Happy meal toys in Singapore
---
When we were growing up, the toys we collected from Mcdonald's were what put the "happy" in "Happy Meal". We'd wrench open the bright red boxes and rummage for the toy before we would even touch our burgers. Over the years, McDonald's has released all sorts of Happy Meal Toys, but there are some that remain etched in our memories. Here are some iconic Happy meal toys you would have collected if you were a 90s kid:
For more fast food nostalgia, check out the longest surviving fast food chains in Singapore.
1."McKitty" & Dear Daniel Plushies (1999)
Image credit: @hanappejapan1
Not a Happy Meal toy per se but an iconic piece of McDonald's history in Singapore nonetheless, McKitty and Dear Daniel plushies were all the rage in the 90s. These were released in different sets of clothing and would draw massive queues in stores, selling out within mere hours.
Image credit: Lavitsfigure
These stuffed toys celebrated the dating stages and eventual marriage of Hello Kitty and Daniel through themed couple outfits, and were adored by adults and kids alike.
Image credit: Lavitsfigure
To get your hands on these coveted dolls though, you had to purchase a Value Meal during the promo period. The demand was so huge that throngs of passionate fans would queue up just to add to their collection.
2. McDino Changeables (1991)
Image credit: @the_atlantic_emporium
Before the Transformers came about, there were McDino Changeables, which were fast food figurines such as burgers and fries that could fold out to become dinosaurs.
Image adapted from: Worthpoint, @banrigh
3. Mini Barbie (1997)
Angel Princess Barbie
Image credit: danipandacutie
If you were a "Barbie girl in a Barbie world", these Mini Barbies would look familiar to you. They came dolled up in gorgeous dresses ranging from elegant white dresses, which Barbie Wedding Rapunzel Edition and Angel Princess Barbie wore to floral dresses, which Blossom Beauty Barbie wore.
Image adapted from: @banrigh, @banrigh 
These Barbies came with a stand that we could display them with when playtime was over.
4. Sonic Heroes mini handheld games (2004)
Image credit: Sevn Four
Back in the day, Sonic the Hedgehog was an extremely popular video game franchise. At the peak of it's fame, McDonalds created Sonic Skateboard, Tails Soccer and Amy and Rouge Happy Meal Toys in the form of a mini handheld game, which fit perfectly into the Game Boy era.
 Image credit: Sonic News Network, Sonic News Network
Each handheld game featured a different sport, such as skateboarding, soccer and tennis.
5. Mighty Morphin Power Rangers (1995)
Image credit: Shadow Selig
The Mighty Morphin Power Rangers Happy Meal Toys were mounted on their Mega Zord vehicles, taking after the very first Power Rangers television series released in 1993. Feeling old yet?
Image credit: Kid Time
McDonald's continued to release more Power Rangers Happy Meal Toys over the years, as the series catapulted to fame in the 2000s. Today, we're still being treated to Power Rangers movies and shows, but they can never compare to the original.
6. Hercules (1997)
Image credit: Thorndon 
McDonald's created Hercules Happy Meal Toys in line with the release of the Walt Disney movie. Before the Avengers movie came into play and Thor rose to fame, Hercules' was that one demigod which kids were obsessed about.
7. Transformers Armada (2003)
Image credit: @aljunkyard 
Before Bumblebee and Optimus Prime took the stage, there was Transformers Armada, which was the first set of Transformers Happy Meal toys that McDonald's ever released.
Image credit: @aljunkyard 
These toys took after the animated series "Transformers Armada" which aired from 2002 to 2004 and featured kickass robots that transformed into cars, tanks and helicopters. The lucky kids who got their hands on these essentially had 2 toys in 1 – a vehicle and a robot.
8. 101 Dalmatians (1997)
Image credit: Spot
The 101 Dalmatians Happy Meal toys were created after the release of the 1996 animated Disney movie, in which our furry friends escaped the evil clutches of Cruella de Vil.
Image credit: @kelvin65
There were exactly 101 figurines to represent each and every Dalmatian, sending collectors into a frenzy as they competed to be the first to finish their collection. Some of our younger selves might've preferred the Dalmatians that were on wheels, since we could race them around.
9. Hot Wheels (1993)
Image credit: Popscreen
Hot Wheels were regular toy cars that didn't have fancy motorised engines or 360-degree flip capabilities. But somehow, it was one of the highlights of our childhoods.
Image credit: All Alive
These toy cars came in different colours and were printed with both the McDonald's and Hot Wheels logos. Today, Hot Wheels is still popular among kids, with some changes being made to its design to replicate more current car models, and crazier race tracks.
10. Snoopy figurines (1999)
Image credit: @Observer2017
The Snoopy figurines came dressed up in costumes representing 24 countries through traditional costumes and musical instruments. Some were even dressed up to resemble famous landmarks like the Statue of Liberty in New York.
Image credit: @observer2017
Collectors went crazy for these limited edition figurines as some of them had the year "1999" printed on them.
11. Garfield on Wheels (1990)
Image credit: Open The Toys 
In 1990, Garfield on Wheels was created by McDonald's following the television special, "Garfield's Feline Fantasies". Besides spending majority of his day sleeping and eating, Garfield also takes his yellow/red scooter and pink skateboard out for a spin.
Classic McDonald's toys from our childhoods
They weren't the fanciest, and perhaps they can't compare to the iPad or high tech VR console games that kids have today. But our toys could keep us entertained for hours and have us rushing home from school in anticipation of playing with them.
---
Cover image adapted from: @Observer2017, Lavitsfigure, Open The Toys & @aljunkyard 
Originally published on 25th February 2019. Last updated by Renae Cheng on 4th June 2021.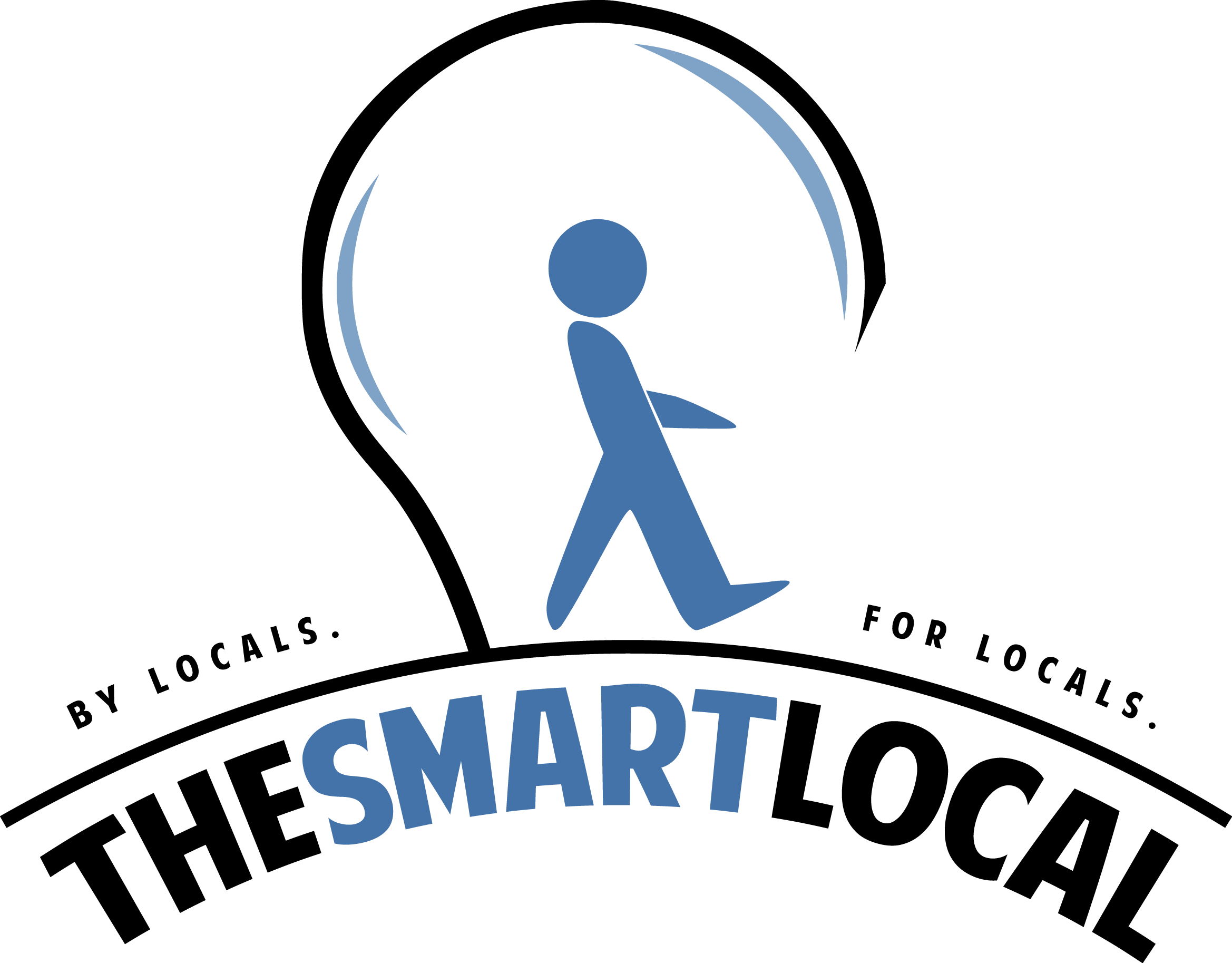 Drop us your email so you won't miss the latest news.