Supermarket hacks to save money and time
---
Picture this: you walk into your neighbourhood NTUC only wanting to buy milk and eggs. After 2 hours, you finally leave with a $70 receipt and 4 large bags filled with impulse buys you didn't really need. If that sounds like you, you're not alone. As fun as it is for many of us, grocery shopping often leads to us spending more time and money than necessary. To counter that, check out these supermarket hacks for small tweaks to your usual routine so you can maximise your time when doing the deed.
---
1. Go for the queue with fewer people, even if they have more items
---

Going for the shorter queue is one of the lesser-known supermarket hacks out there
Image credit: Eatbook
We've all faced the same dilemma: whether to queue behind the aunty with a fully-filled trolley or at the longer line of multiple people with a few items each. To resolve it once and for all, the answer is always go for the queue with fewer people. 
The reasoning is that with more people, the time taken for greetings, interaction and payment from every new customer adds up to be longer. 
---
2. Use grocery list apps to plan your route strategically
---
It's a well-known fact that supermarket layouts are strategically designed to keep you there for the longest time possible. One such tactic is placing essential items such as cooking oil and bread in the far corners so that you'll pass by various tempting items like snacks and drinks first.

Image credit: Billy Tran
The solution to an efficient shopping trip is rather simple – just stick to the list. Free apps such as AnyList (iOS | Android) and Out of Milk (iOS | Android) let you create customisable lists you can save and refer to. You can even share them with friends or family and have recipes stored in-app.
---
3. Take inventory of what you have at home 
---
Before any weekly grocery trip, take count of what you have at home first. Either use the notes app on your phone or snap a picture of your fridge and pantry for quick and easy reference. That way, you won't spend unnecessarily on things you already have.
Another useful trick is to bring along the last trip's receipt. It might jog your memory enough to remember what you still have, as well as help you see whether an item's cheaper or more expensive than usual.
---
4. Use a basket instead of a trolley
---
It may require less muscle power to wheel around a shopping cart when stocking up on weekly goods, but it's time to ditch that for a basket instead. Research has found that consumers tend to spend 40% more than usual when the size of their shopping cart is doubled. That's because people tend to feel more comfortable filling up carts due to its larger size.
Aside from helping narrow down what you actually need, using a basket will probably get you to spend less time in the supermarket, considering you wouldn't want to lug it around for hours on end. Plus, free arm workout.
---
5. Look up and down the shelves
---

One of the lesser known supermarket hacks is to find cheaper-priced items at either the top or bottom of shelves
You may not realise it, but supermarkets tend to put the popular and pricier items at eye level so you'll detect them instantly. Next time you shop, give the shelf a comprehensive look from top to bottom and you might uncover the budget spaghetti hidden below.
Plus, while you're at the fresh meats section, scour the displays for reduced price items. Appearing more frequently during early mornings and in the evening, these may have been packaged and displayed for a few days, but are still good for same-day cooking or can be stored in your freezer for future use.
---
6. Buy whole chickens instead of individual parts
---

Image credit: Eatbook
A fresh whole chicken can cost as low as $6 at the supermarket, whereas buying each chicken breast, wing or drumstick separately can be twice or even triple that amount. And contrary to popular belief, no advanced butchering skills are needed to cut the chicken, all you need is a sharp knife and a handy YouTube tutorial to guide you.
Frozen whole chickens are also very cost-effective, ranging from $3-$4 per bird. Just pop one of them into the oven with some garlic, butter and herbs and you've got a simple, hearty dinner for 2.
---
7. Buy seafood from the freezer section and thaw it at home
---
Plenty of people think that higher-priced fresh fish is of better quality than frozen fish, which isn't always the case. For starters, unless your supermarket is right next to the ocean, the fish would have been frozen in some way in order to be transported since they are very perishable.
This means that fish at the frozen foods section has the same, or possibly even better quality than the "fresh" ones. This is thanks to advanced techniques such as flash freezing or vacuum sealing that allow for fish to be frozen moments after being caught.
---
8. Get a calculator to do unit pricing
---
With so many different brands of products, packaging sizes and "buy 2 for cheaper" promotions, it can be difficult to tell which item has the most bang for your buck. When in doubt, whip out your handy phone calculator and do some unit pricing. For example:
1 bag of 500G chips is $2.50, which is $0.50/100G

2 bags of 300G chips may seem more worth it at $3.50, but it actually costs more at $0.58/100G
Although the difference may only be a couple of dollars, the math shows that it's sometimes more worth it to skip bundle deals. 
---
9. Maximise discounts with different cards and modes of payment
---
You might laugh at the kiasu aunty who has 5 different bank cards and 4 loyalty cards for every supermarket, but she's raking in some serious savings for the long haul. The discounts may seem minute, but don't disregard the various rewards cards or schemes supermarkets offer as these can add up over time.
One example is paying via NETS Tap when paying for your groceries. With a minimum $30 spend, you have a chance to win $50 cashback that'll be deposited directly into your bank account!
---
Pay for your groceries via NETS Tap
---
Share these supermarket hacks with your parents to impress them with your prowess. Since grocery runs are the bread and butter of everyday life, it makes sense to find the most time and cost-efficient ways to shop. But there's also a way to gain money from a grocery run.

Image credit: NETS
By paying with NETS Tap, you save time from fiddling for cash while making contactless payments. Your payments will be seamless, and you're able to simply tap to pay without having to key in your PIN for purchases below $100. Best part is, you can use NETS Tap at all NETS merchants, including major grocers such as Fairprice, Cold Storage and Sheng Shiong. 
Bargain-hunters will be delighted at the potential $50 cashback prize with a minimum spend of just $30 via NETS Tap, and it'll be credited directly into your bank account. Most grocery trips would cost you more than $30 anyway, so there's no harm in testing your luck to be one of the 350 monthly winners.
[2021 update: this giveaway promotion has ended.]
To check if your card has NETS Tap to qualify for the lucky draw, just look for the icon on the front of your card. You can apply for a NETS contactless card at any participating bank. The promotion is valid from now till 31st December 2020, so there's a good chance you might be a lucky winner.
---
This post was brought to you by NETS.
Cover image adapted from: Eatbook (left)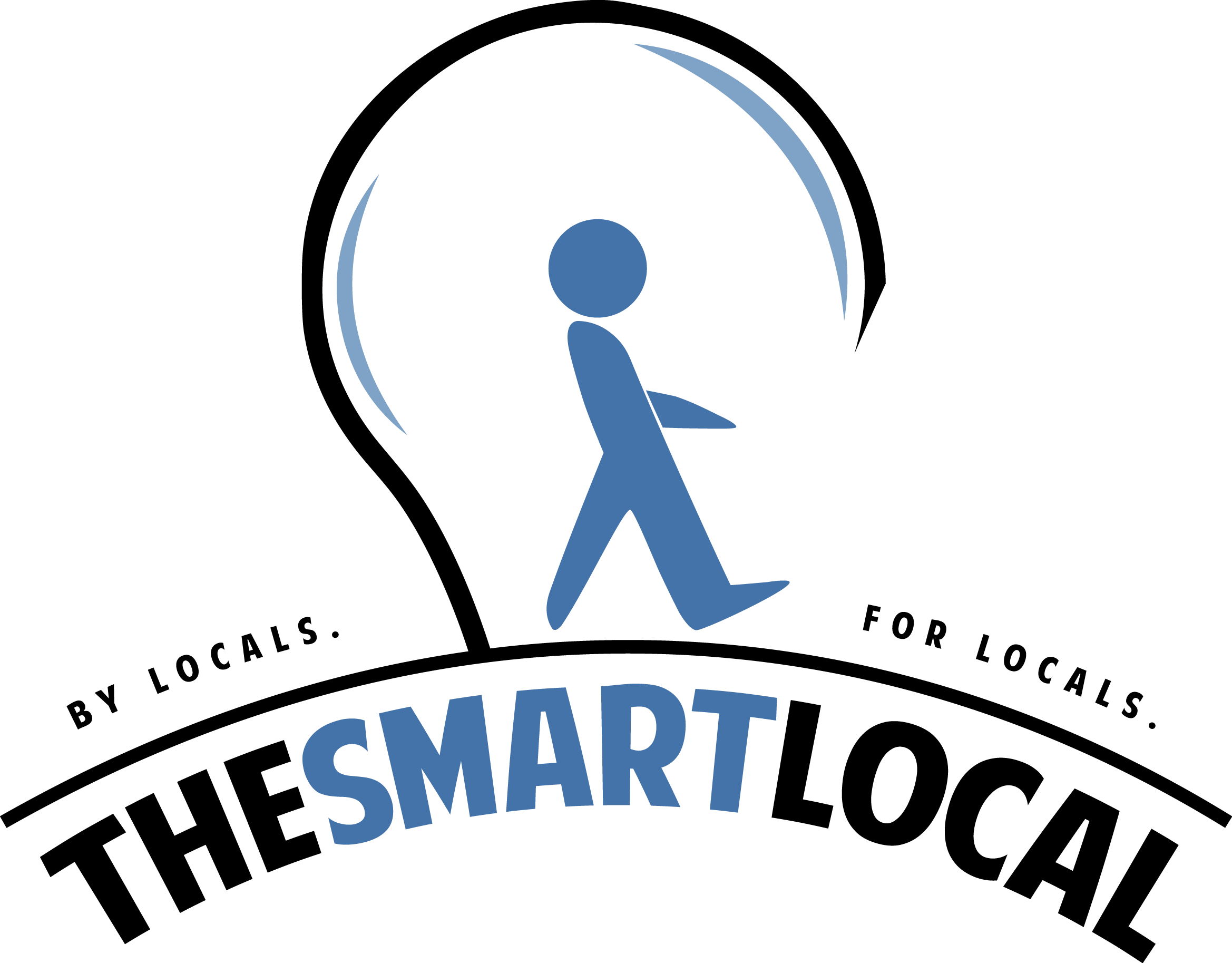 Drop us your email so you won't miss the latest news.