ShopBack travel sale 2022
---
Open up Instagram these days and all you'll see is everyone and their mother jetting off somewhere. If you're feeling FOMO, we hear you. Suitcases and passports have been sitting idle for the past couple of years, and we're itching to use them too.
For those who've been trawling travel websites, you'll already be familiar with promotional rates and discounts widely available. But to sweeten the deal even further, ShopBack is giving up to 20% cashback when you make bookings from now till 30th April 2022. Here's what you can look forward to on your favourite travel websites:
---
Get up to 20% cashback on hotel bookings
---
Whether it's to celebrate a special occasion or to take advantage of a long weekend, it's not unusual to want to check into a hotel for a staycation. And since we Singaporeans are never one to shy away from a good deal, here's how you can earn on your next staycay booking.

Taking over Hilton Singapore's old space is the new voco Orchard Singapore
Image credit: voco Orchard Singapore
From now till 30th April, you'll be able to snag a 20% cashback on top of discounts from your favourite booking websites. This deal is only valid for one day on each platform, so you'll want to take note of these dates:
Expedia: 27th April
Booking.com: 28th April
Trip.com: 29th April
Traveloka: 30th April
If you've missed out on the 20%, you'll still be able to get up to 12% cashback on hotel bookings on these dates too:
11% cashback on Agoda: 27th April
12% cashback on Expedia: 28th April
10% cashback on Hotels.com: 27th April
5% cashback on Hotels.com: 28th April
12% cashback on Booking.com: 29th April
11% cashback on Trip.com: 30th April

Anantara Riverside Bangkok is just minutes away from the city centre.
Image credit: Anantara
Although there are so many new hotels in Singapore that have opened up this year, these deals are valid for overseas hotels too. Plus, from now till 30th April, you can also get 10% cashback when you book directly from Millennium Hotels & Resorts, and Anantara.
---
Earn up to 5% cashback on flight bookings
---
Staycations may have quelled the travel bug in the past couple of years. But there's no feeling like walking down the aisle of an aeroplane to jet off to a faraway land. Especially when it means you get to kope these in-flight freebies on Singapore Airlines.

The Icebergs Dining Room And Bar and Icebergs Pool remain a top tourist attraction in Sydney.
Image credit: Icebergs Dining Room And Bar
Maybe you're looking to return back to an old favourite to check out an updated list of the best things to do in Sydney. Or you want to cross off a bucket list activity like hiking the Trans Bhutan Trail.

If you're not into hiking, paddle your way through the Trans Bhutan Trail instead.
Image credit: Avenue One
Whichever you fancy, you'll be able to earn 2% cashback on your flights when you book them on Expedia. Do yourself a favour and firm up your accommodation at the same time. Settle both hotels and flights on Expedia to get 2.5% cashback. Both of these deals are available from now till 28th April.
You can even earn 5% cashback, with a cap of $100, when you book directly from Emirates or Malaysia Airlines from 26th-30th April.
---
Book trip activities for up to 20% cashback
---
With plane tickets and hotels booked, it's time to start planning where to go. Tour groups are the easiest way to check off must-visit attractions. For a fuss free trip, use travel agents like Viator or Tiqets to book a tour. Both have 20% cashback on 27th April, and 10% cashback from 28th-30th April.

For families with kids, a drive up JB would be incomplete without a pitstop at LEGOLAND, where tickets are available on KKDay.
Image credit: LEGOLAND Malaysia
Otherwise, if you're not one to follow a tour group, do up your own itinerary of places to visit. KKDay already has tickets to attractions at discounted prices. But you'll get a 10% cashback on top of that when you book from now till 30th April.

Private sandy beaches are just a short drive away from JB at the new One&Only Desaru Coast.
Image adapted from: @oodesarucoast & @oodesarucoast
You'll want to be able to conveniently get around on your own time, like for a quick road trip across the causeway to check out new hotels in Johor Bahru. Renting a car will easily help with that, like those from Rentalcars, which has 20% cashback for bookings made on 28th April, and 10% cashback on 29th April.
---
Plan your trips with ShopBack
---
As much fun as it's been exploring Singapore for its 123 things to do, we're ready to dust off our passports and suitcases for a vacation overseas. Thankfully, with ShopBack, you won't just be getting discounts but actual cash back into your wallet. It's extra dough you'll be able to use on souvenirs to thank your colleagues for covering you at work.
The best part about using ShopBack is that you don't need any promo codes. It's a Google Chrome extension you download that will automatically check for the best codes to use and give you your cash back without needing any extra work from you. Simply activate the ShopBack button to get started.
---
This post was brought to you by ShopBack.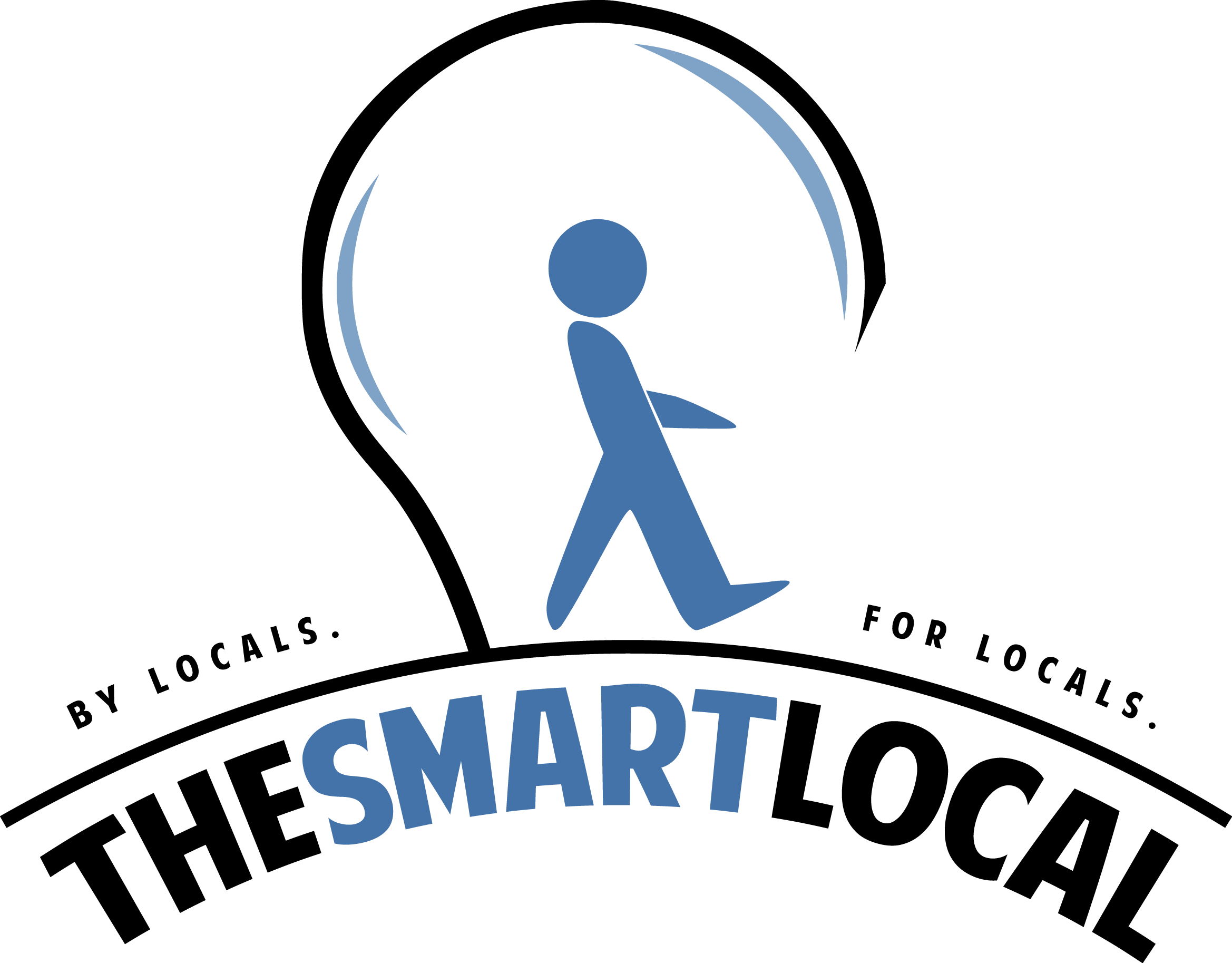 Drop us your email so you won't miss the latest news.