Time Heist: Civic District
---
Many of us might be guilty of binge-watching detective shows like Sherlock Holmes or the Indiana Jones series. The thrill you get from scanning and finding clues, cracking your brain to decipher puzzles and of course, the gratification upon uncovering the mystery – these are just some reasons why this genre is so well-loved. 
Instead of lounging on your sofa and watching others unveil mysteries, feel the excitement first-hand with Time Heist: Civic District, an outdoor treasure hunting game happening from now till 3rd July 2022. If this sounds right up your alley, read on for all the deets – and an exclusive 10% off promo code – you need to know. 
---
Learn about Civic District's monuments by solving mysteries
---
Put on your detective cap and start your adventure along the Singapore River at the Civic District – a familiar area to locals and a hotspot for tourists where museums and galleries are aplenty. 
To start off your gameplay, use your phone to scan the QR code that's given to you upon purchasing your tickets. There's the option of playing solo, or you can jio your pals to get maximum brain power. 
You'll be led into a mysterious storyline about a fictional crime, with the narratives done by award-winning playwright Chong Tze Chien whom you'll recognize from productions like Murder at Mandai Camp or Murder at Old Changi Hospital. 
Woven into the plot is Singapore's history, and the country's art and culture scene, including key monuments around Civic District – such as the iconic 54m-tall clock tower at Victoria Theatre and Concert Hall. Now's the time for you to comb these areas and suss out new photo spots within. 
To begin the treasure hunting festivities, you'll have to use your noggin to locate the correct spot, and scan the QR code there to obtain key clues that'll lead you to your next destination. You'll be armed with a ton of new information to share after the game too as these clues link up to real-life facts. 
Also, if you're concerned about transportation, you'll be glad to know that each location is within walking distance. Just put on a pair of comfy shoes and you'll be well on your way. 
Take a pit stop and snap some pics for the 'Gram.
If a restaurant or shop happens to catch your eye along the way, feel free to hit pause, check them out and resume when done as this game can be completed at your own pace. Just remember not to drag your break out too long as the tickets expire within 24 hours once activated, and you wouldn't want all your hard work to go to waste. 
We don't want to spoil the game but there's also a plot twist that'll shake things up. 
---
Walk away with a 2D1N MBS staycay
---
Besides the satisfaction of finishing the game and validation that you're probably a detective prodigy, there's also a grand prize to nab – a 2D1N stay at the prestigious Marina Bay Sands club room suite, with breakfast and dinner for 4 guests. 
To top it off, all 4 guests will be granted free entry to the ArtScience Museum and Sky Park Observation Deck, where you can snap pics to commemorate your victory. 
To win this staycay package, you'll have to cover all 5 locations and solve the crime, and post your most creative photo of your team on Instagram. Do remember to set your profile to public, and tag @slightlinesco with the hashtag #timeheistcvd in your post. 
Use the same tags in an IG Story of your post, tag 3 friends in your post's comment section, and create an IG Reel of your hunt to better your chances of winning.
---
Uncover secrets at the Time Heist: Civic District
---
Ditch your Netflix show-bingeing and get off your couch by switching things up with a thrilling adventure where you can put your investigative skills to the test. 
To participate in the Time Heist: Civic District escapade, simply purchase your ticket that's going at $40/pax. Or, those going in groups of 4 can purchase the bundle for $100/4 pax. We've also got a special deal for you – key in the promo code <TSLHEIST> under the TSL Bundle Deal when booking on SISTIC to enjoy 10% off your bundle. 
If you've gathered a group of 4, consider upgrading your tickets and get the VIP package for $100/pax, which also includes 4 Time Heist inspired cocktails by Smoke & Mirrors and 4 set dinners at the swanky National Kitchen Violet Oon. Time is awaiting so book your tickets ASAP. 
---
This post was brought to you by Sight Lines Entertainment.
Photography by Alvin Wong.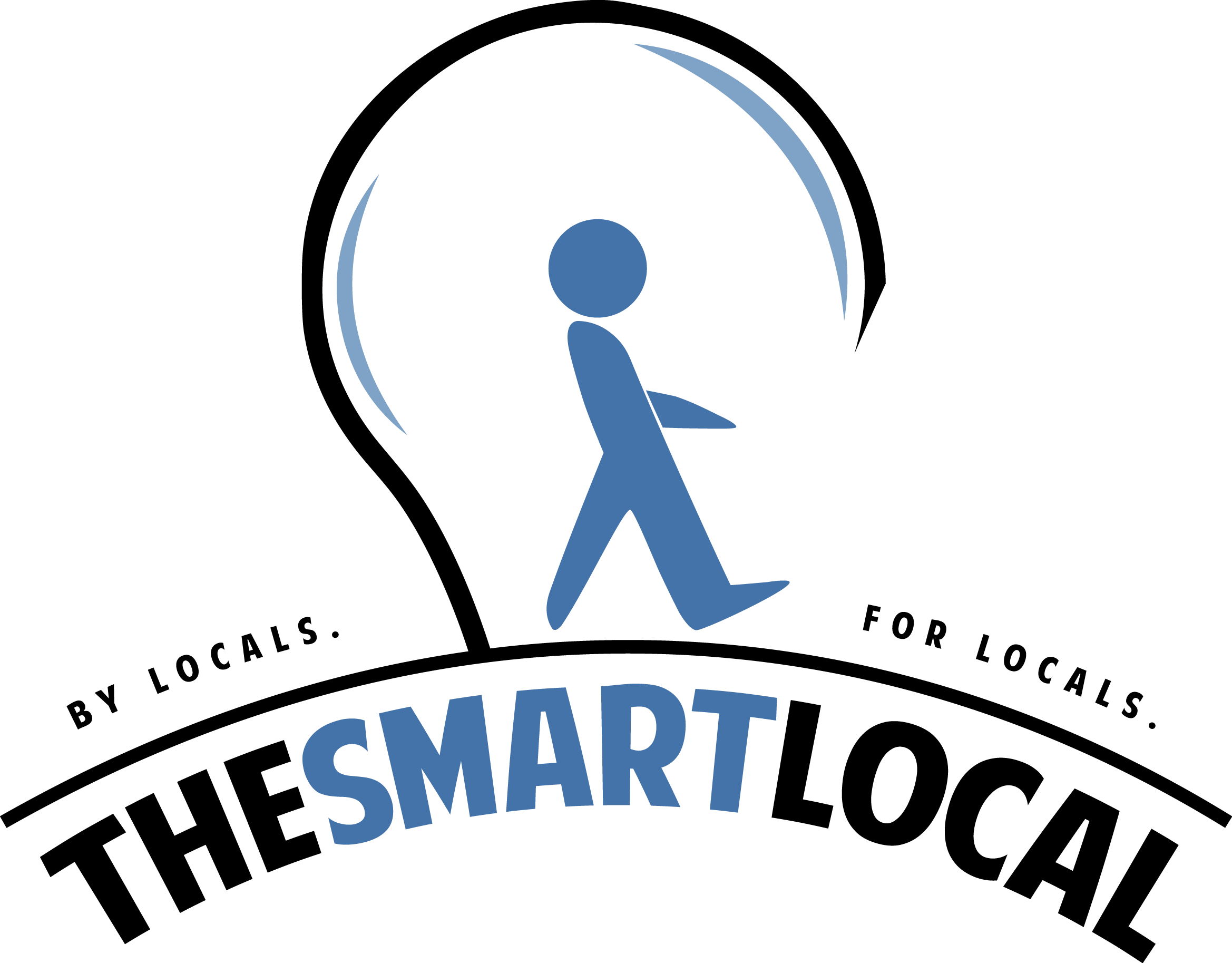 Drop us your email so you won't miss the latest news.