Henn Na Hotel in Japan
---
We've all seen the futuristic dystopia of robots taking over the world – I, Robot,  Black Mirror, Avengers: Age of Ultron. You know, when man-made cyborgs outsmart us mere humans and end up killing us all. Absurd? Maybe. But I for one, won't be ruling out that possibility one day. And perhaps after reading this, neither will you.
See, on a recent trip to Tokyo, my travel mates and I chanced upon a hotel operated by robots. "Let's stay here", they said. "It'll be fun", they said.
Henn na Hotel is a chain of hotels in Japan that replaces living, breathing human staff with functioning, speaking androids. With no idea of what to expect, off we went for a stay at their Akasaka district branch in Tokyo.
Check out our other Japan hotel articles here:
---
About Henn Na Hotel
---
"Henn na Hotel" in Japanese literally translates to "Strange Hotel", and they sure live up to their name. Each of their 12 branches across cities like Osaka and Kyoto is home to unconventional staff that range from an impressive Tyrannosaurus rex to an android reminiscent of Wall-E.

The "Unibo" robot at the lobby greets you and can offer recommendations – if you understand Japanese.
Robots are introduced and updated at selected branches periodically. But they're not just there for the wow factor either – they're meant to ease the workload of the few human staff stationed at each branch, although the latter stay in the back room to respond to emergencies.
"How effective are these robots, really?" I questioned before our check-in. I couldn't fathom a world where Siri would take an almost-human form to answer all our questions IRL. Yet here we were. 
---
Robot receptionists that blink and speak
---
Enter any hotel and chances are, an army of bellboys, concierge staff and housekeepers will greet you with warmth and smiles. Instead of such a familiar welcome, our lobby receptionists stared vacantly at us the moment we stepped out to the lift lobby. Imagine this: one male robot, one female robot, and 4 very perplexed human guests. 
There were signages and a machine to scan our passports in front of the counters, but they were completely in Japanese and proved confusing to operate after a couple of attempts. So we did the next logical thing and spoke to the two staff to put them to the test. Here's how the exchange went:
Us: Hello! Can we check in to our room please? 
Them:
Okay, so that was disappointing. Aside from their routined blinks and occasional bursts of "Konnichiwa!", it seemed like these robots were not capable of doing much else. In fact, they functioned more like life-sized dolls, rather than problem-solving miracles from the future. One thing they did exceedingly well however: give us a serious case of the heebie-jeebies.
With patience wearing thin, we gave up and gave in to knocking on the staff door for check-in. An obasan greeted us – sans standard warm hotel welcome – and processed our room keys all in just 5 minutes. Now that wasn't so hard, was it?
---
Rooms with an LG Styler for steaming your clothes
---
Despite the novel concept, the boutique hotel isn't just catered to couples or families with kids looking for an alternative experience. Their clean, cosy rooms are also great viable options for businessmen on short stays.
The room was also surprisingly scarce of modern technology, except for an LG Styler fixed right next to the room's entrance. The machine steams your luggage-packed clothes to crisp perfection so they're ready for a day out or business meeting – although it did take some trial and error to figure out each button's purpose.
---
Amenities at other branches – robot dinosaurs, fish and orchestras
---

Image credit: @wssa_up
While the life-like robots during our stay proved nothing more than DM-starters for our Instagram Stories, perhaps the ones located at the other Henn na Hotel branches would've scored higher points in our books. 
The Maihama Tokyo Bay and Nishikasai branches for example, boast dinosaurs at the front desk instead – which is a far cooler Jurassic Park-like setting in my opinion. 
Image credit: @tussyadiah
Over at their Asakusabashi branch, they've got a tank full of illuminated robot fish that swim for hours on end. 

Image credit: JTKatie
Henn na Hotel Huis Ten Bosch in Nagasaki even has a robot orchestra that will serenade you three times daily – way cuter than the occasional hotel lounge singer covering "Valerie" for the umpteenth time. 
---
Henn Na Hotel in Akasaka, Tokyo
---
For all the hype that surrounded our booking, we realised that there's nothing quite like a bellhop helping with the luggage, or a friendly smile welcoming us back at the end of a long day exploring the city. 
But at prices starting from around ¥8334 (~S$106) per night, Henn na Hotel is still an affordable option and serious contender for your next stay in Japan. We didn't even notice the robots and their plastic existence after a while, to be honest. Even when we checked out, we headed straight for the staff room and didn't attempt a second go at the robots.
Maybe with some future tweaks to their configuration, interacting with robots won't entirely be a cold experience. But until that day happens, it's Humans: 1, Robots: 0. 
For ideas on things to do in Japan, check out these guides:
---
Photography by Nadia Loewito.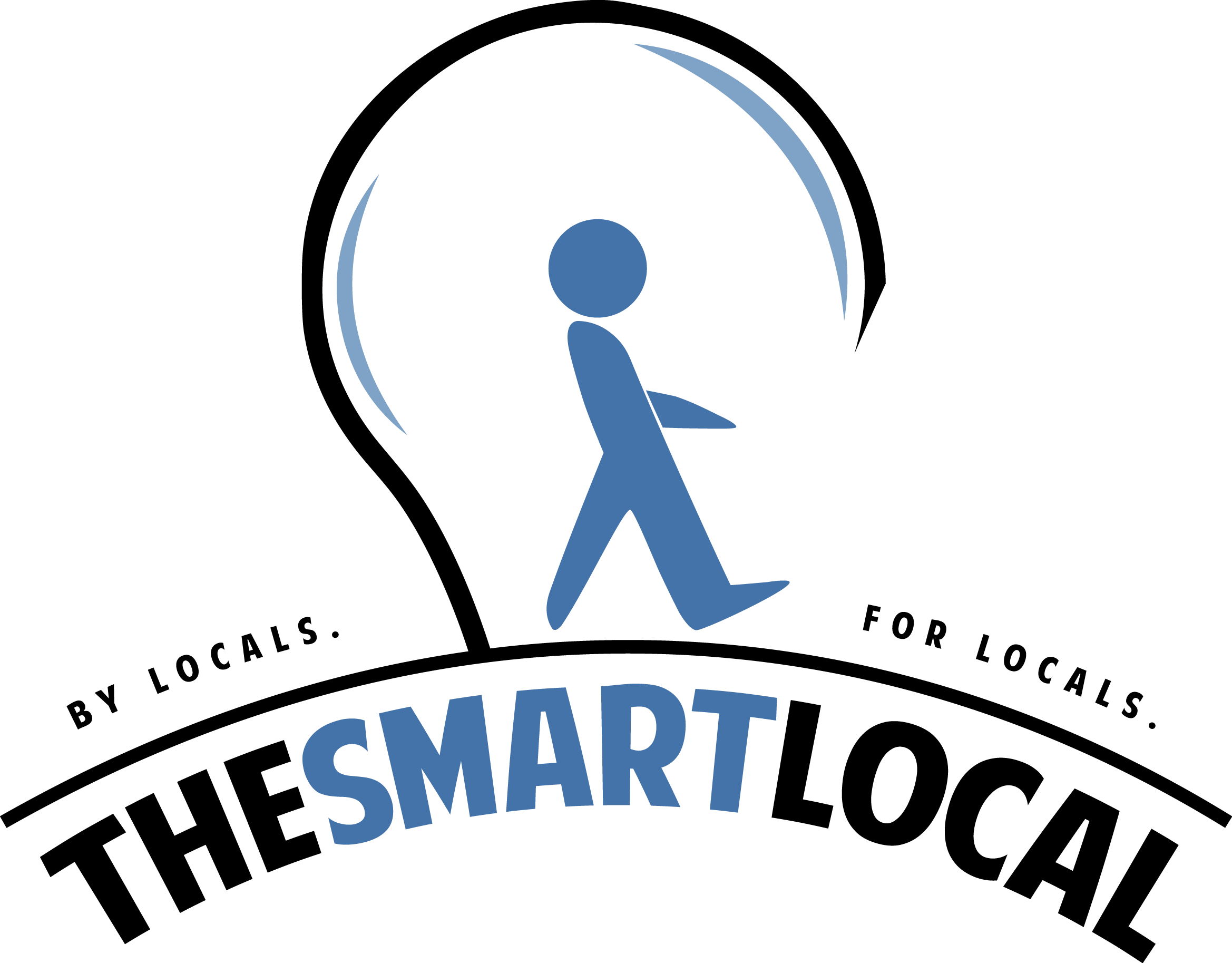 Drop us your email so you won't miss the latest news.