Educational Netflix shows for kids
---
Netflix Shows For Kids
Image adapted from: Netflix
You've got yet another Zoom meeting with your boss, but your kid's wailing in the corner demanding for your attention. Parents will find this sticky situation all too familiar during this circuit breaker, having to divide time between WFH and kid duties. 
But you can always count on children's programmes and gadget screens. Excessive screen time isn't optimal, but when done in moderation, it's a necessary evil to give you some much-needed breathing space to focus on other matters. Here are 10 educational Netflix shows for kids that you can leave on at home.
Check out other kids-related articles:

---
1. Peppa Pig
---
Image credit: Netflix
Peppa Pig is no stranger to all ages, and you'll be glad to know that it's available on Netflix. There are a whopping 5 seasons to get through, with each episode broken down into 4 bite-sized stories so that they're easily digestible for younger ones.
Kids will be able to follow Peppa and her zany cast of family and friends, including characters like George and Danny Dog, while learning important life lessons like friendship and developing their thinking skills.
Seasons available: 5
Good for ages: 3 and up
---
2. The Magic School Bus Rides Again
---

Image credit: Netflix
A favourite for 90s kids like myself, The Magic School Bus series was always a much-anticipated affair in front of the TV. 
Gen Z kids might not be familiar with Ms Frizzle and her travelling classroom, but thankfully, this reboot on Netflix will get them acquainted in no time. Join them on field trips to places like Hawaii and even Outer Space, where they discover more on everything Science-related from the different states of water to the body's nervous system.
Seasons available: 2
Good for ages: 5 and up
---
3. Paw Patrol
---
Image credit: Netflix
Hardly anyone can resist a pack of adorable doggos, which is probably why Paw Patrol is such a beloved cartoon that has won accolades like Best Animated Programme and the hearts of many kids around the world. 
Netflix Singapore has 2 out of the 7 seasons released so far to keep kids' firmly glued to the screens. Through rescue missions and heartwarming stories, they'll even feel part of the pack.
Seasons available: 2
Good for ages: 2 and up
---
4. The Hollow
---
Image credit: IMDB
If Stranger Things is still a tad too spooky for pre-teens, then The Hollow will be a good substitute to catch. This Netflix original series from Canada adopts a similar mystery-fantasy plot, with 3 main characters Adam, Mira and Kai.
Filled with magic, suspense and brain-teasing puzzles, the show will easily capture attention from the get-go and have your kid hooked for a mini-binge. Their 2nd season was also recently released this month!
Seasons available: 2
Good for ages: 12 and up
---
5. Ask the Storybots
---

Image credit: Netflix
Toddlers' formative years are important, since this is when they are curious about the world and absorb information like a sponge. Aid this developmental growth by letting them tune in to Ask The Storybots – a kid-friendly version of Netflix's Explained that answers questions about how things work.
With the help of 5 creatures, each episode will uncover secrets and fun facts about things they're starting to be familiar with in their daily lives, like music and chocolate. It's also a great way to introduce the concept of science before their schooling years.
Seasons available: 3
Good for ages: 3 and up
---
6. 72 Cutest Animals
---

Image credit: Netflix
Koalas! Polar bears! Arctic foxes! Those are just 3 animals featured in 72 Cutest Animals, which title speaks for itself. 
Spanning 12 episodes, this series gives viewers an inside look into the animal kingdom and acquaints junior ones with different species from around the world – perfect since we won't be going on zoo trips any time soon. Heck, the creatures are so adorable that parents might even have a hard time trying not to be distracted.
Seasons available: 1
Good for ages: 2 and up
---
7. Dora The Explorer
---

Image credit: Netflix
With no family vacations on the horizon, perhaps the only exploring we'll be able to do for the time being is with our dearest Dora and her sidekick Boots.
Besides sparking their inner inquisitive and stimulating their thought process throughout, the interactive nature of the show will also have your little one brushing up their spelling and maybe even learn a bit of Spanish!
Seasons available: 2
Good for ages: 3 and up
---
8. VeggieTales In The House
---

Image credit: Netflix
If your kid is starting a rebellious streak of rejecting vegetables at the dining table, VeggieTales In The House on Netflix might just be the trick you need to change their mind. 
Loveable animated characters like Bob, Larry and Motato breathe life into vegetables and get into a pickle every episode, before coming to a resolution by the end of the episode.
Seasons available: 4
Good for ages: 4 and up
---
9. Brainchild
---

Image credit: Netflix
"Why do we have dreams and what do they mean? – questions like these would stump even the smartest of humans. For answers that we adults may not even have, Netflix's Brainchild aims to provide them to young minds on our behalf.
From relatable and timely topics like social media, emotions and germs, they'll learn more about themselves as well. The season finale is particularly exciting, since it shifts to a gameshow format and puts kids and adults through a series of challenges that you can join in from your couch.
Seasons available: 1
Good for ages: 6 and up
---
10. Little Baby Bum: Nursery Rhyme Friends
---
Image credit: Netflix
Little Baby Bum: Nursery Rhyme friends will provide song and dance that will keep kids occupied for hours. Aside from classics like "Wheels On The Bus" and "Old Macdonald Had A Farm", there's also original music to teach them about shapes, colours and numbers.
Seasons available: 2
Good for ages: 3 and up
---
Educational kids shows on Netflix
---
Image credit: @elliesheananigans
Giving kids the attention they need is what all parents would want to do, but WFH situations don't always allow for that. Keeping them firmly distracted with kid-friendly Netflix shows is a temporary solution to give adults peace and quiet to ease the workload. 
Just make sure to moderate their screen time to prevent eye strain by balancing it with other kid-appropriate activities as well! 
For more related content, check out these articles: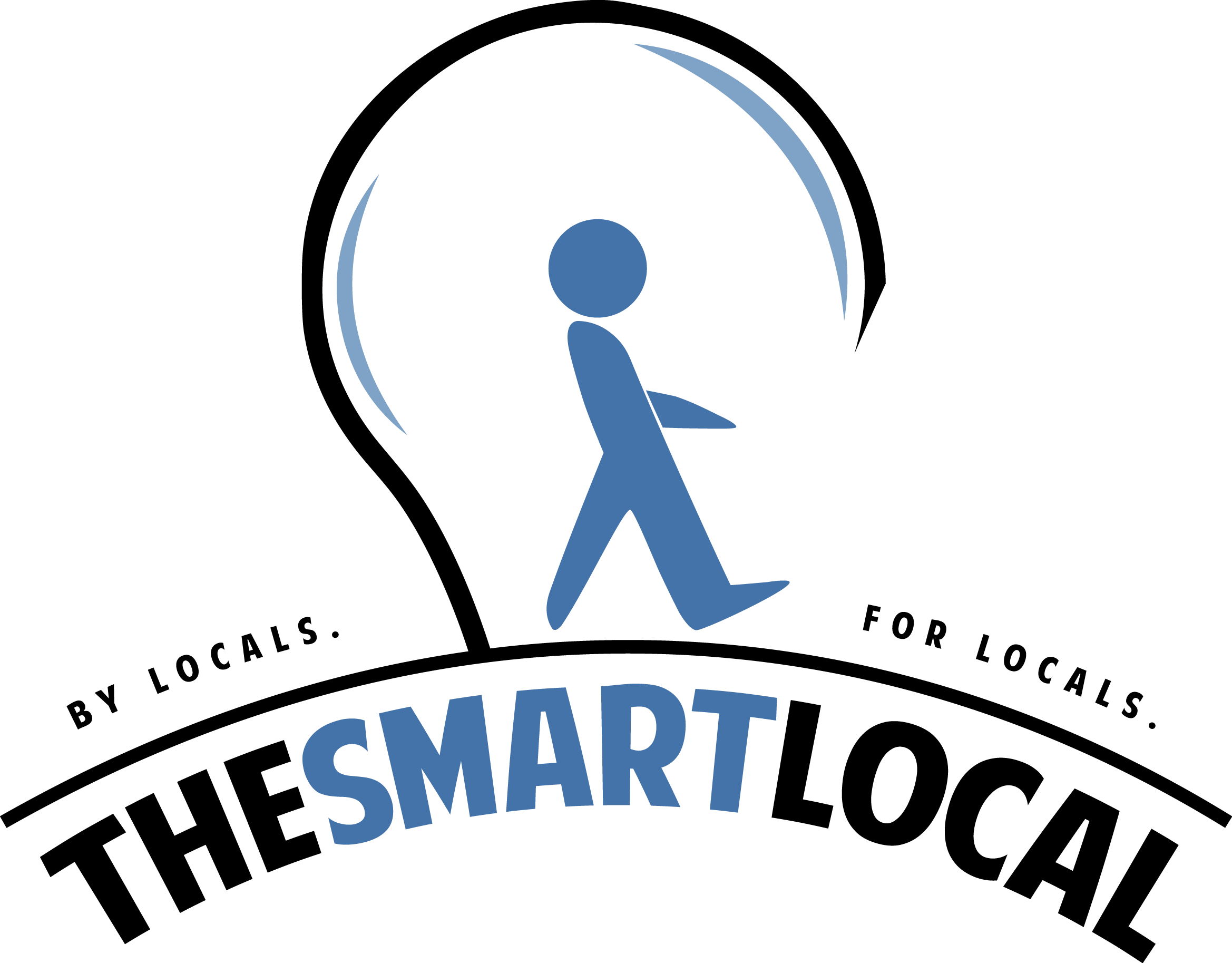 Drop us your email so you won't miss the latest news.