Iconic Channel 5 and Kids Central TV shows
Image credit: @slothlikefood and irememberSG Pinterest
If you're a '90s kid – like me – you might understand the pain of not relating much to today's television programs. Fine, there's Tanglin I guess, but name me an iconic character from the show that's a household name. You can't.
Way before Netflix and YouTube became our go-to streaming platforms, our only source of small screen entertainment was local television, that came with characters that we grew up alongside. They made us laugh, they made us cry, but most importantly, they made us feel like we belonged in their world.
Whether we were the Channel 5 or Kids Central crowd, here are 10 local TV casts we couldn't help but to fall in love with growing up.
– Kids Central –
1. Kids United
Video credit: cole115588
One listen to Kids United's theme song above will likely ring a bell. The super catchy intro was just one of the many reasons why I tuned in religiously to this Kids Central classic.
Videos of the show are scarce on the Internet, but try discussing it with your friends and faint memories of the show's on-screen clique will probably come flooding back in no time.
2. Whizzes Of The Void Deck
Video credit: Sitting In Pictures
Call it a show for geeks if you will, but the problem-busting Whizzes Of the Void Deck were the coolest kids on the block in my books.
There was no denying that there was something about watching those 3 kids come up with home-based Science experiments each episode that made us want to have a go at them ourselves.
Such a cool void deck doesn't exist, but we've got other unique void decks in Singapore to chill out at – including one that doubles up as an art gallery and another with an FOC pantry.
3. We Are R.E.M.
Video credit: ckaylimck
The mystery-solving, butt-kicking girls from We Are R.E.M. are the epitome of female empowerment. Which is probably why it goes down in history as one of the greatest Kids Central shows of all time.
Rachel, E-Ching and Moe became the ultimate chick trio every girl wish they could've joined, while main star Kim Wakerman became every schoolboy's crush. Even when they rebooted the series with R.E.M.: The Next Generation that didn't have quite the same spark, you had to admit that you tuned in to a couple of episodes.
4. Hipp-O and Friends
Video credit: johnram27
Singapore's answer to Barney the Dinosaur arrived in the form of Kids Central's Hipp-O and Friends, where they danced, sang and learnt fairy tales together with a rotating cast of kids – to the envy of those who merely watched in their living rooms.
The show might not have produced their own stars like Barney did with Demi Lovato and Selena Gomez, but it sure made for some pretty sweet memories.
– Channel 5 –
5. Moulmein High
Image credit: Toggle
Before I realised that Moulmein High was a fictitious secondary school, I had actually wanted to enrol there after PSLE. Cool cliques, romantic interests and the sheer charm of Cynthia Koh as the form teacher kept my then 10-year-old self glued to my screen every weeknight it was on.
Remember them?
Image credit: actinganddrama.blogspot.com
Not only did the students provide a preview of Secondary School life with their relatable – and often hilarious – scenarios, but the team of "hard-love" yet understanding teachers were also every student's dream crew.
6. Growing Up
Video credit: Andy Logam
As an extended family member of the Tay household in Growing Up, we witnessed the trials and tribulations of their colourful characters in Singapore's 1960's – from ah beng Gary (Andrew Seow) to "vainpot" Vicky (Irin Gan) – and even introduced us to a fresh-faced Jamie Yeo.
But nothing prepared us for the ultimate heartbreak of Mrs Tay's (Wee Soon Hui) parting words to her children on her deathbed midway through the series, that made many families cry together in front of their television. Brb lemme grab a tissue…
7. SPIN
Video credit: Keagan Kang
While the US had shows like The O.C. and One Tree Hill, we had SPIN. The local teen drama was a pretty accurate coming-of-age series that centered around 5 main characters as they handled the highs and lows of life while studying in polytechnic.
Featuring an edgy cast that included Melody Chen, Rodney Oliverio and Keagan Kang, it revolutionised local TV and became a runaway Channel 5 hit that phased out way too soon.
8. Triple 9
The Neo and Trinity of our era tbh
Image credit: SAFRA
Way before cop shows like Police & Thief and Heartlanders, Triple 9 was all the rage – largely due to the seriously attractive duo of James Lye and Wong Li Lin. The eye candy didn't stop there, with Robin Leong and Annabelle Francis joining the cast in Season 3.
Whether we wanted to join them in catching baddies, or have them arrest us for the wrong reasons, Triple 9 is truly a Singaporean classic.
9. Masters Of The Sea
Image credit: Remember The First
OG Channel 5 fans will remember Singapore's first drama serial Masters of the Sea, in all its gaudy outfits and overly enunciated English glory.
But the most iconic moment belonged to Margaret Chan's role as the matriarch of the dysfunctional family when she uttered the line "I will crush you like a cockroach!", that made us unanimously quiver in fear while still being completely mesmerised.
BONUS: Ah Girl (Channel I)
Video credit: dwaynetan
Youths today might never have heard of the short lived MediaWorks channels, Channel U and Channel I, but they did screen some decent highlights, like Channel I's Ah Girl.
Starring Cynthia Lee MacQuarrie as an ah lian working at a handphone shop and getting up to shenanigans with her family and friends, it was comedic enough as an entertaining distraction from homework.
Most evidence of the show is fortunately unfortunately wiped from memory, except for this clip above.
Singapore TV series from our childhood
With how fast kids have caught on to technology and foreign channels, it's a shame that many may never develop the culture of bonding over local television.
As a 90s kid, talking about these shows with friends never fails to ignite excited comparisons of what we watched during our younger days. And while traditional free-to-air programmes could very well phase out in time to come, at least we'll always have these fond memories for life.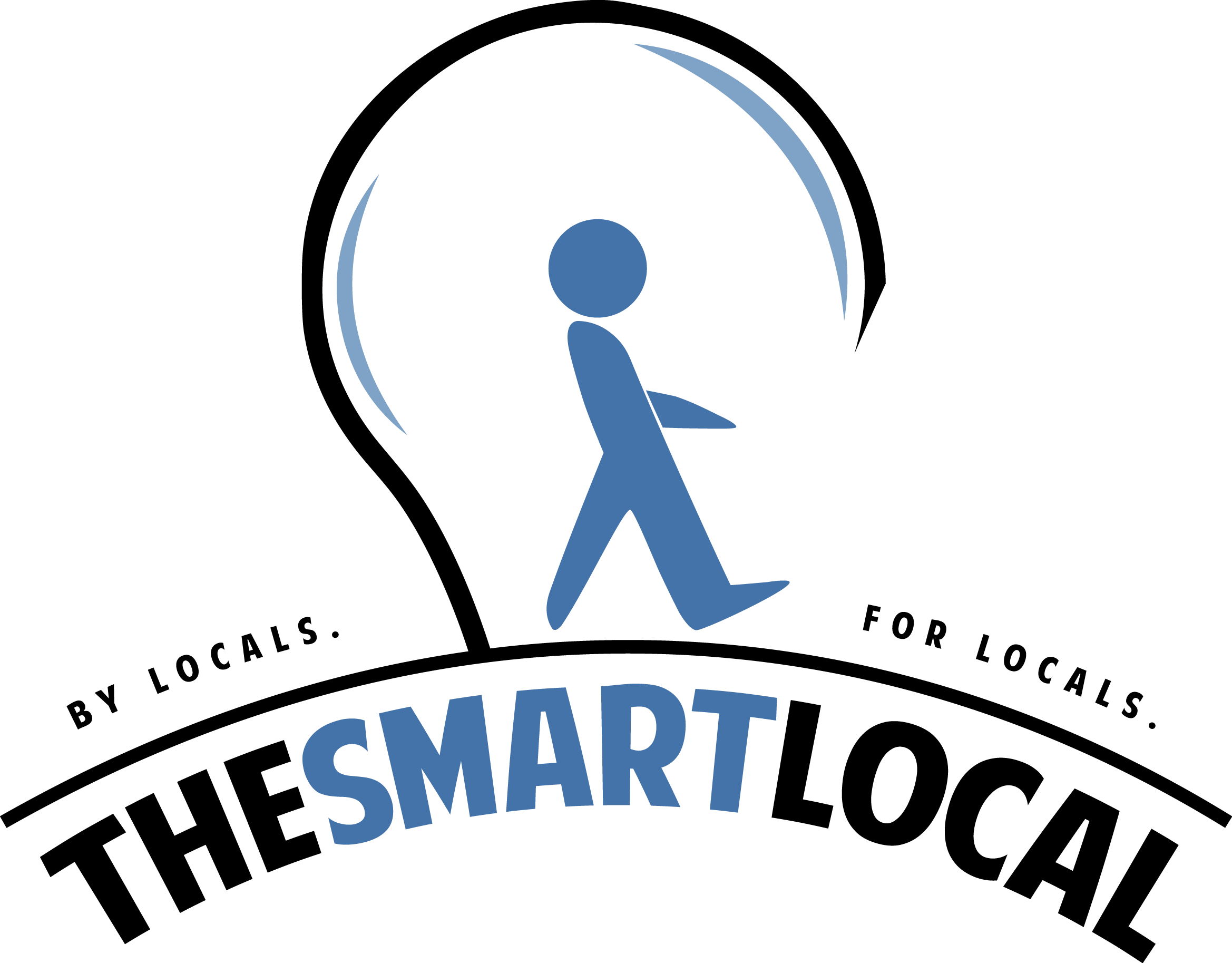 Drop us your email so you won't miss the latest news.