Void decks with more soul than metal railings
In Singapore, metal railings don't just keep people out of places – they also rob children of hours of ball game playtime and deprive the homeless of a sleeping spot at void decks.
But thankfully, not all void decks have had their souls killed just like that. Here, we've rounded up a list of void decks that are so spoil market, they don't need no metal railings to keep them under control.
1. Void Deck Art Galleries
If you thought admiring art was just for the rich and atas, these void deck art galleries will prove you wrong.
Art galleries in the style of Van Gogh and Picasso have sprouted up in Block 56 Pipit Road and Jurong West Street 73, making the fine arts literally a stone's throw away from residents.
And if artwork in the style of these art senpais isn't your thing, check out the pop art gallery at Block 8 Holland Avenue. The artists gave the artwork there a #uniquelysingaporean twist, so don't be surprised to see words like "aiyoo" and "sedap" too.
2. FOC Pantry
The 2 fridges at Block 441 Tampines Street 53 may be mistaken for unwanted goods residents have discarded, but plot twist – they're actually fully stocked with groceries that are free for ALL to take. It's pretty much a FOC pantry for Tampines residents!
A brainchild of MP Mr Baey Yam Keng, the fridges are aimed at helping needy families in Tampines who can't afford groceries. We just hope that the more fortunate among us won't abuse this privilege and take more than what they need, though.
3. Singapore's First Smart Void Deck
Easily distracted people will love studying at Block 224 Jurong East Street 21. The futuristic smart lighting panels there respond to different furniture layouts by changing the lighting and mood of the area, so it can serve as a study spot, living room, and dining area all in one.
For instance, its bluish study room light scheme means you'll be more alert and less sensitive to interruptions, like the notif of the 23897th like on your IG photo, as you mug away.
4. Community Cafe
Start your morning right with a FREE cup of coffee/tea, dumpling making session, and happy chatter with your neighbours at Block 839 Tampines Street 83's community cafe. And in a kid-friendly addition, the cafe's also got a children's mobile library, complete with comics and classics, to ignite the love for reading amongst the younger ones.
5. Indoor Exercise Pit
Admittedly, this indoor exercise pit isn't a good alternative to legit gym equipment. But when it's pouring and you're reluctant to wander far from your apartment for your daily dose of exercise, it's a pretty good choice – especially for older folks who wish to keep fit but are unable to engage in intense physical activities like jogging.
Located at Block 224 Jurong East Street 21, this also means Jurong residents will have no excuse not to be sweating it out any more – not when the exercise pit's just a lift ride away.
6. Mini Kampung
Yishun may have been in the news for all the wrong reasons lately, but here's something that won't get you all #triggered into wanting to build a wall around the area – its mini kampung at Block 603 Yishun Street 61.
There are even toys for the little ones to play with
Biscuits, cereal, and tea are available for residents to snack on
Stocked with household staples like rice cookers, a refrigerator, and even a TV, this cosy space looks more like a living room than a void deck. The kampung spirit is strong here – residents gather every morning and evening to eat and chit chat, and help one another jaga (take care of) their kids.
There's also a mini garden with potted flowers just next to the void deck for some extra aesthetics points!
7. Vending Machine Cafe
Sengkang residents now have a way to quell their 3am hunger pangs without the hassle of whippin' up a storm in the kitchen, nor the waiting time of McDelivery. Block 320C Anchorvale Drive houses Singapore's first void deck vending machine cafe, serving up piping hot local and Western meals, snacks, and drinks 24/7.
Roasted chicken with mushroom sauce, seafood hor fun, and claypot chicken rice (all $4) are just a few of the meals on offer
Satisfying your tummy doesn't have to come at a high price – all meals here are less than $5! Check out our review of the place here.
Unique void decks in Singapore
Void decks in Singapore aren't just lifeless empty spaces – these few examples are more than enough evidence to prove that they've got soul too. Pay a visit to them, before – we pray not – they're overtaken by metal railings and all forms of community bonding become impossible!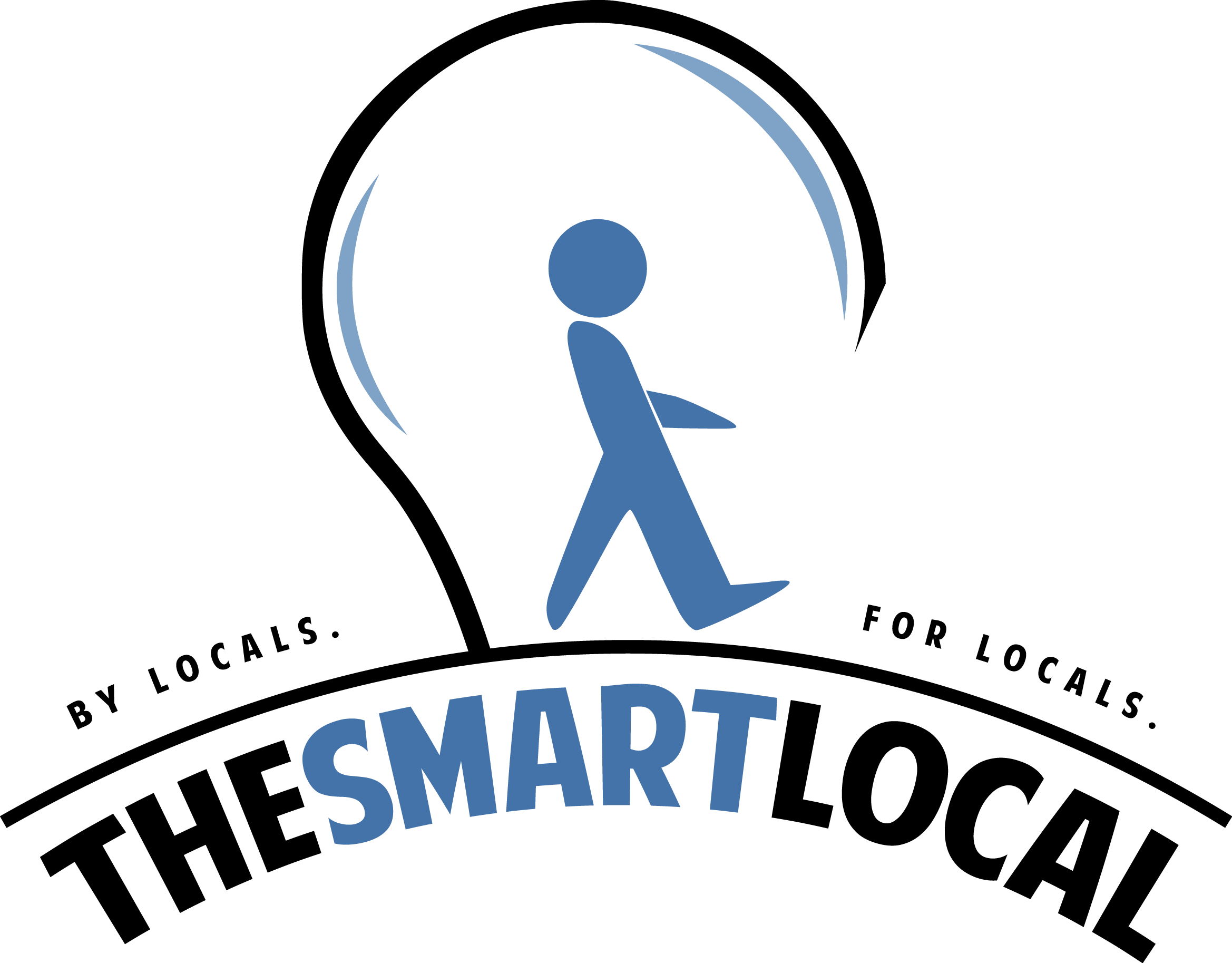 Drop us your email so you won't miss the latest news.