Cinemas in JB
---
There are endless reasons to take a short trip over and visit Johor Bahru, from the numerous outdoor activities available, shopping at Pasar Karat, and visiting Puteri Harbour for scenic seaside views. But if you somehow need more cause to cross the causeway, here's another – the plethora of cinemas in JB that you can choose from. 
From affordable options with tickets going from ~S$3.10 to kid-friendly theatres with playgrounds, we've rounded up a list of 7 cinemas you can KIV for your next movie sesh.
---
1. TGV Cinemas – Wide variety of seats & aesthetic charging stations
---
Found in Toppen Shopping Centre, TGV Cinemas welcomes its patrons with a Coca-Cola themed snack bar, remodelled to resemble an old-school American diner. Aside to the counters being an Insta-worthy background, it also has power outlets should you need to charge your devices. 
There are several types of halls available, such as the regular IMAX ones with tickets going from RM15 (~S$4.62). But those looking for an upgrade can consider the Flexound Hall (RM18 ~S$6), which comes with seats that have individual speakers. 
Families travelling with kiddos need not park them at a playground as there are family-friendly halls with an in-house playroom specially reserved for kids. And if your little ones wish to join you during the movie, get the Lounger (RM45 ~S$15) that's big enough to seat a family of 4. 

Image credit: TGV Cinema
TGV Cinemas also have the Beanie theatres, with tickets costing RM52/ticket (~S$16.05). As the name suggests, the usual leather seats have been replaced with bean bag pods so you can lounge comfortably while watching the film. 
Address: L.301, Toppen Shopping Centre, No. 33, Jalan Harmonium, Taman Desa Tebrau, 81100 Johor Bahru, Johor, Malaysia
Contact: +60 16-818 5436 | TGV Cinemas website 
---
2. Golden Screen Cinemas – Found in popular malls like KSL City Mall
---
Paradigm Mall, KSL City Mall, and Mid Valley Southkey are staple places when we pop by JB. And something all these 3 shopping malls have in common is Golden Screen Cinemas. Each cinema boasts 16 movie halls, and tickets go from RM18.90/ticket (~S$5.88) for local movies and RM19.50/ticket (~S$6.20) for international ones.

Image credit: Bryce
Admittedly, thrilling scenes and ominous soundtracks will get our hearts pounding and palms sweating. But for those who are up for a true real-life experience, level up your seats and opt for theatres with the 4DX tech to make pseudo snow and water effects to mimic rain. 
List of Golden Screen Cinemas outlets
Contact: cs@gsc.com.my | Golden Screen Cinemas website 
---
3. Emperor Cinemas – Serves cocktails & Cantonese cuisine
---

Image adapted from: R&F Mall Johor Bahru
Typical cinema grub includes popcorn and soda, but at Emperor Cinemas your refreshments are elevated. Think Hong Kong tea restaurant cuisines and boozy beverages as the cinema's lobby serves cocktails and Cantonese food such as dim sums and baos. 

Image credit: R&F Mall
For those into tech, you'll be excited to know that the theatres use a SONY 4K Laser projector system. But for tech noobs like me, this translates to crystal clear imagery with advanced colouring – AKA a treat for the eyes. Tickets go from RM10/ticket (~S$3.10) for a 2D movie, and RM15/ticket (~S$4.62) for a 3D movie. 
Address: L.1, R&F Mall, 1 Jalan Tanjung Puteri, Tanjung Puteri, 80300 Johor Bahru, Johor, Malaysia
Contact: +60 7-252 6428 | Emperor Cinemas website 
---
4. Aurum Theatre – Luxury experience with fleece blankets & slippers
---

Image credit: Aurum Theatre
Nothing screams luxe better than Aurum Theatre. Couples or families looking to #treatyoself can go for the Getha Lux Suites (RM150/ticket,~S$50) where F&B is included from the cinema's in-house restaurant, Jin Gastrobar. You can choose to have your meal at the restaurant, or bring it into the theatre to munch on during the film. 

Image credit: Aurum Theatre
Then, step inside the Getha Lux Suites and you'll be greeted by lavish recliners that come with a tonne of amenities, including a fleece blanket, wireless and USB charging ports, a lamp, and disposable slippers. But of course, if you don't wish to spend 50 bucks on a movie, Aurum Theatres also have the usual 2D tickets from RM15/ticket (~S$4.62). 
Address: Persiaran Southkey 3, The Mall, Mid Valley Southkey, 81100 Johor Bahru, Johor, Malaysia
Contact: +60 7-338 4789 | Aurum Theatres website 
---
5. mmCineplexes – Located right across the causeway
---

Image credit: Kampar
Many of us travel to JB via the Woodlands causeway, be it by bus or train. And while there are plenty of things to do near the causeway, movie watchers can conveniently head to City Square Mall and check out mmCineplexes without the hassle of settling transport. 
Besides saving on your transportation costs, the cinema also offers affordable ticket options that start from RM14/ticket (~S$4.32) – perfect for fellow budget babes. 
Address: Johor Bahru City Square, #M5-03/04, 106, 108, Jalan Wong Ah Fook, 80000 Johor Bahru, Johor, Malaysia
Contact: +60 7-226 2888 | mmCineplexes website 
---
6. MBO Cinemas – Kid-friendly theatre with in-house playground
---

Image adapted from: MBO Cinemas
Travelling with toddlers doesn't mean you have to compromise on your film watching experience. MBO Cinemas has re-opened in 2020, and brought about the Kecil Hall that's kid-friendly and affordable. 
Kids can run wild at the playground that's in the theatre, so you can watch both your movie and your fidgety lil one. Tickets cost from RM14/adult (~S$4.35) and RM9/child (~S$2.80), and you can also opt for the Family Bed (RM41/adult,~S$12.73) that's wide enough to fit a family of 4. 
Address: F36 First Floor U Mall, 45, Jalan Pulai Utama 20, Taman Pulai Utama, 81110 Johor Bahru, Johor, Malaysia
Contact: +603 7931 3733 | MBO Cinemas website 
---
7. Womei Cineplex – Luxe recliner seats from S$6.18
---

Image credit: Rady Yusof
Uber comfy seats, with inexpensive pricing? Yes please. Womei Cineplex has got the best of both worlds with plush recliner seats lined up in their theatres, all for the price of RM20/ticket (~S$6.18). But if you're just looking for a good ol' classic experience, you can get the 2D tickets at RM17/ticket (~S$5.30) too. 
Address: 1st Floor Beletime Shopping Mall Persiaran Danga Perdana Country Garden, Danga Bay, 80200 Johor Bahru, Johor, Malaysia
Contact: +60 7-220 9689 | Womei Cineplex website 
---
Check out these cinemas in JB
---
Whether it's the iconic snapping of fingers by Iron Man and Thanos, or heart warming endings of Disney films, many of us have formed fond memories of catching our favourite on-screen characters in the cinema. Switch up your usual scene in Singapore and check out these cinemas in JB the next time you're heading over. 
The opening hours of the theatres are dependent on the show timings, so be sure to double check your movie timings prior to arriving. And hey, may the Force be with you. 
For more JB related content: 
---
Cover image adapted from: R&F Mall Johor Bahru, Aurum Theatre, MBO Cinemas, Kampar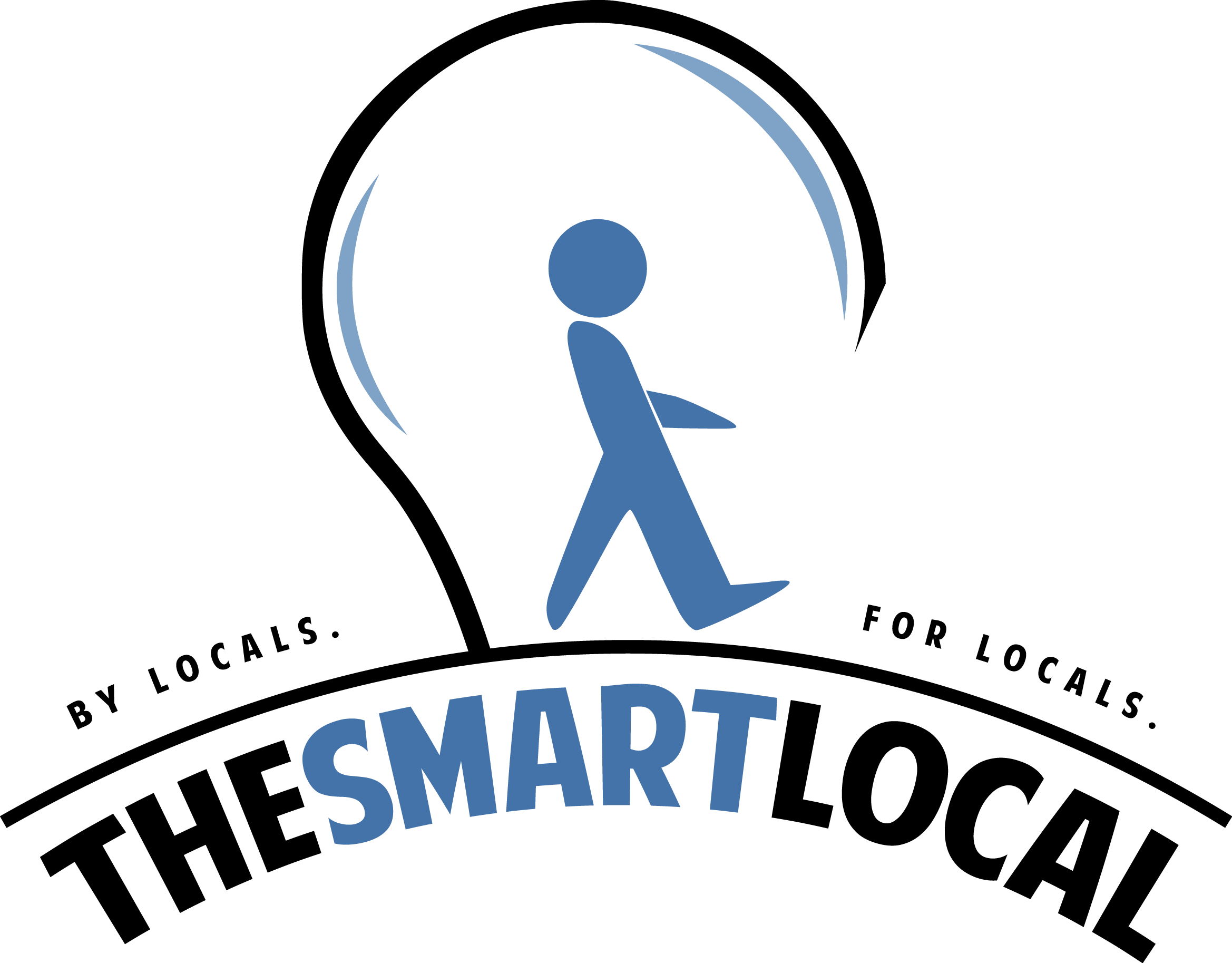 Drop us your email so you won't miss the latest news.