Thamp – Mookata in JB with camping theme
---
Singaporeans share a love for weekend JB trips, food, and outdoor movie screenings. But what happens if you combine the 3?
Let us introduce you to Thamp, a camping-themed mookata in JB. This cool spot is located just a 10-minute drive from Johor Bahru Checkpoint – and let us assure you, it'll have friends DM-ing you "where is this ah?" when you post about it on IG.
Add this to your list of things to do near the JB Causeway if you're just there for a quick trip.
---
Outdoor camping theme & free movie screenings
---
First things first, there are 2 seating options at Thamp – a vibey neon-lit air-conditioned space indoors, or the outdoor camping-themed seats. 

Image credit: @thamp.jb via Instagram
The outdoor one is decorated with teepee tents, fairy lights, and camping chairs. They've even got a screen where they project free movies to keep you and your friends entertained while you feast. 

Image credit: Leow p.s. via Google Maps
You don't have to worry about mosquitoes, either, since each table will be equipped with a mosquito coil, and trash bags to dispose of food scraps.
---
A la carte dishes from S$0.87 & sets from ~S$14.50 for 3 pax
---

Image credit: @thamp.jb via Instagram 
Now let's go on to the food. There are 3 different sets to choose from, depending on the number of people you're with. Set A (RM68, ~S$19.72) and Set B (RM50, ~S$14.50) are perfect for 2-3 people and have the same ingredients – crabstick, fishball, Japanese tofu, shiitake mushroom, cabbage, kang kong, and glass noodles.
The only difference is that you get 4 flavoured meats with the first set, complete with sauces and condiments – lemon grass, garlic, soy sauce, and black pepper. Set B gives you 3 unmarinated meats without the sauces and condiments, good for people who like to savour meat pure and simple.
If you have 4-6 people in your group, go for Set C (RM70, ~S$20.30), complete with 5 original meats instead. 



Image credit: @thamp.jb via Instagram 
You can also choose to go a la carte, with dishes like Chinese cabbage, kang kong, and glass noodles starting from RM3 (~S$0.87). 
Pick from 3 different soup bases – White Tomyam (RM15, ~S$4.35), Tomyam (RM15, ~S$4.35), and Signature Coconut Soup (RM20, ~S$5.80). The latter may be slightly more expensive, but we heard it's the most popular option. Those who are ordering a set can also get free unlimited refills of vegetables and glass noodles. 
---
Check out Thamp at JB, located a 10-minute drive from the causeway
---
The next time you're thinking of driving to JB to makan, check out Thamp. With free movies, a chill al fresco area to hang out at, and affordable food, it's definitely a place to bring up in the group chat. Plus, you can get super chio Instagram photos while you're at it. 
Address: 107 Jalan Serampang, Taman Sri Tebrau, 80050 Johor Bahru, Johor, Malaysia
Opening hours: Tue-Sun 6.30pm-12am (Closed on Mondays)
Contact: +60 11-2091 3941 | Thamp JB Facebook

For more things to do in JB: 
---
Cover adapted from: Leow p.s. via Google Maps, @thamp.jb via Instagram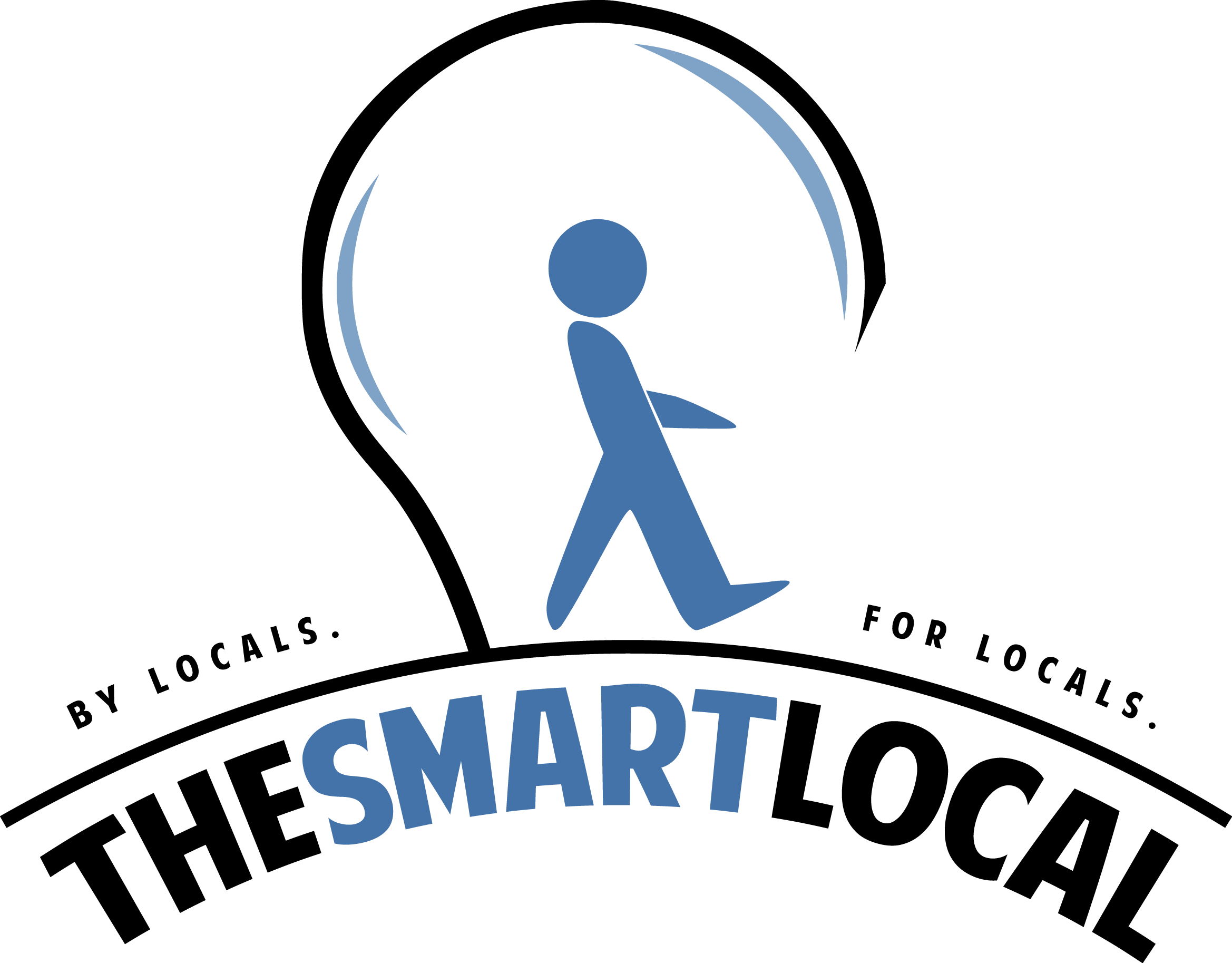 Drop us your email so you won't miss the latest news.