How to drive to JB from Singapore
---
One of the perks of living right next to our bestie, Malaysia, is the ability to hop in a car and drive up for a quick getaway. Whether you're a veteran driver or someone who's just cleared their P plate, we've compiled a list of must-knows for when you're driving to and in JB. 
From payment methods for toll fees to apps that you can use to check traffic conditions, here's the ultimate guide to road tripping across the waters. 
---
What's the best time to enter JB?
---

Image credit: One Motoring
We've all heard our friends and family lament about the horrifying jam at customs, where the waiting time can go as long as 7 hours. It's such a big hoo-ha that we've even done a whole guide on the best time to go JB. TL;DR – try to get to the checkpoints anytime between 12pm-3pm to avoid the pre-and-post-work crowd.  
To further facilitate a smoother journey, you can also track the live status of the roads with traffic apps and websites. Apps such as Checkpoint.sg and Jalanow extracts information from LTA's updates, and provide live camera footage of the customs checkpoints so you can monitor the traffic. These handy platforms also share weather conditions and current exchange rates.
---
What can I expect when crossing the causeway?
---
When nearing the customs, have all passports on hand and remove any passport covers so the officer can efficiently check and register your entry. You'll need to roll down all windows too so the staff can tally each passport to each person in the car. 
Once you've gotten back the passports, remember to check if every passport has received a correctly dated stamp – it's uncommon for the staff to miss this step out, but better safe than sorry. You might also be requested to open your car boot for inspection, and the staff might step out to check the amount of petrol you're entering with as well. 
---
Do I need a Touch 'n Go card to drive to Malaysia?
---

Motorbikes do not have to pay toll fees.
Image adapted from: Touch 'n Go
Simply put, yes. All drivers are required to have a Touch 'n Go (TNG) card when driving into Malaysia, as you'll need the card to pay for the toll fees. The road charge to enter JB is RM20 (~S$5.84) and all toll booths do not accept any other form of payment. So before entering, try to ensure you have at least RM50 (~S$14.60) in your card. 
The cards can be bought in Singapore at select Caltex, Sinopec, Shell and SPC petrol stations – including the ones at 50 Chua Chu Kang Avenue 3 and 1091 Woodlands Road – 7-Eleven, and Cheers. All Esso petrol stations carry the cards, but stocks are dependent on availability. 
Each card has a 10-year validity and you'll have to use it at least once a year so it remains active. Topping up your card also re-activates it. Besides the toll booths, the cards can also be used as a payment method at various shops in Malaysia, including select TVG Cinemas and Watsons. 

The EZ-Link x Touch 'n Go Motoring Card is valid for 5 years.
Image adapted from: Carousell
EZ-Link has also collaborated with Touch 'n Go to launch a dual-use card in 2020. You can store both SGD and Ringgit in the card, and use it to pay for tolls and carpark fees in Malaysia. For Singaporean drivers, you can utilise it for ERP and carpark charges – but note that you can't use it to pay for public transport fares. 
You can get the cards at select 7-Eleven and petrol stations in Singapore like Tampines Street 32 and Hougang Street 61, but there is currently no stock at the time of writing. 
---
What are the petrol rules I need to know?
---
"Eh, go in JB pump petrol cheaper la." – says every Singaporean driver I know. Thanks to the exchange rate, refuelling petrol in Malaysia is more wallet-friendly than in Singapore. However, all drivers must ensure that their fuel tanks are 3/4 full before entering Malaysia, or there will be a fine of up to S$500. 
All foreign-registered vehicles are also not allowed to pump the RON95 petrol, so you can go for the R0N97 and RON100 instead. This also means that Malaysians cannot help to fill up a Singaporean vehicle with RON95 petrol as well, so don't be sneaky and try to find a loophole around this law. 
---
Do I need any permits or international driving license?
---

The VEP RFID tag.
Image credit: @francispeh via Instagram
Before entering Malaysia, you'll need the Vehicle Entry Permit (VEP). Drivers can register for it via the Vehicle Entry Permit website for RM10 (~S$2.92), and you'll receive your VEP tag via post or self-collection at TCSENS VCC in Malaysia. 
Once you've gotten it, stick it on your windshield. You can also download the TNG eWallet app and link it to your VEP account so you won't need a physical tag. 
In case you were wondering, unless you're staying in Malaysia for more than 90 days, Singaporean drivers do not need an international driver's license to drive in Malaysia. So just remember to bring along your SG driver's license when entering. 
---
How are the traffic rules different from Singapore?
---
Traffic rules are mostly similar to the ones in Singapore, like using the right lane only to overtake other vehicles, so maintain your usual traffic rule discipline and you'll be safe. Most drivers tend to drive pretty fast on highways, so if you're uncomfortable driving at a higher speed, simply stick to the left lanes. 
When navigating around Malaysia, you can use apps such as Waze, a popular option among Malaysian drivers and motorists, to track speed limits and road congestions. The app will alert you when approaching a slow-speed zone, so you won't run the risk of driving over the speed limit. Other common apps like Apple and Google maps can also be used. 
---
Is it safe to drive to JB?
---
Ah, the age-old question. Coming from someone who's driven into Malaysia countless times, JB is generally a safe place to drive around. Similar to driving in Singapore, don't leave your personal belongings in the car – this includes taking out your CashCard. If you have to leave your bags or laptops in the car, keep it out of sight and hide it under the seats.  
Avoid being seen stowing high-value items in the boot – do this before you leave your residence instead. Stick to parking at proper carparks and steer clear of quieter alleys. Just keep your wits about you and you'll be good to go. 
---
Should I buy travel insurance?
---
Okay technically, you are travelling overseas when visiting Malaysia. While most people don't bother with insurance when driving over, fellow kiasu folks can consider affordable options from companies such as Bubblegum Travel Insurance or Klook that offer pricing from S$29/week. That's slightly under S$5 per day in exchange for a peace of mind. 
---
Drive to JB like a pro
---
Most of us are used to the roads in Singapore, so driving around JB might seem pretty unnerving. To make your journey across the border smoother, make use of the traffic apps and websites available and remember to bring the required documents. Drive safe, pals! 
More JB content:
---
Cover image adapted from: Touch 'n Go, @caricarzsembangkereta via Instagram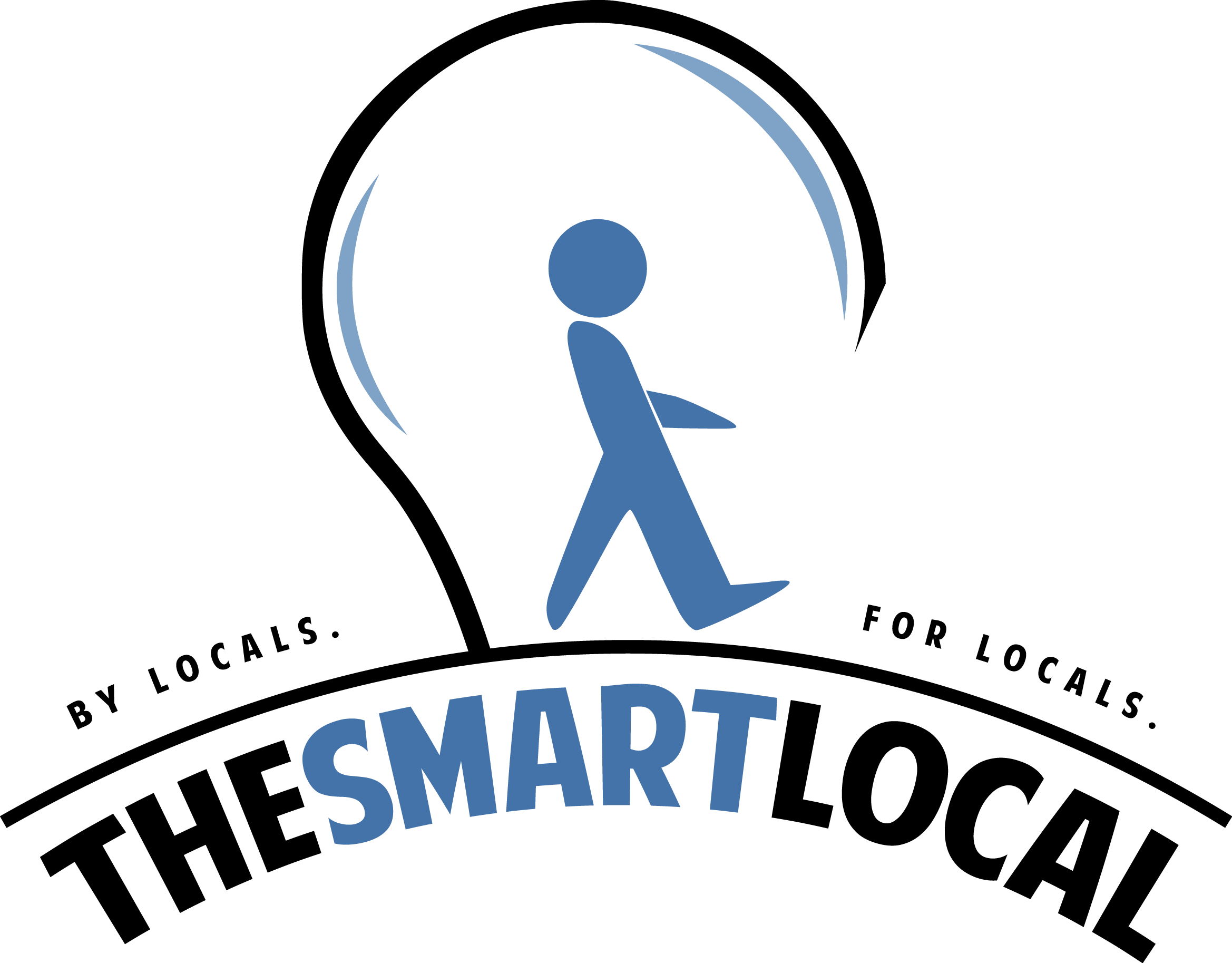 Drop us your email so you won't miss the latest news.