Koramie – DIY instant noodle shop in JB
---
It's no surprise that many of our weekend plans include driving to JB for affordable massages, bargain shopping, and yummy grub. And while the list of things to do in Malaysia goes on and on, here's another activity you can bookmark for your next trip: DIY-ing your own instant noodles at Koramie.   
Newly opened in August, this latest haunt is open all day errday so even night owls can satisfy their midnight MSG cravings. We won't gatekeep the details; read on to find out more: 
---
Unique ramen flavours from Thailand, Japan & Korea
---

Image credit: @xiuyunhxy via Instagram
Welcome to instant noodle heaven. Located 20 minutes away from the Woodlands checkpoint, Koramie is where you'll find a slew of selection from Korea, Japan, Thailand, Indonesia, and Singapore. Besides the standard flavours, there are also unique options like the Irvins salted egg, spicy rabokki, vegetarian herbal noodles, and even a crab-flavoured rice vermicelli one. 

Image adapted from: Karen Lim & Fika87 via Google Maps
Once you've picked out your preferred noodles, head over to the giant freezer to choose your toppings. Each ingredient is individually wrapped, and your options include crab chunks, lobster balls, tteokbokki, kimchi, cheese tofu, fishballs, seaweed, and of course, everyone's favourite topping – sliced cheese. 
These add-ons go for RM3/3 toppings (~S$0.88) or RM4.50/5 toppings (~S$1.31). But if you prefer to have your noodles plain, you can skip the sides as well. 

Image credit: Koramie via Facebook
Moving on to the final step – cooking your meal. Several induction stoves can be found opposite the cashier where clean pots and cutlery are provided. There are sieves as well so you can drain the water for dry instant noodles like the iconic Samyang Buldak range. Once everything is cooked, pour your final product into the given paper bowl and wash the used utensils. 

Image credit: Alfeeraaa via Google Maps
Pair your noods with a refreshing drink – so your kidney doesn't drown in MSG – or dessert. The place sells canned drinks such as green tea, orange juice, coconut water, and even Thai milk tea. If you're still feeling peckish, there's ice cream and mochi too. 
---
Satisfy your ramen cravings at Koramie
---

Image credit: @xiuyunhxy via Instagram
If you're looking for a new hangout spot in JB, look no further. Grab your pals and have a mini cook-off at Koramie, where you can embellish your instant ramen with tonnes of toppings for an affordable price. 

Address: 49, Jalan Adda 3/1, Adda Heights, 81100 Johor Bahru, Johor, Malaysia
Opening hours: 24 hours, Daily
Contact: Koramie Instagram
Other JB content, since you're already there: 
---
Cover image adapted from: @xiuyunhxy via Instagram, Fika87 via Google Maps, Koramie via Facebook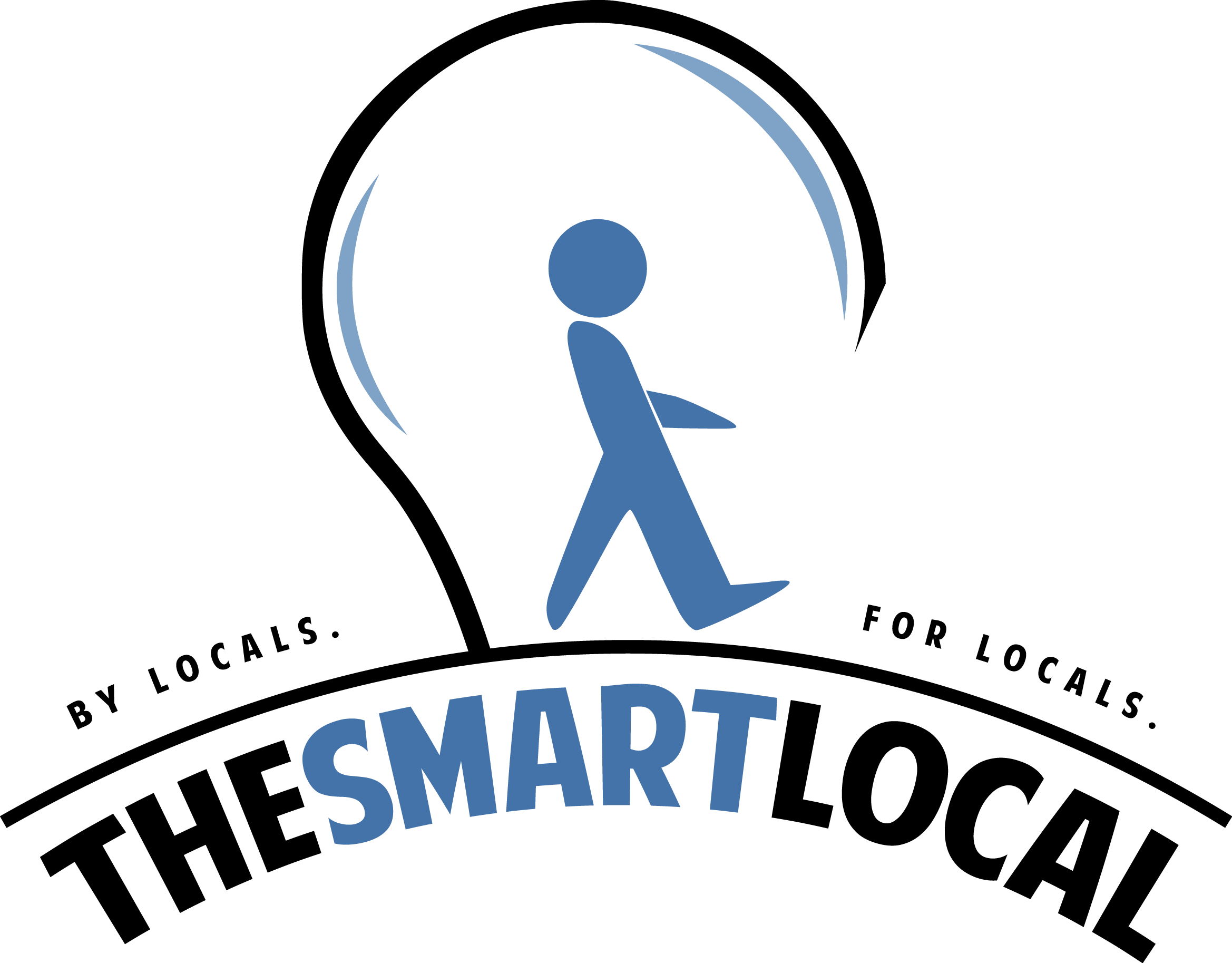 Drop us your email so you won't miss the latest news.