Austin Heights Water and Adventure Park
The next time you find yourself planning a trip to JB, make time for something other than the good food the Malaysian city has to offer. A 25-minute drive from City Square mall, Austin Heights Water & Adventure Park is a 3-in-1 park with a drift cart race track, crazy tall slides, and a suspended obstacle course.
Thrill seekers rejoice as we break down the best parts of this attraction:
– Adventure Park –
A high elements course with over 51 different obstacles and 7 course routes, the Adventure Park at Austin Heights is definitely not for the faint-hearted. Here's what you can expect there:
Safety briefing with hands-on simulation
Before we started scaling walls and dashing across wooden planks, the instructors taught us how to use our equipment properly.
We were required to walk through a mock obstacle course to show that we could use our carabiners the right way and maneuver the trolleys along the safety line. They even had a mini zip line where we were taught to zip down safely.
7 difficulty levels with 51 obstacles and multiple zip-lines
Conquer 7 difficulty levels of the obstacle course and get rewarded with the ultimate zip line at the final crossing.
We started off with the lower levels at about 5 metres high, above the park's drift-kart track. These first 3 levels' obstacles aren't as tough, but are still enough to give you an adrenaline rush – starting with a short whizz on the flying fox. Then it's mostly crossing various planks, scaling a netted wall, or crawling through a tunnel.
The next 3 course routes take you one storey higher and outdoors, where you'll be able to catch a glimpse of the water park from above. We scaled wobbly cylinders, swinging logs, and even a tightrope.
Outdoor Tarzan Swing for the Level 5 route
The 7th and final course is a two-way zipline that swings you at least 10 metres across the park, before swinging you back to the main building.
– Water Park –
The heat in JB can get unbearable at times and after a day of swinging on vines, a good splash in the waters is especially welcome. Austin Height's Water Park has a range of slides with varying thrill factors – including some as high as 2 storeys.
Supersurf
The first attraction that greeted us was the Supersurf – a thrill-inducing slide that'll have you zooming down 3 steep drops while lying face down on a mat. The smooth mats gave us extra speed and we felt our hearts plummet with each drop!
Thrill-o-meter: 7.5/10
Yellow Wall
The Yellow Wall is all about the buildup before the exhilaration at the end. First, you get on a 2-seater tube float, and enjoy the conventional tunnel slide. Unexpectedly, the interior of the slide was decorated with neon lights, and made us feel like we were travelling in a space pod of sorts.
With almost no time to react, we were greeted with a steep open drop – with the momentum sending us straight up an almost vertical wall! We went back and forth for quite a bit before ending up with our tubes overturned in the pool.
Thrill-O-meter: 9/10
Wave pool
Don't expect getting tossed around among high waves at the Wave Pool, because this is more relaxing than anything. It's up to you if you want to bring a tube in, but we decided to just let the waves take us on a leisurely ride.
Thrill-o-meter: 2/10
Racer Bowl
The Racer Bowl begins with an ordinary tube slide, but we were soon transported to a circular "bowl" where we swirled around ifor a bit before making a big splash. If you're lucky, your tube won't overturn, but best prepare yourself to get soaked!
Thrill-O-meter: 6/10
Splash World
At Austin Heights, there's something for everyone, including the little ones. If the kids can't ride the big slides, at least they can have lots of fun at Splash World. There are many water features like splash guns, sprinklers and a few mini slides.
G Force Alley
If you like the feeling of having your heart in your mouth, G Force Alley should be right up your alley. To ride this slide, you'll need a two-person tube, so grab a friend and brace yourselves for the wild drops – with the first one close to 90 degrees!
Thrill-O-meter: 9/10
– Sports and Leisure Park –
Austin Height's Sports and Leisure Park is full of adrenaline-pumping activities – such as drift karting, ice-skating, and, trampoline fun.
Drift in Austin
If high elements aren't your thing, watch your friends complete the obstacle courses above you while you drift away on a go-kart. Drift in Austin, combines traditional go-karts with drifting ability – all you have to do is step on the pedal and speed away! Don't worry about crashing, the tyres that line the track will help cushion the impact.
Rides are priced as such:
10-minutes for RM28 (S$9.49)
20-minutes for RM40 (S$13.56)
30-minutes for RM50 ($S16.95)
Jump Street
Jump Street is Austin Height's trampoline park. The main court is similar to that of most trampoline parks in Singapore, with many trampolines lined up in one area for you to bounce around on. Some of them are even built at an angle, against the walls, so it's almost like being in a mini parkour training ground.
They've got a Slam Dunk court too, so you can try all the Michael Jordan basketball tricks that you've probably only seen on TV but never tried out IRL.
Try some flips into the Foam Pit, or attempt some tricks into the extra-large Air Bag! There's also a kids' zone for those who have little ones with them. The park is air conditioned, so you don't have to worry about getting sweaty.
Jump Street also has a Dodgeball Court for some friendly competition, and a synthetic Ice-Skating Rink just across the trampoline park.
Adrenaline-packed adventure at Austin Heights
If you're looking for a something to challenge yourself with the next time you head across the border, or just want to work off some of the JB street food you've been feasting on, head on over to Austin Heights! With three parks in one, you might even need more than a day to cover all they have to offer.
Austin Heights Water & Adventure Park
Address: No. 71, Jalan Austin Heights 8/1, Taman Mount Austin, 81100 Johor Bahru, Johor, Malaysia
Opening hours: Water Park: Daily, 10AM-7PM | Adventure Park: Daily, 10AM-6PM | Sports & Leisure Park: Daily, 10AM-10PM
Telephone: +60 19-716 3183
Find Austin Heights on Google Maps
Website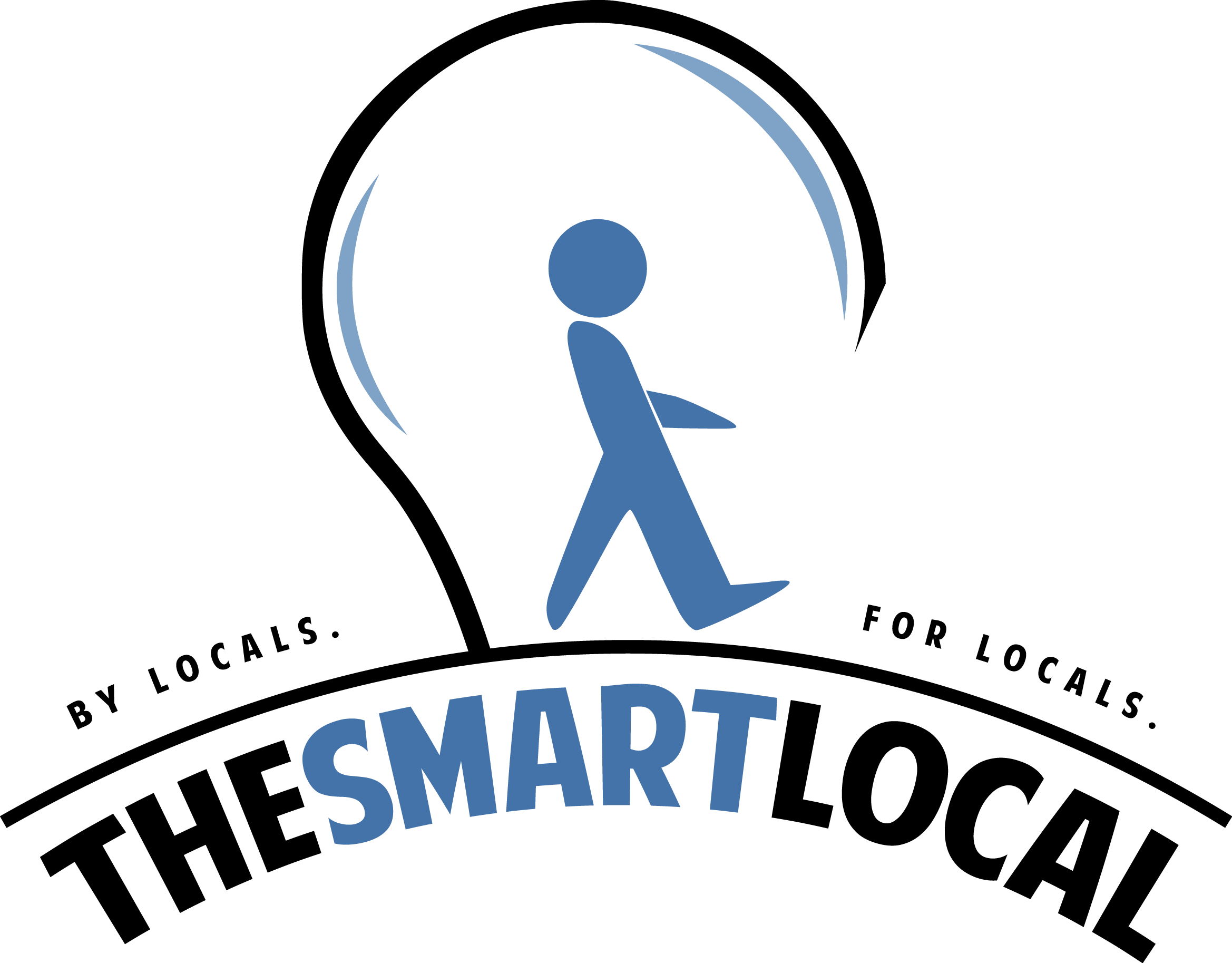 Drop us your email so you won't miss the latest news.