Pasar Karat Johor Bahru
---
When in Johor Bahru, Most of us automatically head to malls like KSL City Mall or Paradigm Mall for shopping and dining because cool air conditioning is always welcome in this hot weather. While these are must-visit places in JB, there's also the bustling Pasar Karat to check out for affordable retail therapy and street food. 
A bigger, and possibly better, version of our Singapore pasar malams, Pasar Karat has rows and rows of clothing, accessories, footwear and food – and their prices are unbeatable. Here's what you can expect at the night flea market:
---
Fuel up with affordable street food & drinks
---

"Spot" the food stalls with your nose by following the appealing aromas wafting through the air. 
When you're done taking the mandatory "I was here!" photo at the market's entrance, begin your day, or night, with some street food and refreshments. Get freshly-made takoyaki (from RM5/4 pieces, ~S$1.59), where fillings include octopus, crab, fish, chicken and shrimp. There's also BBQ skewers with ingredients like sausages that cost from RM2 (~S$0.64) onwards. 

Image credit: Oh Qian Yi
Wash down the snacks with a cold cup of Lime & Plum Juice for RM3 (~S$0.95) or get a cup of cut fruits for RM2 (~S$0.64) and head on back to your shopping. 
---
Thrift affordable apparels like graphic tees & cargo pants
---
Amidst the hubbub of the market, you'll also see a wide array of stalls selling clothes for various occasions. Those looking for casual clothing that you can wear for a grocery trip, or a gym appropriate fit, can peruse the stands selling bermudas and dri-fit tees from RM10 (~S$3.23).  

For that Y2K look.
Image adapted from: @dritto_officialstore, @phos333_bff
Hipsters and fashion-forward pals can take their pick at the various stores selling Dickies inspired cargo pants. Trust me when I say we spent a long time browsing the racks of black, navy, army green and grey pants that were going from as low as RM20 (~S$6.45) per piece. There are options for the ladies too as there were pants with 24-inch waistband sizes.  
Complete your streetwear look with a funky graphic tee, sporty windbreaker or vintage-inspired pullover. These were going from RM10 (~S$3.23) at the stalls. 
We chanced upon some booths having 3 for RM30 (~S$9.68) deals after chatting with the store owners – so be sure to strike up a friendly conversation with them as these deals aren't always displayed on a sign.

Image credit: Alvin Wong
Score some sunnies for RM15 (~S$4.71) at the market – there were aviator and retro styles to choose from. Some stalls also sell non-prescription glasses which you can purchase and bring back to your optician for a separate fitting for your lenses. 

Image credit: Oh Qian Yi
Jazz up your look and go ham on accessories such as handbags and clutches. There's also wallets of all different shapes and sizes, and you can get them for a steal at RM10 (~S$3.23). 

You can try to haggle for a lower price too.
Image credit: Oh Qian Yi
Footwear deals go from RM30 (~S$9.68) for 3 pairs, and you'll find an array of styles ranging from casual home slippers to sneakers and running shoes. If there's a pair that caught your eye, hit up the store owner for one in your shoe size as they might not display all their available sizes on the racks. 
Besides the countless stores selling clothes and accessories, we also came across henna art shops where you can get a pre-designed drawing done on your hand. Prices range from RM10 (~S$3.23) for 1 hand and RM15 (~S$4.84) for 2 hands. Kiddos can join in the fun too and get tatted up for RM5 (~S$1.61). 
---
Jalan-jalan at Pasar Karat Johor Bahru
---
There are tons of shopping and food gems around JB, many with affordable prices which we love. But when in JB, do what the locals do and visit their famed Pasar Karat JB. You'll find substantial bargains and freshly-cooked grub that'll make all that walking around – without air conditioning – worth it. 
Address: 26/20 Jalan Segget, Bandar Johor Bahru, 80000 Johor Bahru, Johor, Malaysia
Opening hours: Mon 9am-5pm, 6pm-2am | Tue-Wed & Sat 6pm-2am | Thu & Sun 6pm-12am (Closed on Fridays)
Telephone: +60 12-700 5009
More things to do in JB: 
---
Photography by Ian Sim.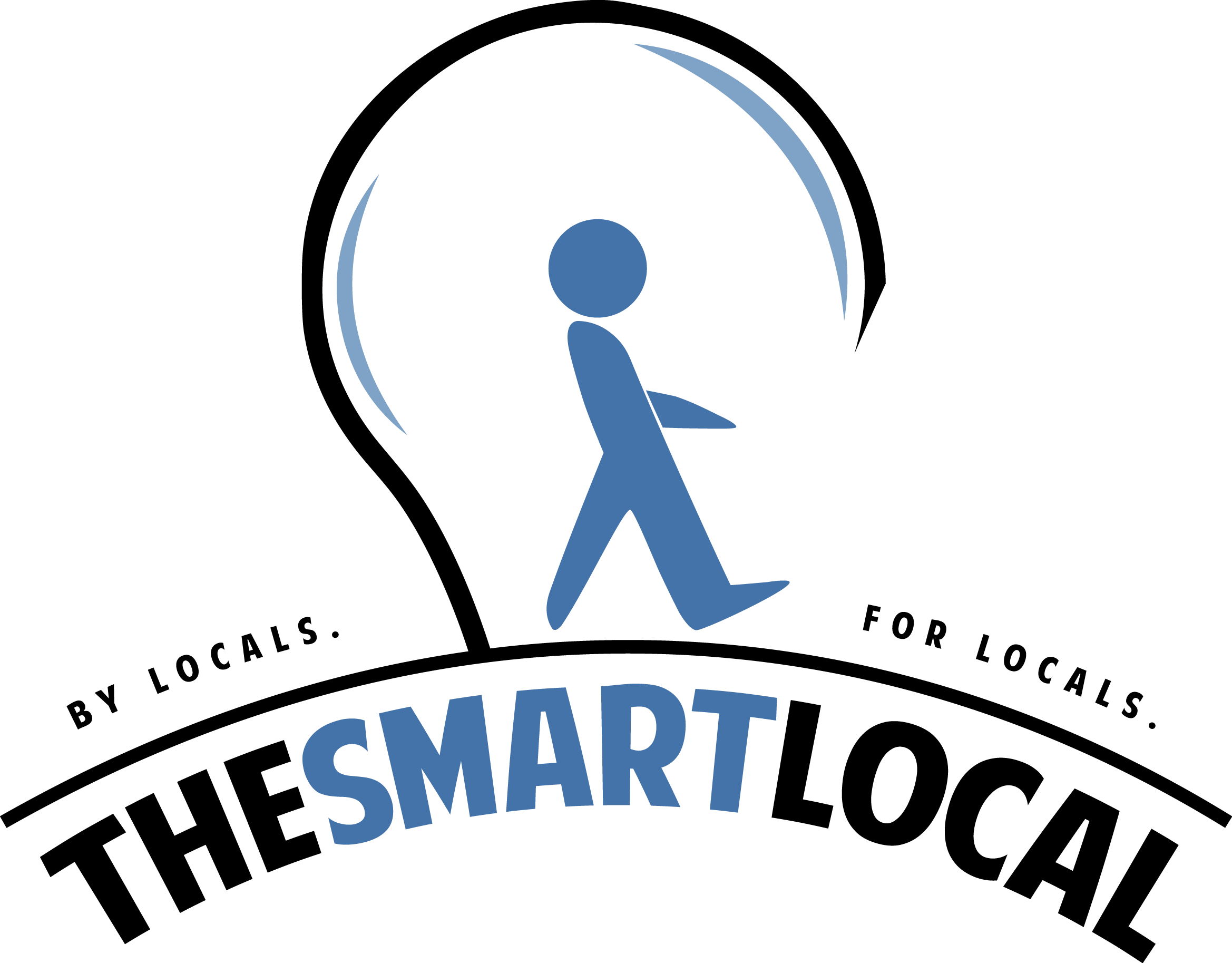 Drop us your email so you won't miss the latest news.