Avery-Day convenience store in JB
---
By now, most of us know someone who's already made a quick trip over to Johor Bahru – heck, that might even be you. Fans of KSL City Mall might've spotted a brand new establishment opposite the mall's Coffee Bean & Tea Leaf entrance. That would be Avery-Day, which made its debut in JB in 2019.
Avery-Day is a konbini (Japanese term for convenience store) that specialises in Japanese goods, on top of the basic cup noodles and potato chips. 7-Eleven enthusiasts might be converted to Avery-Day–ists, as this convenience store is an upgrade from your regular convenience store – featuring an alfresco dining deck on its second floor and plenty of photo ops. 
---
Santorini-themed white & blue decor
---

Image credit: Avery-Day
The entrance of Avery-Day is covered in hues of blue and white, along with concrete steps and beach brollies. Inspired by the white bricks of Santorini in Greece, the convenience store applies a modern touch by including neon signs and fairy lights to its decor. 
On the first floor, there are shelves upon shelves of snacks like cup noodles, potato chips, biscuits, and even ready-to-eat meals. Avery-Day also has a hot food bar selling sweet potato fries and buffalo wings, amongst other fried goodies for a sinful treat. 

You'll also find makeup products here should you need to doll up at the last minute.
Image credit: Oh Qian Yi
---
Japanese snacks & daily bakes
---
Apart from the average F&B, Avery-Day is a distributor of Japanese snack brands. Here, you'll find drinks like the Nonde Oishii Vanilla Soft and Suntory fruit teas, as well as unique ice cream bars rarely found in typical convenience stores.
We managed to spot an in-store promo during our visit and snagged a bottle of Nonde Oishii Vanilla Soft for only RM1 (~S$0.32). It tasted exactly like melted vanilla ice cream and we wish we'd gotten more. 

To ensure customers get the freshest cakes and buns, vburg bakes them daily in-store.
Image credit: 小虫WeiXiang
From the cashier, take a left to the Avery-Day's bakery partner – Grab & Go by vburg. The glass display houses pretty cakes, bread, and mouth-watering pastries. Cue a chorus of oohs and aahs. We were just as surprised to find a bakery within a convenience store. It's perfect for curing sugar cravings.
---
Enjoy your food & snacks at an open-air rooftop seating area
---

Image adapted from: @vivixcwei
Now, with food and drinks in hand, head towards the second floor via the staircase on the right after making payment at the cashier. If you time your visit right, you might even get rays of sunshine for a lit pic. 

Paw-rents, local or visiting, can safely bring their pups upstairs and enjoy their nosh of choice.
Image adapted from: @nurulthaqifah8, @corgi__latte
The second floor is an alfresco dining deck sporting the classic Santorini white and blue. Dotted with tables and chairs, the rooftop area is where patrons can chill and munch on their newly-acquired snacks. 
In the event that the weather starts acting up and sending showers of rain, there are 2 options to avoid getting wet – open the beach brollies situated by the railing of the deck; or take refuge in the indoor seating area next to the washroom. 

Right down to the washroom, Avery-Day is full of IG-worthy spots.
Image adapted from: @myctpie, @jianwennl
Yup, they even have their own washroom – decorated in the same blue and white palette. I can personally testify to its cleanliness as well. Before you bounce off to another location, gather up the gang and pose for a cute mirror groupfie.

The spiral staircase proves to be a photospot too, besides being the alternate way to the second floor.
Image credit: @omei_7
---
Santorini-inspired Avery-Day convenience store
---
Avery-Day's aesthetic is serving major cafe vibes. Needless to say, I made my colleague take some photos for me to amp up my IG feed. After spending some time here, we had to remind ourselves that we were still in a convenience store. 
Located conveniently just across the street from KSL City Mall, or a 10-minute drive from JB customs, this convenience store is a place you can bookmark for when you need a spot to chill at post-retail therapy.

Address: No 2, Jalan Rusa 6, Taman Abad 80250 Johor Bahru, Johor, Malaysia
Opening hours: 9am-12am, Daily
Telephone: +60 16-250 1266
Add these to your JB itinerary too: 
---
Cover image adapted from: Avery-Day, 小虫WeiXiang
Photography by Alvin Wong.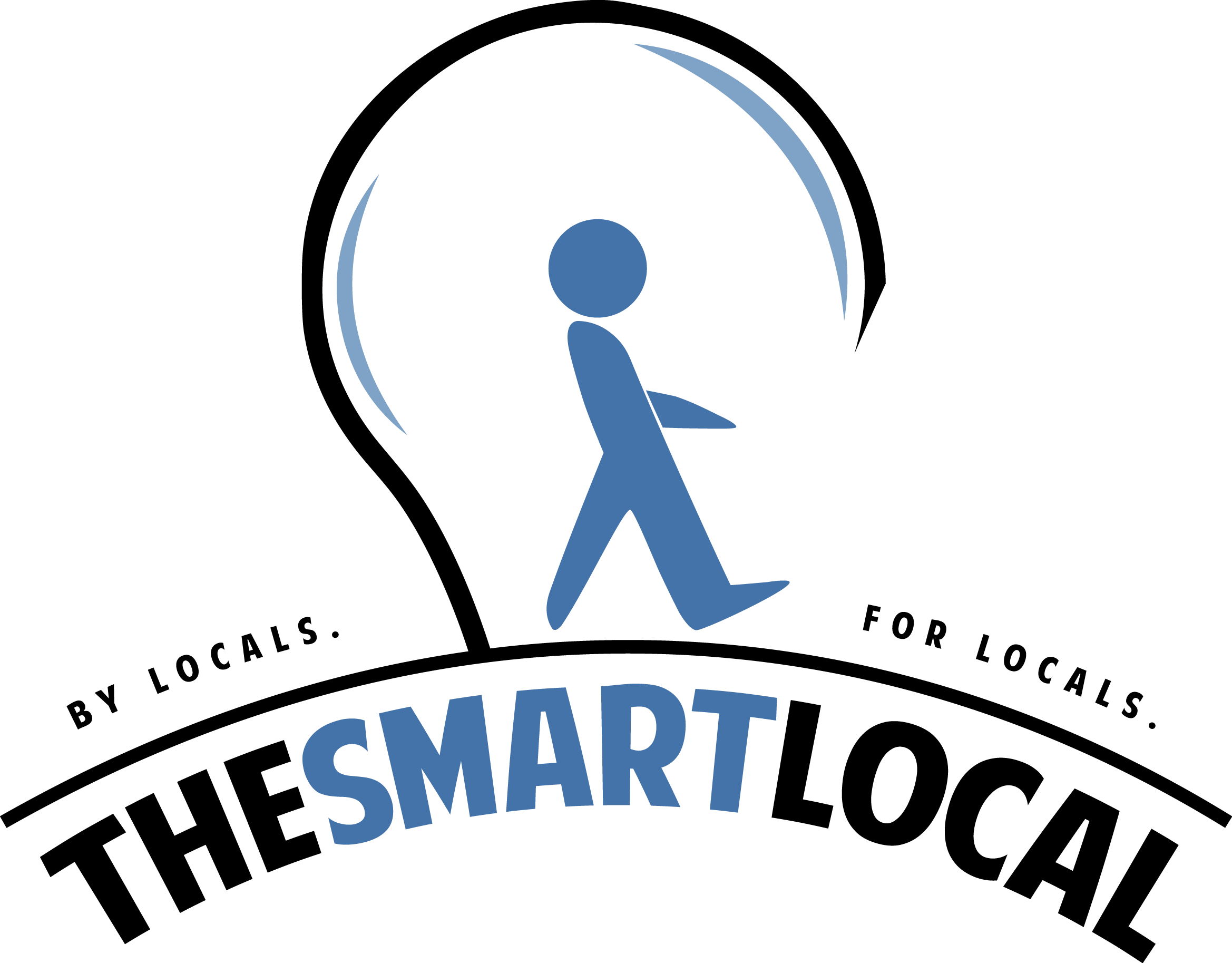 Drop us your email so you won't miss the latest news.