Rocky Basecamp JB
---
Rock climbing haunts in Singapore are crazy accessible with lots of climbing gyms within our shopping malls and around the country. However, if you're tired of the oft crowded gyms, cross the border to find Rocky Basecamp, a much emptier climbing haven with plenty of interesting routes to try out.
Located in the popular AEON Tebrau shopping mall, this gym in JB offers cool themed walls and obstacle courses. Not to mention, the 1:3 exchange rates also mean that all-day access starts from a sweet ~S$10.50.
For more things to do in JB:
---
Themed high walls, bouldering and lead climbing
---

Image credit: @oliveseah
JB addicts should be no strangers to AEON Tebrau. Located about 15km or a 30-minute drive away from the causeway, it's among a cluster of malls that Singaporeans frequent for IKEA furniture shopping and affordable retail and F&B. Don't just come here to stuff your bellies though – also swing by Rocky Basecamp, a lesser-known attraction located at Level 1 of the mall. 

Image credit: HY Yuen
From just RM33/adult (~S$10.50) or RM23.57/child (~S$7.50), enjoy full-day access to the 2-storey gym, complete with 10 themed routes – including outer space, a library and a vertical cavern. Regular high walls ranging 10-15m high are also available for more serious climbers.

Image credit: @oliveseah
The bulk of the routes here run on auto-belay, meaning you don't need someone to manually belay you up the wall or require certification to enjoy the activity. All you need to do is buckle up and climb. 

Image credit: Teo Chee
You won't have to haul your climbing gear across the causeway either as harnesses and climbing shoes are provided with every entry pass purchased. Just be sure to bring along your own socks and chalk.

Image credit: Juju JL
If you don't do well with heights, no worries – it ain't all high walls around here. We all love a good boulder wall and there are plenty of routes with various levels of difficulty available, including inclined and overhanging routes. Experts out there can also find speed walls to race their friends with, alongside a handful of lead climbing walls.

Speed wall.
Image credit: HY Yuen
---
"Ninja Warrior" obstacle course 
---

Image adapted from: anselm jiu, @rockybasecamptc
Given that there's no time limit at Rocky Basecamp, you may be looking around for something other than climbing holds to scale. Between figuring out tricky routes, challenge yourself to their obstacle course with monkey bars, a spider wall and rope nets.

Image credit: HY Yuen
---
Scale new heights at Rocky Basecamp at Aeon Tebrau JB
---

Image credit: Rocky Basecamp Tebrau City
It's not hard to see why rock climbing has fast become an insanely popular sport among Singaporeans. With it being so different from the usual running or swimming, it's the perfect sport for adrenaline junkies to let their inner monkey run climb free.
With JB finally open to Singaporeans, now's our chance to pay a visit to our favourite neighbouring country. Look towards Rocky Basecamp for your next cross-border weekend adventure – no advanced reservations are required and all you need to do is simply walk in to purchase your passes.
Admission:
Rock climbing only: RM33/adult (~S$10.50), RM23.57/child (~S$7.50)
Obstacle course only (Malaysian): RM20/adult (~S$6.30), RM15/student (~S$4.80)
Obstacle course only (Non-Malaysian): RM35/adult (~S$11.10), RM30/student (~S$9.50)
Climbing + obstacle course combo (Malaysian): RM50/adult (~S$15.90), RM35/student (~S$11.10)
Climbing + obstacle course combo (Non-Malaysian): RM70/adult (~S$22.10), RM50/student (~S$15.90)
Address: Fanpekka, Persiaran Desa Tebrau, Taman Desa Tebrau, 81100 Johor Bahru, Johor, Malaysia
Opening hours: 10am-10pm, Daily
Telephone: +60 17-228 5068
---
Cover image adapted from: @oliveseah, HY Yuen,  Teo Chee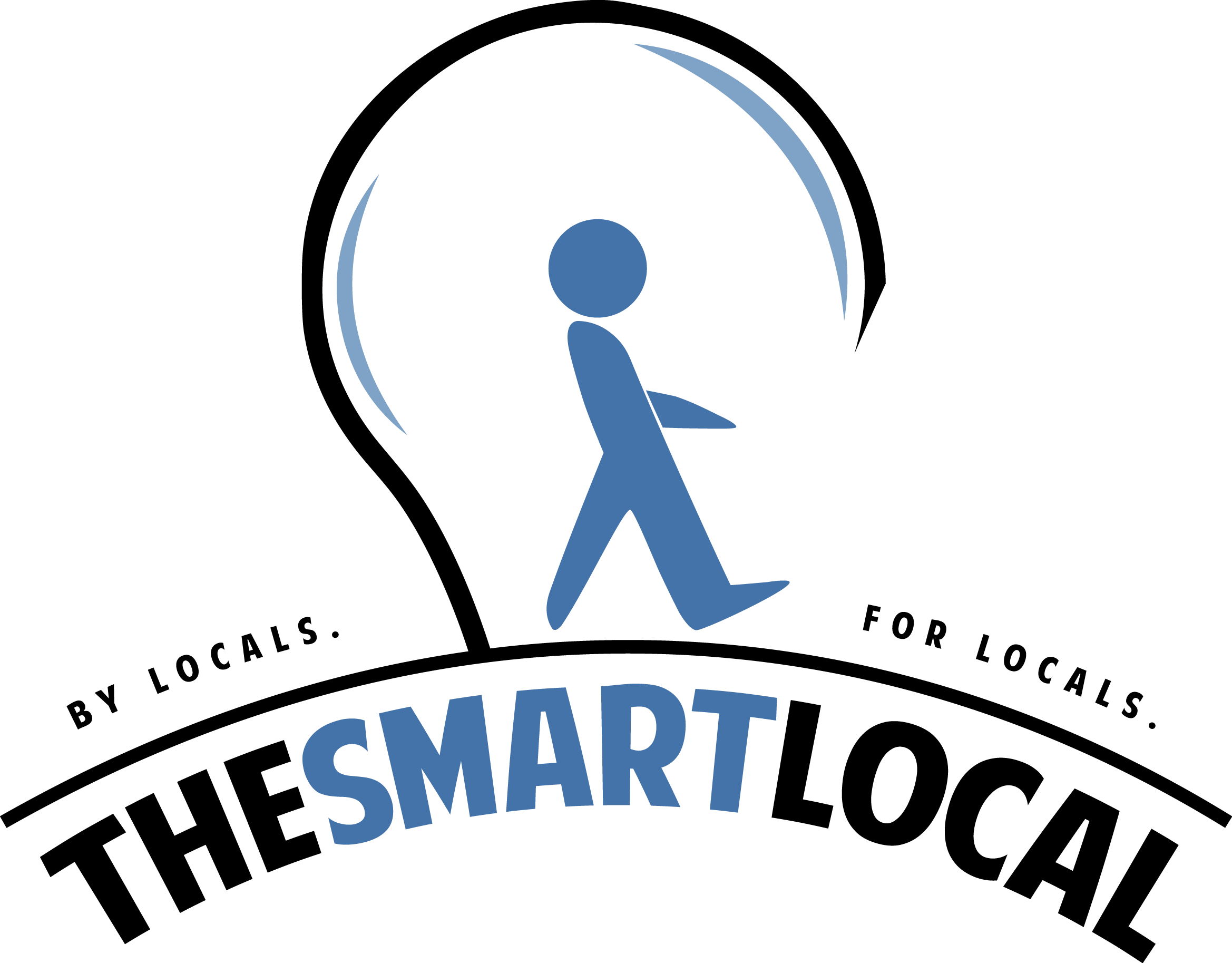 Drop us your email so you won't miss the latest news.