Coinhako office tour
---
Singapore's biggest crypto platform recently moved into its new digs in the CBD. And as much as Coinhako is part of the fintech industry, there's still a preference for working in physical space. We even heard from some employees that between WFO and WFH, they'd fight to WFO hands down.
Colour us intrigued. We sneak a peek at their futuristic headquarters during our recent tour there:
---
Entering the land of crypto
---
Opening the vault
---
As a crypto trading platform in Singapore, safety is one of Coinhako's top priorities. They've implemented features like 2-factor authentication, and have received the Major Payment Institution (MPI) license from the Monetary Authority of Singapore to provide Digital Payment Token Services in Singapore.
Unsurprisingly, they've taken a similar approach to their entrance too. Upon entering the office space, we're greeted by a large door with a vault, behind which is where the main operation takes place.
---
NFTs on display IRL
---
One of Coinhako's biggest giveaways that they're involved in crypto is the art displayed all around the office. What may seem like just an eclectic collection are actually IRL NFTs.

Bull Run by Beeple in the conference room.
While NFTs are usually thought of to be digital works of art, there are artists who also create print and sculpture recreations as part of the sale of their masterpieces.

NFTs you can spot around the office.
These artworks may seem like a flex on Coinhako's part, but it's the company's way of showing that NFTs don't have to be limited to a screen, and can be enjoyed by everyone in the office.
---
Where the magic happens
---
Through the vaulted door is where the main office space is and where the magic happens. When designing this new space, the founders had the idea to make this place as collaborative as possible.
Their hope is to encourage interdepartmental interactions not just when work is involved, but outside office hours too. Everything is therefore designed to have a sense of openness and transparency among staff, hence why glass walls and doors feature everywhere.
The vision must be working, because while we were touring the office, we saw members from the tech team discussing games with those from compliance, while engineers and analysts were lunching together.
---
Open floor for collaborations
---
It's probably no surprise then, that the main bullpen has an open concept so that it's easier for everyone to work together. And this doesn't just apply to staff on the floor. We got an insider scoop from Ernest, the Compliance Assistant Manager, that it isn't unusual for the c-suite to leave their private offices to directly work with the various teams.

Do not disturb employees while they are at work in these private pods.
Open as it is, Coinhako recognises that privacy is valued when working on more confidential matters. For this, they've built private pods for those taking calls, and a separate glass cube for relationship managers who deal with high-net-worth clients. One of its conference rooms also has a frosted glass function that activates at the touch of a button.

A separate room for relationship managers to discuss confidential matters.
---
Work perks at Coinhako
---
In-office benefits
---
Ernest was also the one who shared with us how many of the staff vie to take up spots on the attendance list to work in the office. And with their office perks, it's easy to see why the limited spaces are so coveted.

No backaches when you have an ergonomic chair to sit your butt on.
Firstly, their workstations have been set up to boost productivity. Each employee gets an ergonomic chair to use, and Prism+ monitor displays that help dissipate eye fatigue from staring at a screen for too long.
And if they're in need of a tea break, there's a fully-stocked pantry containing vegan snacks, kombucha, an espresso machine and even alcohol.

Frozen treats to snack on.
With the collaborative spirit seen around the office, it's not surprising to hear that employees will have a drink or two together before heading out to dinner on Friday nights. It's always better when drinks are on the company tab.
Besides Friday night drinks, employees are encouraged to socialise with each other in the office too. Oculus headsets are available in the bullpen for staff to play games on whenever there's downtime.

Ripple is a megachonk.
Their office floof, Ripple the cat from Playground Ragdolls also helps to keep morale up with his cuddly antics.
---
Employee welfare to inculcate positive work culture
---
Coinhako's new pad may be outfitted with the makings of a dream office. But ice cream sandwiches and Oculus headsets do not a positive culture make.
New employees are gifted with a welcome kit that includes sweet loot like a tote, umbrella and lanyard emblazoned with the Coinhako logo and iconic cryptocurrencies like the Shiba Inu memecoin. Swag like this helps form a sense of belonging for newcomers.
To further inculcate positive work culture, the company focuses heavily on career development for its staff. For a start, there's a mini library filled with books on cryptocurrency and blockchain technology for employees to expand their knowledge of the industry.
Lifelong learning is also encouraged, and the company covers the cost of Coursera and Udemy courses taken by their employees. Staff don't have to stick to ones related to their job scope either, and are allowed to broaden their knowledge on any subject matter.
---
Working at Coinhako's new office
---
With neat features like an open concept bullpen and a pantry filled with snacks, we can see why Coinhako's employees enjoy working in the office so much.
If this sounds like a fun place to work at, here's your chance to join the team at Coinhako. They have high-potential crypto jobs available and are looking for new talent. Who knows, you just might be the next one to work alongside Ripple.
---
This post was brought to you by Coinhako.
Photography by Clement Sim.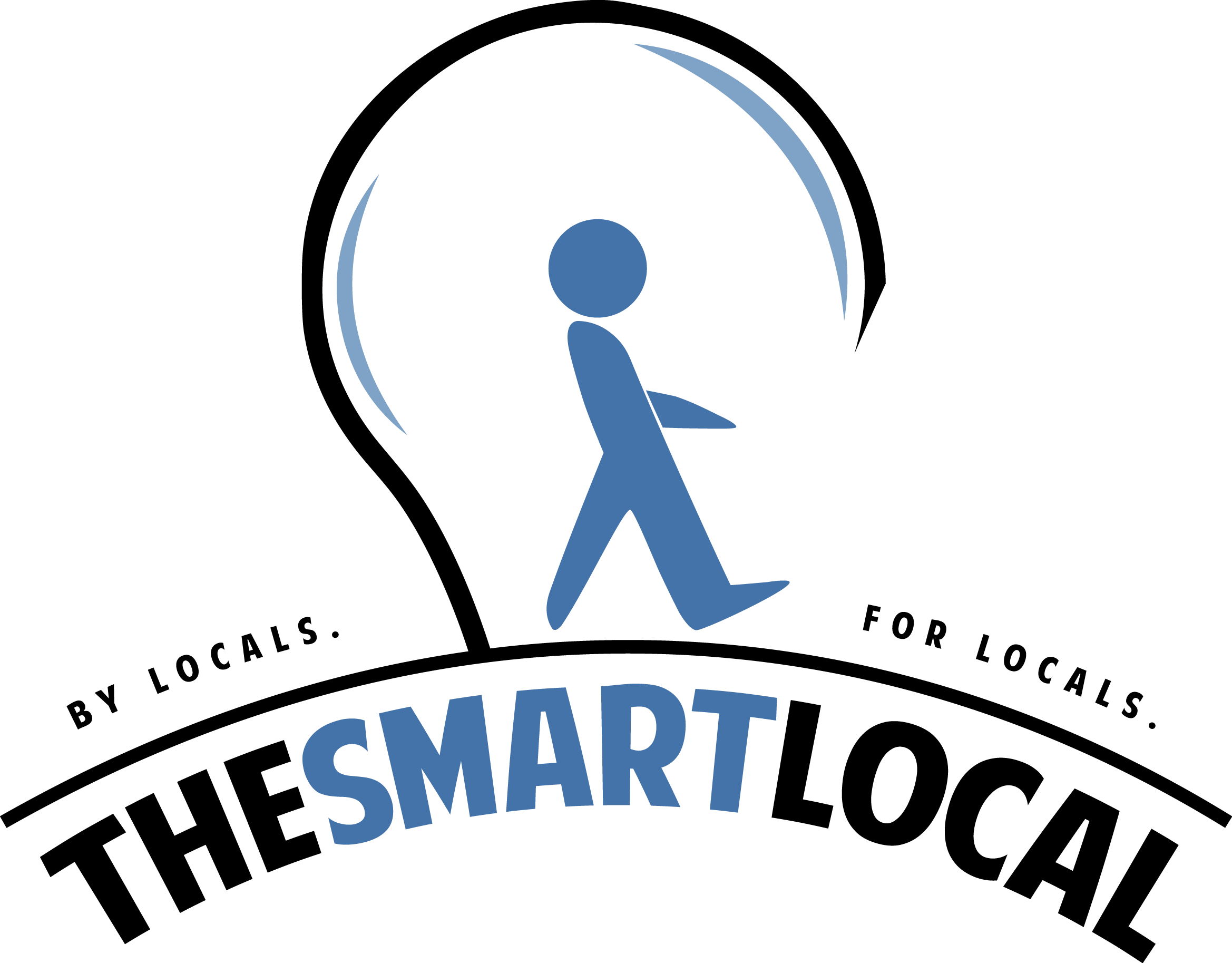 Drop us your email so you won't miss the latest news.