Crypto jobs in Singapore
---
Bitcoin, NFTs and the Metaverse. If these terms are familiar to you, you're probably one of many who are passionate about cryptocurrencies and anything to do with it. These buzzwords have become a part of daily conversations. They've also sparked a surge of job opportunities as the crypto space actively sources fresh new talents to join them.
And even though crypto is part of the tech industry, there are plenty of roles that don't require candidates to possess prior crypto experience. Plus, as a relatively new field, there's great potential for career switchers to spearhead game-changing projects within the crypto scene.
For job-hoppers looking to indulge their crypto passions, here are six high-potential crypto jobs in Singapore to consider:
---
1. Relationship managers
---
If you've previously dabbled in client-facing roles, this could be your chance to shine. Being able to explain the complex workings of crypto, like how blockchains and NFTs work might make you an excellent candidate to be a relationship manager. But while the work involves answering questions on all things crypto, there's still a lot more that happens on a day-to-day basis.
A relationship manager is akin to being a personal concierge to high net worth clients. It's all about building rapport so that they retain loyalty to your brand. While you don't have to be a trading pro, being finance-trained will work to your advantage, as such clients would look to you for insights to managing their crypto portfolio.
This is one job that will allow you to show off your crypto knowledge to resolve client requests.
---
2. Execution trader
---
Crypto has only been more commonly traded in the past few years. But for the handful who had the foresight to buy into tokens like Bitcoin a decade ago, you could be an execution trader in your next career.
This is one of the few jobs in crypto that doesn't require a specific degree. But you'll need strong relevant experience to be a standout candidate at interviews.
Having practical knowledge in trading equities, options, and in foreign and futures markets will be to your advantage. More importantly, this experience would have come from knowing how to do your own research and gaining insights to make discerning trades.
---
3. Software engineer
---
It seems obvious that software engineers would be needed in the crypto industry. And yes, these roles are high in demand. Although there's no need to build blockchains or develop your own cryptocurrency, you'll still need to be well-versed in a number of programming languages. Golang, Python and Ruby On Rails are the more common ones used for the crypto industry.
You'll work hand-in-hand with UI/UX designers in bringing their visions to life, while ensuring your lines of code create a safe trading environment for crypto enthusiasts.
But, should software engineers want to be involved with the backend of crypto, this would be a great start. Calls for blockchain developers already ask for similar credentials that software engineers have. All that is needed is to familiarise yourself with how blockchains work to make that leap in your career.
---
4. UI/UX designer
---
Crypto in general is not an easy thing to navigate when you're just starting. Add that to a poorly-designed website, app or product, and you'll end up with frustrated users who will quickly abandon your product for something more user-friendly.
But as a UI/UX designer, your task would be to configure a crypto product so that it best meets business and users' needs. Beyond just making aesthetically pleasing layouts, UI/UX designers are also responsible for ensuring users can easily understand, use, and enjoy the product.
---
5. Data analyst
---
No matter the industry, data analysts have become highly sought after for their ability to process consumer behaviour data. Not only will you understand what makes your clients tick, it'll help in refining business strategies, enabling your company to thrive further.
It's the same for those planning to join the crypto industry as a data analyst. While data processing is one aspect of the job, there's also the element of directing the development of crypto products and services. You potentially get to be at the forefront of shaping the products and services that provide access to the Web 3.0 economy.
---
6. Marketing executive 
---
If your passion for crypto has spilt over into daily conversations with friends and family, a role in marketing could be well suited for you. It's a position that entails being able to highlight the benefits of a crypto product or service while ensuring that portrayal is accurate and impartial.

Image credit: Dole777
But marketing executives don't just deal with crafting catchy ad slogans. Part of the job would include breaking down difficult terminology and jargon so that crypto can be widely understood by the masses. An analytical mind is also necessary for tracking campaigns and analysing why certain ones work better over others.
---
Start your crypto career at Coinhako
---
In this new year, those looking for a career switch involving crypto can try applying at companies like Coinhako. The made-in-Singapore digital assets trading platform has been in the market since 2014, and is expanding its operations to the larger Asia-Pacific region.
With that comes a slew of career opportunities with Coinhako. Everything in the list above are current positions available in Singapore that are waiting to be filled. And it doesn't matter if you don't have a background in cryptocurrency. Coinhako is willing to train and groom candidates, as long as they have the relevant experience to contribute to the team.
Apart from training, working at a fintech company like Coinhako does have its perks. Expect a positive work culture, where open communication is valued, and employees are encouraged to share their ideas freely.
Welfare is a plus point for employees here too. They get to enjoy flexible work arrangements to ensure better work-life balance. Benefits for employees also cover both health and mental wellness, so expect things like fitness and mental health workshops to be provided.
As the crypto market matures, perhaps it's time to consider a career in this burgeoning industry.
---
This post was brought to you by Coinhako.
Disclaimer: All writers' opinions are their own and do not constitute financial advice. The contents of this blog post are intended for educational purposes only. Individuals are advised to perform due diligence before purchasing any cryptocurrencies as these assets are subject to high volatility, and understand the risks associated with trading cryptocurrencies.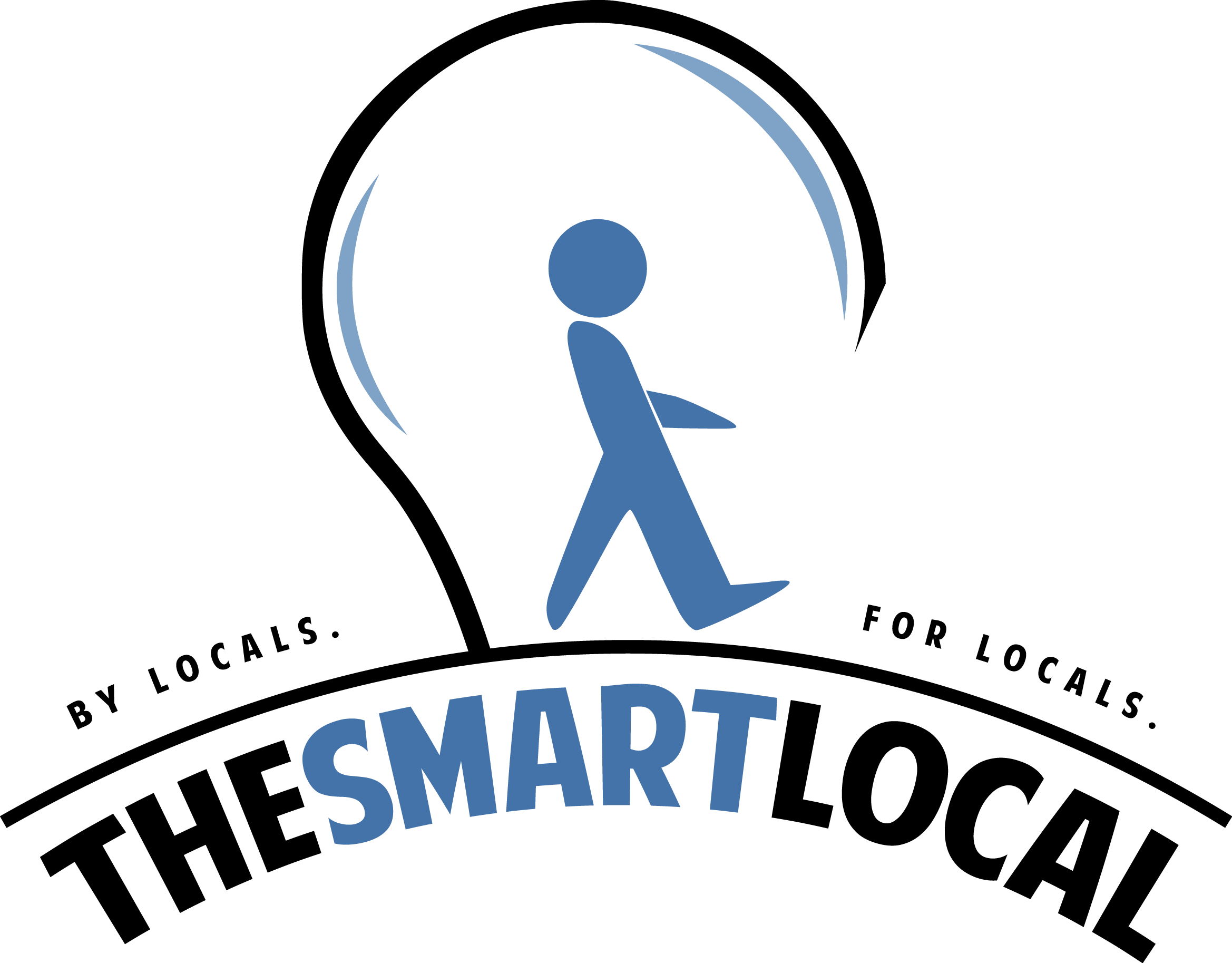 Drop us your email so you won't miss the latest news.