This is Pika
The newest addition to The Smart Local office is fluffy and adorable. Meet Pika, our new office cat!
The search for Pika wasn't easy. We've been wanting a ragdoll for the longest time, but sadly, there aren't many ragdoll breeders in Singapore. We even had someone try to scam us on a classified site, demanding we send money over to Thailand as a deposit!
After a long and fruitless search, we finally came across Playground Ragdolls, a cattery breeding the cutest cats ever. With their help, Pika now calls our office her home.
We really can't imagine TSL without Pika – in two weeks, she has wormed her way into our hearts and onto our keyboards. You've probably seen her on Instagram, but now we'd like to share her with all of you!
1. Baby Pika Is Born!
Pika was born on 18 December 2014, which makes her almost 4 months old now.
@playground_ragdolls She resembles her dad, doesn't she?
Her dad Buzz, constantly picks up the best cat award at shows he attends. What fine lineage you have Pika! Ragdolls are some of the chillest cats around – laidback, docile and always willing to play with you. People often describe Ragdolls as a "dog cat", because they are very affectionate towards people.
With friendly personalities and such striking blue eyes, It's surprising that these little cuties are uncommonly hard to find in Singapore.
2. Our First Meeting With Pika
After finding Playground Ragdolls, we asked if we could go down and take a look. The owners were very friendly and promptly scheduled a meeting over the weekend. My excited colleagues went down to play with the kittens, and eventually found Pika to be the most suitable.
Then, it was time to wait. The owners insisted on her being nurtured and socialised properly for three months, which is standard practice so your cat grows up well-adjusted. During the waiting period, we received frequent updates on Pika's progress, vaccination statuses and pictures that showed her development.
Even for first-time cat owners, the process was as smooth as could be. Playground Ragdolls made sure we knew how to care for Pika by patiently explaining to us everything we had to do. They also made a check-list of items that were necessary, and helped us to purchase them. We received everything we needed.
And they made sure she received her booster shots too. Little Pika was healthy and happy, ready for us to bring her home!
On moving day, Pika arrived, complete with all her supplies: cat food, automatic food dispenser, water fountain, a litter box, cat carrier, and enough toys to entertain her for hours.
3. Meet Pika, Our Friendly Office Cat!
"She loves me. And I love her." – Chris, Pika's 'favourite' person in the office
"Pika has been the easiest cat to take care of. And that's saying something because I live with seven." – Fauzi
"Pika is most adorable when she's sleeping." – Joyce, the notorious cat hater.
"Turning into a cat person solely cos of this blue-eyed beauty in my arms." – Christabel, a dog-loving pagan who now no longer lives in sin.
"Pika is every Crazy Cat Lady's dream cat." – Fauzi, the Crazy Cat Lady
We were wondering how she would react to an unfamiliar place, but our worries were unfounded. Her gentle personality and excellent toliet-training made the adjustment process effortless. Almost immediately, this little kitty was clambering over laps and exploring every nook and cranny of the office.
Some cats are afraid of new humans, but Pika loves everyone – so long as you shower her with lots of attention.
The best thing about Pika is how easy she is to care for. Unlike fussy, naughty cats, she's happy to eat, drink and poop without making a mess. She's almost the perfect cat, and I say that in the best way – sometimes she likes taking afternoon naps on various willing laps, but she hasn't come to me yet ):
Fallen in love with ragdolls yet?
You can't help but make this face when you see Pika: ♥(✿ฺ´∀`✿ฺ)ノ. You can't have our cat, but if you want to get a ragdoll and promise to be a responsible pet owner, Playground Ragdolls would be happy to introduce you to your new furry companion.
We've had a fantastic experience so far: owners Chang Low and Jing Wang are patient and knowledgeable, the process was hassle-free and best of all, Pika is here to stay. Check out #pikapikachoo for more pictures of Pika on Instagram!
Maybe it's time for a second cat?
About Playground Ragdolls
Contact: Email Chang Low and Jing Wang at meow@playgroundragdolls.com.
Or checkout their website here and follow Playground Ragdolls on Facebook or Instagram.
---
This post was made possible thanks to Playground Ragdolls.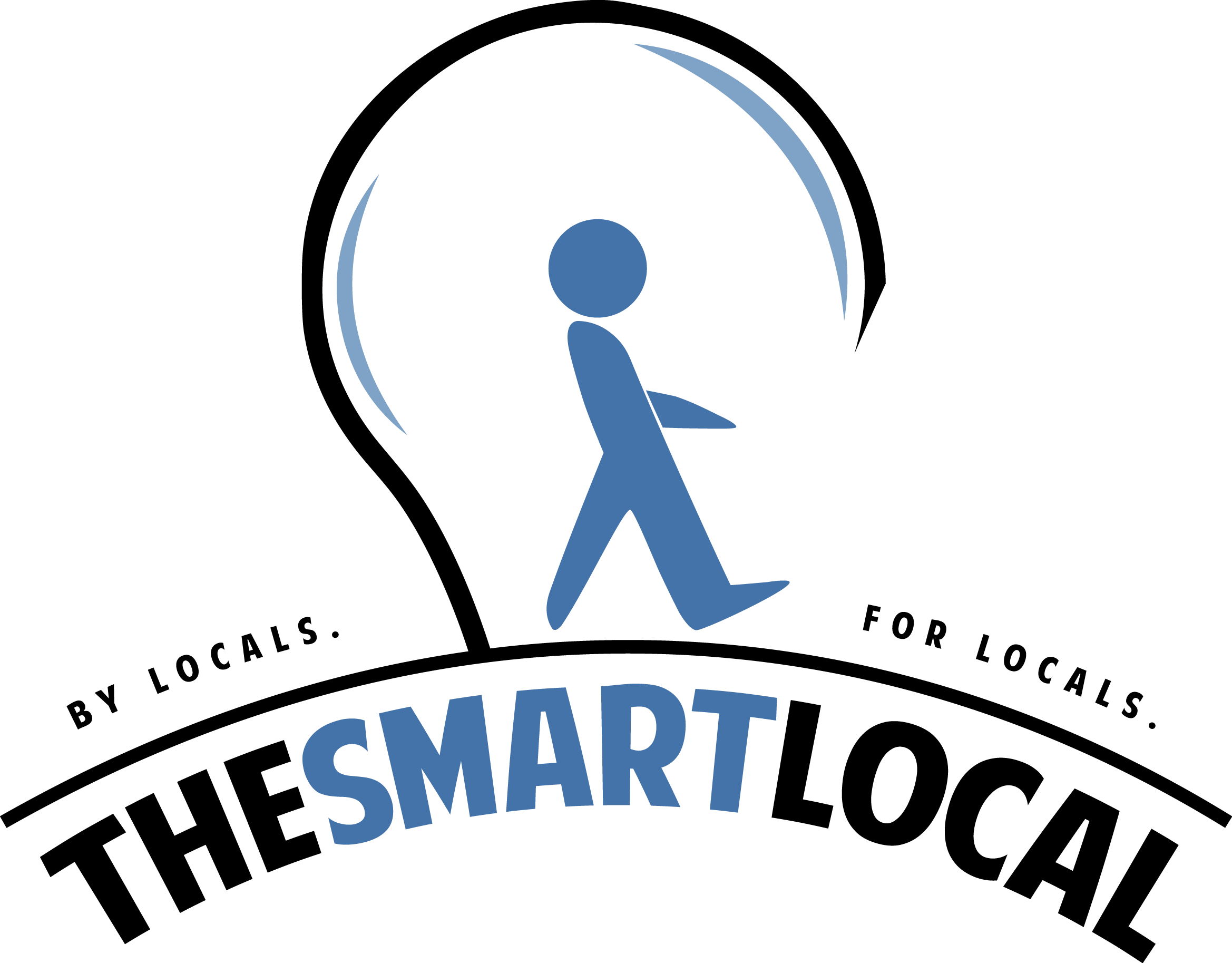 Drop us your email so you won't miss the latest news.