Shiba Inu tokens and other memecoins
---
In the past couple of months, you might have heard of a cute Japanese dog taking over crypto markets. It's the Shiba Inu (SHIB), which is a tradeable cryptocurrency token named after the lovable doggo.
It's also become one of a handful of memecoins to soar in market value. SHIB and other memecoins are even accessible for trades with SGD. Here's how to get started:
---
Understanding and trading memecoins
---
If you haven't heard of memecoins, they're tokens that have been inspired by popular culture. They're made with no real purpose in mind, unlike more prominent ones like Ethereum and Bitcoin, that have some utility behind them.

Image credit: Shiba Token
In 2013, developers Billy Markus and Jackson Palmer created Dogecoin as a joke out of sheer speculation of cryptocurrency's use in actual financial transactions. Later in 2019, a pseudonymous creator known only as Ryoshi created Shiba Inu as a way to poke fun at Dogecoin.
While there may be little utility for such tokens, memecoins like these can have meteoric rises in price. Shiba Inu and Dogecoin are the leading memecoins to date. Both have already joined the ranks of  the top 15 cryptocurrencies of all time by market capitalisation.

Elon Musk's Tweet on Dogecoin that caused a surge in its valuation
However, most of their market value is community driven. Doge famously soared in price simply because of Elon Musk's backing earlier this year. The SpaceX founder then influenced the value of Shiba Inu after he posted an image of his shiba inu puppy on Twitter in October.

Elon Musk's tweet that spurred followers to invest in Shiba Inu
That doesn't mean you should jump on every memecoin that gains any attention from significant traders or celebrities. The prices of memecoins can be quite volatile, rising and falling rapidly in days.

Image credit: Sportskeeda
One such token was the Squid Coin, which was based on the popularity of Netflix's Squid Game. Its valuation shot up very quickly within days of its creation before its creators cashed out on the tokens and disappeared leaving the token to plummet to $0.
So while it's fun to trade and hold onto memecoins, proper research on what you're getting into is important.
Pro-tip: Check these 8 lessons in crypto trading out before getting started.
---
Trade Shiba Inu and Dogecoin directly with SGD on Coinhako
---
With a better understanding of how memecoins work, you can now begin trading them on Coinhako, a cryptocurrency trading platform.
Dogecoin has been on the platform for a while, but Shiba Inu is new to Coinhako. If you're interested in getting Shiba Inu for yourself, you can now trade it directly with fiat currency like the Singapore Dollar  using Coinhako.
To do so, traders will have to fund their Coinhako wallet first. With Coinhako, this is as easy as making a FAST transfer. Any transfers of SGD using FAST will be reflected in your Coinhako wallet in five minutes.
---
Start trading memecoins and cryptocurrencies on Coinhako
---
If it's your first foray into trading cryptocurrencies, Coinhako is a beginner-friendly platform to start.
Apart from offering Shiba Inu and Dogecoin, there are 50 other tokens to be traded here, including Bitcoin, Ethereum, and Cardano which can be traded using both the Singapore Dollar and United States Dollar.
And if you want to, the platform also has crypto-to-crypto swaps where you can trade one token for another directly on the platform.
You can also get free Shiba Inu tokens (SHIB) just by logging onto the Coinhako app. The app's revamped rewards programme allows you to earn up to 52,500 SHIB a month. Just log in daily to claim SHIB on every third and seventh day of the log-in cycle.
Coinhako is helping new traders out on their platform with savings on your first three trades with them. Use <TSLNEW> to get 40% off trading fees with your SGD wallet.
---
This post was brought to you by Coinhako.
Disclaimer: This article is meant for information only and should not be relied upon as financial advice. Before making any decision to buy, sell or hold any investment or insurance product, you should seek advice from a financial adviser regarding its suitability.
This advertisement has not been reviewed by the Monetary Authority of Singapore.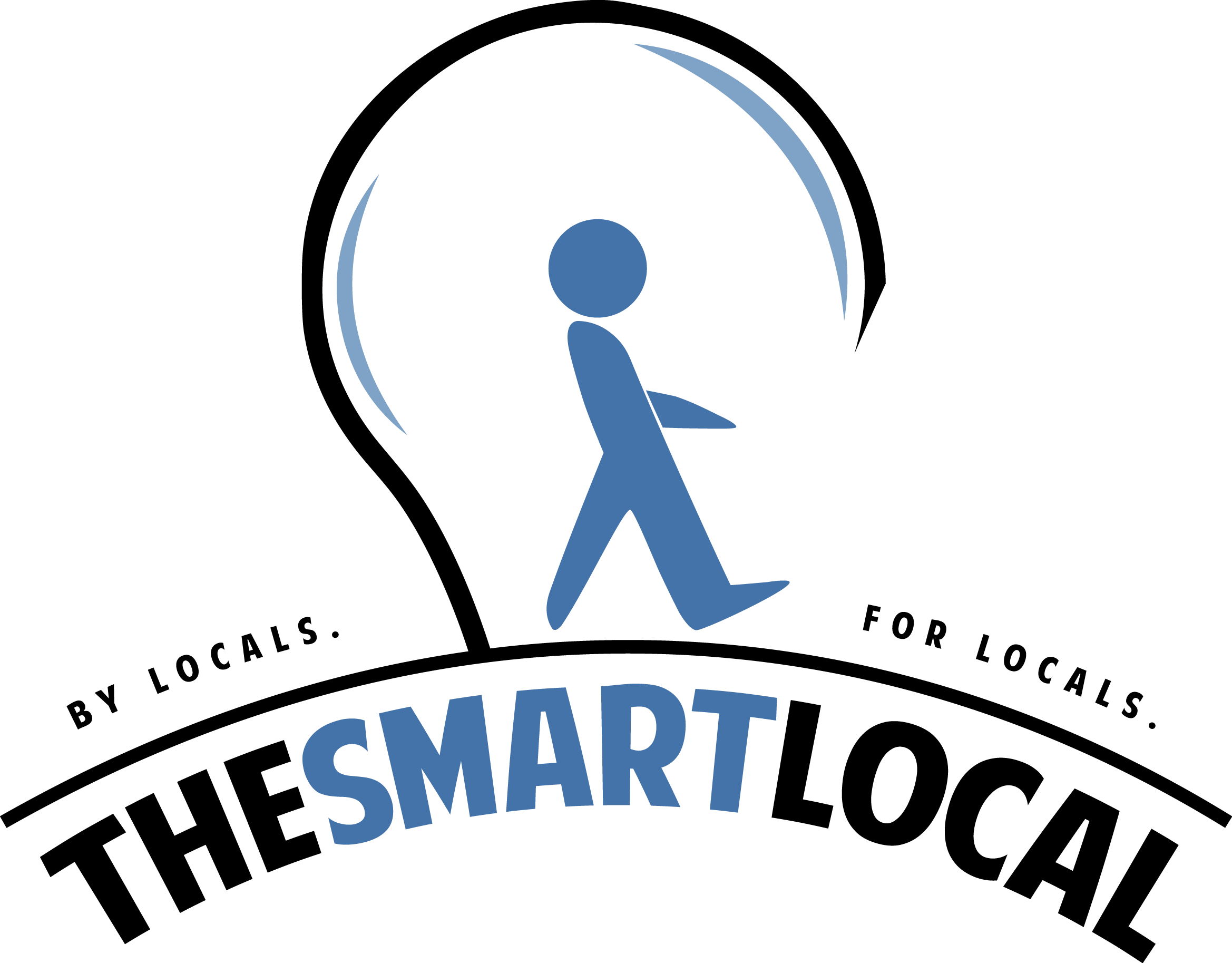 Drop us your email so you won't miss the latest news.