Is your cryptocurrency platform legit?
---
As someone who graduated recently and is just entering the working world, learning about adult stuff like applying for a BTO can be pretty intimidating. Throw in the latest trend of cryptocurrency, with its many trading platforms available, and it's easy to feel overwhelmed.
However, if you've decided to take the plunge and dip your toes into crypto, there are many things to look out for to ensure you won't be a victim in a crypto scam. Here're six things to look out for when choosing a crypto platform to make sure they're legit:
---
1. If the platform is legally authorised to operate in Singapore
---

Image credit: Asia Blockchain Review
Singapore is a fine city, known for its strict laws and regulations, so it's no surprise that crypto platforms have to abide by local regulations to operate legally.
Most of these policies are in place to prevent money laundering or the use of cryptocurrencies to fund terrorism acts. A quick Google search should help you find out if the crypto platform of choice is allowed to provide its services for Singaporeans.
Certain platforms, like Coinhako, are currently working on obtaining a license to operate here in Singapore. This puts them and other entities on an exemption list, which allows them to continue operating legally here in Singapore.
You're pretty much safeguarded against any dodgy platforms that might run away with your money or close down abruptly as long as it has the right licenses in place.
---
2. If they require Two-factor Authentication 
---

Image credit: Tech Juice
In whatever platform you're using that involves any financial transaction or input of personal details, your login credentials are still the first line of defense against any malicious hackers. The same goes for keeping your crypto account secure; you should be able to enable Two-factor Authentication (2FA) as an extra layer of security.
Beyond just using an ultra-strong password, 2FA adds on security with a confirmation through a secure one-time password sent just to you. Unless someone else has access to your phone or email as well, it ensures only you are able to use your own account, and mitigates unwanted access to your account.
While some may see setting up 2FA as a hassle, it's best to err on the side of caution especially when cash is involved on any trading platform.
---
3. No hidden fees 
---
Most of us are guilty of skipping through the terms and conditions, especially when we're eager to get started on trading. However, when working with crypto, you'll want to be as thorough as possible, in case you step on a landmine of hidden fees that plagues some crypto platforms.
A legitimate platform would have steps that are clearly labelled and spelled out to show where your money goes. Any form of payments should be made within the platform itself or through a reputable fiduciary. This helps to lower the number of middlemen involved, cutting down on transaction costs and potentially lowers the risk of scams.
For example, Coinhako, a local digital asset platform, clearly lists out the transaction fees users have to pay when transferring money in and out of their wallet when using different payment methods.
---
4. Deposits and withdrawals are done quickly
---
If you're a beginner looking to dabble in crypto, having the option to withdraw your virtual currency into physical cash at any time is a reassuring one. A hallmark of a good crypto platform is liquidity, offering on- and off-ramp (terms referring to the interchangeability of Singapore dollars and cryptocurrencies) services that are effortless, without requiring you to jump through multiple hoops.
Coinhako, for example, allows you to exchange between SGD and crypto tokens via FAST transfers. Once you're issued an individual virtual account, any transfer you make will be reflected in your Coinhako wallet within 5 minutes. Compared to traditional credit card transfer, deposits in SGD are free for Coinhako users, helping you to save more in the long run.
---
5. Only trading of legitimate cryptocurrencies is available
---

Image credit: Chris Soh
With roughly 1,538 cryptocurrencies on the market and more popping up by the day, knowing which tokens to trade in involves doing some research first. Once you've done your homework, you'll want to check the crypto platform of your choice if they support the cryptocurrency you're interested in.
Because crypto can be pretty volatile this means that the risk involved is even higher when trading tokens that aren't as well-known as the bigger names out there like Bitcoin and Ethereum. Some tips to keep in mind include:
Look for digital tokens with proven credentials.
When buying into ICO (initial coin offerings), make sure you read the ICO whitepaper properly. These typically include the project's roadmap and answers all the questions potential investors would have.
Watch out for tokens that promise astronomical return-on-investments in a short period of time. If it sounds too good to be true, it probably already is, and could be scams trying to trick you into buying their tokens.
---
6. A good track record and reputation precede the platform
---

Image adapted from Coinhako
From buying things on Carousell to interviewing for a company, making sure the business you're engaging with has a good track record with plenty of positive reviews is good practice in general. And this advice is definitely applicable to crypto platforms too.
There are platforms that have stood the test of time where others have failed and even been disciplined by regulators in Singapore. It is an indicator of reliability, which adds to their reputation. This is especially true for platforms that have grown to be key service providers for crypto products today.
One other quickfire way to find a good platform is to rely on word-of-mouth. Ask friends in the know for recommendations, or turn to the crypto community to find platforms that are more well-known and at least worth checking out. If the people you trust are using them, the platforms are likely to be trustworthy as well.
---
Make your first cryptocurrency trade with Coinhako
---
If you're a beginner like me and can't wait to jump into the world of crypto without being bogged down by tons of research, Coinhako is a crypto platform that checks off the above list, making it an attractive platform for both beginners and experts alike.

Image credit: Coinhako
Apart from its legitimacy, Coinhako has a user-friendly interface that even newbies can navigate with ease. It even has a rewards system, where points are given for logging into the app daily. Collect enough points to offset transaction fees and even purchase some cryptocurrencies with it. You'll definitely be "earning" something either way, even if you're new to crypto.
Coinhako also offers support for a wide range of cryptocurrencies, allowing you to buy, sell, and trade over 50 different cryptocurrencies using both SGD and USD. They're also constantly adding in new digital tokens, which they announce on their social media platform and blog.
First time Coinhako users can also use <TSLNEW> to get 40% off trading fees on their first three trades.
For those who want to bring a buddy along on their crypto journey, you can capitalise on the opportunity and earn 20% on trading fees each time your referred friend purchases Bitcoin on Coinhako.
With crypto being the latest hoo-ha, it's time to jump on the bandwagon as well and start looking out for a viable crypto platform to trade tokens.
---
This post is brought to you by Coinhako.
Cover image adapted from: Chris Soh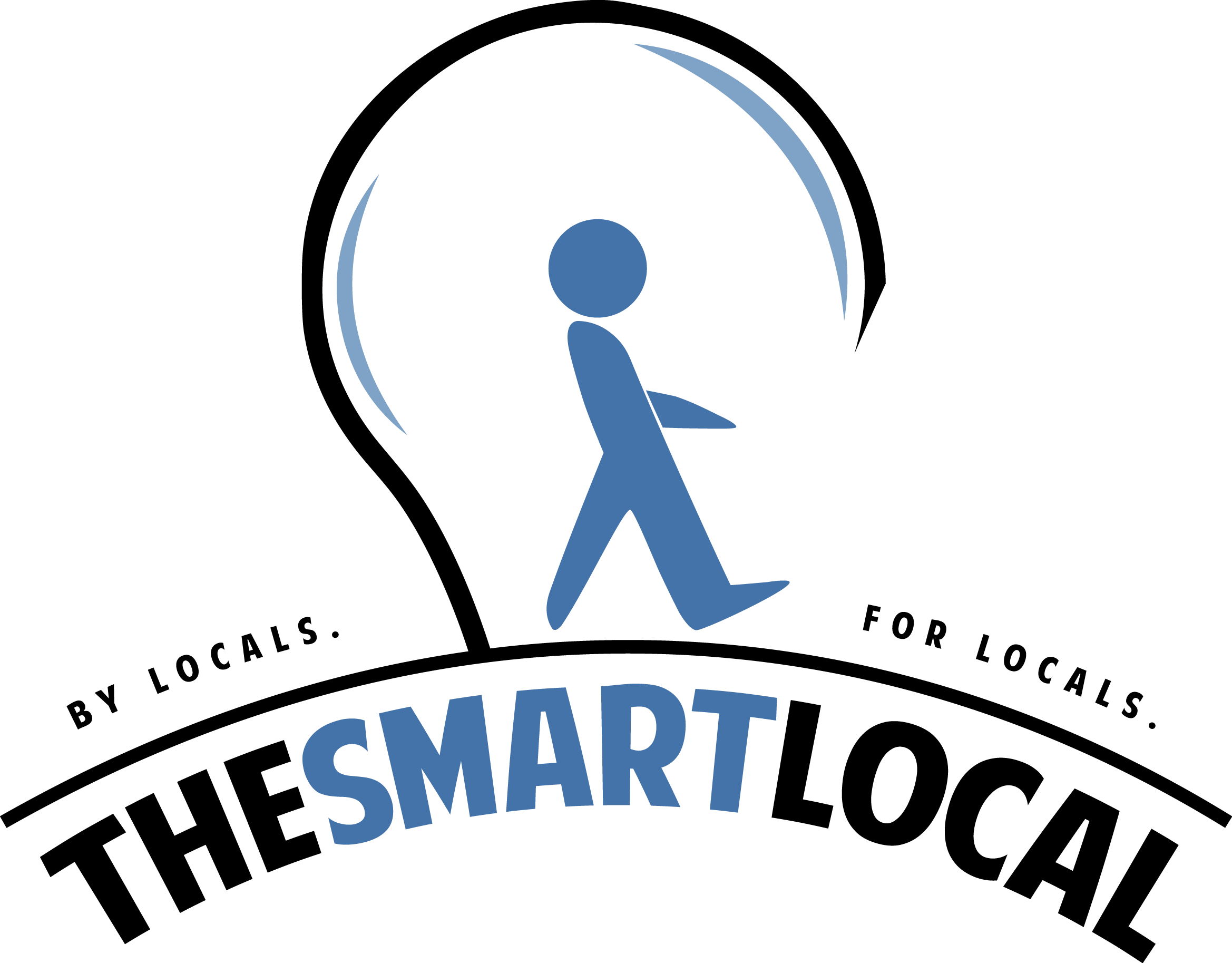 Drop us your email so you won't miss the latest news.