IKEA hacks and tips
---
A typical IKEA visit goes as such: We go in for one thing and come out with a gazillion miscellaneous items picked up along the way. Oh, and by the time you're done, the sky is dark too – where did all that time go? 
With a little planning and some pro-tips under your belt, your next trip down doesn't have to spiral out of control. From redeemable freebies to a "secret" shortcut, here are eight lesser-known IKEA hacks that will definitely come in handy.

---
1. You can order spare parts like screws for free
---

Image credit: @d.u.y.g.u.t.u.r.a.n
If you misplace a screw while trying to assemble your sofa with zero handyman skills, fret not as you'll be able to order spare parts like screws, cam locks and dowels free of charge, delivery included. All you need are the item's spare part number – which you can get from your furniture's instruction manual – and your delivery details. 
As there are no questions asked, you can also use this nifty hack to order spare parts to reinforce that old IKEA furniture that may be wobbly after years of use. 
---
2. Request for stock arrival notifications for items you're eyeing
---

Image adapted from: IKEA
Here's a nightmare: Having your room and furniture layout all planned out, heading down to IKEA, only to realise that everything is out of stock. 
You can check for stock availability online before heading down by searching for the product on their website and looking at the details below "delivery". Here, you'll find information on the product availability at every IKEA outlet. If it's sold out, you can also request to get notifications for when new stock arrives.
---
3. Frozen almond cake and meatballs are available for cheap at the Swedish Food Market
---
It's no secret that IKEA food is affordable. A restaurant meal under $10? Yes please.
However, its iconic meatballs always come with snaking queues – a yin-yang pairing we never asked for. Quell those cravings without waiting in line by purchasing some frozen Meatballs ($16/KG) at the Swedish Food Market for cheap. 

Image credit: IKEA
You'll also find other signature dishes like Almond Daim Cakes ($9.90/whole cake) here. With a bit of defrosting and air fryer action, you have a ready-to-eat IKEA meal at home, easy.

Image credit: @ikhouvanbakken.be
---
3. Lalamove can be cheaper than IKEA delivery
---
For the 90% of us that don't own a lorry or van, the reality is that bulky furniture is difficult, if not impossible to fit into an average car boot. So, the only option is to shell out $55 for IKEA delivery right? 

Items will be brought to your doorstep
Not really. While IKEA delivery is perfect for a truckload of new furniture since it's a flat fee,  arranging a Lalamove delivery is a more economical option for the rest of us who are getting just an item or two. Prices begin from $33 and delivery is immediate – the best part is you can request to hop into the same van to tompang a ride home. 
There's a Lalamove station at most IKEA stores, with staff to provide assistance with downloading and using the app.
---
4. There's a massive sale section for slightly imperfect products
---

Image credit: Dani Salasalan
Look out for the "AS-IS" sign when at IKEA Tampines and Alexandra. This section, located near the cashiers, is where you can find heavily-discounted products that were likely display items or have suffered some bumps along the road during shipping.
Think of it as a thrift store of sorts. If you don't mind some dents and scratches or have pets that will ruin the furniture in no time anyway, browse through the variety of tables, dressers and shelves here, often sold at a fraction of their usual prices.
P.S. If the item needs to be dismantled, there'll be an additional 12% of the item's value charged.
---
5. Free interior design consultation is available at all outlets
---
Not all of us have an eye for aesthetics. If you don't want to risk your new spanking BTO looking subpar, the store offers affordable interior design services in collaboration with Livspace.
You can find Livspace offices in every IKEA outlet including Jurong Point, and renovation packages go as low as $9,000. Consultation is free and all you need to do is to bring your floor plan down and share your home goals – be it minimalist or Scandinavian. 

Get that look for $906.10
Alternatively, those on a super-tight budget can head to IKEA Jurong, where they have showrooms with the full list of furniture within listed out, prices included. 
---
6. You can return unused and unwanted items within a year 
---
Return and exchange policies are a shopaholic's best friend, and while most stores offer seven or 30-day return policies, IKEA's is a whopping 365 days.
It doesn't matter if you've decided the colour doesn't match your room, or just couldn't find space to house that impulsive buy. Unassembled items in their original packaging can be returned with a receipt for a full refund. This excludes plants, kitchen appliances and AS-IS furniture.
---
7. There's a super-quick shortcut to the end of the "maze" at Tampines
---

Image adapted from: IKEA
IKEA is both amazing and a maze, literally. But beyond the shortcut that IKEA shares, there are some lesser-known ones as well. 
At the largest labyrinth outlet that is IKEA Tampines, there's a secret super-quick shortcut that the nearby Tampines-Meridian JC students have discovered to get out of the store in a jiffy.
Shortcut: After heading down the stairs from the restaurant, take an immediate right. Behind the wall is a shortcut to the plant section at the end of the store. This isn't on any official map shared with the public. 
---
IKEA hacks to save money & maximise your next visit
---
IKEA may already be the go-to for affordable furniture and food, but a little bit more penny pinching wouldn't hurt. Now you're equipped with some nifty hacks and tips to try to make that next room makeover a more affordable and seamless one.
For more on IKEA and other furniture stores: 
---
Cover image adapted from: @d.u.y.g.u.t.u.r.a.n, Dani Salasalan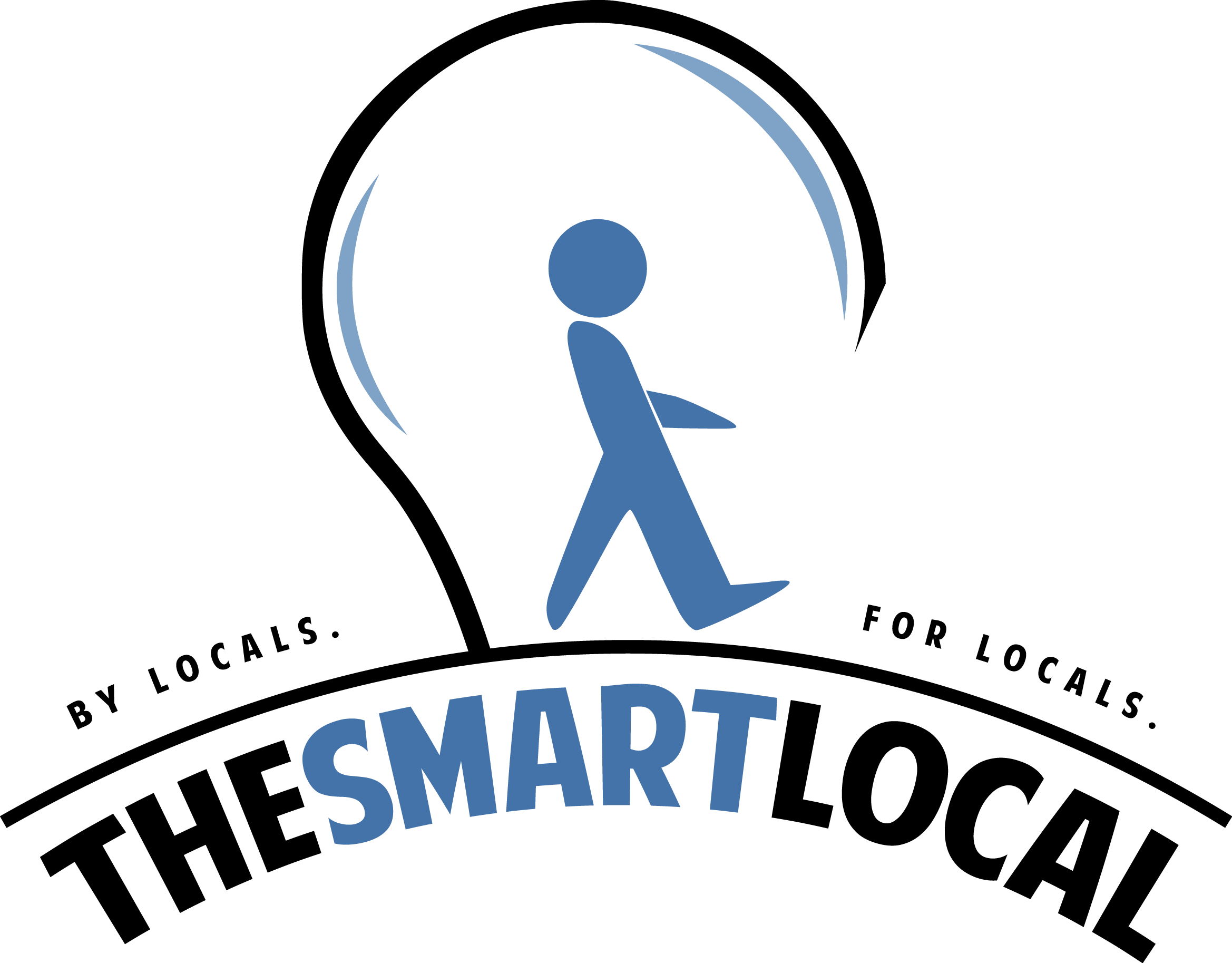 Drop us your email so you won't miss the latest news.