HDB BTO interior design ideas
---
Whether you're a homeowner looking to spruce up the crib MTV-style or simply an ardent fan of scrolling through #aesthetic mood boards, these Pantone-specific HDB themes will leave you feeling mighty inspired for your next dream home. 
Together with the recommendations of home renovation platform Qanvast, we find out more about timeless decor themes, as well as the latest HDB BTO interior design trends. Here are some tips on how to recreate these looks for your humble HDB flat, likely inducing a major case of house envy for all future guests. 
For more renovation and BTO-related articles:
---
1. Industrial chic – Cream, Cool Grey, Deep Brown & Dark Charcoal
---
Interior firm: Posh Home | Image credit: Qanvast
Industrial chic has been a buzz term ever since hipster cafes dominated Singapore's food scene. To create a space that's comfy yet filled with rugged charm and edgy, intentionally "unfinished" details, the key behind industrial-themed homes is to highlight the original architecture and layout of the unit. 
The ideal home for all city-slickers and concrete jungle urbanites
Interior firm: Versaform | Image credit: Qanvast

Qanvast Tip: Like creating a blank canvas, use natural colours such as cream, brown, black, white and grey to form the base of the interior. 
Thereafter, you may wish to include striking bursts of colour through furniture choices or stick with neutral colours but in strongly contrasting shades.
---
2. Minimalist Muji vibes – White, Tan, Gray, Khaki & Olive Green
---
Interior firm: D5 Studio Image | Image credit: Qanvast
Whether or not you're picking up some Muji merch, it never hurts to take a quick stroll through the stores as the minimalist, modest decor just fills you up with endless calm and serenity. It's no surprise that the Muji theme is widely sought after among homeowners as well, with emphasis on clean white finishes and accents of light-coloured wood.
Interior firm: Third Avenue Studio | Image credit: Qanvast
Qanvast tip: Avoid furniture that's too flashy, such as random pops of neon hues. Instead, stick to an earthy, neutral palette of greys, whites, creams and the odd grey-blue, khaki or olive green. To really nail the Muji look, opt for yellow-brown furniture as opposed to tones that are more pink-brown.
These colours effectively complement the natural materials used – a core design element in most Muji-inspired homes.
---
3. Eclectic pop of colour – Teal, Bright Red, Deep Blue & Emerald Green
---
Interior firm: The Scientist | Image credit: Qanvast
On the flip side, folks who are bored of pale tones may opt to inject a bold pop of colour into their living spaces, as a form of self-expression for vibrant personalities. The up-and-coming Eclectic theme is perfect for this, featuring walls awash with saturated hues and an everlasting rainbow palette to marvel at. 
Interior firm: The Makers Design Studio | Image credit: Qanvast
When you can't decide between your fave colours to deck the walls with – why not go with multiple? A combination of strong greens like Pantone's Celtic Glow will complement light shades of beige or pink to really bring out the lush aesthetics you're going for. 
Qanvast Tip: Themes heavily involving vibrant and eclectic colours have been on the rise lately, showing a marked shift away from "safer" designs. 
There's never been a better opportunity to go wild with your options and unleash your creativity, which also means you'll get more freedom to buy quirky and vibrant furniture that has earned a spot on your wishlist.
---
4. Modern pastel – Peach Pink, Baby Blue & Pale Yellow
---
Interior firm: Bowerman | Image credit: Qanvast
There's a reason why pastel shades are so universally beloved no matter what era we're in. The soft, gentle tones evoke a delicate and peaceful vibe without stripping the surroundings of some much-needed colour.
Modern Pastel is a new-age twist where designs are kept sleek, trendy and far from gaudy – à la Princess Bubblegum's castle.
Pastel themes pair well with lush plant decor; great for those with a green thumb.
Interior firm: Jubilee Interior | Image credit: Qanvast
Paler shades give the surroundings a cosy and relaxing atmosphere, without bordering on being excessively girly.
Qanvast Tip: Besides adding a dose of joy into your living spaces with its cheery Paddle Pop-ish tones, pastel aesthetics also allow you to feature bold, dark shades of furniture without contrasts that are too messy or jarring.
Experimenting with materials is also a breeze due to the light and minimalist pastel shades, be it textured wood, sleek metallics and anything else in between.
---
Find HDB BTO interior design ideas with Qanvast
---
Image credit: Qanvast
It's undoubtedly daunting to hand-pick an interior designer (ID) from a muddled sea of options to help make your dream home a reality. You're essentially entrusting them with the entire look and feel of your precious abode, so it's crucial to sift through only the best of the best. 
As far as quality and credibility goes, Qanvast makes it a point to apply stringent filters on all their IDs, recommending only the firms that have received validation from industry experts as well as actual homeowners. 
Image credit: Qanvast
Qanvast's policy also includes a guarantee upon deposit which covers 50% of the contract value, safeguarding renovation deposits of up to $50,000 so you can have absolute peace of mind.
Bookmark this list as a visual reference when you consult your new Qanvast ID and they'll be able to turn your home #inspo into glorious, picture-perfect reality.
---
This post was brought to you by Qanvast.
Cover image adapted from Qanvast.
Originally published on 2nd August 2019. Last updated by Josiah Neo on 12th August 2021.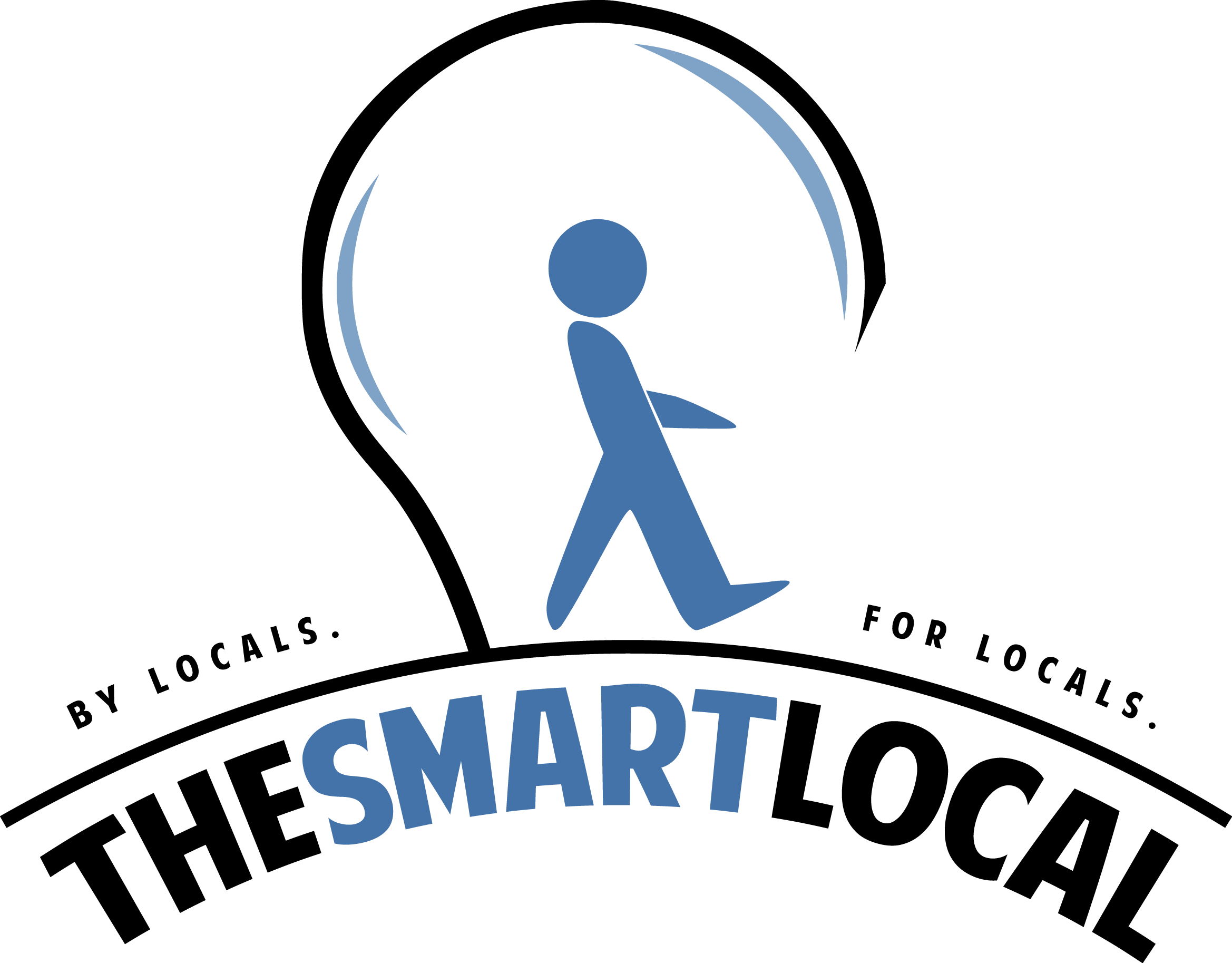 Drop us your email so you won't miss the latest news.