Rifle Range Nature Park
---
If you know Beauty World, you'd probably be familiar with all the delicious food and activities like the Green Corridor. For the uninitiated, no, it's not full of attractive beauties in the area. But there is a new attraction to add to the list: Rifle Range Nature Park. 
Spanning over 66 hectares with a 7km trail, the park is the newest green spot in Singapore. Besides taking a scenic stroll, here are 8 things to do at Rifle Range Nature Park.
---
1. Get a bird's eye view at Rambai Boardwalk
---
If you're entering the park via Beauty World Centre, you'll be greeted by Rambai Boardwalk. This elevated bridge lets you get a bird's-eye view of the entire urban jungle at once. Be on the lookout for signs along the way to learn some fun facts about the park as you walk amongst the trees. 
Keep an eye out for poles along the way with figures of animals on them as you walk – they're representative of the furry friends that inhabit the park, like squirrels and colugos.
---
2. Learn about the park's history at the Visitor Pavilion
---
Rifle Range Nature Park has been years in the making, developed to help conserve the various species of flora and fauna in the area. Pop down to the Visitor Pavilion at the main entrance to learn more about the park's history, like how NParks reclaimed the land 4 times before it was suitable for both animals and humans. 
Besides dishing out nuggets of information, the Visitor Pavilion also makes for a fun photo sesh. Snap some pics amongst the flowers that adorn the area, or take a walk around and see how many adorable squirrel sculptures you can spot.
Pro tip: Top up your water bottles and answer nature's call while you're there as there won't be another restroom for a while.
---
3. Venture through Gliders Boardwalk
---
Knowledge is a key you'll earn when you take a trip through Gliders Boardwalk. The wooden boardwalk has many bends, allowing you to take in the park's sights and sounds from different angles. Like Rambai Boardwalk, you'll find directions engraved onto the boardwalk planks so that you don't get lost.
While walking around, you may spot random poles with ropes across them. This is actually an aerial rope bridge for animals like squirrels to walk across without getting hurt or interrupted by human activity. 
---
4. Find a kiddie obstacle course at the Forest Exploration Trail
---
Built for children aged 5-12, the Forest Exploration Trail is a fun little detour for the little ones. The trail includes a pebbled pathway and a path of logs which the kiddos can explore. Take a closer look at the long wooden handlebars and you'll notice carvings of animals like squirrels and snakes.
Budding rock climbers can venture a little further down the trail to find a collection of boulders which are safe to climb and perch on.
---
5. Go birdwatching at the Quarry Wetland
---
Be in awe of the view at the Quarry Wetland. This scenic wetland, set against a rocky backdrop provides a perfect picture opportunity. Learn about how the quarry helps to improve water quality and provide a habitat for animals.
The abundance of wildlife also makes the wetland a great spot for birdwatchers to set up camp – try spotting birds like kingfishers and the yellow bittern when you're here.
---
6. Take a pit stop at the cosy Waterhen Hide
---
Besides the quarry, avid birders can traverse over to Waterhen Hide. Aptly built to resemble a nest, this lookout spot can be reached via a mud path just left of the quarry. Sporting a comfy bench and viewing windows, visitors can take the opportunity to have some rest while observing the park's fauna.
---
7. Get a breathtaking view of the quarry on the Colugo Trail
---
Rifle Range Nature Park is more than just scenic nature views; it's also a great place to clock in those steps while having some fun. Traverse up the Colugo Trail to get an aerial view of the quarry, via either the "challenging" route or the "moderate" route.
Spanning 30m, the challenging route entails climbing up big boulders to reach the midpoint. While it is safe for hikers, be careful not to lose your grip, especially after wet weather. For those who'd prefer a less dynamic route, the 50m moderate route has stairs for you to easily get to the top. Just take note that the path can get pretty steep, so be sure to have some water handy in case it tires you out.
Once you've conquered the routes, be rewarded with an aerial view of both the quarry and the city skyline at Colugo Deck. Named after colugos – or "flying lemurs" as their commonly known  – the deck is built to look like these animals when they spread their "wings" to glide from tree to tree. The viewing deck sits 31m above the quarry, so you're in for a 10/10 view.
These critters reside in the park but they're known to be good at camouflage – really try your hand at spotting them by paying extra close attention to tree tops while on the trails.
---
8. Make the trek to the Banyan Trail
---
Once you've snapped your glorious IG pics from Colugo Deck, follow the signs that point towards MacRitchie Reservoir. You'll eventually reach a junction and walk through the naturally sheltered Gaharu Trail. Here, take a detour to Banyan Link, which will lead you to the Banyan Trail. 

The trek is a much cooler walk compared to other parts of the park due to the abundance of trees. 
While it is quite a walk to reach, you won't be disappointed by all the fun photos you'll be able to snap at here. You'll find a gentle stream that meanders through the trail, leaving you with pics that are anything but mainstream.
---
Getting to Rifle Range Nature Park
---
The park is easily accessible with a total of 8 entrances for visitors to enter, with the most commonly used one being adjacent to Beauty World Centre. Just an 8–minute drive from Dairy Farm Nature Park, it offers scenic views and hiking trails that let you be one with nature. Just be warned not to wear white shoes because the ground here can get muddy. 
Those coming here by MRT can alight at Beauty World station and take Exit A. There's an overhead bridge from the 4th floor of Beauty World Centre that is directly linked to Rambai Boardwalk.
If you're taking the bus, you can take services 184, 852, 961 and alight opposite Beauty World Centre, or buses 41, 52, 61, 77, 157, 174, 184, 852, 961, 970, 985 and get off opposite Bukit Timah Plaza.
---
Visit the newly opened Rifle Range Nature Park
---
Rifle Range Nature Park is a massive park with many fun things for visitors of all ages to enjoy. From mini obstacle courses to an uphill hiking trail with aerial views, the park has much for visitors to see and do. So pack your sunblock, mosquito repellent and hiking shoes and bookmark this for your next active weekend adventure.
Opening hours: 7am-7pm, Daily
Contact: Rifle Range Nature Park website
More parks and trails to check out in Singapore: 
---
Photography by Afiqah Amir.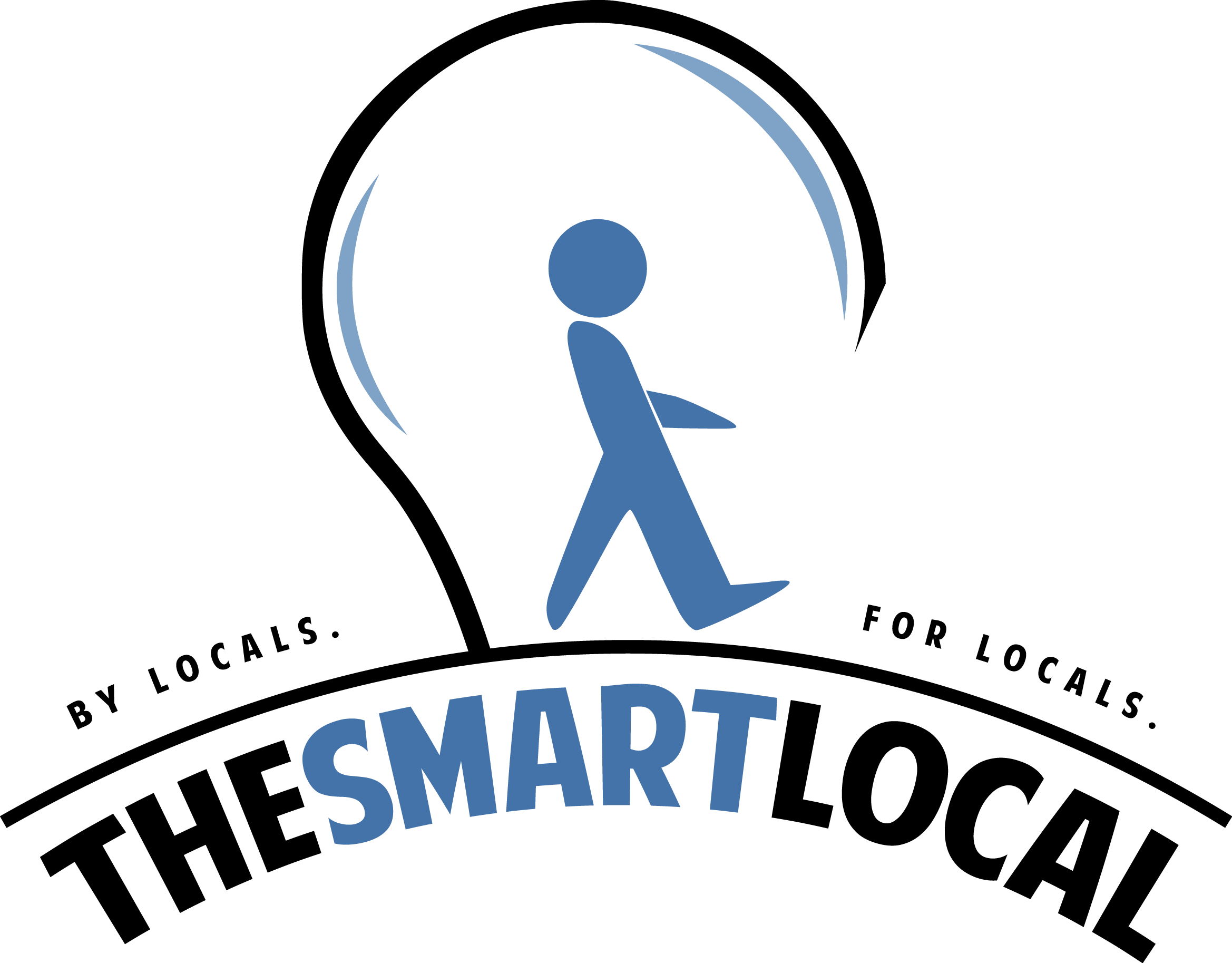 Drop us your email so you won't miss the latest news.