Things to buy at IKEA Singapore
---

IKEA Singapore
Image credit: @chisaikitchen, IKEA, @viola88rulez
IKEA is our go-to for affordable and attractive Scandinavian furniture – well, that and tasty Swedish meatballs, of course. But it's easy to get lost in the maze of their home mock-ups and rows of furniture items, and if you don't know exactly what you're looking for, you can easily spend hours just sifting through their thousands of products.
To help narrow down your search, here are some of the most aesthetically-pleasing yet practical items you can find at IKEA Singapore that are also budget-friendly. We've also included the links to IKEA's webpage, so you can easily cart out the items from home if you're lazy to head down in person.
---
1. NYPON plant pot (from $1.90)
---

Image credit: IKEA
Having house plants can help freshen up a home, both in terms of aesthetics and air quality. You can't go wrong by getting the sleek NYPON plant pots (from $1.90) to hold your babies in. At first glance, they look like they're made out of concrete, but are actually an eco-friendly product made from recycled plastic.

Image credit: IKEA
There are 7 various sizes, with prices going up based on size – choose from a small 6cm ($1.90) one perfect for succulents, all the way to a 32cm ($24.90) one that can fit a small tree.
Get it here.
---
2. HÖNEFOSS hexagonal mirror panels ($29.90 for 10)
---

Image credit: @viola88rulez
The HÖNEFOSS mirror is an unconventional piece that serves as wall decor on top of its primary function. Each set comes with 10 hexagonal mirror panels in 2 different tones of brown, and you can simply stick them on your wall in any configuration you want.

Image credit: IKEA
Put them together in a honeycomb formation, or paste them in a row as individual pieces – it's all up to you! Double-sided tape is provided.

Image credit: IKEA
We'll do the Math: The whole set costs $29.90, which means each panel costs less than $3. Pretty worth the buck.
Get it here.
---
3. GLADOM tray table ($19.90)
---

Image credit: @chisaikitchen
Snacking is made convenient with the GLADOM tray table ($19.90), where the tabletop doubles up as a detachable tray for serving. This will come in especially handy for those who don't like staying in one corner of the house for too long – simply carry the entire tray with you from room to room, rather than having to juggle multiple items as you move around.

Image credit: IKEA
Pick from chic shades of blue, black, dark green, and white to match your home decor.
Get it here.
---
4. TURILL cushion  ($1.90)
---

Image credit: @dina_homedecor
Most IKEA cushions cost $4.90 at the very least, and can go up to $9.90 or more depending on the design. The TURILL cushion is an exception, at an unbelievable price of just $1.90 – that's cheaper than a bowl of noodles at the hawker centre! It's got a white base with black abstract brushstroke prints that will give your sofa an artsy edge.
Get it here.
---
5. SJÖPENNA pendant lamp ($29.90)
---

Image credit: IKEA
Have a romantic home-cooked dinner under the soft glow of the SJÖPENNA pendant lamp ($29.90), which is as stylish as it is functional. The geometric lampshade ensures that the light is evenly diffused in all directions, providing sufficient illumination without being too glaring.
Get it here.
---
6. S
YVDE open wardrobe ($129)
---

Image credit: IKEA
If you want your bedroom to remain minimalist, with only a few pieces of clothing in your closet a la Marie Kondo, consider an open wardrobe where you can have everything within easy sight. Seeing your apparel laid out neatly would motivate you to keep the clutter to a minimum and really stick to nothing but the essentials.

Image credit: IKEA
IKEA has tons of open wardrobes, but the SYVDE ($129) is one of the more affordable and compact ones you'll find. It comes with a clothes rail that can hang around 10 items, as well as a shelf that you can adjust based on your needs.
The shelving compartment alone is said to be able to store 10 pairs of folded pants and 20 tees, so that's not too shabby. You'll be able to keep to the basics without having to wear the same thing every few days.
Get it here.
---
7. FJANTIG chair-shaped hooks ($5.90 for 3)
---

Image credit: IKEA
These FJANTIG chair-shaped hooks ($5.90 for 3) are probably the quirkiest hooks you'll ever find. Apart from the most common purpose of hanging clothes or towels, these also work for small items like keys and headphones.

Image credit: IKEA
You could even rest your iPad across two hooks while it charges – they're that sturdy!
Get it here.
---
8. BLECKBERGET
 office chair ($79)
---

Image credit: IKEA
An office chair doesn't necessarily have to look corporate. Instead of the usual dark colours, the BLECKBERGET office chair ($79) comes with a white frame and eye-pleasing cushion shades of beige, dark grey, and mint green, which makes it inviting and less severe.

Image credit: IKEA
It'll blend in well with the rest of your furniture if you've got a minimalist or pastel theme going on for your study room.
Get it here.
---
9. RÅSHULT
 trolley ($39.90)
---

Image credit: IKEA
Keep your kitchen counter spick and span with the RÅSHULT trolley ($39.90). With 3 tiers, it gives you a decent amount of space to store kitchen essentials like ingredients or utensils.
Of course, you can use it anywhere in your home – put it in your home office as a stationery rack, or in the toilet to organise your bath products.
Get it here.
---
10. TOFTLUND rug ($19.90)
---

Image credit: IKEA
Yup, it's TOFTLUND ($19.90), the classic IKEA fur rug. But unlike its sheepskin counterpart, this one is a much cheaper and sustainable version that's made from polyester derived from recycled PET bottles – no actual fur involved. Who even knew that fabric could come from plastic?
Throw this by the side of your bed for instant luxe.
Get it here.
---
Most value-for-money items at IKEA Singapore
---
These are some of the most value-for-money and visually pleasing items at IKEA Singapore which you can consider snagging for your new BTO flat. Everything here is so versatile that it'll fit into any sort of home decor theme. They're mostly functional as well, so it's not just about the looks!
Check out our other home decor articles below: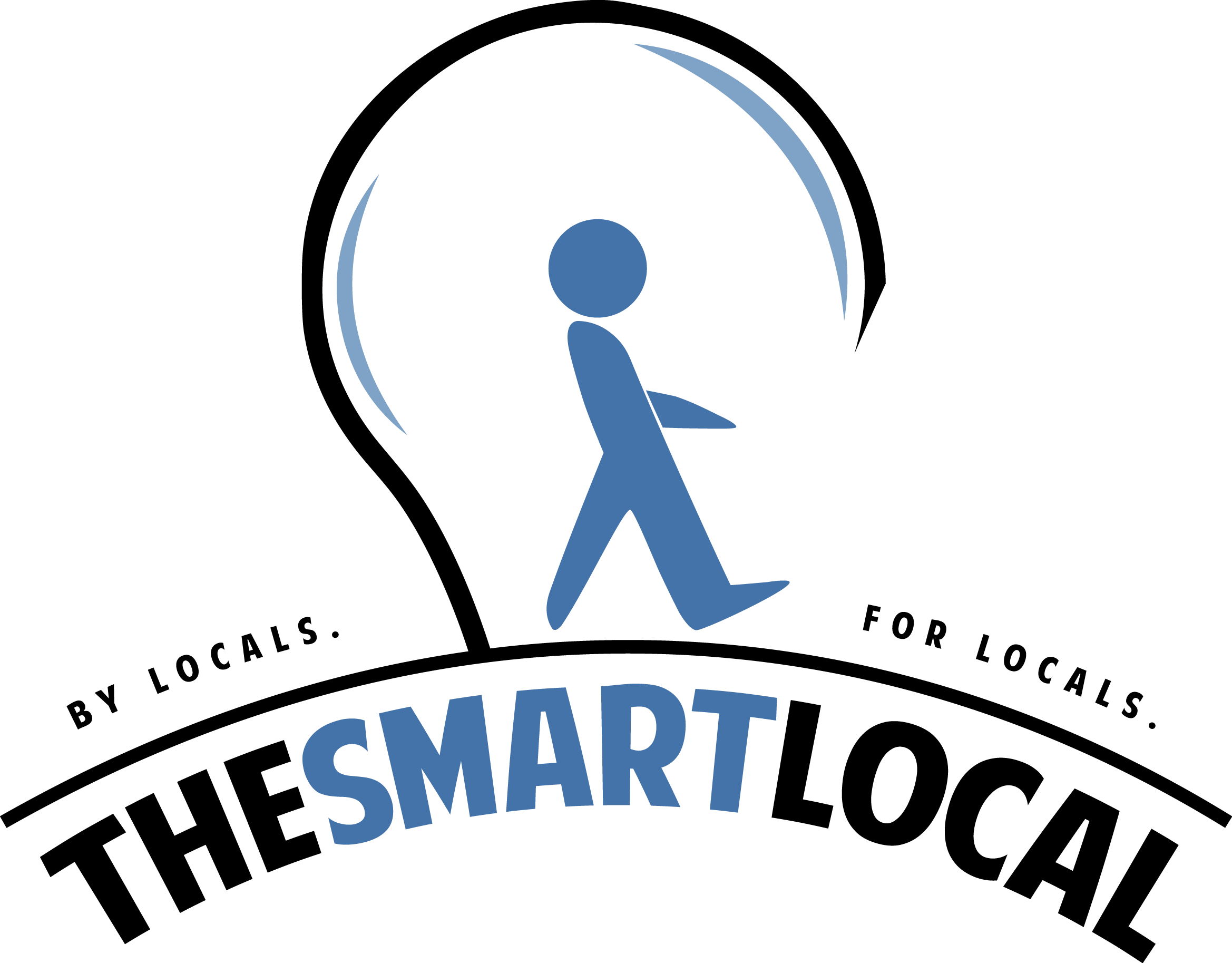 Drop us your email so you won't miss the latest news.