IKEA kids furniture in Singapore
---

IKEA kids bedroom items
Image adapted from: IKEA
Decorating your child's bedroom or playroom can be mighty fun, as kids' furniture is usually cuter and more colourful than the general sort. However, if you're one of those people who are particular about having a cohesive theme throughout the entire house, then you might run into some trouble trying to find something that's not garishly loud.
To help you in your search, we've singled out some affordable and visually-pleasing items for your kids from IKEA Singapore that are pleasing to the eye for adults – as well as attractive enough for kiddos to get excited over.
Check out our home decor articles:
---
1. MINNEN extendable bed ($159)
---

Image credit: @ikeas_family
Those little tykes sure grow up fast, which is why extendable furniture is always a good idea. It'll save you the cost of having to purchase a bigger set of stuff once the growth spurts hit.
At a minimum compact length of 135CM, the MINNEN extendable bed ($159) allows young children to sleep alone without feeling too overwhelmed. As they grow into their tweens, it can be stretched out to a maximum of 206CM – that's plenty of space to space even for an adult! Not to worry about it sinking either, as it can carry a weight of up to 100KG.

Image credit: IKEA
With thin, white rungs and a wavy design at the side, the bed frame is chic and feminine without looking overly girlish for teens. Drape a bunting over the head of the bed for an extra princessy vibe.
Get it here.
---
2
. FLISAT dollhouse shelf ($39.90)
---

Image credit: @limmaland
Any girl would be delighted to have the FLISAT dollhouse ($39.90). Made of wood, the sizeable dollhouse is highly customisable with your own toy furniture, decal stickers, or a fresh coat of paint.

A customised version with pink paint and a floral backing
Image credit: @happy____emilie
It also works as a quirky-looking storage shelf for craft items, notebooks, and stationery – it's that big.

Image credit: IKEA
Get it here.
---
3
. LÖVA bed canopy ($29.90)
---

Image credit: IKEA
The leaf-shaped LÖVA bed canopy ($29.90) is one way to bring some character and colour into a kids' room. Without making things too stuffy or claustrophobic, it fits well over a cot or bed, making your child feel comforted and protected during bedtime – a great addition to have if he or she is just starting to sleep independently.

Image credit: Desert Cart
During the daytime, it can offer opportunities for imaginative role-play, where children can pretend to be in a jungle or garden.
Get it here.
---
4. LÄTT table and chair set ($29.90)
---

Image credit: IKEA
Considering you get a table and 2 chairs, the LÄTT set ($29.90) is pretty affordable – that works out to just $10 per item. These child-sized pieces for your mini-me are great for when they're doing their activity books or having art and craft sessions at home.

Image credit: Whisky Tango Foxtrot
Although it comes in a plain white-and-wooden design, many parents have gotten creative and modified the set with paint, or even layered a chalkboard sheet over the tabletop so the kids can have some messy doodling fun.
Get it here.
---
5. Various colourful cushions (from $9.90)
---

Image credit: IKEA
Regular IKEA cushions can cost less than $5. However, these assorted cartoon cushions ($9.90 – $14.90) are worth the slight splurge and will bring extra vibrancy to your child's room compared to plain ones. At 49CM, they're also quite large, and hence serve as good backrests for reading time.

Image credit: IKEA
Designs include but are not limited to a hot air balloon, a bus, and various animals like lions and birds.

Image credit: IKEA
Get them here.
---
6. TROFAST storage boxes (from $47)
---

$116
Image credit: @__micha_ella__
Kids can learn how to be responsible with the TROFAST range of storage boxes (from $47), which allow for easy storage of toys after playtime. These come in different sizes and configurations, and prices are set accordingly. If you have multiple children sharing a room, consider getting a larger one with deeper buckets to store more items.

Smaller versions can be mounted on the wall
Image credit: @dearest.demi
Label the buckets for easier organisation of different types of toys – it's also a great opportunity to teach your child how to read.

Some of these come in a "staircase" configuration
Image credit: @gemma.leigh.r
While the most popular seem to be the ones with a wooden finish, there are variations with solid colours and buckets in colours like pink, yellow, and green.
Get them here.
---
7. LUSTIGT wall shelf ($9.90)
---

Image credit: @ikeacanada
The LUSTIGT wall shelf ($9.90) is one interesting fixture that also serves as wall decor and a toy of sorts. Use it to store your child's little knick-knacks, or let them have it as a play platform for their smaller plushies and Sylvanian Families figurines. The little ladders you see come as part of the package and can be shifted in any way your child pleases.

This IKEA shelf for kids will remain useful even as they grow older
Image credit: IKEA
When the kids get older, this IKEA shelf can still be used to store their instant photo prints or skincare products. 
Get it here.
---
8. SMÅGÖRA wardrobe ($199)
---

A kid-sized wardrobe is essential to train your child to wear their own clothes
Image credit: IKEA
Among all the other candy-coloured options for kids' cupboards is the SMÅGÖRA wardrobe ($199), a new product in the line that's pure white. The slightly curved accents on the top and bottom give it some luxe, and safe to say your children will not tire of it even as they grow up.

Image credit: IKEA
There's a hanging rack for shirts and dresses, as well as shelves for smaller items like shoes, socks, and undergarments.
Get it here.
---
9
. TJENA desk organiser ($7.90)
---

Image credit: IKEA
It's hard for anyone to concentrate with a messy table, so get the TJENA desk organiser ($7.90) to keep your little one's desk spick and span. While it comes in plain white, small humans would probably appreciate some colour – and so we recommend the one full of yellow dashes which has a bit of a kikki.K vibe.

Image credit: IKEA
This can be neatly fitted in the same base to become a single entity, but you can also place them around individually for more freedom of arrangement. 
Get them here.
---
Children's room decor from IKEA Singapore
---
The great thing about these kids' bedroom items from IKEA is that most of them suit an older child's or even a teenager's room as well. That means you won't have to worry about having to splurge on a whole new set of furniture in the future.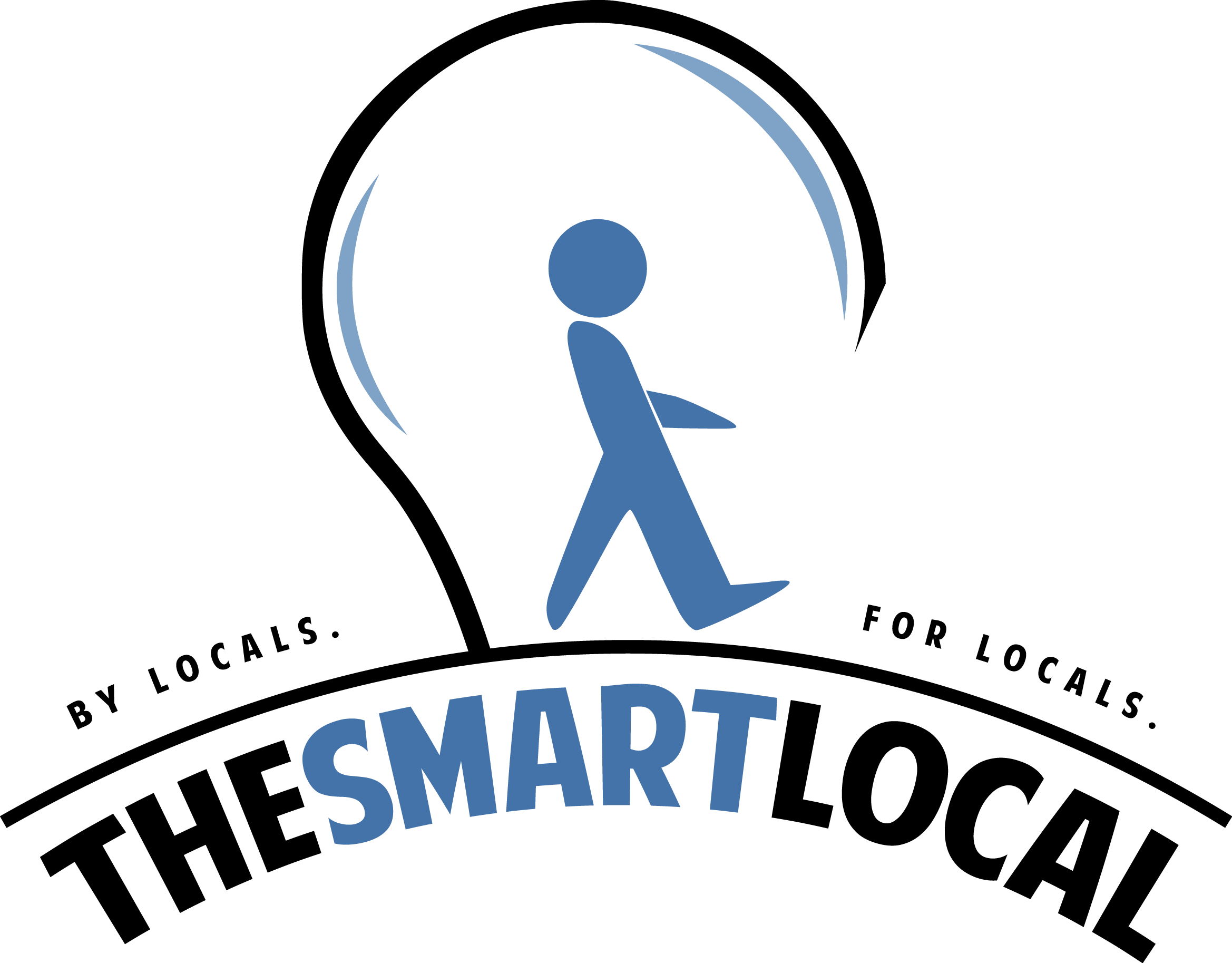 Drop us your email so you won't miss the latest news.