HDB interior design ideas
---
Image adapted from: Qanvast
Those looking to level up their homes need not look any further than marble – even a tiny hint of its veiny patterns can create visual interest and add a classy touch to an otherwise boring room. Whether through the glossy finish of marble tiles or investing in a statement piece, there are many ways to make it a part of your home's design. To kickstart your brainstorming, here are 4 marble interior design ideas for a luxurious flat:
---
1. Have a marble statement wall 
---
If you want to wow your guests from the moment they step in, a marble feature wall is exactly what you need – it certainly makes a striking focal point that'll immediately capture their attention.

Image credit: Charlotte's Carpentry
Want an even more lavish look? Opt for glossy black marble with white veins to convey a sense of luxury. While using real marble can add up quickly, alternatives like quartz, wallpaper or special-effect paint can mimic the same look at a fraction of the price. 

Image credit: Third Avenue Studio 

The living room is typically a popular choice: it's often the most spacious area and your eyes will immediately be drawn to the feature wall once you step in. 
---
2. Mix marble with complementary design elements
---
While marble adds elegance to any space, having too much might be a little overwhelming – so you should aim to find a good balance between marble decor and other softer home accessories like soft throw pillows and round metallic pendant lights.

Image credit: Bowerman
Another easy way to keep the marble look in check is to pay more attention to your choice of materials. Natural elements like wood and bamboo will keep your home looking classy and interesting, rather than one-note. 

Image credit: Bowerman
---
3. Choose marble flooring
---
Marble flooring adds a sense of luxury and elegance, similar to what you might find in art museums or atas hotel lobbies. While these types of floors are usually found in the living room, you can include marble in other parts of your home. 
Image credit: Charlotte's Carpentry
For instance, having marble tiles in your kitchen or bathroom offers a stylish aesthetic to where you least expect it. 

Image credit: Fineline Design
That said, it's impractical to deck out your entire HDB flat in marble. One alternative is to use porcelain tiles with a marbled pattern as a practical substitute as it's easier to maintain and more pocket-friendly for your renovation.
---
4. Use marble built-ins and furnishings
---

Image credit: Third Avenue Studio
Other than using marble as a cladding for surfaces, you can also use it to make parts of your home stand out with statement built-ins. For instance, an elegant marble top island or table can do wonders for the look of your dining area.
Alternatively, you can include marble as a subtle accent by getting marble-topped coffee tables or chairs. 

Image credit: Charlotte's Carpentry 
You can also achieve a similar effect by using marble for fixtures, such as cabinets, doors or even a bathroom sink counter.
---
Connect with interior designers in Singapore through Qanvast
---

Image credit: Qanvast
There are few materials as effective as marble in glamming up your home. From walls to floors, you can use it anywhere in the home. But to get the most out of this elegant material, you should seek professional advice from trusted interior designers who have the know-how to make your dream home a reality.

Image credit: Qanvast
By using free renovation platform Qanvast, it's easy to find the right professional. 
With the Qanvast Trust Programme, you can receive personalised interior design firm matches – tailored according to your design preferences and needs. The algorithm sifts through an extensive list of interior design firms, to find the best 5 firms that are suitable for you. All you need to do is indicate your preferences (property type, area size, renovation budget).
Interior firms on Qanvast are also constantly assessed against verified reviews by real homeowners – so that only reliable firms are recommended.
From there, the firms will reach out to you and arrange a meet-up – so you can hash out what design elements you have in mind for your home. For no charges, you can also opt-in to the $50,000 Qanvast Guarantee, which safeguards your renovation deposits from insolvent firms. 
The best part? From now till 31st March 2020, enjoy 40% off Philips appliances when you engage an interior designer through Qanvast. You'll also enjoy exclusive voucher kit deals, all on top of having a peace of mind and getting your dream home with a trusted designer. 
You can read more on interior home designs here:
---
This post was brought to you by Qanvast.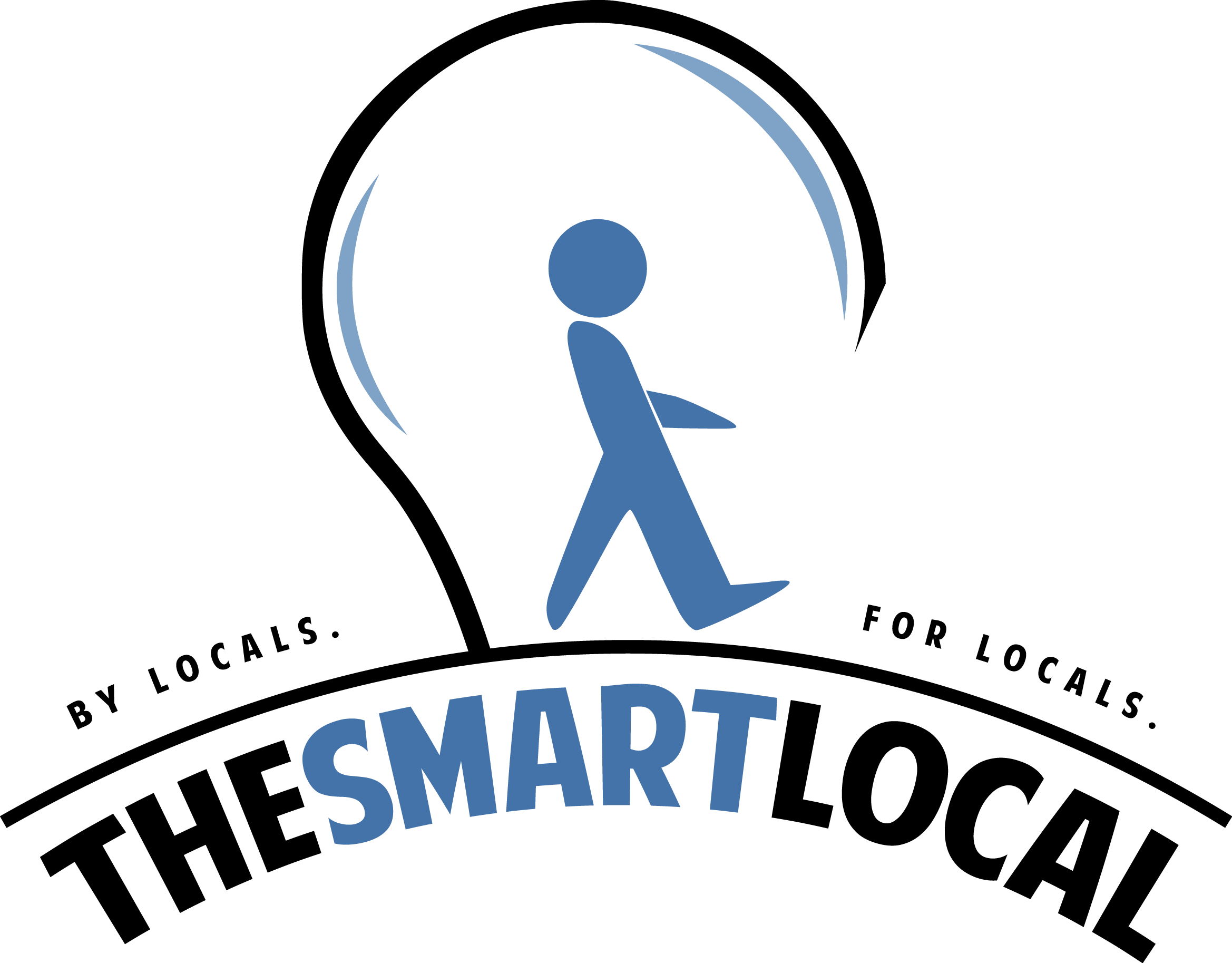 Drop us your email so you won't miss the latest news.