HyperDrive – Indoor go-karting at Sentosa 
---
As much as we love driving in Singapore, the roads are more functional than fun. Plus, you can't do street racing here. For thrillseekers who've always wanted to channel their inner Lewis Hamilton or Sebastian Vettel, an option is to hit up the go-karting arenas in Singapore. Enter: HyperDrive, an indoor go-karting facility that just opened in Sentosa. 
This is the place to go fast and furious – with a 308m-long circuit and 3 levels filled with slopes, hairpin corners, twists, and turns. We managed to check the facility out and even snuck a race in – so who better than us to give you a first look at HyperDrive? 
---
First things first, where is HyperDrive?

---
Not all who wander are lost. But if you're late to meet your racing kakis, you'd appreciate having exact directions so you can get to HyperDrive efficiently. The go-karting facility is located along Palawan Beach as part of Shangri-La Group's new The Palawan @ Sentosa lifestyle precinct, which includes attractions such as Splash Tribe Beach Club, The Palawan Food Trucks, and UltraGolf. The latter is an 18-hole mini golf course right by the beach. 

You'll thank us later. 
HyperDrive is a 3-minute walk from Sentosa's Beach Station – which makes it easily accessible if you're taking the Sentosa Express. If you're driving, there's a multi-storey carpark at Beach Station.
Similarly, those taking a private hire car can ensure that they indicate Beach Station Car Park when booking. Our driver dropped us off at the wrong location near FOC Sentosa, so we had to walk 10 minutes to get to our destination. 
Pushing the doors of HyperDrive and stepping into the facility, we were floored. It looked right out of a scene of Tron – with blue and purple LED lights. There's a podium and signs that point you to the race track. 
---
Preparing for your HyperDrive session – Safety briefing & waiver form

---
But before you run straight for the go-karts, hold your horses. You'll have to fill in a registration and waiver form, followed by a safety briefing. Each race is 8 minutes long but the entire process – from registration to the race – took about 30 minutes, so we'd recommend going to the loo first if you're having pre-race jitters. 
The safety briefing is held in a separate room with 2 model go-karts, so you'll know what you're up for. And while this may not be a Ferrari, go-karting still comes with some risks – and you'd want to make sure you're taking all the necessary precautions to keep yourself and others safe. So be sure to pay attention. 
After watching a short video that shows you how to operate your vehicle and what to do in case you get stuck, we were then led into a room to get geared up. 
You'll be given a balaclava to wear under your helmet, for hygiene purposes. It's advisable to wear clothes that fit and don't turn into a safety hazard when you're out on the tracks – so no flowy skirts or scarves, this is not a Taylor Swift music video. 
Otherwise, you can rent a racersuit for $10 which adds to the vibes. Covered shoes are also required, which you can get at an extra cost if you're wearing flip flops or sandals.
Once you're set, head on to the lockers to store your personal belongings and you're ready to go.
---
HyperDrive circuit – 3 levels with slopes, twists, and 14 turns 
---
Once you're all settled in your go-kart, put on your seatbelt and listen to a short briefing by the staff. Don't worry if you're having trouble adjusting your seat or seat belt, they'll be ready to help you. We were also told to have our visors down at all times to protect our eyes.
In the kart, there are 3 things to take note of: the steering wheel, brake on the left, and accelerator on the right. It's that easy. Plus, you don't need a driving licence to drive up to 30km/h. But if you really want to go Tokyo driftin', you can opt for the Advanced Level which goes up to 50km/h. Now that will require a valid driving licence. 
The circuit itself is 308m long and 5.3m wide. It's fitted with slopes, twists, and 14 sharp turns – spanning 3 levels – which makes it a super exhilarating driving experience. There were so many instances where we thought we were going to crash – but we managed to swiftly and smoothly manoeuvre the vehicle. We know, we know, Lewis Hamilton would probably be shaking by now. 
The number of laps you go depends on how fast you drive – and there are screens with leaderboards placed both in the circuit and at the viewing areas. So if you want to unleash your competitive side, now's your chance. 
While each session lasts 8 minutes, it does feel a lot longer. We were so focused on driving that we didn't keep track of how many laps we went – but it was roughly around 8-10 laps. Who cares when you're having fun? 
---
HyperDrive Cafe – Diner-style food & cocktails 
---
After go-karting, it's time to get some fuel. There's no need to head out of the building to look for food, either. You can stay in the comforts of air conditioning and order from HyperDrive Cafe instead. It's located in a 32m-long gallery overlooking the tracks – so you can be in on the action and cheer on your favourite racers. 

Image for illustration only, these are tasting portions.
The in-house bar and restaurant serve diner-style classics such as the Classic Beef Burger ($21), Loaded Tex Mex Nachos ($19), and Pulled Pork Crepe ($22). Wash it all down with a mocktail such as Red Bull Sunrise ($13), which has Red Bull, orange juice, Grenadine, and soda water, or a Strawberry Milkshake ($13). 
---
Tickets for HyperDrive from $45/pax
---
Tickets for HyperDrive starts from $45/pax for an 8-minute session. You can either book your tickets online or walk in and purchase them at HyperDrive's counter.
There's also an option to book a 2- or 3- session pack at $86/pax and $122/pax respectively. If you want to save $10 off a single session, head down during off peak sessions from Mondays to Fridays from 12.30pm-1.50pm.

Dual karts are also available from $40/person, which can fit a passenger and a driver. This requires the driver to have a valid car or motorcycle licence, and the passenger must be at least 90cm tall. 
Now that you've got all the info you need, it's time to plan a day out at HyperDrive with your family or friends. 
54 Palawan Beach Walk, Singapore 098233
Opening Hours:
Thursday 12:30-21:00

Show Time
| | |
| --- | --- |
| Monday | 10:00 AM-09:00 PM |
| Tuesday | 12:30 PM-09:00 PM |
| Wednesday | 12:30 PM-09:00 PM |
| Thursday | 12:30 PM-09:00 PM |
| Friday | 12:30 PM-09:00 PM |
| Saturday | 12:30 PM-09:00 PM |
| Sunday | 10:00 AM-09:00 PM |
More things to do in Sentosa: 
---
Photography by Hui Wen Chan.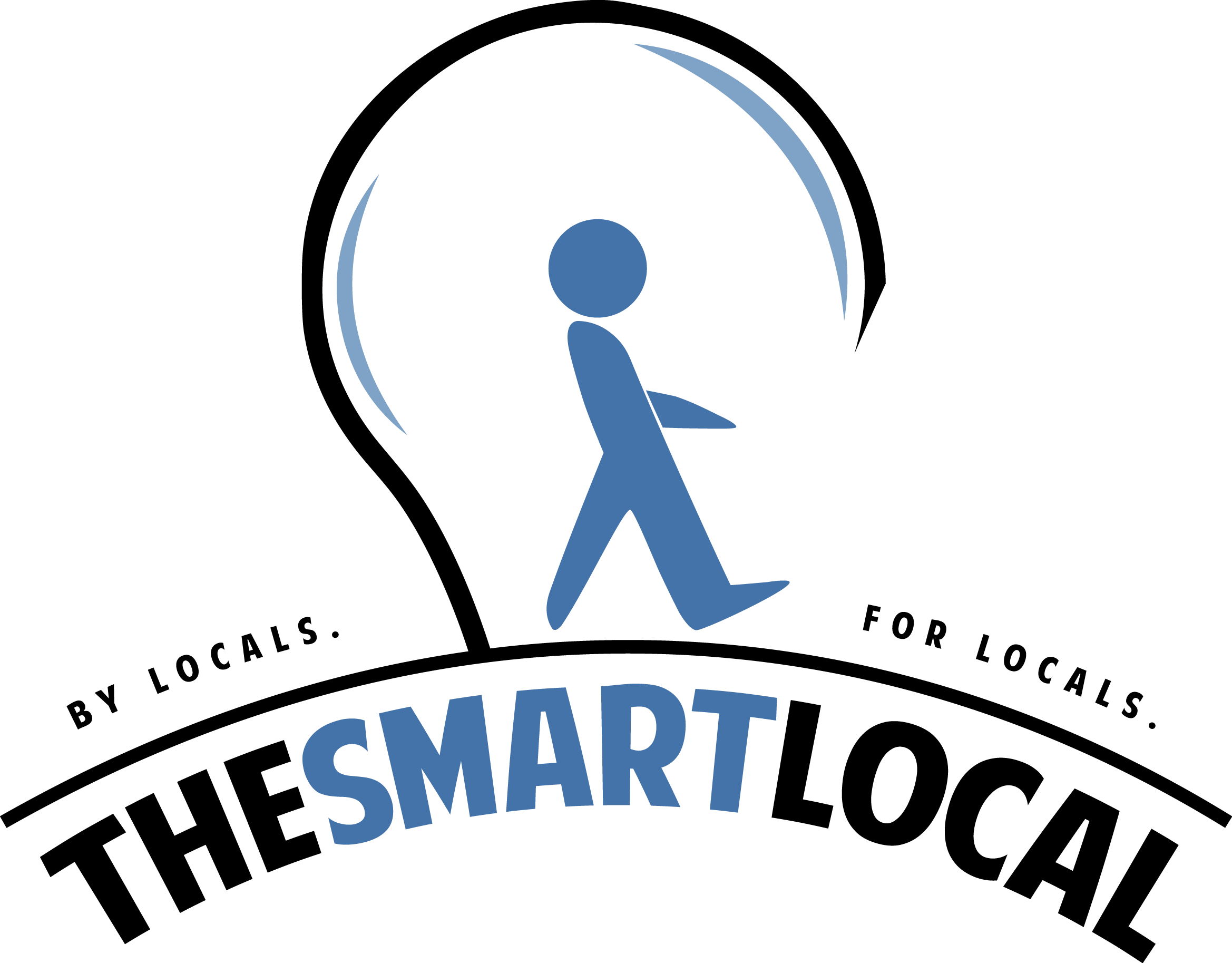 Drop us your email so you won't miss the latest news.