EXP at Kallang Wave Mall
---
Sometimes, playing multiplayer video games at home with your shiny new gaming rig just isn't the same as gaming with your friends IRL. You can now combine the best of both worlds by embarking on a quest to Singapore's latest offering in the esports scene – the 12,000sqft Esports Experience Centre (EXP) at Kallang Wave Mall.
Launched by Esports Entertainment Asia (EEA), this esports hall will definitely appeal to all gamers, whether amateur or pro. Read on to find out what this latest esports venue has to offer.
Check out more tech products:
---
A new place for gaming enthusiasts
---
Image credit: EXP
While most people nowadays prefer to game on the go, it's not as immersive as sitting down next to your buddies in the same room and having a friendly match against one another. EXP aims to scratch that itch by bringing you top-of-the-line esports facilities to enjoy with your gaming kakis.
Image credit: EXP
Gone are the days where you struggled with lag and slow servers in that one dingy LAN shop you'd visit straight after school. EXP is decked out with the latest gaming hardware and accessories to ensure that you can't blame anything else but your own skills for losing. 
With widescreen monitors and neon lights plastered around the walls, this place will make you feel like an esports pro about to enter your first-ever tournament.
Image credit: EXP
EXP also has more features than your traditional LAN shops – and we're not talking about overpriced cup noodles or chips that are about to expire. Instead, EXP features an event space for live-streaming along with rooms dedicated to pro-esports teams and even an esports cafe. 
The highlight of it all is the luma/chroma rooms. Much like the flashing RGB lights we see on gaming computers, the room reflects the same aesthetics and is essential for any gamer looking to have a well-lit streaming space. 
The space is perfect for new streamers, especially if you lack a nice space with proper lighting at home. The best part? No need to worry about mom constantly nagging in your ear about all that intense gaming you'll be up to.
Upgrade your experience at home with the products featured here
Image credit: EXP
And if you find the flashy hardware at EXP bringing your gaming to new levels, you can bring the experience home by purchasing the latest equipment from top brands right at the "prosumer" area.
---
Game now at Esports Experience Centre
---
Being an adult doesn't mean that you have to set aside your childhood dreams of becoming a pro-gamer. While you may not have ascended the pantheon of the esports arena and have millions of grovelling fans worldwide, you can still enjoy a quality gaming experience with some buddies at EXP. 
Esports Experience Center
Address: 1 Stadium Place, #02-09/10 Kallang Wave Mall, Singapore 397628
For more gaming needs, check out:
---
Cover image adapted from: EXP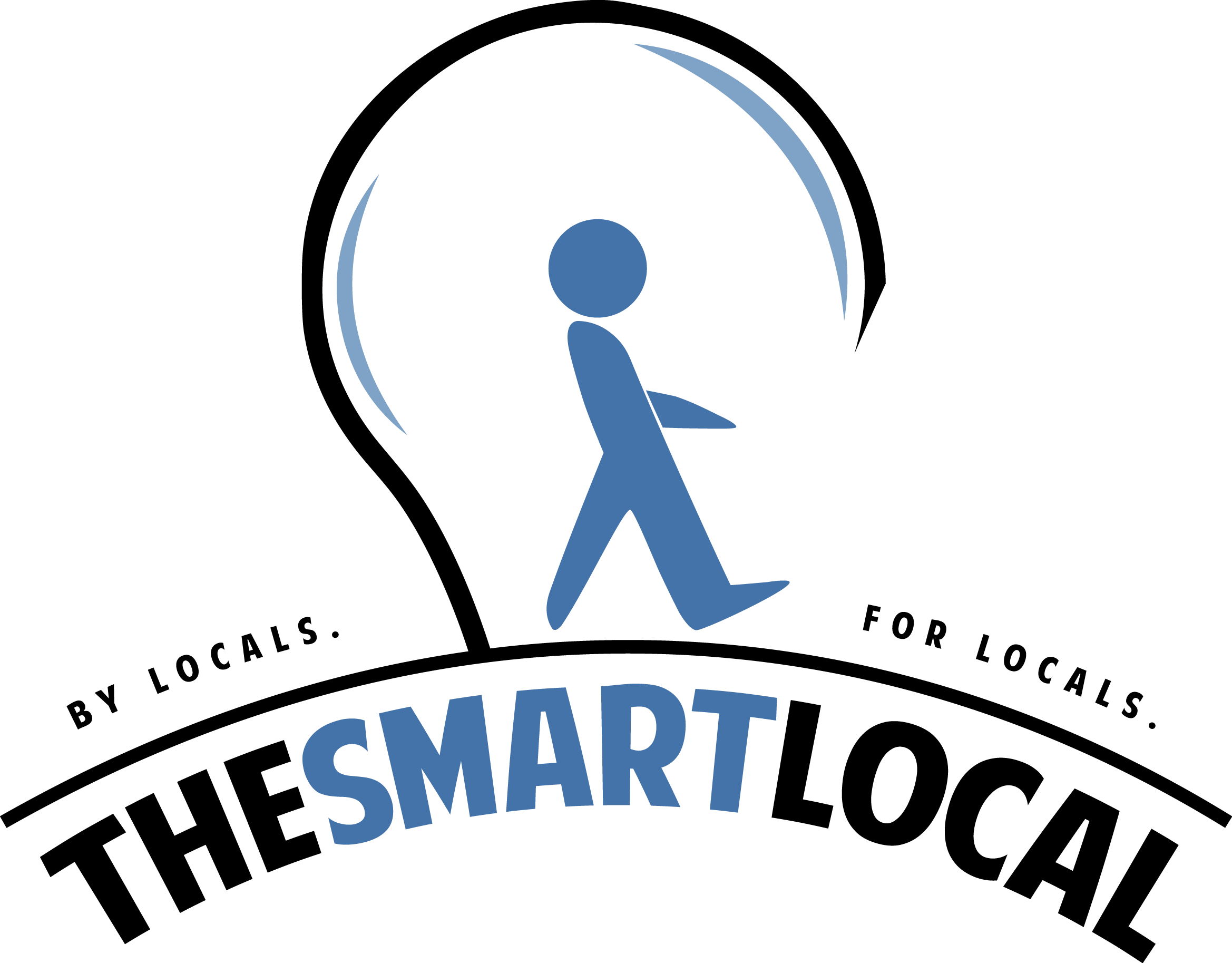 Drop us your email so you won't miss the latest news.