Basic employee rights in Singapore
---
A few months after my 'A' Levels, I scored my first job at a beauty retail store. And in the weeks leading up to it, I've encountered phrases like "CPF contribution" and "overtime pay" more times than I've ever heard in my then-18 years of life.
That was when I knew I was deep in the throes of adulthood. But whether you're just starting out like I was at the time, or well into your careers, it's always good to know the basic working conditions and employee rights in Singapore that we should all be entitled to – so that you don't get treated unfairly. 
For other related articles, see here:
---
1. Overtime (OT) policy
---
It always happens – we tell ourselves we'll leave work on the dot, but then get swamped with urgent deadlines and end up staying hours past the end of the work day. 
You can work up to 44 hours a week – anything past that, and you'll get to claim overtime (OT) pay. This applies if you are:
A workman (employee doing manual labour and working with machinery) who earns up to $4,500 per month

A non-workman who earns up to $2,600 per month.
If this applies to you, you have to be paid at least 1.5 times your usual hourly pay rate. This includes both shift workers and office workers with fixed hours, so if you belong to the latter, your monthly pay will be pro-rated to give you your hourly OT pay. The max OT hours you can hit is 72 hours, and will be capped at $13.60/hour.  
Depending on your contract, you can also claim time off in lieu of all the overtime hours you clock in. It's not stated in the Employment Act, but you can approach your HR person for confirmation on the conditions in your contract.
---
2. Minimum paid leave days and no-pay leave
---
Whenever we hear talk of people in Europe enjoying over 20 days of paid leave, we get jealous. After all, we Singaporeans are only legally entitled to 7 days of paid leave – although most companies usually start at 14 days.
The longer you work at a company, the more leave days you're entitled to. You'll earn an additional leave day with every year you stay at the company, with a cap of up to 14 days. 
Should you exceed the number of paid annual leave days you have, you'll venture into the no-pay leave zone. As there's no statutory entitlement for this, the number of no-pay leave days you get is entirely dependent on your company.
---
3. Sick leave days (MC)
---
The last thing you want to do when sick is to dwell on work-related matters while on drowsy meds, and having your recovery process hindered.
Luckily, employees who've worked at a company for more than six months are granted 60 days of paid hospitalisation leave – which includes 14 days of outpatient leave – which you'll have to validate with a proper medical certificate (MC) from a doctor. That means if you've already used up your 14 MC days, you'll have a remainder of 46 days paid hospitalisation leave.
---
4. Paternity and maternity leave
---
After having a child, parents need some time to recover, as well as readjust their lives to accommodate the newest addition to the family. As such, working mothers are entitled to a total of 16 weeks of maternity leave, while fathers would get 2 weeks of paternity leave.
Should the father want more time at home, they can take up to 4 weeks of his wife's 16-week maternity leave if she agrees. Additionally, each parent is also given 6 days of paid childcare leave if their child is below 7 years old. It's not just limited to times your child is sick – you can also use it for events like their first day of school, or on any day you can't find someone to take care of them.
A working mother should never get fired on the basis of being pregnant. It's an offence for a company to do this – and even if it happens, the employer is still legally required to pay her maternity benefits.
---
5. Retrenchment benefits
---
In times of economic downturn, a company may be forced to downsize to cut costs. If you get caught in the cross-fire, know that you're still entitled to several benefits – especially if you've been there for at least 2 years.
Typically, the benefits are agreed upon via the employment contract or in agreement, and it usually comes in the form of 1 month's salary for each year of service. Those that have been there for less than 2 years aren't entitled to this benefit, but can be given an ex-gratia payment if the company has the financial capability to do so.
The duration of notice should follow what's stated in the employment contract. Should you still have unused leave days, you can clear them during your notice period.
---
6. Break times
---
Break times might sound like a basic thing, but you'd be surprised at the number of employees who don't even get that simple entitlement. 
Here's the general ground rule: you're not supposed to work for 6 hours consecutively without a break. If you're working up to 8 hours, you should be given break time for meals, with a minimum duration of 45 minutes.
---
7. Off-in-lieu policy
---
Duty calls, and sometimes, we find ourselves getting called into work during a weekend. Sometimes, it might even happen on a – gasp! – public holiday. 
When that happens, you can claim an off-in-lieu – that is, instead of getting OT pay, you'll be given extra time off work. All employees are entitled to 11 paid public holidays in a year – and unless there are reasons you die-die have to come in on a rest day, another day off should be given in place of that.
---
8. CPF contribution
---
When I first started out, I'd always complain about how little my salary seemed. "Wah, really not fair sia," I'd lament to my friends. "Why must 20% of my hard-earned money be set aside?"
Six years on, I've realised just how important CPF is – especially when it comes to buying a home, or when we're in need of medical treatments. While we're contributing a fifth of our own salary to this, our employers are also obligated to contribute an additional amount to our CPF fund on their end – 16% of our salary, to be exact.
---
9. Compassionate Leave
---
There isn't a statutory entitlement for this at the moment, but most companies typically provide 2-5 days of compassionate leave for employees to grieve when a loved one passes. It usually applies to deaths within the immediate family, and you'll have to produce a death certificate upon returning to work. Check with your HR department on this to confirm the terms and conditions.
---
Employee rights in Singapore
---
While you may be all eager and excited to start your first job, make sure to also pay attention to your basic employee rights in Singapore, and whether they're properly covered in your employment contract. It'll come in handy because if you find yourself being shortchanged or overworked, you'll be able to stand up for yourself and get the proper treatment you deserve.
For more adulting-related articles, take a look at these:
---
Originally published on 13th December 2019. Last updated by Josiah Neo on 30th August 2021.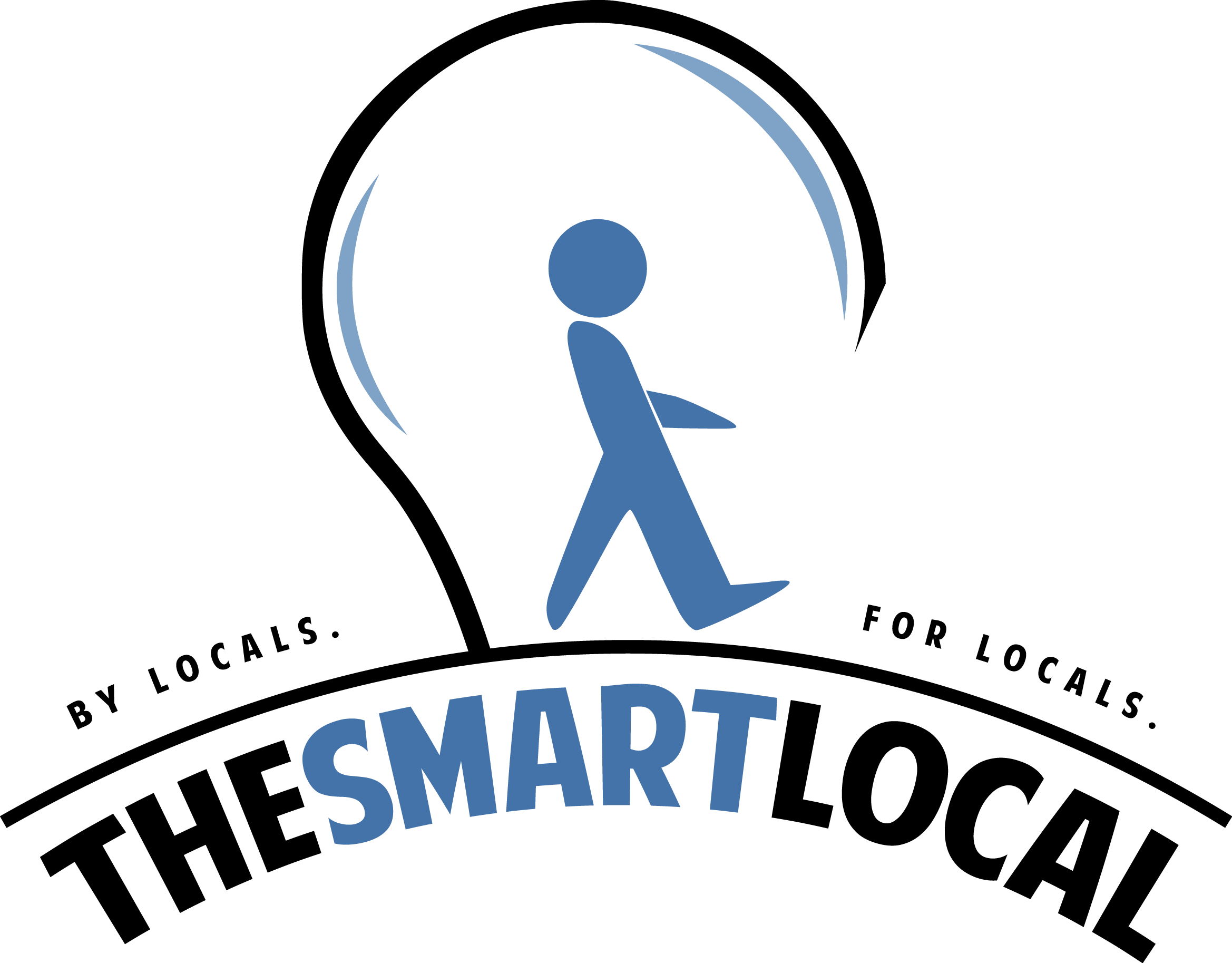 Drop us your email so you won't miss the latest news.