Instant cameras to buy in Singapore
---
Were you ever really a teenager if you've never uttered the words, "Want to take a Polaroid?" Sure, we might just be referring to any other instant camera, but we can't deny the nostalgic factor of keeping printed photos of our friends and places we've been to.
Whether your wefie days are long behind you or if you're just looking for a new hobby, instant cameras are fun to have. From the trusty Instax to the iconic Polaroid, there's something bound for anyone depending on your interest and budget:
---
1. Fujifilm Instax Mini 11 – Most widely used with easy-to-find film
---

Image credit: @hamprintss
The Fujifilm Instax Mini is probably the most well-known "Polaroid" brand of the era – dominating Tumblr and Pinterest pages since the early 2010s. Fujifilm has since released its newest model, the Instax Mini 11, which is less bulky than its predecessor, the Mini 9.
It's also a great starter camera, with simple mechanics like auto-exposure and selfie mode for anyone interested in having keepsakes of good times like parties or gatherings with friends. 
Unlike vintage models, this camera is easy to find, with all sorts of fun film presets (from $10 per pack) – like monochrome filters or pastel borders – sold at dedicated Instax Mini vending machines around Singapore. 
Price: From $110
Film type: Instax Mini film

Image credit: @lalas_mermaid_lyfe
As a bonus mention, Fujifilm also has the Instax Mini 90 Neo Classic Camera that has cute retro aesthetic vibes but with modern mechanics. It comes with a self-timer, different exposure modes and a built-in macro mode for those who are interested in taking creative shots or have more experience with photography.
Price: $238
Film type: Instax Mini film
---
2. Lomo'Instant Automat Camera – Vintage, stylish look 
---

Image credit: @wallypruss
The Lomo'Instant Automat Camera's South Beach Edition looks like it came straight out of the 70s. But other than its vintage looks, it offers the opportunity for conceptual, multi-exposure shots unique to the Lomo brand. Starting from $238, it can be bought with four lens attachments including fish-eye and close-up lenses. 
For the surrealists, the splitzer attachment – an image filter that covers a portion of your lens – works with the camera's multiple exposure function for you to try some interesting photo compositions.

Image credit: @kitolichius
If brown isn't your colour, this camera also comes in other editions – Bora Bora and Magellan – for a classic white or black design.
Price: $238
Film type: Instax Mini film
Find it on Lomography's website
---
3. Polaroid Go Instant Camera – Compact Polaroid camera
---

Image credit: @pawpiksyql
For those who may have grown up using an actual Polaroid camera, you may remember how bulky those old things were. But with the Polaroid Go, the brand now offers a way more compact camera body if you're looking for a camera to bring with you anywhere.
The only downside to this travel-sized companion is that its film is slightly more expensive, coming in at around $36 for a box of 16 sheets.
While pricey, rest assured you'll be getting what you pay for. Photography enthusiasts will appreciate its strong auto-exposure and focus functions, testified by rave reviews.
Price: $223
Film type: Polaroid Go Color Film
---
4. Fujifilm Instax SQUARE SQ6 – Classic Polaroid-style photographs
---

For all the Instagrammers, the Fujifilm Instax Square takes square photos for those who are still in love with the classic IG-look.
Image credit: @fujiinstaxsq6bysofia
Coming in as a strong contender, Fujifilm's Instax Square SQ6 produces classic Polaroid-style photos in a square format. Other than having a slimmer, more compact build than the typical Polaroid camera, its film is also slightly cheaper and can be found on Lazada for $44 for 40 sheets.
Take it from me – the Instax Square is noob-proof for those who know absolutely nothing about photography. The camera comes with auto exposure control so you won't have to worry about your pics turning out way too bright or dark without having to toggle with ISO or shutter speed.
But if you're well versed in the realm of cameras, the SQ6 also has features built for photography enthusiasts. It comes with seven settings to play around with, like brightness control, double exposure and selfie mode.
Price: $220
Film type: Instax Square film
---
5. Fujifilm Instax Wide 300 – For wide landscape shots
---

Image credit: @michawharoid
Speaking of unique ratios, the Fujifilm Instax Wide is suitable for those interested in landscape photography. It uses the Instax Wide film for larger shots – whether of scenic backdrops or your group of friends. This is twice the size of the usual Instax Mini film, measuring a whopping 99MM x 62MM. 
Based on user reviews, this camera's good exposure control makes colours pop in outdoor shots – a great option for those looking to do casual street photography without having to invest in niftier film cameras. While it lacks features like long or multiple exposure, its price and basic functions are good enough for beginners.
Price: $124
Film type: Instax Wide film
---
6. Polaroid OneStep+ – Allows creative control for exposure and lenses 
---

With its unique Bluetooth function, the Polaroid OneStep+ a far more versatile camera.
Image credit: Polaroid
With a classic 80s look, the Polaroid OneStep+ would make a fun addition to a collection of vintage cameras. That aside, it's also one step above the rest in terms of flexibility. For built-in features, this camera comes with close focus for portraits so you can seamlessly switch between portrait and landscape shots. 
It also can be connected to your phone via Bluetooth for far more creative shots like double exposure, or light painting. These modes can be toggled via the Polaroid Original app (iOS | Android) which gives you access to six more features like enabling shots to be taken with a noise trigger or remotely taking a photo from your phone.
Price: $192
Film type: i-type and 600 film
---
7. Kodak Smile – Customisable printed stickers for scrapbooking
---

Image credit: @kodakplus
If you're an avid scrapbooker, you would probably love the Kodak Smile. It's an instant printer, photo booth, and camera all in one, with multiple editing features to zhng your photos. From cute stickers to different border choices, it allows you to give your photos a wide range of looks to suit any aesthetic.
The camera's features are quite simple, with fixed focus and a 10-second timer. The camera also prints photos onto sticky-backed paper, so you don't have to waste time with glue or double-sided tape when scrapbooking. 
With its LED viewfinder and MicroSD compatibility, users can also keep a digital copy of all their shots – perfect for those who want to share them on social media.
Price: $136
Film: KODAK ZINK Photo Paper
---
8. Kodak Mini Shot 3 – Prints photos from mobile
---

Image credit: @superdrmonicaworld
The Kodak Mini Shot 3 is a 2-in-1 device, with not just photo-taking abilities but also the capability of printing any photo from your phone via Bluetooth. 
The camera utilises an LED display with self-timer and auto-flash mode for fun pictures with friends. There are also options for photo filters and borderless images, giving you a wide variety of styles to pick from.
Price: $162
Film: Kodak Instant Print 3" x 3" Cartridge
---
9. Instant Flex TL70 – For professional camera enthusiasts
---

Image credit: @ciorstain_photography
Not only does it have classic twin lenses, but the Instant Flex TL70 probably has the most features of any of the cameras on this list. It introduces focus and aperture control that gives you the freedom to create a depth of field in your picture, ideal for seasoned photographers looking to shoot bokeh-style shots on an instant camera.
It also comes with double and long exposure, built-in flash, light painting and portrait mode that makes it a versatile camera for both simple and creative shots. With its f/5.6 aperture and crisp images, the Instant Flex TL70 is one of the top instant cameras for enthusiasts in the market.
Though the camera may be on the pricey side, the fact that it uses the affordable Instax Mini film makes it more than worth it in the long run.
Price: $579
Film: Instax Mini film
---
Capturing memories with instant cameras
---
No matter how old you are, using instant cameras is a fun, nostalgic way to preserve memories. Plus, there's no denying how satisfying it is to have a visual memento of your good times – while Instagram has popularised digital keepsakes, nothing can replace having real photographs to look back on.
With the abundance of affordable options, film photography can be accessible to many. With a trusty instant camera in hand, you won't have an excuse to not photograph some fun moments and you can finally begin your long-awaited hipster journey.
More photography tips to take your shots to the next level:
---
Cover image adapted from: @superdrmonicaworld, @pawpiksyql, @mint_camera_jp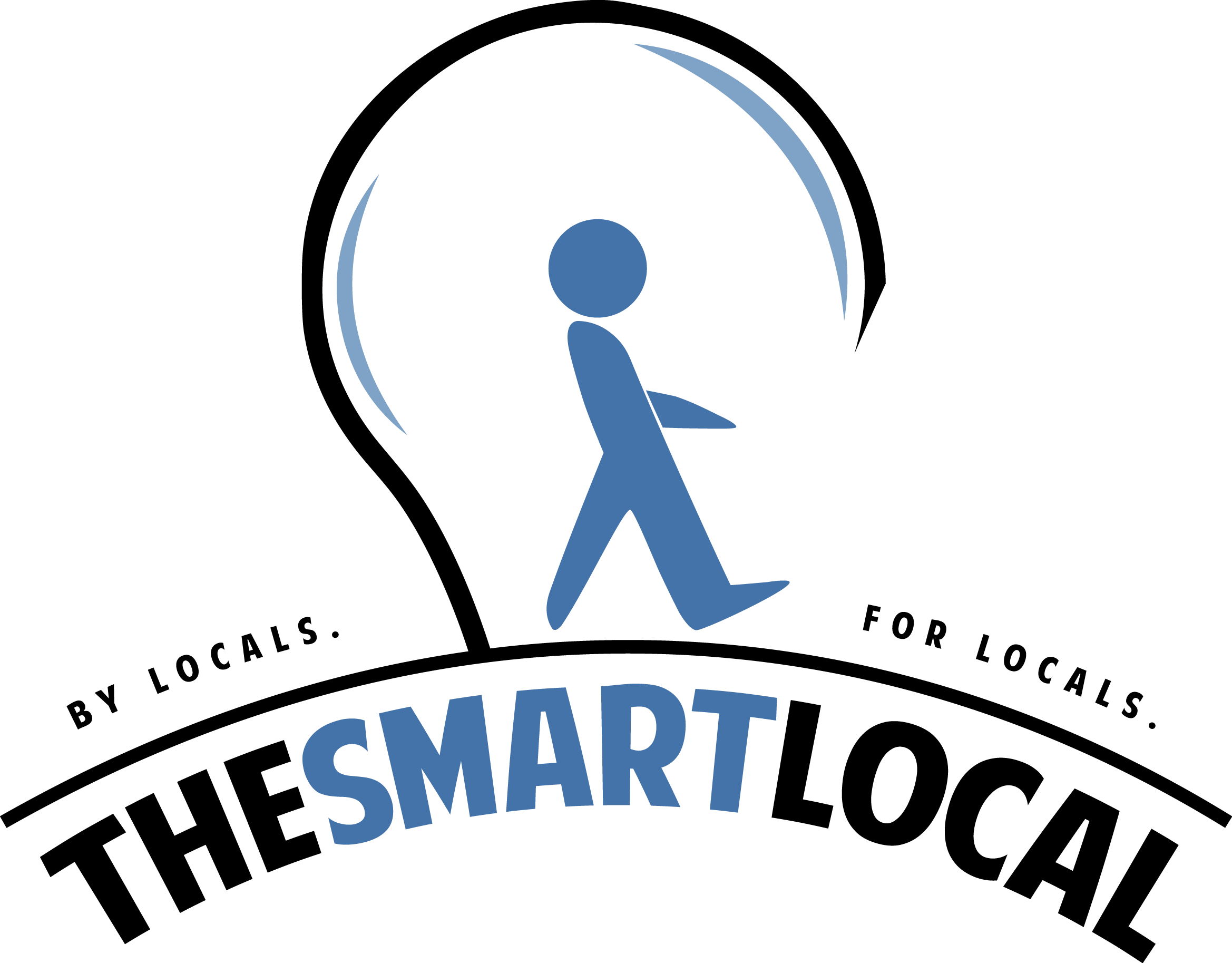 Drop us your email so you won't miss the latest news.