How to save money in Singapore when adulting
---
Once we start adulting, we're constantly hit by a flurry of expenses – electricity payments, phone bills, home loans. And we can't help but get a little concerned with all this money out movement, and wondering just how to save money in Singapore a little better. 
Most of us have dreams of living life to the fullest, but we don't always consider if we have the means of retaining our comfortable and current lifestyle once we hit retirement. That's why you'll need a healthy bank balance to continue treating yourself to life's little luxuries like jetting off for holidays every quarter and treating yourself to a new pair of kicks every now and then.
Here are 7 money-saving tips that are worth a shot so you can cut back on your current expenses and start saving to live your retirement years without a hitch:
---
1. Use smart devices to save on electricity and water bills
---
We all get a feeling of dread when our electricity and water bills are due. But there's only so much we can cut back – hot showers and the cool breeze of aircon have all become a part of everyday life. Instead, consider investing in smart devices. They'll put your savings plan on the back burner at first but are worth it in the long run. 
Smart power strips will help save up to 10% of your home's energy consumption while water aerators will add air to your tap stream – so you end up using less water.
---
2. Remove your card details from autofill
---
While auto-saving your card details might seem like a godsend, it may be a hindrance to your long-term savings plan. You're more likely to click checkout on a $300 shopping load if you have your card details on the ready. 
But if you have to hunt down your card and dig through your wallet, you'll have plenty of time to consider if you really need that new designer bag or limited-edition sneakers.
---
3. Get tax relief by topping up your CPF retirement account
---
Here's a useful hack that not many know – you can get tax relief of up to $7,000 simply by topping up your CPF Special Account (if you are below 55) or Retirement Account (if you are aged 55 and above) with cash. You can enjoy an additional tax relief of up to $7,000 if you top up the Special Account (SA) or Retirement Account (RA) of your loved ones. 
A person below age 55 can make top-ups or receive top-ups in his/her SA, up to the current Full Retirement Sum, while a person aged 55 and above can make top-ups or receive top-ups in his/her RA, up to current Enhanced Retirement Sum. 
Think of it as a win-win: you'll be paying less taxes while growing your own or loved one's retirement funds. Saving up for your desired retirement lifestyle is not difficult if you leverage on the attractive interest rates of up to 5% p.a. in your CPF accounts, and the effect of compound interest to help you grow your retirement funds over time.
---
4. Research housing grants when applying for flats
---
Moving out from your family home is the ultimate adulting step. But forking out $300k or so for a 3-room BTO flat can be an intimidating step. Before you sign the title deed, make sure you've thoroughly researched all the CPF housing grants available out there. Depending on your combined income and preferred living area, you can even get up to $110k in housing grants. 
Take the first step of homeownership by planning ahead – that's when your CPF savings come into play. After all, almost 1 million Singaporeans used their CPF savings in 2018 to help finance their property*.
*Taken from the CPF Board Annual Report 2018
---
5. Make the most of free memberships 
---
As auntie as it sounds, free memberships are the way to go. 1-for-1 museum tickets, dining vouchers, and discounted furniture – you name it: there's no doubt that it's worth collecting all the free memberships you can.
Keeping track of all the different free memberships can be time-consuming, but the long-run payoffs when you ultimately shave off some dollars each purchase – super worth it. 
---
6. Swap to SIM Only plans
---
Long gone are the days when we're limited to 2-year lock-in contracts – those known as subsidised phone plans. Granted, you might've gotten a swanky new phone but you're stuck with the same amount of data every month.
With a SIM Only Plan, you can customise how much data you require depending on your needs for the month – so you'll be paying for exactly what you need.
---
Ways to save money in Singapore
---
Adulting isn't exactly the cheapest milestone – we're facing down an entire stack of household bills while struggling to pay off the monthly mortgages. But with these ways to save money, we can set aside more savings for both current and future needs.
Now that we are living longer, with 1 in 2 Singaporeans living beyond the age of 85, we'll need to make sure we have enough savings to last us throughout retirement. With CPF LIFE, we won't have to worry too much about running out of savings for our basic needs in retirement, because it's an annuity scheme that provides us with monthly payouts for as long as we live. 
Topping up your CPF now will also help you build up your retirement savings, which you can use to join CPF LIFE from age 65. The more you save, the higher the monthly payouts you can get under CPF LIFE when you retire. 
Tip: Besides topping up your SA with cash, you can also transfer money from your Ordinary Account (OA) to SA to earn higher interest under the Retirement Sum Topping-Up scheme (if you are age 55 and below). 
But heads up: transfers are irreversible and you should only do so if you don't need your OA savings for other things, like your first home or education. For those aged 55 and above, you can transfer your SA or OA savings to your RA.
If you think retirement is still a long way to go, and haven't started preparing, perhaps it's time to consider the ways you can save up enough so that you can live a life as dope as now when you become Ah Ma or Ah Gong in just a few decades' time.
Keep updated with CPF Board's Facebook Page and Instagram Page.
---
This post was brought to you by CPF.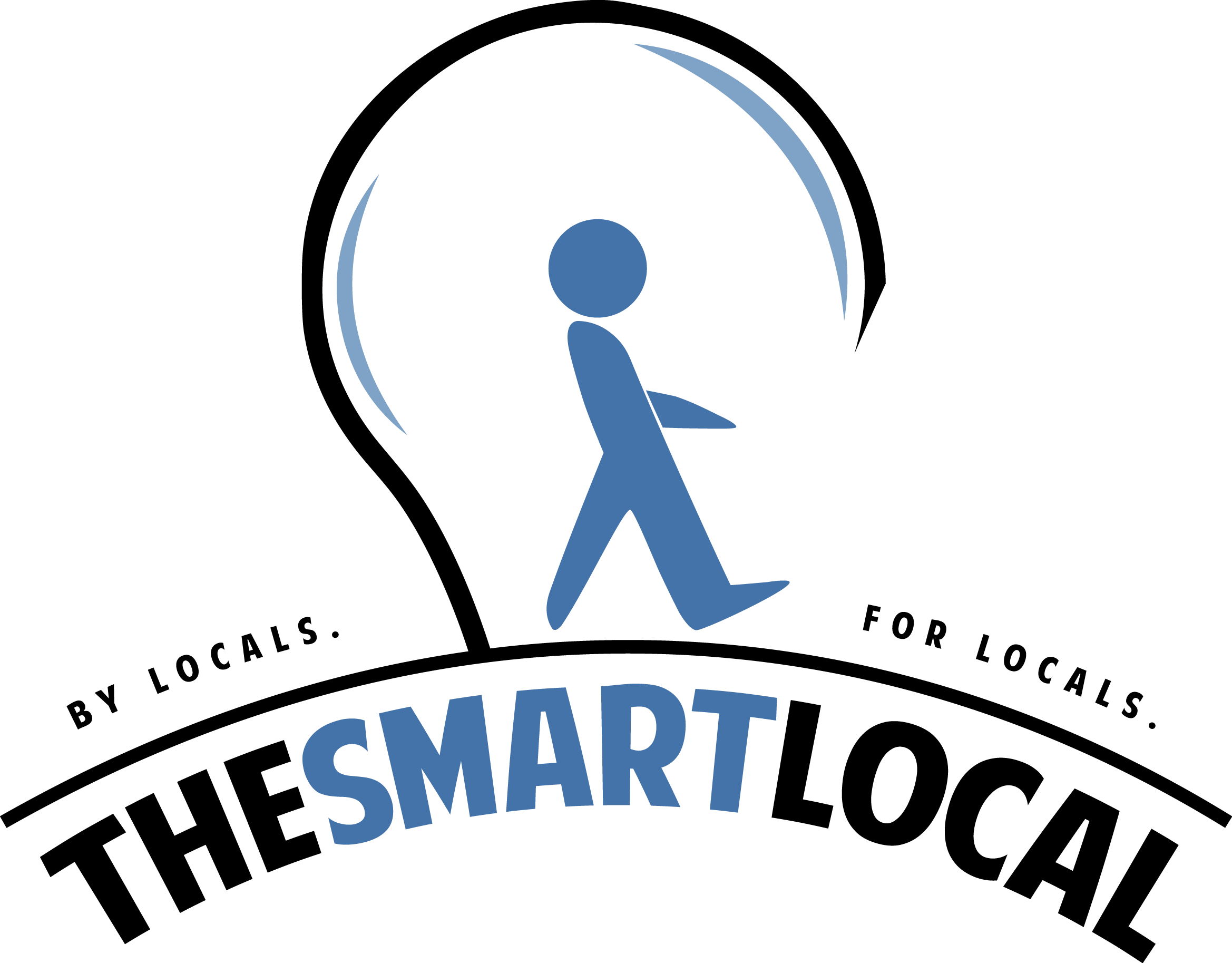 Drop us your email so you won't miss the latest news.