How to save time & effort on household chores
---
"Household chores are a breeze", said no one ever. As Singaporeans who hustle beyond our 9-to-5 for frequent OTs, we're often left with weekends to catch up on built-up tedious chores. Instead of painstakingly scrubbing grime out of your bathroom tiles, you could be catching up on your due Netflix as a couch potato.
Here are seven effective tips and hacks to cut down on time spent on housework: 
---
1. Remove microwave grease and grime with lemon and water
---

Image credit: Burke Decor
If 5-minute microwave recipes are your go-tos when your stomach starts growling, you're probably familiar with the annoying tiny splotches and stains left in the microwave. Instead of reaching in and scrubbing each surface, simply squeeze a lemon into a cup of water and place it into the microwave. After 3 minutes of rotating at high heat, let it sit for 5 minutes before opening it up.
Using a cloth, your steam-filled microwave will be a breeze to clean. Plus, it'll smell extra fresh from the lemony scent.
---
2. Switch to an automated laundry rack with built-in dryer
---
Whether you're using a manual pulley system or sticking to traditional bamboo poles, you've probably experienced frustrating moments of your laundry either getting rained on or smelling like mildew. Switch up your laundry routine with an automatic laundry rack like Steigen's Solar Ultra – it's a convenient way to hang and dry your laundry without fumbling with poles.
There won't be any lingering musty smell either so there's no need to rewash them! 
---
3. Keep your grill and BBQ pit residue-free with a potato
---
After a BBQ extravaganza with your fam at home, the last thing you want to do is handle the aftermath of chao ta bits stuck to the grill. Do your future self a favour by cutting a potato in half and rubbing the raw side across a preheated grill before your next BBQ sesh. The warmth will extract the starch to create a non-stick coat, so your meat will never stick to your BBQ grill again.
---
4. Clean your bathroom mirror with shaving cream to prevent fogging
---
There's nothing more annoying than waiting for a foggy mirror to clear when you're running late and in the midst of getting ready. To have a fog-free mirror even after shiok hot shower, all you have to do is cover your bathroom mirror with shaving cream and wipe it clean with a towel once. This one-time lifehack will guarantee a clear mirror every morning for weeks, even when your alarm clock fails you.
---
5. Steam out the wrinkles in your clothes while showering
---
One of the most hated chores is undoubtedly ironing, yet it's a struggle we all have to go through. To avoid ironing more clothes than you need to, hang all unironed pieces in your bathroom while showering and let the steam work its magic. It'll leave you with a wrinkle-free shirt to put on once you step out of the shower. 
---
6. Add a dry towel to your load to speed up the drying process
---

Image credit: @muggleworthyspellbound
The time spent waiting for your laundry to dry in the dryer might seem like forever, but you can easily save 10 minutes just by throwing in a dry fluffy towel. By doing so, moisture is absorbed and the process is sped-up. 
Pro tip: Take the towel out of the dryer after 10 to 15 minutes.
---
7.  Clean a blender by letting it run with warm soapy water
---
Cleaning the blender isn't an easy feat with pieces of fruits and veggies stuck in its nooks and crannies. Fill up your blender with warm water and dishwashing soap, let it sit for 5 minutes or so, turn it on for a minute and voila! – you've got a perfectly clean blender for your next smoothie concoction. No scrubbing required.
---
Dry your clothes indoors with Steigen's Solar Ultra 
---

Keep your laundry dry with the Solar Ultra – no need to rush back home as soon as dark clouds appear. 
Household chores are never fun to do, especially with dirty dishes and unwashed clothes piled up over the week. Whether you're facing stubborn stains or crumpled clothes, it's always useful to have a couple of household hacks up your sleeve – they'll give you more time to enjoy the weekend.
To get your laundry done faster with more convenience, try a reliable laundry rack like Steigen's Solar Ultra. Without having to fiddle with manual pulleys or bamboo poles, this indoor automated rack is a useful addition for any household since it dries your clothes no matter what the weather is. 
A thunderstorm could be raging outside, but your clothes will still be toasty warm with Steigen's self-regulating ceramic heaters. 
Steigen also cuts down your carbon footprint by using less electricity since it only costs about $0.16 to run for an hour. This is nearly 9 times more efficient than most tumble dryers, which costs around $1.40 per hour. 
It uses solar heat technology to evenly distribute heat – similar to drying your clothes out in the sun. Those with sensitive skin or children will certainly appreciate the built-in ioniser too, which helps neutralise air particles to combat the musty odour of wet clothes and to rid your clothes of bacteria and pollen. 
This even includes an ultrasonic dust mite repeller that uses ultrasonic waves to prevent dust mites! 
You can also trade in your old laundry systems, everything from bamboo poles to push-out racks, to score up to $100 off your Steigen purchase. This trade-in value can be used to offset any Steigen model purchase, within the price range of $700 to $1,200. 
TSL readers can also enjoy an exclusive promo of twice the trade-in value from now till 26th January 2020. 
Of course, good things are meant to be shared! Round up your kakis and tell them about Steigen – they'll get a special discount of $100 off any model. P.S. You'll be rewarded with up to $50 NTUC vouchers each time – the more people you refer, the more you'll earn!
Steigen Showroom
Address: 140 Paya Lebar Road, #08-26 AZ@Paya Lebar, Singapore 409015
Opening hours: Mon – Fri 10AM-6PM | Sat – Sun: 12PM-6PM | Closed on PHs
Telephone: 8877 0005 
---
This post was brought to you by Steigen.
Cover image adapted from (L): Burke Decor
Originally published on 22nd October 2019. Last updated by Josiah Neo on 21st September 2021.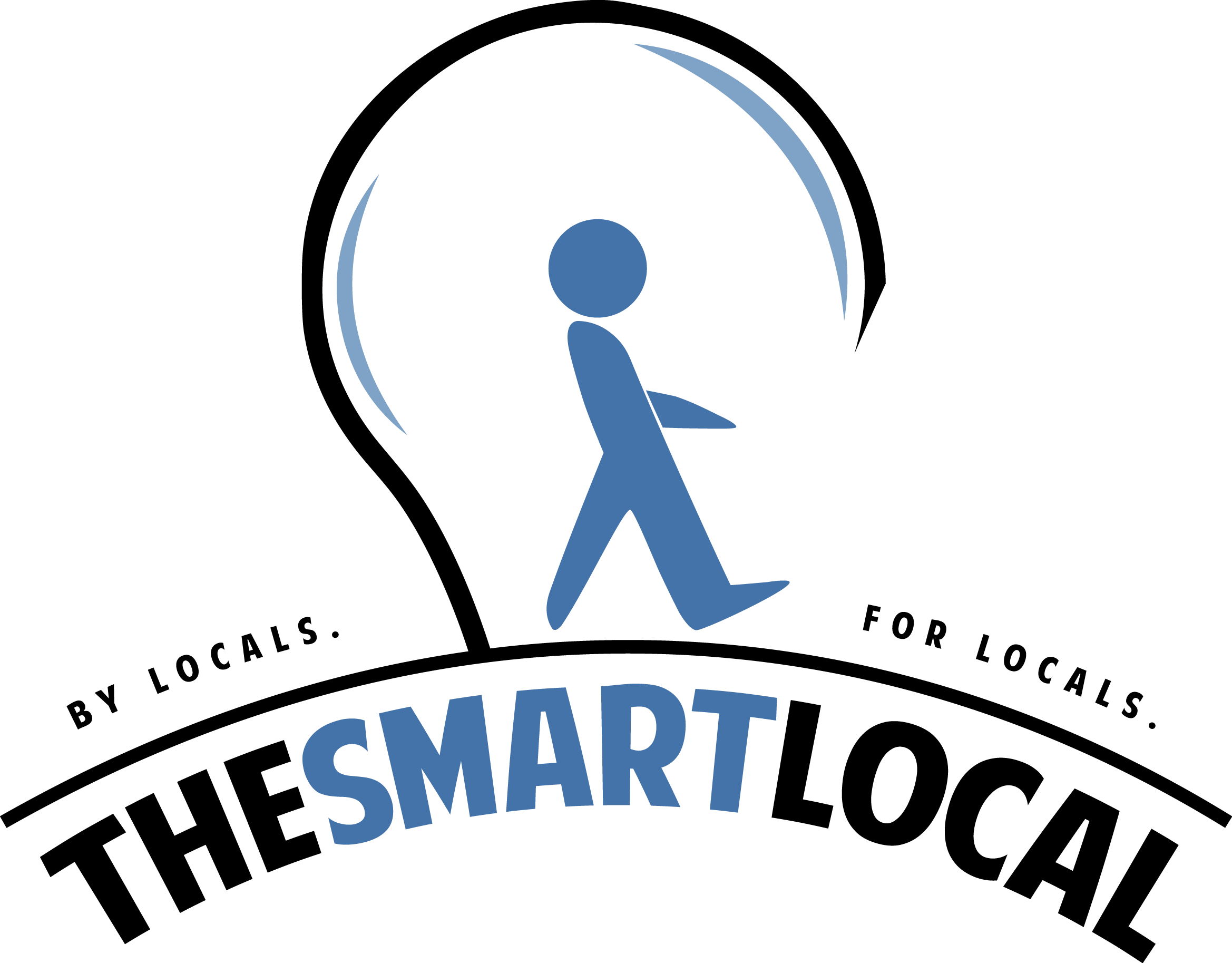 Drop us your email so you won't miss the latest news.