Struggle no more in getting a job promotion
"Huh, you work how long already still never get promo? How to survive with that pay?" might be something that annoyingly rings in our ears every social gathering.
If only our friends and family knew how difficult it is to climb up the ranks when we feel like Plain Janes or Average Joes. The average amount of time it takes for one to promote in a typical company in Singapore is 46 months – that's more than a year longer than the regional average of Southeast Asia!
If you are struggling in stagnancy, check out these tips that will fast forward you towards your next job promotion, based on a study done by JobStreet.com.
1. Volunteer for projects
Volunteer yourself more as tribute to carry the leading role in projects. As much as you might want to run away from problems and added responsibilities, this is gonna get you noticed in your company.
What gets you that promotion: Taking on new responsibilities is the highest promotion indicator, so snag projects when they're up for grabs and prove your worth!
2. Don't tank everything – your efforts will be in vain
But wait – did you just take on three projects all due on the same day?  We did say volunteer, but we don't mean that you should offer help that you can't afford.
What gets you that promotion: Don't take on more than what you can handle, 'cause you'll be signing yourself up for doom and a rippling series of catastrophes, project after project. Just give your best performance for every individual task and digest whatever's on your plate before you add any more.
3. Constantly OT-ing will NOT get you that job promotion
A typical work day ends when the clock strikes 6, but to many it's only the start of overtime (OT) hours. Tragically, working OT proves little of your competency. In fact the literal number of hours you work isn't a confirm-plus-chop indicator of a job promotion – you could be sitting at your desk 12 hours a day with only 3-4 productive hours.
What gets you that promotion: Maximise your productivity during office hours instead of staying around long after hoping to be noticed by your senpai (senior).
4. Your relevant experiences will beat paper qualifications
We're pretty much stuck in the Asian mindset that grinding our brains will get us far in the game of life, but there's only so much paper qualifications can do. Firms tend to favour people who have more job experience; your break away from the workforce to pursue a higher qualification may not be necessary unless you are in a specialised industry such as medicine or law.
What gets you that promotion: Upgrade your skills within the company; learn from your colleagues and take up in-house training/courses offered by your firms, if any.
5. Be a problem solver for your boss
Whilst you can't be Gandalf solving all known problems in the office, a great way to get on your boss' good side is to take the initiative to shoulder some of his/her burdens. This is a much better way to please your boss than sucking up with unnecessary compliments or gifts.
What gets you that promotion: Offer training new hires or draw up a good timeline of a project for your boss to follow.
6. Don't gossip about your colleagues
This is a universal (and mostly unspoken) rule in offices, yet it's so difficult to resist. Of course we'll want to complain about that one supervisor who rattles our bones and the annoying colleague who won't stop humble-bragging about his most recent achievements.
What gets you that promotion: Bringing another person down won't get you up, and gossiping really reflects badly on you when word goes around. Should you want to vent your boiling frustrations at work, take it out of the office to your partners or BFFs, or even your dog if that helps.
7. Socialise and let yourself be known
Don't just be a name on a piece of paper; socialising is crucial in the office if you want to climb up the corporate ladder. Even if you're a Netflix-at-home kind of person, you won't want to miss office parties and let your existence in the company be buried under other Mr. Upz and Ms. Popz.
What gets you that promotion: Make an effort to know everyone and share some casual chit-chat to appeal as an approachable colleague. Eventually, your name will creep its way into the management's ears.
8. Know which connections matter
Employees might think that one's circle of influence is the most important factor in a promotion, but hirers think the complete opposite – in fact it's their last priority. When it comes to making connections, it's not even your direct supervisor whom you have to impress, but the top management of your company.
What gets you that promotion: Don't be complacent about your basement-level spiderweb of connections. Make an effort to socialise beyond your immediate team, and try to disable your flight tendencies around higher management figures.
9. Show that you want a promotion
So you've been slogging your bum for the longest time in the company, but somehow your boss has never even mentioned the 'p' in promotion to you. Miscommunication is a huge problem in Singaporean companies – sometimes your boss might just be too occupied to even consider giving your position an upgrade.
What gets you that promotion: You don't have to blatantly demand a promotion, but you can subtly go along the lines of "I hope that within three years I'll be able to oversee a whole team of people" to hint that you're ready for level up in the game.
10. Don't expect your loyalty towards the company to be rewarded with a promotion
Here's a harsh truth about successful job promotions – a higher percentage of people are promoted to better positions when they are willing to leave their present companies. So when there's an offer coming your way from another company, you're more likely to benefit from it than keeping ground in your present company.
What gets you that promotion: Unless your current company negotiates a better offer, take your chances when they come by and continue your career progression from there.
Shortcuts to your next job promotion
It might feel like a climb up Mt. Everest, but career progression is not impossible, no matter how stumped you find yourself in it. The key is to be smart and efficient about your moves, instead of relentlessly tiring yourself out day by day.
Get to JobStreet.com if you're sick of waiting around
Your lofty aspirations don't have to be confined within the same company – sometimes change is necessary, and change is good. Take your chances and source for a place that'll upgrade your value on JobStreet.com!
Dive straight into the positions and salaries you are seeking for, from junior executive jobs to senior manager jobs (even a vice-president!). With condensed information about companies and job scopes, you'll easily be able to find something that catches your eye. If nothing's available, simply subscribe to Job Alerts and be the first to chope an interview spot when a new opening pops up.
With a simplified phone app available on the market, JobStreet.com also offers personalised job alerts delivered to your phone daily, and you'll be able to update your profile or apply instantly to your desired jobs on the go. Whether you're home or overseas, you'll constantly be updated during your hunt.
---
This post was brought to you by JobStreet.com.
Originally published on 17th May 2017. Last updated by Josiah Neo on 25th August 2021.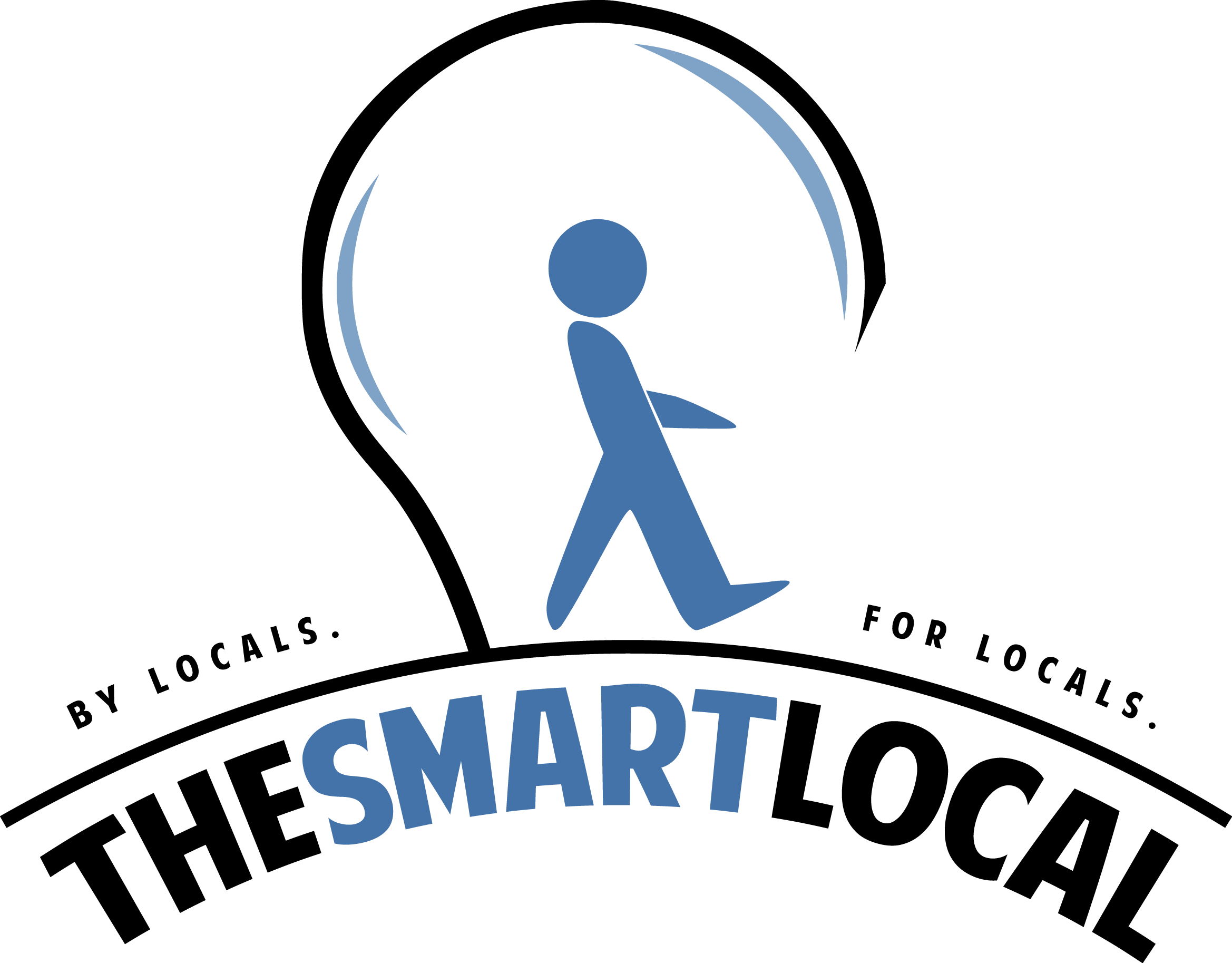 Drop us your email so you won't miss the latest news.