Facts about Deepavali in Singapore
---
Deepavali is celebrated by over one billion people around the world and it's also one of Singapore's major holidays. But beyond all the brilliant lights and scrumptious goodies is a plethora of traditions and legends dating back more than a thousand years to ancient India.
To brush you up on all you need to know about the festival, here are 7 things to know about Deepavali and how the Indian Festival of Lights is celebrated in Singapore.
Check out our other articles on cultural celebrations in Singapore:
---
1. It is not the "Indian New Year"
---
Image credit: @stanley_chee
This is a common misconception that many Singaporeans share but no, Deepavali is not when the Indian New Year starts (Tamils usually celebrate this around April 14 every year). The festival is a spiritual celebration of light trumping darkness, good beating evil, and knowledge prevailing over ignorance.
Its date is determined using the Indian Lunar Calendar, with Deepavali being the 15th day of Kartik, the holiest month of the year.
Deepavali is also traditionally celebrated across five days, with the main festivities honouring goddess Lakshmi held on the third day—this is what we observe in Singapore. Unfortunately, this doesn't mean you're getting additional holidays.
---
2. Not everybody calls the festival "Deepavali"
---

Image credit: Bhargava Marripati
You might have heard some people refer to the festival as Diwali instead of Deepavali, and they aren't wrong. Both words originate from the Sanskrit term "Dipavali" which translates to "row of lights". They refer to the same festival, but each name is used by people from different regions of the subcontinent. 
But the reason why we hear "Deepavali" more in Singapore is that the majority of our early Indian immigrants were Tamils, hailing from South India. Diwali, on the other hand, is the Hindi term used more commonly by the North Indians.
---
3. Deepavali is not only celebrated by Hindus but also Sikhs and Jains
---

Guru Hargobind is celebrated by the Sikhs during Deepavali
Image credit: SikhPa
The date that Deepavali falls on each year holds a special significance for not only Hindus, but also the Sikhs and Jains. But though they share the tradition of lamp-lighting, each religion has its own unique beliefs and practices. 
The Sikhs refer to the day as Bandi Chhor Divas, which roughly translates into "prisoner release day". It's a celebration of their sixth guru, Guru Hargobind, and his release from a Mughal prison. The Jains, on the other hand, commemorate Diwali as the date that Lord Mahavir attained nirvana and was liberated from the endless cycle of reincarnation.
No matter their differences, these three religions still come together every year to make the world just a little bit brighter.
---
4. The lights and lamps symbolise the sun
---
Image credit: Udayaditya Barua
Deepavali is synonymous with the multitude of oil lamps that are lit up at dusk. This is done for a couple of reasons, but the main one is that the light symbolises the sun and chases the darkness away. After all, Deepavali falls on a new moon every year which makes for the darkest night.
The mythological stories also give the lights a purpose beyond aesthetic decorations. According to legends, the city of Ayodhya lit up millions of lamps and lights to guide Lord Rama and Sita back home. 
Similarly, devotees of Lakshmi will leave lamps around their house to guide the goddess into their homes. Jains also use the lamps to symbolise the preservation of Lord Mahavir's knowledge.
---
5. Singapore declared Deepavali a public holiday way back in 1929
---

Image credit: Malaya Tribune
Even though Singapore has been home to Indian immigrants since the early 1800s, it wasn't until October 1929 that the colonial government of the time declared Deepavali an official holiday. 
---
6. High Street was where the festivities were held before moving to Little India
---

Image credit: @stanley_chee
Deepavali celebrations in the past were centred around High Street right behind the current Supreme Court. This was due to the street being a hotspot for Sindhi and Sikh jewellery and textile businesses.
These days, the dazzling display of lights has moved to Little India and Serangoon Road, with some festivities extending out to Chinatown as well where the Sri Mariamman temple is located. 
---
7. A Singaporean once held the Guinness World Record for the largest Rangoli
---

Image credit: SingaRangoli
The beautiful art you see at entrances to Indian households is called rangoli (also known as "kolam"), and in 2003 Vijayalakshmi Mohan flew Singapore's flag high when she broke the Guinness World Record for the largest rangoli drawn in the fastest time.
This feat was done at the Whampoa Community Club where Mohan drew a 2,756 square-foot (256 square metre) rangoli in just seven hours without any breaks. Rangolis are believed to lead the goddess of wealth and fortune Lakshmi into the households and act to ward against evil spirits, so we won't be surprised if Mohan was blessed tenfold after her successful attempt.
---
Bonus: You can still celebrate and partake in Indian culture after Deepavali
---
Beyond the Deepavali Open House and annual light up, the celebration of Indian culture doesn't just stop after Deepavali comes and goes.
There is the annual Kalaa Utsavam Indian Festival of Arts put on by the Esplanade which celebration of both contemporary and traditional Indian arts. This year's edition is also poised to feature events lasting from 18th-27th November.
The Indian Heritage Centre (IHC) also has a permanent exhibition that showcases the intricate history shared between South and Southeast Asia over two millennia. From tracing the migration of Indians to Singapore in the 19th century to their contributions towards the success of modern-day Singapore, Indians in Singapore – Past & Present is an eye-opener into the complexity of Indian culture in the region.
---
Things to know about celebrating Deepavali in Singapore
---
Now that you've read our explainer on some lesser-known Deepavali facts, we hope that you've gained a deeper appreciation and understanding of one of the most celebrated Indian festivals around the world.
Check out other articles on culture and traditions in Singapore:
---
Cover image adapted from (L-R): Bhargava Marripati, @stanley_chee
Originally published on 12th November 2020. Last updated by Dewi Nurjuwita on 18th October 2022.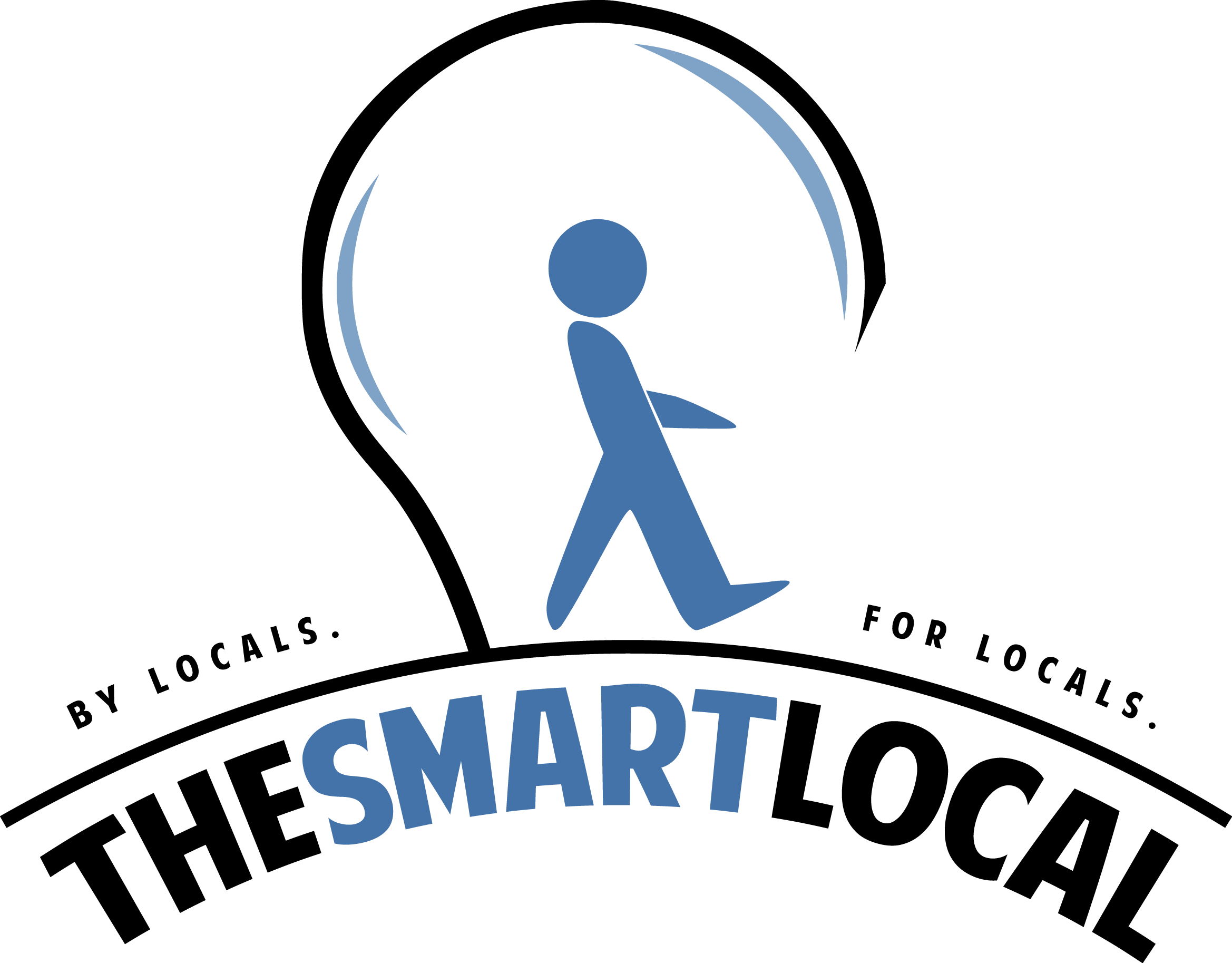 Drop us your email so you won't miss the latest news.