Saris and punjabi suits in Singapore
---
We love any festive occasion that calls for an opportunity to buy new clothes. With Deepavali, getting a new outfit is tradition, and is said to be a form of protection from bad spirits and negativity.
To keep yourself well-protected with good vibes only, here are 10 online stores to get saris and Punjabi suits you can check out instead of scouring around Haniffa and Tekka Market.
---
1. Purple Tulsi – Next-day delivery for last minute outfit shopping
---
If you're one to put off shopping for your new outfit to the very last minute, we'll save you the panic and anxiety of tracking packages and direct you straight to Purple Tulsi.

Image credit: Purple Tulsi
The online retailer offers next-day delivery on more than 230 items, including accessories, so you'll have a complete ensemble posted right to your doorstep. There are also matching Punjabi suits for couples, so even your procrastinating partner will have something new to wear during visits.
---
2. Jinders – Includes plus size clothing 
---

Image credit: Jinders
When it comes to plus-size clothing, there always seems to be a compromise. If it's cute, it's too small, and if it actually fits, it's not cute. But not so with Jinders, which specialises in inclusive sizing so everyone can look fashionable on this occasion. You'll find sizes that run up to 5XL for their stylish kurtas, kurtis and pant sets.
---
3. RUMA'S Collection – Full Punjabi and kurta sets at less than $100
---
We get it – wanting to get an entirely new ensemble on a tight budget is tough. Getting separate pieces for the kurta, pants and dupatta can rack up quite a bill. But for those hoping to stretch their dollar this Deepavali, consider shopping at RUMA'S Collection.

Image adapted from RUMA'S Collection
Their 2-piece kurta sets with palazzo pants range from $75 – $88, while the 3-piece sets with additional dupatta are at a bargain for just $98. As a bonus, there's free shipping on all items within Singapore too.
---
4. Mangalam Shop – Kurtis and kurta for young children
---
Young ones needn't feel left out when everyone else is grabbing new clothes for the Festival of Lights. Hop on over (with adult supervision) to Mangalam Shop for a selection of cute kurtis and kurta.

Image adapted from Mangalam Shop
Most of the outfits have sizes for 3 to 8-year-olds but there are a few exceptions for toddlers and tweens too. They're also made of pure cotton, so kids won't be uncomfortable wearing them for longer periods of time.
---
5. Aathi Fashion – saris with unconventional prints
---
We can hardly think of anything more embarrassing than showing up at aunty's house only to find you're both in matching saris this year. The horror. But picking out a festive outfit from Aathi Fashion is sure to prevent that.

Image adapted from Aathi Fashion
Instead of modest patterns, their saris and suits come decked out in bold prints of kookaburra, deer and organic waves. We're highly certain no one will show up this lit at any Deepavali gathering.
---
6. Dakshaini Silks – Ethnic Indian wear for men and women
---
One of Singapore's oldest locally grown stores for Indian wear is now online. A pillar of ethnic fashion in Little India, Dakshaini Silks has been selling tailored saris, blouses, Punjabi suits and Jippa sets since 1992.

Image credit: Dakshaini Silks
Now they've taken their brick-and-mortar online, selling the same collections of ready-made and available garments for men and women.
---
7. Pottu Kara Maami – Intricate beading and embroidery on saris
---
There's nothing basic about the saris available at Pottu Kara Maami. The beautiful silk saris are embellished in beads and embroidery. The end results are motifs of trees and flowers that seem to pop out from the fabric for that added touch of drama.

Image credit: @zantarian
With its fine detailing, these are saris not just to be worn on Deepavali. You'll want to save them for other important events too, like a wedding or gala event.
---
8. Ananyas Singapore – Online boutique with try-on appointments at studio
---
We've all been there before – buying something online thinking we'd look good in it, only for the actual product to not fit. Thankfully, Ananyas Singapore has the option for fittings at their studio.

Image credit: @azzharphotography
Their Deepavali 2021 collection of vibrantly coloured blouses, saris and Punjabi suits can be viewed right on their Instagram page. But once you know the styles you're looking for, you can book an appointment for a viewing and try-on at their studio. You'll be able to confidently purchase your outfit without worrying about it being too big or too small.
---
9. Mahaniya Co – Modern saris that sell out fast
---
Stunning barely begins to describe the saris that can be found at Mahniya Co, an online boutique based right across the border from us. Their saris often pair contrasting colours together, and sometimes come ornamented with pom poms and bells.

Image credit: @sujithra.mua
Needless to say, these whimsical pieces sell out fast, and you'll need to play 'fastest fingers first' to get a hold of a set. If you don't want to miss out, we recommend following their Instagram page to know when the next collection gets released.
---
10. Jansri Sarees – Sustainable outfits made from upcycled saris
---
Doing the earth some good while also looking good is what Jansri Sarees stands for. All for championing sustainable fashion, the boutique upcycles vintage saris into new blouses and suits for men and women.

Image credit: @jansrisarees
The upcycled pieces are therefore, really unique and do sell out quickly when they're launched. But if you're holding on to your own saris that you no longer wear, Jansri Sareers also offers tailoring to transform your saris into new outfits that retain their sentimental value.
---
Where to buy saris and punjabi suits online
---
For a celebration called the Festival of Lights, it stands without saying that it's almost a must to also look lit. And with such convenient shopping options, there'll be more time to spend on the important things, like hanging out with family and friends.
Learn more about celebrating Deepavali in Singapore: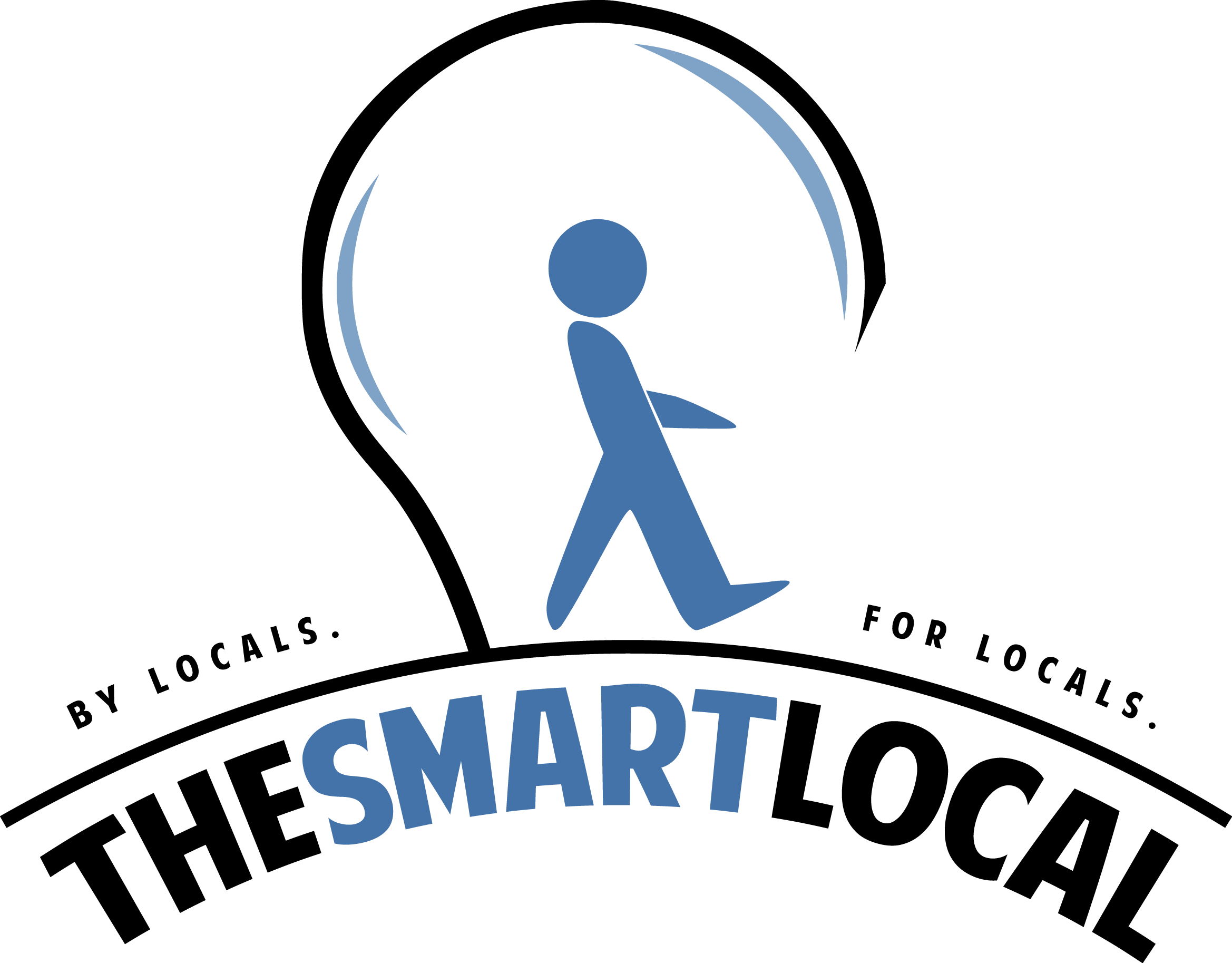 Drop us your email so you won't miss the latest news.