Holey Moley game in EZ-Link app
---
We may not be hopping off the plane at LAX like Miley Cyrus, but many of us take the train or bus almost every day. While there's always the choice to zone out during your rides, EZ-Link has come up with another way you can pass time – with its new Holey Moley in-app game that's available from now till 12th November 2023.
Think Whac-A-Mole but Halloween-themed, where you can easily earn cashback from playing the game on your smartphone. Time to get smashin': 
---
Smash pumpkins to score cashback
---

You'll need to link your SimplyGo EZ-Link card to the EZ-Link app to access this game.
If you grew up playing the classic Whac-A-Mole game, you'll be familiar with this. It's basically the same concept, but replacing the moles with pumpkins in lieu of the Halloween szn. You'll be tapping on the screen to "whack" the pumpkins as they randomly pop up during the 20-second game session. Of course, the goal is to strike as many pumpkins as possible. 
Fastest fingers win. Depending on your score, you'll get to open candies that contain your prizes. This part's up to Lady Luck now – all candies contain different amounts of cashback, so cross your fingers and you can score up to $3 in cashback. 
The total amount of cashback will then be credited to your most recently used SimplyGo EZ-Link Card. For the uninitiated, SimplyGo is a ticketing platform that allows you to upgrade your EZ-Link card to a SimplyGo EZ-Link card to enjoy features such as topping-up remotely, anytime anywhere.
And hey, if you aren't satisfied with the results of your game, you can always play again … and again and again. Simply spend $2 by travelling with your SimplyGo EZ-Link to earn game plays. Or, send a referral link to your mates and earn 1 game play per referee. You can also upgrade your PAssion Card* to SimplyGo EZ-Link before 12th November to get 2 more game plays. 
If you're able to score 100 points and above in 1 game, you'll get an additional $1 cashback. Smashing 3,000 pumpkins will earn you $3 cashback.
And aside from playing the game, there are other ways to score cashback too. By spending $20 on your public transport fares with the SimplyGo EZ-Link card, you can get $1 cashback. Those who hit $50 can get $5 cashback. 
---
Play & win with the EZ-Link app
---
Whether you're subtly venting your anger or simply enjoy playing mobile games, EZ-Link's new Holey Moley game is a fun way to make your boring commute to work or school more entertaining. 
Since you've made it to the end of this article, here's a reward for you: use the code <3D2EBD1> to score 1 more game play for free. Remember to key it in when you first enter the game!
*Note that PAssion POSB Debit Card & Platinum PAssion POSB Debit Card are not allowed to upgrade to SimplyGo EZ-Link.

---
This post was brought to you by EZ-Link
Photography by Liu Xing Ying.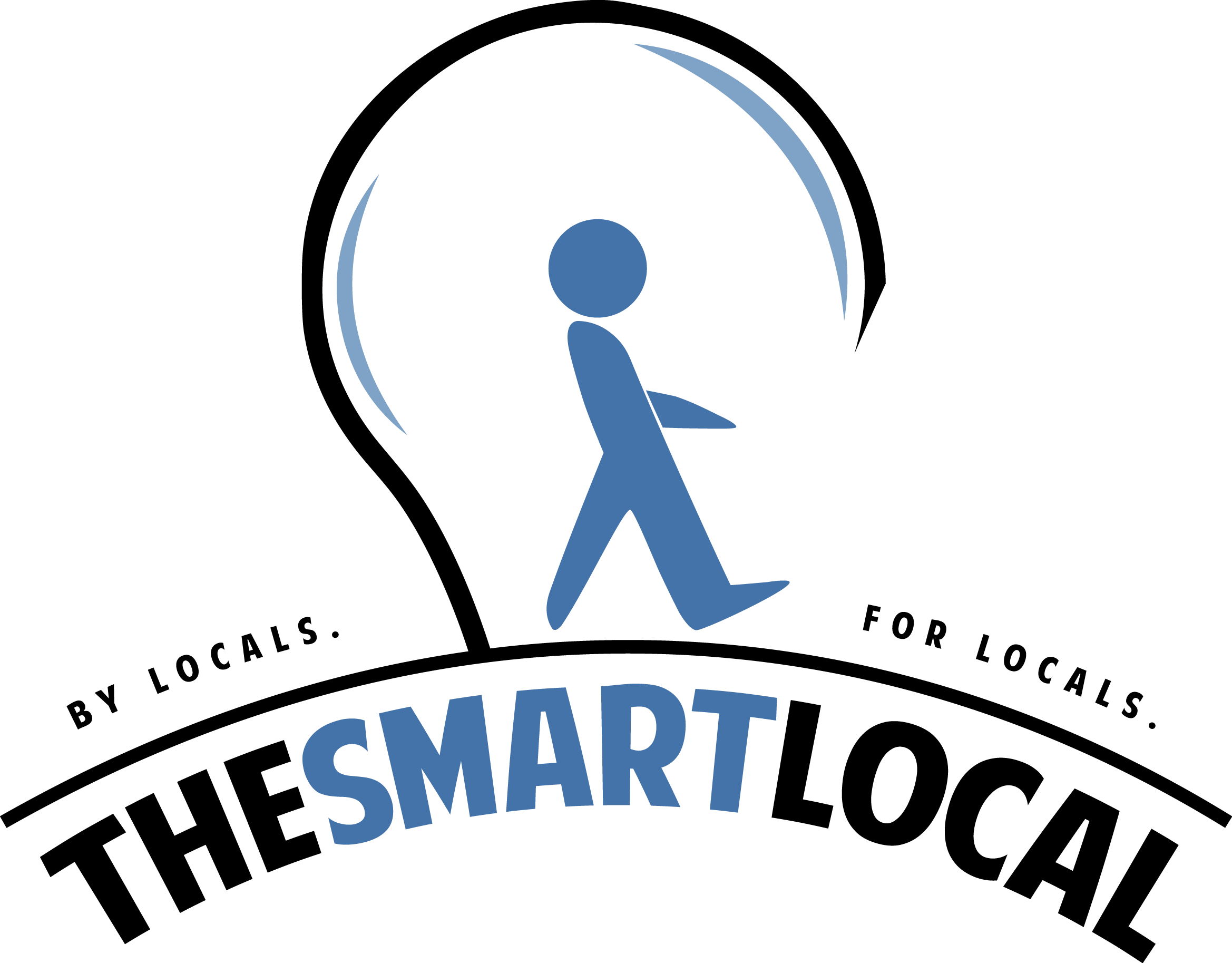 Drop us your email so you won't miss the latest news.