Flap Pix photo spot @ Changi Airport Terminal 2
---
Built in 1990, Changi Airport Terminal 2 has been the birthplace of countless memories, as it housed some of the most iconic spots in Changi Airport. Even though some of these places may be lost to time, you'll get a rush of nostalgia once you lay your eyes on Flap Pix's photo spot at Changi Airport. 
---
Relive childhood memories with the iconic flight info flip board at Flap Pix
---
Image credit: Changi Airport via Facebook
Pictures taken at Terminal 2's mechanical flight information display boards used to be perfect fodder for your #wanderlust-inspired IG feed. However, the ever-clacking Solari boards were taken down in 2020 during renovation works at the airport. One of them now resides at the National Museum of Singapore as part of the Now Boarding travel exhibition.
The new Flap Pix installation in action.
Image credit: @I.pinkchampagne via TikTok
Another was given a second wind, as it now serves as a new photo spot to commemorate either the start of your travels or your touch down back home. Flap Pix is a new installation stationed at Terminal 2's Departure Hall, near counter 1. It has repurposed 1,080 split-flaps from 1 of the decommissioned boards, to display a depiction of Changi Airport itself.
---
Take stylised portraits of your own
---
Take a few steps back if you can't recognise yourself initially as the illusion is better observed at a distance.
Image adapted from: Jessica Fang
You'll also be able to project pictures of yourself and your friends by choosing to take a picture, and then striking a pose in the demarcated photo spot. Give it a few seconds to work its magic; after the nostalgia-inducing flipping has settled, your personalised silhouettes will appear on the big screen. 

Image credit: Jessica Fang
There will be a QR code available for you to scan in order to save a soft copy of your masterpiece on your phone. Unlike IKEA's $0.50 photo booth, it's free to take a photo here so take as many shots as you deem fit, as long as you don't hog the photo station. 
Changi Airport's website says it's also conveniently open 24 hours, although, our colleague who went to check it out at 5am reported that the panel wasn't up-and-running at that time. It should, however, be open during the daytime.
---
Snap photos at Flap Pix's repurposed flight display board
---
Image credit: Changi Airport Group
Changi Airport has gone through decades of changes over the years. Even Terminal 2's slated to reopen its Northern Wing later this month after undergoing a 3.5-year renovation. 
Sadly, icons like its flight information flipboards had to make way for essential upgrades. Despite this, their legacy lives on through creative projects like the Flap Pix photo spot, so even the young'uns can appreciate the magic of our beloved airport. 
For more things to do at Changi Airport:
---
Cover image adapted from: Changi Airport via Facebook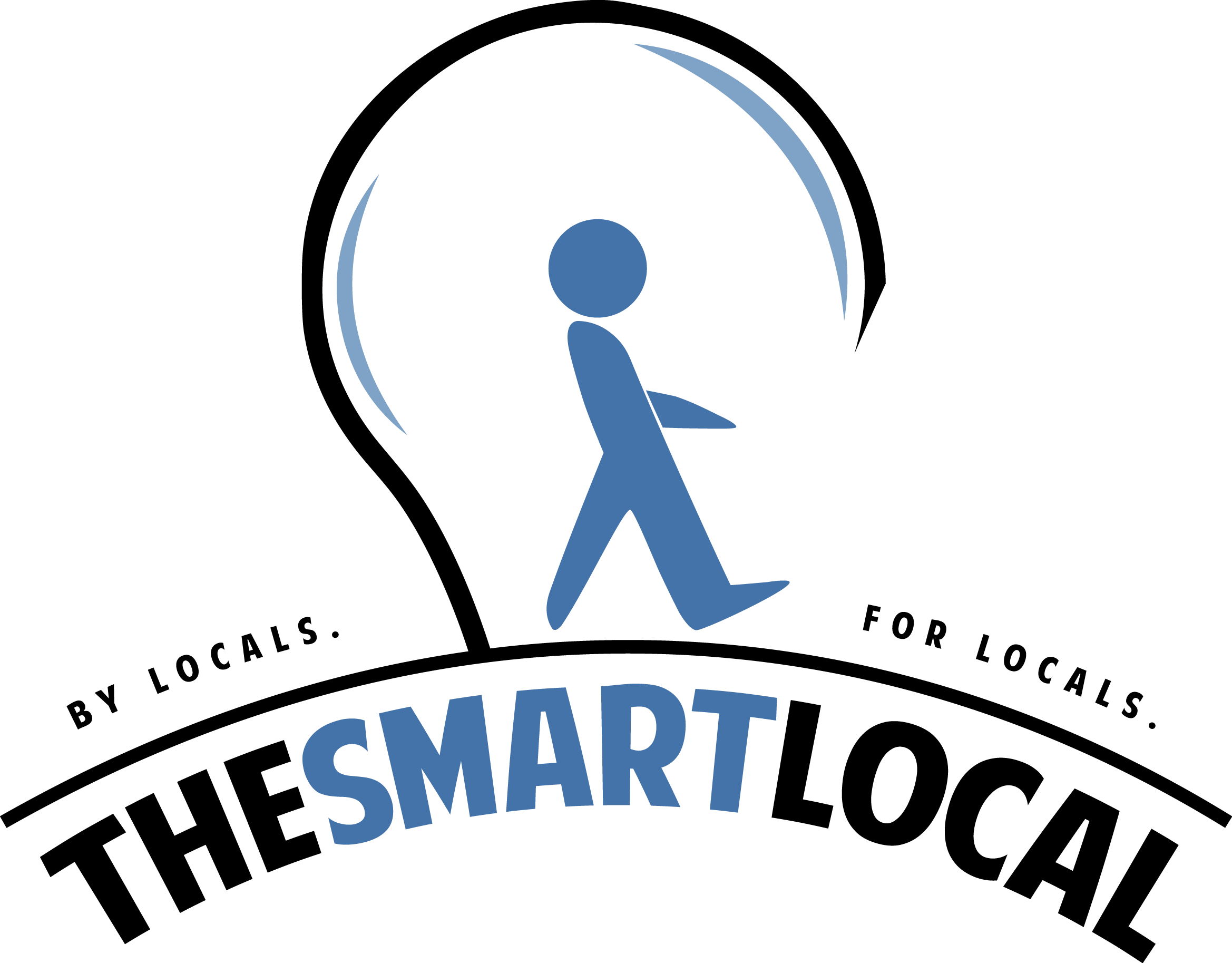 Drop us your email so you won't miss the latest news.