Cruises to Antarctica
---
When it comes to picking holiday destinations, you've probably toyed around with the idea of ditching Bali's beachside retreats for cooler options like Hokkaido.
Instead of playing safe with your usual winter destinations, why not take it a step further and go someplace where only penguins tread? If you'd like to get up close with these adorable tuxedo-wearing birds without being completely at the mercy of the cold, then book a cruise to Antarctica.
---
Getting to Antarctica from Singapore
---
Unlike the 49-day cruise from Singapore to Florida, you can't just set sail from the Lion City. A majority of cruises will begin at the southern tip of Argentina or Chile, as those countries are within close proximity to Antarctica. As such, you'll have to fly into countries like Ushuaia and Punta Arenas to board your cruises.

Some cruises will include a day's respite in Ushuaia before embarking on your Antarctic expedition. Take this chance to explore the world's southernmost city.
Image credit: Polar Latitudes
Do note that there aren't any direct flights from Singapore to Ushuaia or Punta Arenas, so you'll have to make 2-4 layovers with airlines like Aerolineas Argentina, Lufthansa, Qatar Airways, and LATAM Airlines.
The total flight time (~$3,300 for a round trip to Puntas Arenas, ~$4,200 for Ushuaia) will take around 30 hours, so steel yourself for the long haul.

Thankfully, these South American countries are not countries that Singaporeans need a visa to travel to. They can visit Argentina and Chile without one for up to 90 and 30 days respectively, which is more than enough time to catch a return flight home.
---
What you'll need to prepare for a cruise to Antarctica
---
You'll also need to get your travel documents sorted before you can come face-to-face with Pingu and friends. 
As Antarctica is not under the jurisdiction of any 1 country, you won't need a visa on your trip there. You do need a permit to enter the icy continent, but for those chilling on a cruise, your tour operator would have had that sorted out for you before setting sail.

The sunlight can get quite harsh due to the light reflecting off the snow, so remember to pack a pair of sunglasses for the trip.
Image credit: @blueparallel via Instagram.
As for the best times to drop by Antarctica, you'll want to book your trips from December to February. Do note that Antarctica is located in the Southern Hemisphere, so its seasons are flipped; this means summer there runs from October to March. The continent is still covered in snow year round though, with whiteout landscapes all around you.
Summer is when the temperatures there are ideal – and by that, I mean it hovers around a toasty 1°C. This means you have to pack enough winter clothes to insulate your body from the elements. Your socks also need to be multi-layered. And bring along a neck gaiter instead of a scarf, as the latter will be a flapping annoyance when the strong winds blow.
---
Picking your cruise & route
---

Image credit: @silverseacruises via Instagram
Surprisingly, there are quite a few options you can pick from that'll be your home when you're cruising in the South Atlantic. Depending on your budget, prices can range from USD8,000 (~S$10,893.60) to USD20,000 (~S$27,234) for a 10-day expedition.
These cruises' hefty price tag covers accommodation, meals, and shore excursions. Some tours will even cover your flights and hotel fees in Argentina.

The route these cruises will take may vary, but some common stops along the way include the Drake Passage and the South Shetland Islands. Of course, you'll get to spend a few days at the Antarctic Peninsula before heading back to South America.
After catching the Antarctic sunrise on your private veranda, head to the Explorer Lounge to get the rundown of activities for the day.
Image credit: Silversea
We've sourced 2 cruise tours that you can consider. The 6-day Silversea Antarctica Bridge Cruise (from USD16,950, ~S$23,280.32/pax) is for those looking to truly indulge throughout their voyage.
The cruise has it all; from Italian fine dining to pools overlooking the tundra, its amenities onboard rival those of any luxury resort on land. If this proves to be too enticing, you'll want to either hop on the upcoming 27th November to 3rd December trip, or the 9th December to 15th December one.

Image credit: National Geographic
Animal enthusiasts who grew up with Attenborough's documentaries can also live out their wildest dreams with National Geographic's Journey to Antarctica expedition (from USD15,840, ~S$21,569.33). The next 2 sails are from 18th November to 1st December, and 27th November to 10th December, so do plan accordingly.

Accompanying each 14-day expedition is a team of experts that include biologists and geologists who'll share boatloads of knowledge and their fond experiences working with the resident wildlife. Photographers from National Geographic will also tag along for the ride, so you can be sure your pics will turn out just gorgeous.
---
What to expect on your cruise to the Antarctic
---
Of course, you're not going to stay cooped up within the confines of your cabin during your trip. When the weather and sea conditions are favourable, the cruise will dock and you can take a small boat to set foot on one of the many islands of the Antarctic.

Because of their limited contact with humans, the penguins in Antarctica are not fazed when you come close for pictures.
Image credit: @quarkexpeditions via Instagram

Get your camera out as you'll be privy to the wildlife on this uninhabited continent. You won't have to look hard to spot the many penguins that inhabit the land. You might also spot the occasional seal lazing about while you're on a hike on snow-capped mountains. 
Image credit: @blackdogluxurytravel & @grabilinivan2023 via Instagram
Kayaking between icebergs is also an option, as well as motorised raft rides to see humpback whales breach the water with their enormous tails. You also get to visit some of the research bases sprinkled along the peninsula, and purchase Antarctic stamps from Port Lockroy, which is affectionately dubbed "Penguin Post Office". 
These activities are all included in your expedition package at no extra cost. 
---
Book a cruise to Antarctica for your next holiday
---

Image credit: @averytravels645 via Instagram
If you want your next holiday to be nothing short of spectacular, then hop on a cruise to the Antarctic. Where else can you chill up close with penguins and seals, or kayak amidst slabs of broken icebergs with whales right beneath you? 
With these cruises to Antarctica, the White Continent isn't as inaccessible as most believe it to be. They'll widen your eyes to the wonders of Mother Nature, and you'll bear witness to views that are truly untouched by civilisation. 
For more winter holidays:
---
Cover image adapted from: @blackdogluxurytravel, @quarkexpeditions & @grabilinivan2023 via Instagram, Silversea.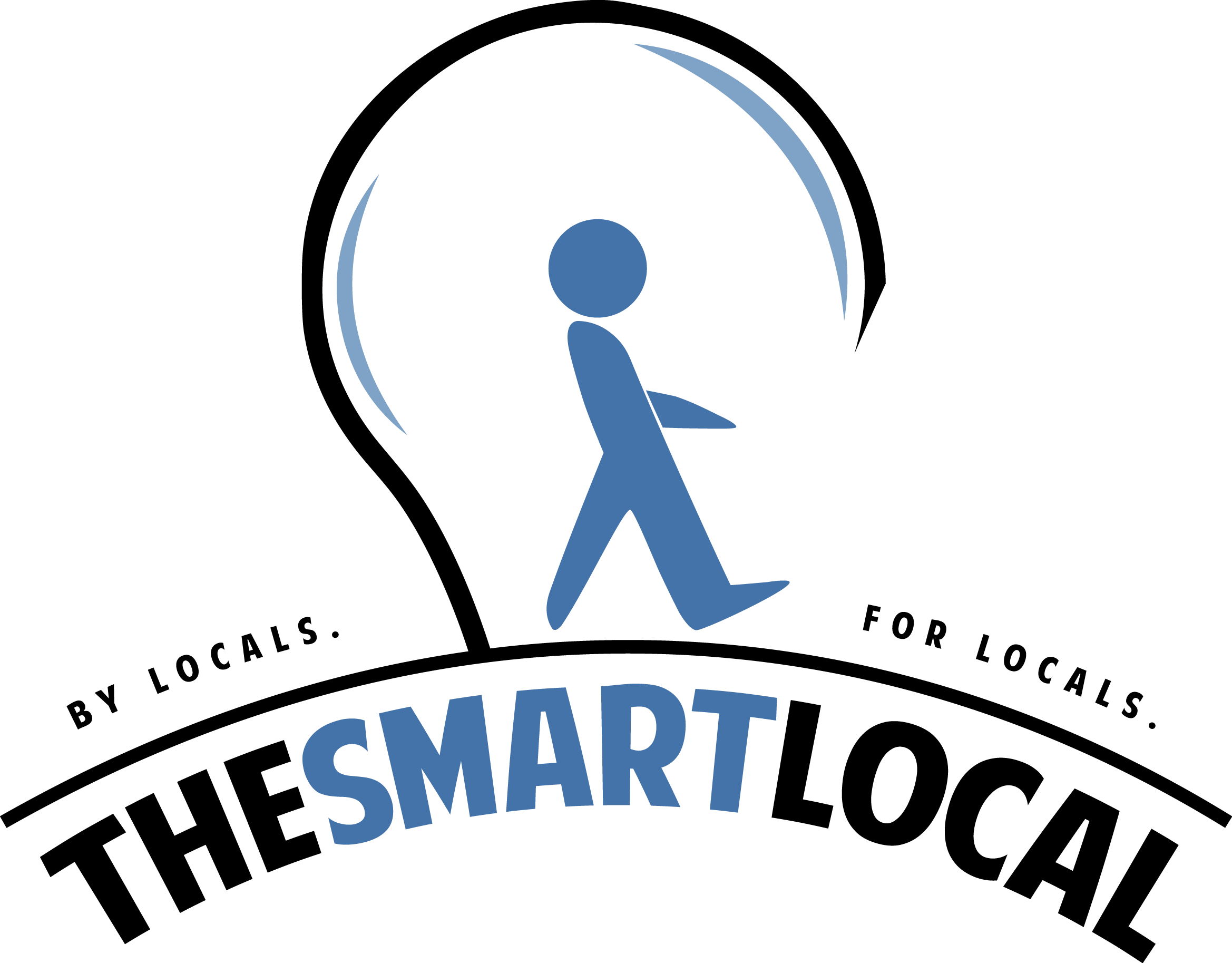 Drop us your email so you won't miss the latest news.