Sri Mariamman Temple
---
As you'd expect from the name, Chinatown is a district that is home to authentic Chinese cuisine, unique retail bazaars, and cultural hotspots. Testament to our country's status as a cultural melting pot, Chinatown is incidentally where you'll find Sri Mariamman Temple, the oldest Hindu temple in Singapore.
Sri Mariamman Temple is oft-featured in Singapore travel guides, but many locals may not be familiar with the iconic landmark beyond its regal facade. Whether you're a history buff or are wondering how Hindu prayers and ceremony are conducted, here's a glimpse into the temple's journey from its construction to modern-day religious practices.
---
Built in 1827, kept pristine through a $3.5 million restoration project
---

Image credit: @enzo_m_90 via Instagram

Set in the bustling downtown area of Chinatown, the temple draws oohs and ahhs from pedestrians and passengers passing by in buses and cars. Although its construction first began in 1827, Sri Mariamman Temple has been on a long journey to reach – and maintain – its current grandeur.
The earliest iteration of the temple was built by Singapore's South Indian immigrant craftsmen. If you're curious about the origin of the temple's name, this place of worship was built in honour of Goddess Mariamman – a Hindu goddess of rain and protector against diseases.

The original structure was simple, yet already ornate.
Image credit: Hindu Endowments Board
Back in the 1800s, the temple had humble beginnings where construction mainly consisted of wood and attap. This evolved in the following decades to brick and plaster that could better withstand the elements, and come 1962, the temple went through the initial stages of transformation, with added elaborate architecture and intricate sculptures of Hindu deities, into what we see today.

Image credit: Wikimedia Commons
Naturally, considering its consistent high volume of visitors spanning nearly two centuries, the temple has undergone various restoration efforts periodically. The most recent one was completed in February 2023 and cost $3.5 million, involving sculptors and artisans from India who painstakingly restored the ceiling paintings and structures of the temple.
---
Prayers, offerings & festival celebrations at Sri Mariamman Temple
---

Image credit: @lidiaratoi
Set foot into Sri Mariamman Temple and you'll find 6 tiers of sculptures featuring Hindu deities and mythological figures. Everyone is welcome to offer prayers and offerings, regardless of whether you're of the Hindu faith. As part of Hindu practices, objects such as flowers, ghee lamps, and other small offerings are called archanai. 

Archanai range from small and simple to elaborately decked out.
Image credit: Sri Mariamman Temple
To accompany your prayers for protection, fortune, and blessings, archanai offerings can be purchased at the temple for modest prices. Items such as ghee lamps, rose water, and coconuts are around $1/piece, whereas flower garlands are priced around $5 each.
Technology and the World Wide Web have certainly come a long way, and devotees can now conveniently book daily, weekly, or fixed-date archanai offerings through the Sri Mariamman Temple Archanai online portal. That's right, you can pray and give offerings even without leaving your house! Guess staying connected via the internet transcends realms.

Image credit: Sri Mariamman Temple
Other than welcoming day-to-day prayers, the temple also hosts important celebrations and festivals in the Hindu calendar. One of the most notable is the annual fire-walking ceremony Theemithi held in October or November, 1 week before Deepavali, which we know as the Festival of Lights.
In a stunning physical and spiritual feat, devotees walk across a pit of burning embers in exchange for blessings from the Goddess Draupadi, who was said to be born from a fire sacrifice. Throngs of devotees gather to celebrate the event, and the atmosphere teems with excitement and festive cheer.
---
Hindu temple etiquette for first-time visitors to note
---
Whether you're advising a foreign friend or are a first-time visitor yourself, there are some pointers to note when it comes to temple etiquette. By and large, these guidelines apply to all temples and even other places of worship, not just Sri Mariamman Temple. 

Image credit: @grn.tubt1m via Instagram
Temple visitors ought to be conservatively dressed, so cover your shoulders and knees. If you're wearing something sleeveless to understandably beat the Singapore heat, you can pack a scarf or shawl along.
Visitors are advised not to wear anything too form-fitting or revealing. When in doubt, err on the side of caution. Many temples do loan visitors wraps and cover-ups upon enquiry.

Image credit: @bajisvideo
You'll have to remove your footwear before stepping into the pristine temple grounds. There's a designated area for shoes, so don't worry about your kicks getting nabbed.
When performing prayers, make sure to sit with your feet pointing away from the deities. As the temple is a serene place of worship and prayers, do be mindful of keeping your volume low.
Last but not least, hugging and other forms of PDA within the temple are considered inappropriate, so take note if you're visiting the temple with bae, whose #1 love language may very well be physical touch.
---
A glimpse into Hinduism at Singapore's oldest Hindu temple
---

Image credit: @by__the__sea__
Fun fact: Hinduism is said to be the oldest religion in the world, and scholars have been able to track its customs dating back over 4,000 years. It also ranks as the 3rd largest religion worldwide after Christianity and Islam, and has roughly 900 million believers.
If these stats pique your interest and have you yearning to learn more about Hindu history, culture, and traditions, we can think of no better way than to pay Sri Mariamman Temple a visit.
Besides its rich heritage spanning close to 2 centuries, its marvellous structure is awe-inspiring to see IRL.
Besides making a unique and enriching outing out of it, you might also want to volunteer at Sri Mariamman Temple or make a donation. The minimum donation amount is just $5, and every bit counts.

Religious ceremonies at the temple see a large turnout of devotees.
Image credit: Sri Mariamman Temple
The temple is always on the lookout for added volunteer help, especially during festival periods and celebrations. You could help with crowd control, cleaning the temple, serving religious offerings, and even event photography and videography. The minimum donation amount is just $5, and every bit counts towards its upkeep and funding its community activities.
One thing's for sure: you'll be getting an up-close and immersive experience that teaches you about Hinduism beyond what any textbook or documentary can.
244 South Bridge Road, Singapore 058793
Opening Hours:
Tuesday 06:00 PM-09:00 PM

Show Time
| | |
| --- | --- |
| Monday | 06:00 AM-12:00 PM |
| Tuesday | 06:00 PM-09:00 PM |
| Wednesday | 06:00 AM-12:00 PM |
| Thursday | 06:00 PM-09:00 PM |
| Friday | 06:00 AM-12:00 PM |
| Saturday | 06:00 PM-09:00 PM |
| Sunday | 06:00 AM-12:00 PM |
Here are some other guides that may interest you:
---
Cover image adapted from: Hindu Endowments Board, Wikimedia Commons
Article originally published on 24th August 2022. Last updated by Xin Tian Koh on 31st August 2023.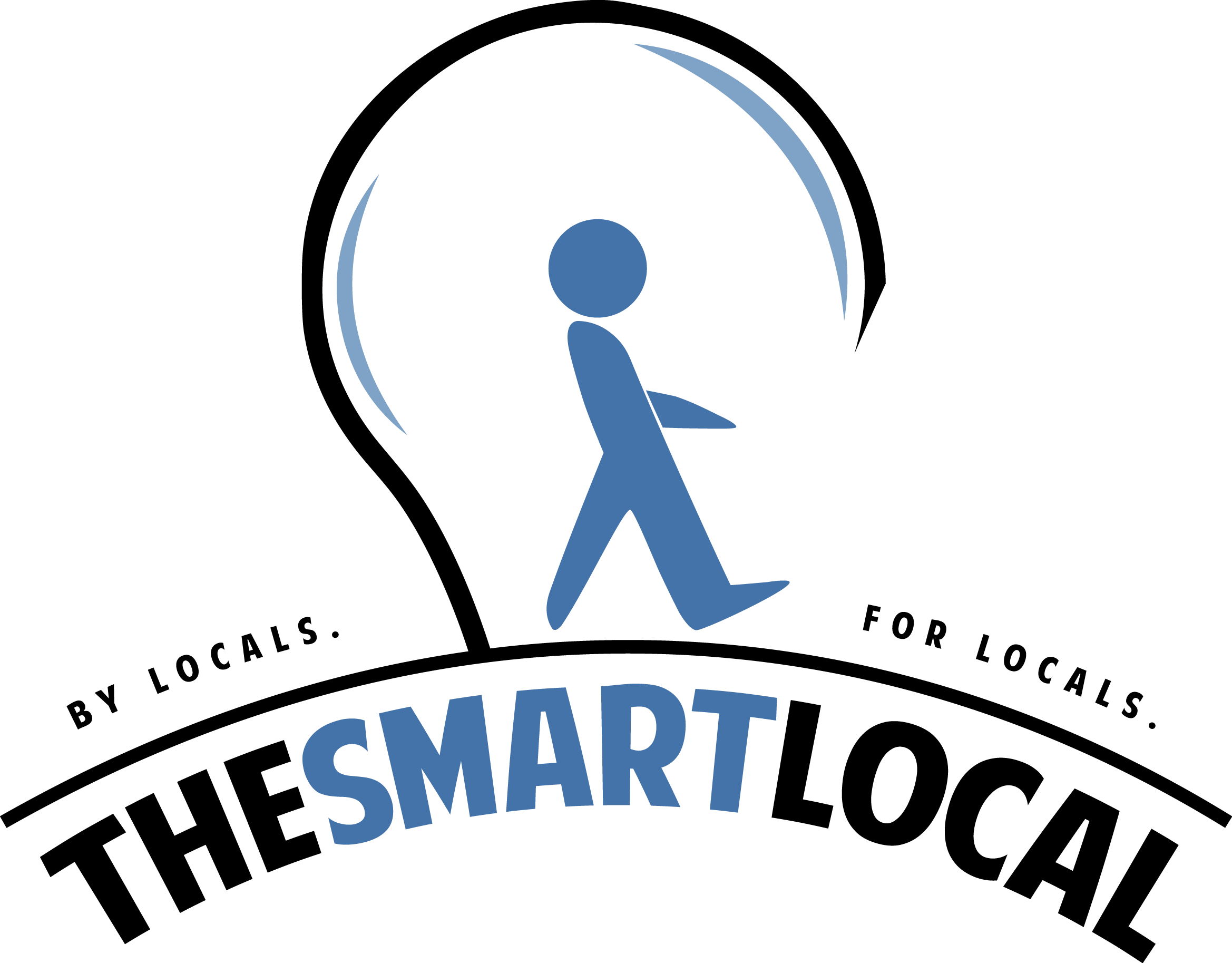 Drop us your email so you won't miss the latest news.