Wardrobe organisers
---
While being cooped up at home during the Circuit Breaker, many of us would've probably spiralled into the abyss of online shopping. If you've got mountains of packages but no room in  your wardrobe, here are 8 wardrobe organisers to help you keep everything away neatly.
For more articles on home items and accessories: 
---
1. Stackable Clothes Organisers – for easy access to folded clothes
---

Image credit: Shopee
If you're a compulsive t-shirt hoarder, you'll know the pain of having to refold your clothes whenever you've pulled out that one shirt stuck at the bottom of the pile. This Stackable Clothes Organiser solves that problem for you by separating each piece of clothing onto sturdy, plastic racks.
Even clothing all the way at the bottom can be easily reached by lifting up the tab of the panel above it. The interlocking pivots at the rear not only help the panels swing steadily out of the way, but they also keep tall stacks of clothes from toppling over.  
Price: From $5.04
Get the Stackable Clothes Organiser
---
2. Multifunctional Clothes Rack – to hang more clothes per hanger
---

Image credit: ezbuy
Not all of us have the luxury of expansive, Jamie Chua-esque walk-in wardrobes for all our clothing purchases. But if you're looking to store more clothes in your wardrobe, you can consider getting this Multifunctional Clothes Rack to maximise the space that you have.
With multiple points for you to hook your hangers on, you'll be able to hang up to 11 pieces of clothing in a space that would usually only fit 2-3 pieces of clothing. It'll even prevent your hangers from overlapping and trapping each other in the closet, allowing you to take your clothes out easily.
Price: $2.52
Get the Multifunctional Clothes Rack
---
3. Modular Retractable Shelf – for stacking clothes
---

Image credit: Carousell 
Stacking items on top of each other is a good way to maximise storage space, but the hassle comes when you need to reach items at the bottom. With this Modular Retractable Shelf, you'll be able to get that pair of jeans out without having to remove all your other shirts and shorts stacked on top.
This shelving system slides in and out easily when they are stacked on top of each other. You have the option of getting shorter 17CM or taller 25CM shelves that allow for front access, or a fully-enclosed drawer with optional dividers for rolled-up pants and towels.
Price: From $8.50
Get the Modular Retractable Shelf
---
4. 30 Slots Storage Box Wardrobe Organiser – for socks and underwear
---

Image credit: Jollychic
Too often, smaller pieces of clothing like socks and underwear get mismatched and lost in the most remote corners of your wardrobe. To keep them organised and secure, this 30 Slots Storage Box Wardrobe Organiser offers an ample supply of nooks in a fabric grid to keep your undergarments neat and ready to go.
Price: $4.23
Get the 30 Slots Storage Box Wardrobe Organiser 
---
5. Adjustable Cap Organiser – to hang hats and accessories
---

Image credit: Celler Vila Corona
Hats and accessories can play an essential part in your look, but it can be hard to find a way to store them neatly without too much clutter. With this Adjustable Cap Organiser, you can maximise the space on your wardrobe door.
Hook it to your door and clip your hats and other accessories to the pegs that are attached to the long strip. This way, you'll have your hats neatly arranged vertically – which also happens to be a great way to show off your collection.
Price: $5.85
Get the Adjustable Cap Organiser
---
6. Extendable Wardrobe Shelf Rack – to create extra shelves
---

Image credit: eBay
An extra shelf will always be useful to help create extra nooks of storage in your wardrobe, especially if you have a lot of vertical space. For the super-organised, the Extendable Wardrobe Shelf Rack gives you more shelves to store your garments into different categories for fuss-free mornings.
Not only does this come in different lengths for different-sized wardrobes, it also comes with slats you can latch on for a flat surface. Otherwise, the support rods will allow you to hang clothes and other accessories off it, making full use of the space below the rack as well.
Price: From $6.35
Get the Extendable Wardrobe Shelf Rack
---
7. Tie Belt Organiser – to store belts and ties
---

Image credit: DHgate
Most of us have our belts and ties looped over any random hook we have in our room, usually in a knot with other random bags and medals from competitions past. But if you're looking for a neater way for you to store them, this Tie Belt Organiser should do the trick.
With 8 slots for you to slip your accessories into, this will allow you to access all your ties and belts neatly without having to untangle the cluster of items just to get what you need. 
Price: $1.95
Get the Tie Belt Organiser
---
8. Hanging Handbag Organiser – to store handbags
---

Image credit: Lazada
If you have a guilty obsession with bags, you'd also know how important it is to store them properly, especially when it comes to expensive bags. Squeezing them into tight spaces can cause creases and ruin their shape. This Hanging Handbag Organiser lets you hang your bags in the wardrobe, saving space and keeping your prized possessions in tip-top condition.
As opposed to storing it on shelves where your bags will be exposed to both heat and dust, keeping it in these compartments ensures that they'll remain clean. You can choose versions with 2, 3 or 4 compartments depending on how many bags you have. 
Price: From $8
Get the Hanging Handbag Organiser
---
Wardrobe organisers 
---
These nifty wardrobe organisers can magically create extra space to help tame the clutter collected from your shopaholic tendencies. But a surefire way to maintain a neat and tidy wardrobe would be to only buy what you need. To help you clear your wardrobe without letting your prized outfits go to waste, you can also check out these freecycling groups in Singapore. 
For more article on hacks to improve your life:
---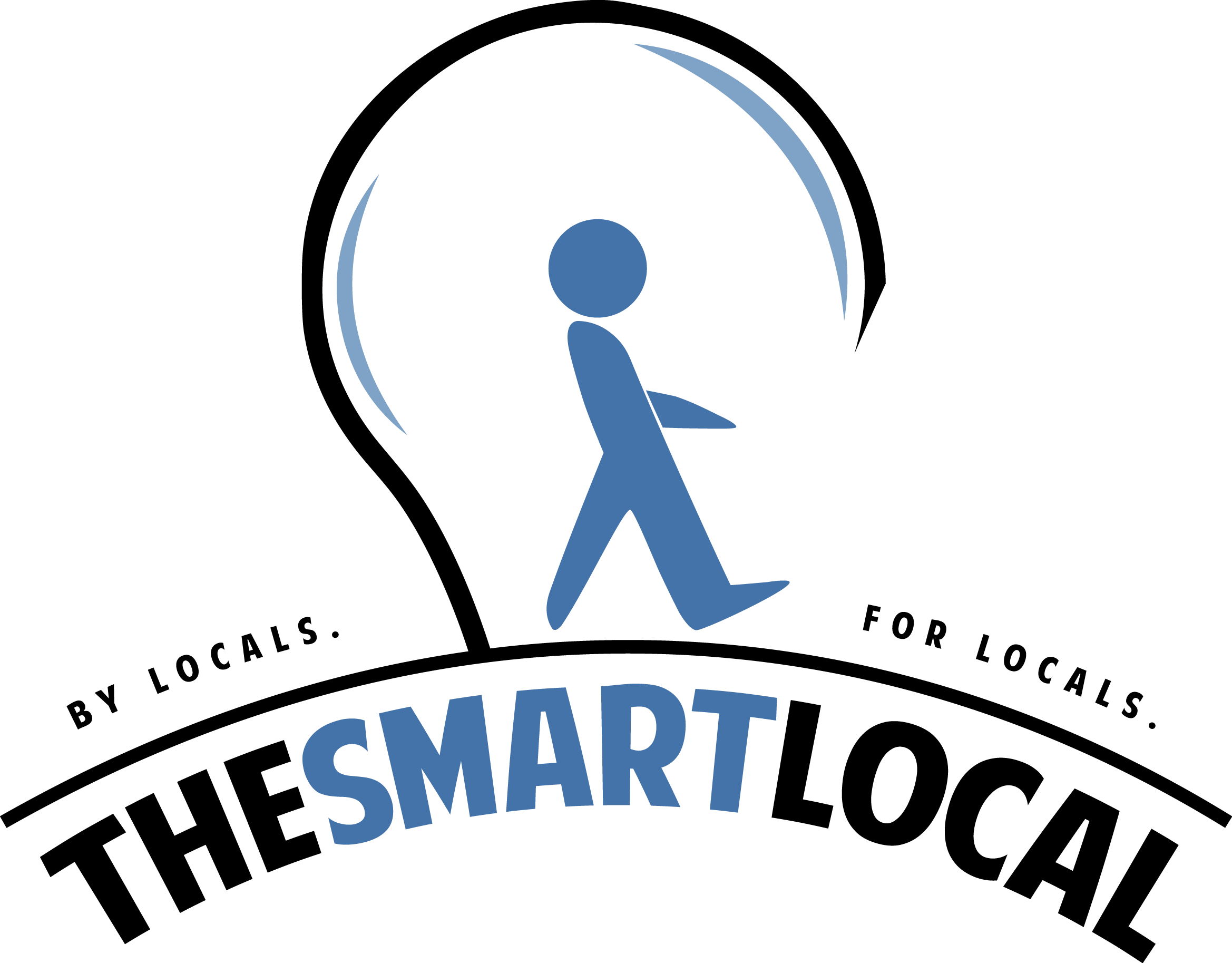 Drop us your email so you won't miss the latest news.