Public transport hacks
---
Now that Singapore is in Phase 2 of safe reopening, daily life is slowly resuming with people using public transport to travel to work or school once again. Buses and MRT trains also remain affordable and reliable methods to ferry us to our social appointments, as well as to run errands. So it's safe to say that public transport is very much part and parcel of our daily lives.
In order to seamlessly speed through your daily commute in the most efficient way possible, here are 7 public transport hacks to make full use of. 
---
1. Use Singpass for faster SafeEntry than scanning QR codes
---

Image credit: Billy Tran
Checking in and out of locations has become part and parcel of daily life, but the copious amount of tabs opening on our phones as a result can be a pain. Not to mention the precious time spent trying to capture those annoyingly shiny QR codes with your phone camera, while a growing line forms behind you.
For those not using the SingPass Mobile app yet, the quick SafeEntry check-in function should give you good reason to. By enabling location services, all you'll need to do is choose from the drop-down menu to check in – no different than your IG story location tag. The less time spent awkwardly fiddling with QR codes and browser tabs, the quicker you'll be on your way.
---
2. Check bus passenger load with the MyTransport.SG app
---

Image credit: Billy Tran
Crowded buses are never welcome, especially in this current climate. So before you head out to the bus station, use the MyTransport.SG app (iOS|Android) to check for how crowded the upcoming bus will be. You'll know whether there are seats available (green), enough space for standing (yellow), or if there is very limited space (red) – hence wiser to wait for the next one.
Public transport hacks like this can also help you plan for a better, more comfortable trip. Between boarding the first crowded bus that comes versus waiting for the next one with seating space, the latter is the preferable option.
---
3. Check whether the upcoming bus is a double-decker
---

Image credit: Wikimedia Commons
Besides scenic views of the city from the upper deck, double-decker buses may offer plenty more space which hopefully translates into more distance between commuters. Once again, the MyTransport.SG app will also tell you if the next arriving bus is a double-decker. 
If you have a few extra minutes to spare at the bus stop, that glorious two-level ride is certainly worth the wait.
---
4. Breeze through fare gates with SimplyGo
---

Image credit: LTA
Introduced by the Land Transport Authority (LTA), SimplyGo lets you skip top-up queues at the ticketing machine. You also won't have to worry about forgetting your card at home, as you'll be able to use your contactless credit, debit, or ATM cards as well as mobile wallets to pay bus and MRT fares. 
As an added bonus, create an account via the TL SimplyGo app (iOS|Android) and you'll get to view your travel history and check your fares wherever you are. So the next time you forget where you went in the past week and need a jolt to your memory, just refer to your app!
---
5. Know which MRT door is closest to the escalators
---
We've all had those moments alighting from the MRT only to realise the nearest escalator is a far walk away. To avoid these extra steps, memorise which doors are closest to the escalator or elevator. After all, the first one out evades the crowd.
It may take a little bit of brainpower, but shouldn't be a problem if your daily commute is the same. Simply jot down the door numbers for your most frequented stations in your phone's Notes app so you can whip it out like a mini guidebook. 
Before you know it, phrases like "Exits 9 and 20 at City Hall towards Pasir Ris" or "Exit 10 at Botanic Gardens towards Bukit Panjang" will be stuck in your head like NDP songs.
---
6. Keep a lookout for "fresh" trains from depots
---

Image credit: pxhere
There's nothing like that hallelujah moment when you're waiting for the train and an empty one suddenly appears. This phenomenon is a combination of luck and the fact that you're most likely near a train depot, where "fresh" trains come by to ease the rush hour load at certain peak timings.
---
7. Utilise free hand sanitiser at all MRT stations and bus interchanges
---
Take a closer look around the MRT station or bus interchange and you'll find free hand sanitiser dispensers at various locations. With all the things we inevitably touch during our daily commute, spend the time waiting for your ride to quickly disinfect your hands. 
---
Enjoy a smoother commute with SimplyGo
---
While many of us are returning to the office for work, heading for physical classes and enjoying the occasional hangout session, we should continue to be vigilant. That's why the Land Transport Authority (LTA) is encouraging everyone to practise good personal hygiene and commute safely while taking public transport.
With SimplyGo, you can now breeze through the faregates more effortlessly than ever before. You won't have to worry about topping up your travel card ever again, and are free to use your contactless credit, debit or ATM cards as well as mobile wallets to pay for public transport rides. 
---
This post was brought to you by the Land Transport Authority.
Cover image adapted from: pxhere, Wikimedia Commons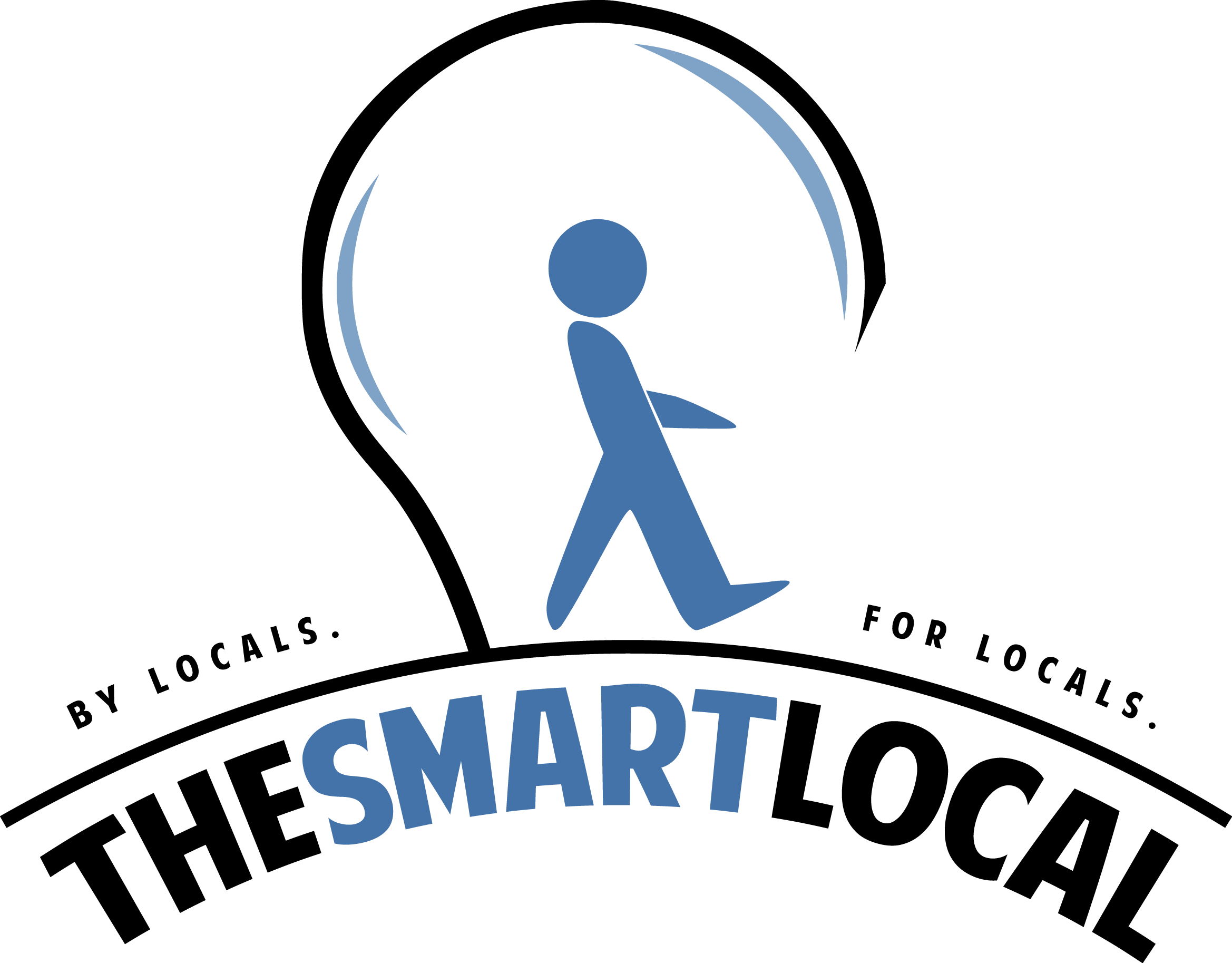 Drop us your email so you won't miss the latest news.