Ezbuy home storage and organisation
---
Home is our sanctuary where we escape to after a long day of work. With many of us continuing to work from home throughout this season, things can get cluttered fast. Not only does maintaining a clutter-free environment minimise dust and dirt built-up, our minds are also able to reflect the clear state of our environment. To help you restore order on the cheap, read on for 8 home organisation items from Ezbuy under $10:
For more home organisation and storage tips:
---
1. Multi-level standing shoe holder
---
Image adapted from: Ezbuy
To conserve space in an otherwise tight entryway, these stackable multi-level standing shoe holders ($5.13) can prevent your home entrance from being cluttered with haphazardly thrown shoes. Plus, you can choose to make it as wide or as tall as you like depending on the space you have, stacking them on top of one another or lining them up horizontally. 
Display your go-to shoes for easy access, or use the holders to store more pairs in your storeroom out of sight.
Price: $5.13
Get the multi-level shoe holder on Ezbuy.
---
2. Computer shelf storage
---
Add on a small side shelf ($8) to your order for more storage space
Image credit: Ezbuy
With telecommuting becoming a mainstay for many, having a dedicated workspace at home is important to help you focus on the task at hand. One of the best ways to organise your desktop is by utilising computer shelf storage (from $5.31). 
Not only does it make your area clutter-free while keeping necessities within reach, it doubles as a computer stand which helps elevate your computer screen to eye level – preventing you from hunching over and straining your neck. This listing also has various colours and sizes for you to choose from, so you can find one that matches your desk. 
Price: From $5.31
Get the computer shelf storage on Ezbuy.
---
3. Closet organiser for handbags
---

Image credit: Ezbuy
Tote bags, clutches, satchels, and handbags – girls have a whole arsenal of bags for every occasion imaginable and yet, we can only use 1 at a single time. To treat them better than just throwing them over a chair or cramming into a drawer till they go out of shape when not in use, these handbag organisers ($4.23) are the perfect solution to keeping them in tip-top condition.
Each hanging organiser has 6 slots to hold your bags, and you can either hang it on a clothing rack or in your closet to keep your bags dust-free. They're also see-through so you can admire your collection and not have to rummage too long to find the one you want.  
Price: $4.23
Get the handbag organiser on Ezbuy.
---
4. Vacuum storage bags for bulky fabrics
---

Image credit: Ezbuy
Folding up bulky fabrics like bedsheets, curtains and winter coats and tucking them away in a closet isn't the most efficient use of space. An easy way to store them would be to use vacuum storage bags ($6.94) to shrink them down. 
These vacuum bags help to compress thick textiles by removing air within the bags, effectively giving you more storage room while keeping dust and dirt out. Plus, they're super easy to use – just zip to close the bag and press down gently until all the air comes out of the vacuum seal. No vacuum cleaner needed!
Price: $6.94
Get the vacuum storage bags on Ezbuy.
---
5. Makeup table organiser
---

Image credit: Ezbuy
There's something therapeutic about taking your time to put on makeup in the morning, or doing your skincare routine when you wind down for the night. But having a messy vanity can turn what was supposed to be a relaxing time into a stressed-out "I thought I had it right here" affair – especially when you're in a rush.
To have all your makeup and skincare organised, these cheap Muji-esque makeup table organisers (from $1.84) come in different sizes as well as with or without individual compartments. That way, you'll know where everything is at a glance and you can even transport your entire stash conveniently to the bathroom.
Price: From $1.84
Get the makeup table organiser on Ezbuy. 
---
6. Jewellery display box
---
Image credit: Ezbuy
There's nothing more frustrating than trying to find the missing side of your favourite earrings, or detangling bunched up necklaces when you're trying to look cute and get out the door. 
For a pretty and functional way of storing your pieces, this jewellery display box (from $3.44) will make sure that your dainty treasures aren't randomly lying around the house. You can also easily pick out what you want to wear, with everything available at a glance through the clear display.   
Price: From $3.44
Get the jewellery display box on Ezbuy. 
---
7. Drawer tray organisers
---
Image adapted from: Ezbuy
Even though it's quick and easy to throw knick-knacks into your drawers for an "out of sight, out of mind" strategy, a heaping mess probably won't help when you're trying to find something in a pinch. 
These drawer tray organisers (from $3.87) are perfect for organising your cutlery and kitchenware, or even stationery in your room. They also make cleanup a breeze because you can easily remove them from your drawers for regular wipe-downs.
Price: From $3.87
Get the drawer tray organisers on Ezbuy. 
---
8. Easy-pour containers for dry goods
---

Image credit: Ezbuy
Having odd-sized bags of baking needs and snacks can really clutter your kitchen cupboards and drawers fast. Plus, finding a rubber band or reusable clip to reseal your bags is a pain when you've run out, but crucial unless you want pests to attack or food to go stale. 
These stackable easy-pour containers (from $1.52)  let you save space in your cupboards and create an aesthetic view of all your nuts, pasta and cereal at the same time. The secure lids ensure that your food stays fresh, while keeping cockroaches and ants at bay. Get precise amounts with the easy-pour hole in the lid, preventing accidental spills of massive proportions. 
Price: From $1.52
Get the easy-pour containers on Ezbuy. 
---
Home organisation items to prevent clutter
---
Buying items to organise your home shouldn't have to be an expensive affair. For just under $10, Ezbuy has many great home organisation items that are chic enough to double up as display items in your home. 
Whether you want to streamline your getting-ready process in the morning with an organised vanity and closet or to have your kitchen and pantry straightened out, these home storage items can help keep your abode clutter-free.
Check out our other shopping guides for your home:
---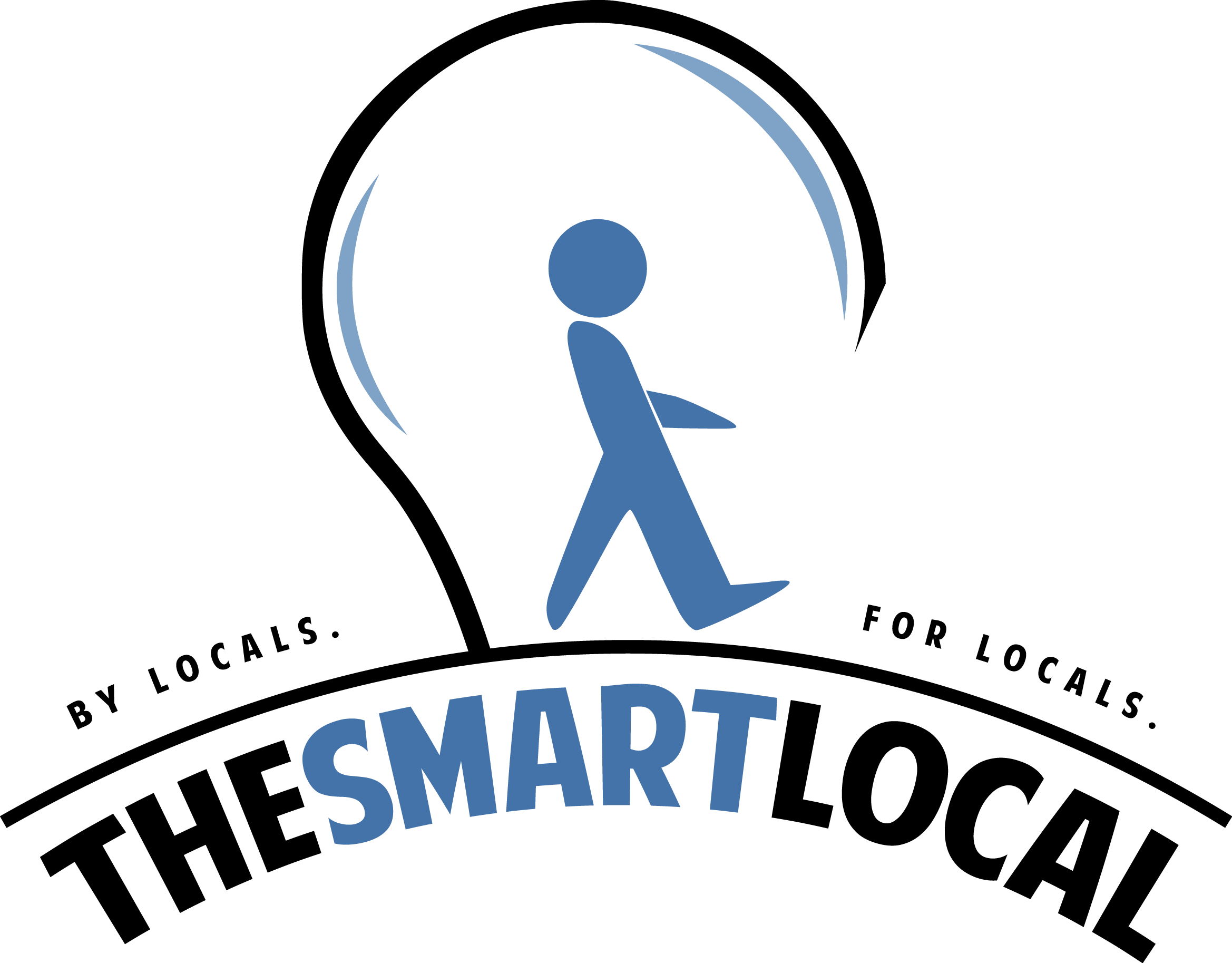 Drop us your email so you won't miss the latest news.