IUIGA home essentials

---

Image adapted from: IUIGA
Cleaning and decluttering our homes have been popular time-killers during the Circuit Breaker. But now that we're about to slowly resume regular activities, not all of us will have the time or energy to keep up the newfound cleanliness and organisation.
Your best bet at maintaining the increased conduciveness in your house? Home essentials that are effective, yet value-for-money. These 5 items from IUIGA – from wireless fans to stackable shoe racks – will freshen up your home top to bottom at affordable prices.

---
1. Wireless Fan

---

Image credit: IUIGA
From vacuums to headphones, many of our everyday essentials are adopting wireless designs for both convenience and aesthetic purposes. Fans are now joining that list – just imagine how effortless it would be to move your fan around your home without worrying about unplugging or socket hunting.
If that's something you need, this wireless fan from IUIGA (U.P. $199) is going for a discounted price of $129.90 if you checkout with the promo code TSL35 by 8th June. Equipped with 4 batteries that last 24 hours from a 5-6 hour charge, you won't have to worry about it dying abruptly in the middle of the day. Plus, it has 7 blades – instead of the usual 3 or 4 – that can quickly improve the air circulation in your home.
Light sleepers don't have to worry about the fan's whirring keeping you up since it's built to be super quiet. And if you're trying to find the perfect breeze, you can change it up from any of the 4 speed settings without getting out of bed using the remote control.
Get it here.

---
2. PureClean Air Ionizer

---

Image credit: IUIGA
During this period when we're all staying home together, it's vital to keep our surrounding air clean, especially for those with persistent sinus issues or living with kids and aged parents.
This PureClean Air Ionizer ($29.90) can help with that by removing pollutants, dust, and odours in the surrounding air. Plus, it's convenient to bring and place around the house since it's the size of your palm.
Get it here.

---
3. Stackable Storage Shoe Rack

---

Instead of leaving your shoes lying about, organise them quickly with a space-saving stackable shoe rack.
Image credit: IUIGA
Shoe storage that's pleasing to the eye is one of the most common problems we all face at home, especially if you have a sneakerhead in the family. One easy solution is to get some stackable shoe storage racks ($4.90 each) like the ones from IUIGA.
These racks let you make full use of limited space without having your shoes sitting directly on top of each other, which in turn leads to quicker wear and tear. These have ventilation holes to let your shoes breathe and reduce the chance of fungus and mould growth.
Get it here.

---
4. Cable Management Box Organiser

---

Image credit: IUIGA
Considering our digital-savvy world today, chances are you've got a multitude of devices at home – which also means charging cables aplenty and tangled messes near wall sockets.
While there are simple solutions like using cable ties to hide the mess, it isn't the most efficient way of resolving the issue. Thankfully, there are cable management box organisers like this one that'll hide unsightly wires in a snap at just $15.90.
Its cover even comes with grooves that hold tablets and phones if you happen to be watching a video. No worries about overheating too – the built-in ventilation holes will help to prevent that.
Get it here.

---
5. ProMist Microfiber Spray Mop

---

Image credit: IUIGA
Cleaning your floors can be a literal pain with sores and backaches from tiresome scrubbing, but it's made easier with the help of IUIGA's ProMist Microfiber Spray Mop ($19.90).
It's easy to use with an attachable spray bottle that ensures you won't have to repeatedly head back to the toilet – saving you time and energy. It even has a 360-degree rotation mop head which will let you clean hard-to-reach nooks and crannies.
Get it here.

---
Home essentials from IUIGA

---

There are plenty more items available from IUIGA like kitchenware and luggage.
Image credit: IUIGA

Keeping our homes clean and organised can be difficult to maintain over time but these IUIGA home essentials make them just a little bit easier. The fan is an especially great addition to any household – it's not every day you'll be able to find a quality wireless fan that runs on rechargeable batteries, for an affordable price. Don't forget to apply the promo code TSL35 to cash in on some savings on your purchase before 8th June 2020 too.
Don't worry about having to head out to get any of these too since you can have any of these items delivered right to your doorstep at a flat rate of $7. But save that $7 and get free delivery if you spend over $88, which won't be a challenge to hit with the variety of home essentials to shop for.
---
This post was brought to you by IUIGA.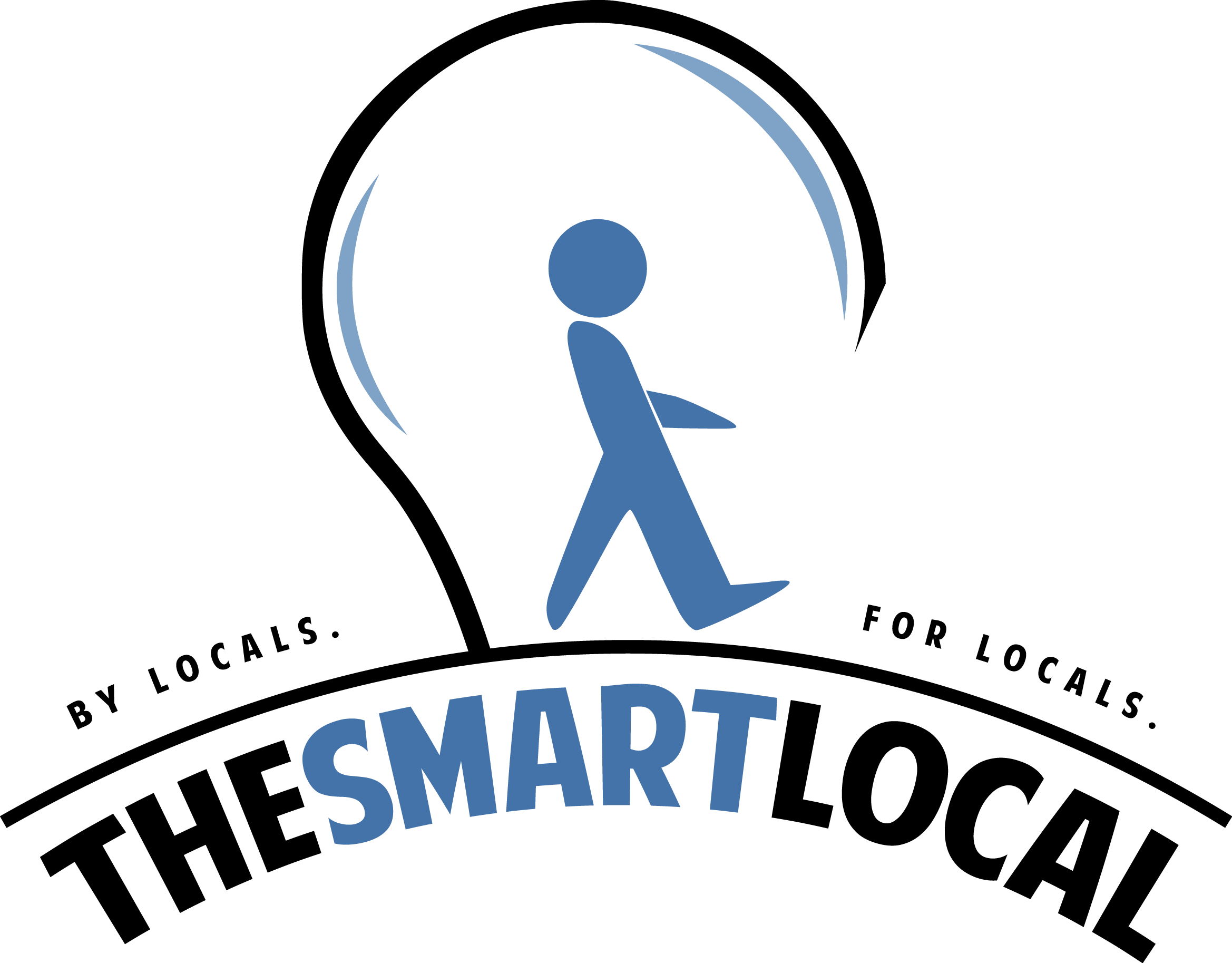 Drop us your email so you won't miss the latest news.