SMÖÖbar alcoholic bubble tea
---

Alcoholic bubble tea from SMÖÖbar
Image adapted from: SMÖÖbar, SMÖÖbar
Most university kids will know SMÖÖbar as the go-to watering hole for affordable drinks – particularly, beer towers. But now with home restrictions, the last time you managed to take a trip down to the bar, or any bar for that matter, probably feels like eons ago.
If you're missing a good ol' boozy drink, here's some good news. SMÖÖbar recently launched an alcoholic bubble tea menu, complete with islandwide delivery so we can sip happily from home.
---
Alcoholic bubble tea from $5 
---

Image credit: SMÖÖbar
On top of giving us the familiar throat burn, alcoholic bubble tea drinks are also known to burn a hole in our pockets. So you might be glad to know that prices here all lie within the single digits. In fact, they concoct drinks infused with our favourite childhood flavours like Alcoholic Milo and Alcoholic Ribena for just $5.

Image credit: SMÖÖbar

Image credit: SMÖÖbar
For those who prefer to stick to the classics, evergreen options like Long Island ($9), Soju Yakult ($6) and Baileys Fresh Milk ($9) are also available for you to indulge in from the comforts of home – perhaps while bingeing on Netflix.

Drinks menu
Image credit: @sm00bar
On par with the typical bubble tea stand, there are a variety of toppings to choose from as well. Each drink comes matched with toppings like the classic pearl, white pearl and even passion fruit burst so there's something for everyone.
---
Free islandwide delivery with minimum spend
---
There's no need to worry about leaving home as SMÖÖbar also offers free islandwide delivery if you hit their minimum spend – which varies depending on your location:
Central Singapore: $30

Mid-central: $40

All other areas: $50
---
50% off all food items until 1st June 2020
---

Image credit: @jeanhojiak
To hit the minimum spend you can either a) buy a whole lot of alcoholic bubble tea or b) order from their food menu. From now till 1st June 2020, the bar is offering a whopping 50% off all food items on the menu. This includes mains like Mentaiko Seafood Pasta ($9.95, U.P. $19.90) and Honey Wings ($6, U.P. $12) that you can add to your order cart.
---
Get your next boozy treat and meal from SMÖÖbar
---
For your next boozy or foodie escapade, look no further than SMÖÖbar. With affordable food and alcoholic bubble tea, it's safe to say your spirits will be lifted in no time!
Opening hours: 10AM-9PM, Daily
Telephone: 8766 3550
Website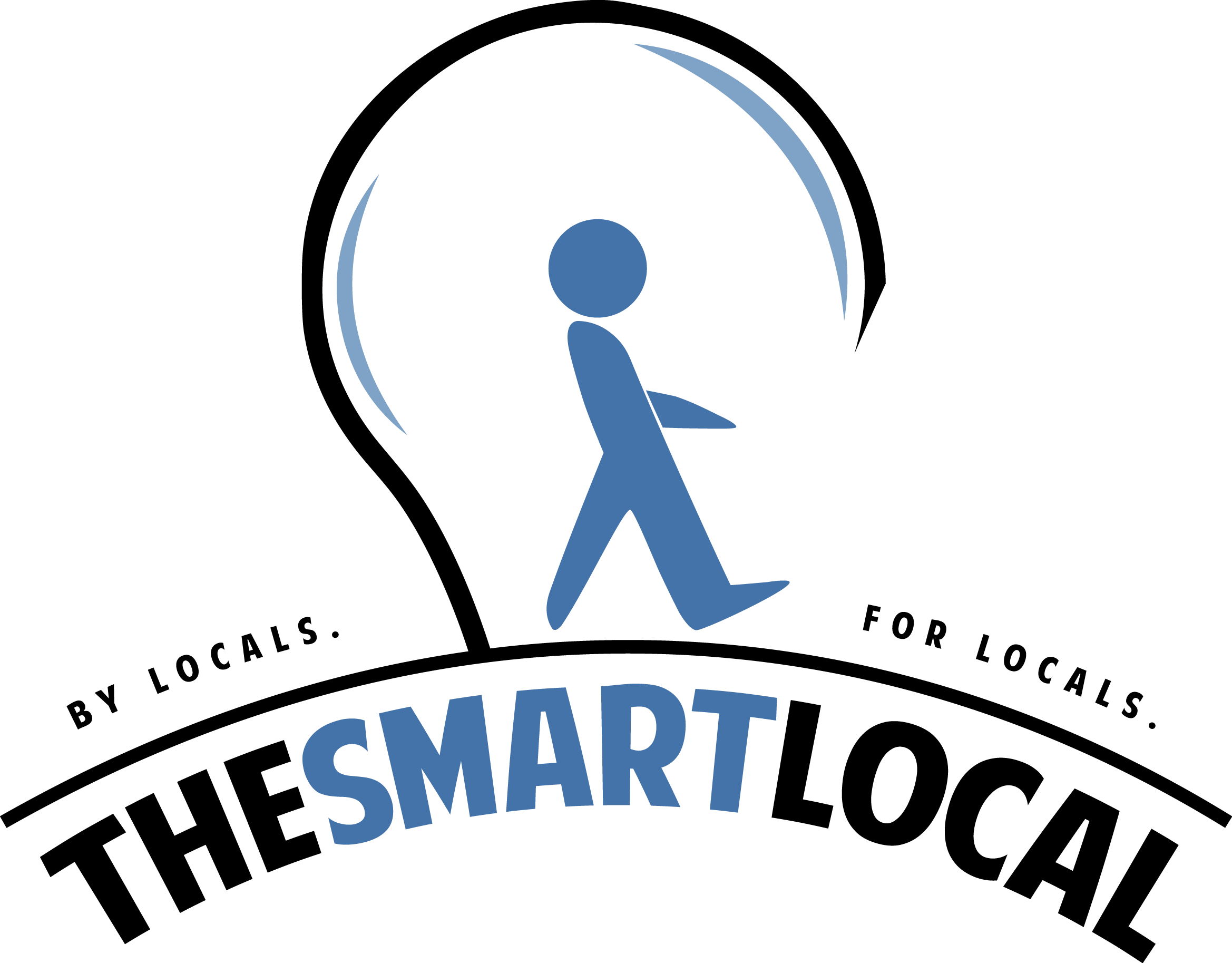 Drop us your email so you won't miss the latest news.