ezbuy's 10th anniversary sale
---

ezbuy's 10th Anniversary Sale
Image adapted from: @cozy.games, @belicoairpods
If you've been resisting yourself from shopping during the Circuit Breaker, you don't have to restrain yourself anymore with ezbuy's 10th Anniversary Sale happening from now till 5th June 2020. There are exclusive birthday deals and discounts – perfect to get in some retail therapy during this stay-home period.
During this sale, there'll also be a new app-exclusive markdown zone to grab hot items for less – like instant bubble tea, Mediheal face masks, and movable storage trolleys. Snagging up to 90% off deals and discounts is just as easy as sharing product links around to cut the prices down. 
Check out more about all the deals:
---
Up to 90% off must-buy items like Nintendo Switch Lite
---

Image adapted from: @cozy.games
Circuit Breaker has got nearly everyone eyeing the Nintendo Switch Lite just to have a go at Animal Crossing New Horizons. Although this game console is considered hard to get online, ezbuy still has stock for you to get your gaming itch satisfied. Keep an eye out for a discounted price when it's available on Super Flash Deals on 5th June.
Other than the famed Nintendo Switch Lite, you can check out ezbuy's curated top 100 bestsellers list to make your shopping easier from 29th to 31st May. During the same time frame, you'll get to score $50 cashback in vouchers when you spend $100 in a single transaction.
---
Voucher packs and flash deals up to 90% off
---

When you're busy cooking at home, get your essential kitchenware for less during the sale.
Image credit: @spicenpans
Look forward to scoring more voucher packs, discounts, and special deals from 29th May to 3rd June. By simply checking into the ezbuy website daily, you'll be able to get your $18 voucher pack. Also, discounts up to 70% off are given to all categories like Home & Garden and Beauty & Health, plus special deals to get whatever's on your wishlist for cheaper.
On top of all that, ezbuy has Super Flash Deals of up to 90% off for you to grab goods like Haichijia's Sour & Spicy BeeHoon Noodle and Xiaomi Robot Vacuum Cleaner during the last days of the sale from 1st to 5th June.
Also, there'll be $3, $5, and $10 Grand Dollar Deals at the last stretch of the sale for items like 10-inch baking plates and 2-piece foldable draining baskets from 4th to 5th June – perfect for practising your baking and cooking at home. You won't have to worry about huge shocking prices at checkout either knowing that the total bill's taken care of.
---
Daily sure-win draws to score cash vouchers
---

The iPhone SE could be yours for free through Stamp & Win
Image credit: @zamini
Stand a chance to win free cash or shipping vouchers through sure-win-draws from ezbuy's app-exclusive game, which is available for play till 3rd June. By earning gems in-game, you can easily redeem attractive prizes to use on your online splurge. To unlock more of these prizes, share this game with your fellow shopaholics ASAP.
Throughout the entire sale period, other than the discounts mentioned above, there are more ways to bag vouchers and promo codes to get up to 40% sitewide. Just complete a short quiz and you're on your way to save big on your must-buy items. 
On top of that, from now till 5th June, complete the online Stamp Card and you'll earn $20 worth of cash vouchers as well as lucky draw tickets. These tickets might give you a chance to win the grand prize, an iPhone SE, so give it a go.
---
Get free shipping over the weekend
---

Go to bed in comfort and style with these 2-piece satin pajamas sets
Image credit: ezbuy
You don't have to worry about hitting a quota to get free shipping either. From 29th May to 31st May, score free shipping on over 5,000 items in celebration of ezbuy's 10th Anniversary Sale. With this, you can freely spend your paycheck on the items you've been wanting to get your hands on.
---
Celebrate ezbuy's 10th Anniversary Sale with major deals and discounts
---

Image credit: ezbuy
ezbuy is giving you a chance to save big on the stuff you've been meaning to splurge on through their 10th Anniversary Sale. By simple actions like completing short quizzes and logging in online, you'll be entitled to vouchers, deals, and discounts of up to 90% to take advantage of during the sale, taking place from now till 5th June 2020. 
During the sale, you can also share the app-exclusive game with friends and family to unlock more prizes. Make sure you get your shopping list prepped before ezbuy's 10th Anniversary Sale is up and running!
---
This post was brought to you by ezbuy.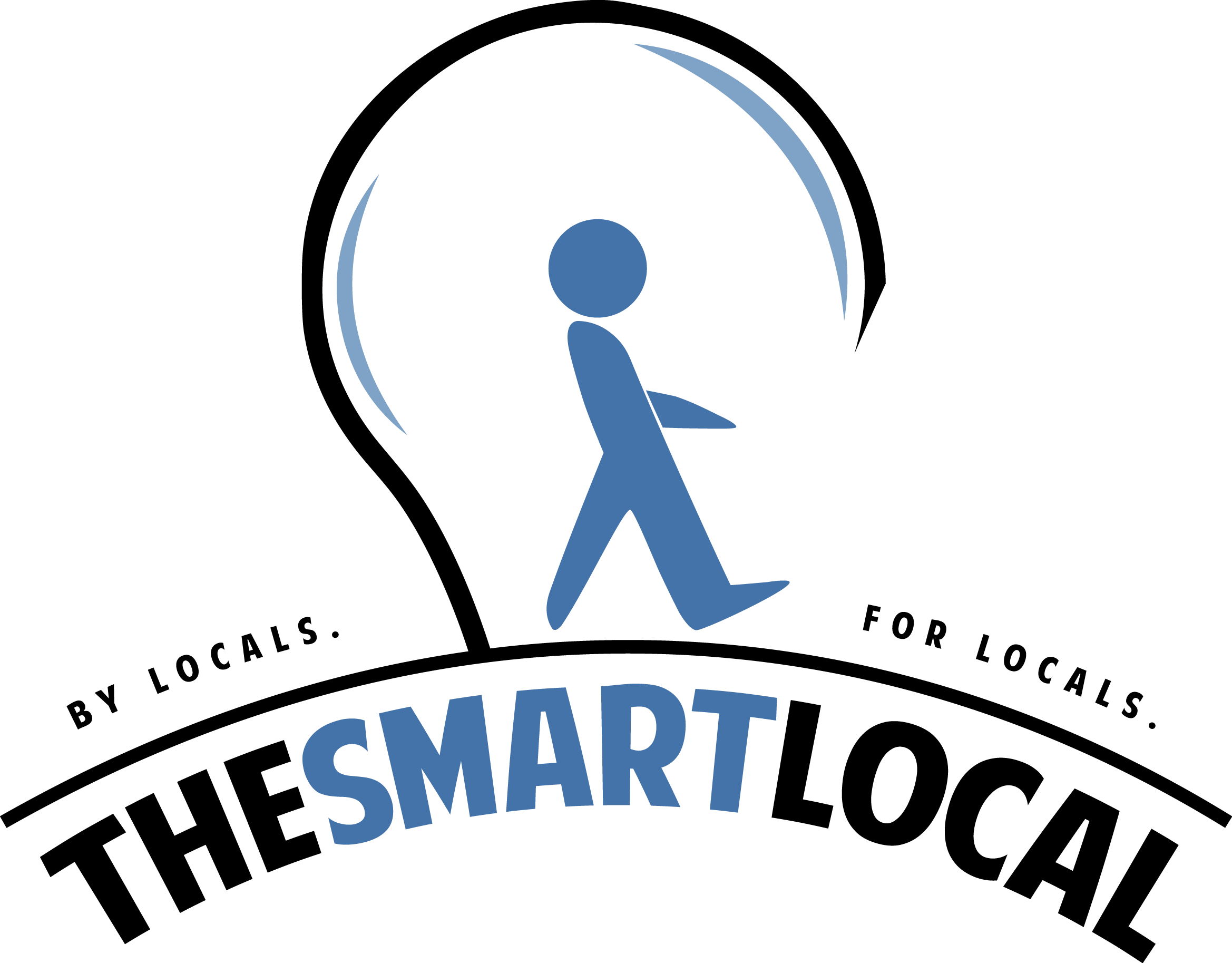 Drop us your email so you won't miss the latest news.