Small balcony ideas
---
Every homeowner knows the struggle of choosing between a balcony and an extended living room when planning for renovations. For those who love coming up with small balcony ideas to maximise the fresh air and the view, the choice seems simple – but with homes constantly getting smaller, it can be difficult to justify your little spot of sunshine.
To help maximise your narrow space, here are 9 practical small balcony ideas that everyone at home will clamour over. 
Check out our other articles for inspiration for your flats:
---
1. Bar counter – for meals with a view
---

Image credit: @tetherbar
Small, narrow balconies become less useful as you cram more furniture onto it. To free up valuable floor space, you can install a swanky bar counter against the railings for high-rise alfresco vibes.

Image credit: balcony decoration
Depending on your budget and requirements, you can choose from folding ($59), clamp-on ($97 – $110), or even simple standalone bar tables ($79). No matter which you choose, a balcony bar counter gives you an alternate hang-out spot for evening drinks. A few extra bar stools can even accommodate small groups of friends for an intimate sunset dinner party.
---
2. Extended living area – for gatherings and relaxation
---

Image credit: homedit
Another space-saving measure is to use a perimeter bench, scoring for yourself an airy living room extension perfect for entertaining friends and family in a small home.

Image credit: Pinterest, Pinterest
For full-length balconies, using trackless sliding doors and matching flooring materials will help enhance the feeling of spaciousness. Perimeter benches are an ideal way to maximise seating areas, but those who enjoy a good siesta can install a daybed or a hammock chair (from $141) for a lazy afternoon instead. 
---
3. Study area – maximise daylight for productivity gains
---

Image credit: balcony decoration
For those living in smaller flats, your tiny bedrooms likely can't fit anything more than your bed and wardrobe – let alone a study area. As work from home arrangements get more common, repurposing your balcony into a study maximises this well-lit spot for productivity.
In the Singapore heat, this arrangement works best for shadier indoor balconies. When implementing your workspace, consider the direction of sunlight throughout the day and if it causes shadows or screen glare. Blinds are a useful way to block and diffuse harsh rays for a more conducive workspace.
---
4. Reading nook – for a well-lit, comfy alcove to bury yourself in books
---

Image credit: balcony decoration
For bookworms, it's difficult to see a cosy, well-lit spot used for anything other than a reading nook. In place of a study table, deploy a plush armchair or beanbag for a comfy spot to plough through pages. 

Image credit: balcony decoration
By curating a peaceful space for reading and reflection, everyone will be scrambling to chope the balcony for alone time. But if the unrelenting tropical sun is a deterrent, you can consider adding solar films, blinds and some greenery to cool the area down.
Pro tip: Light-coloured cotton and canvas cushion covers are durable, comfortable and won't get too hot when kept under the sun. 
---
5. Balcony garden – for your very own spot of nature
---

Image credit: Ikea
Most Singaporean households already use their balcony as a sunny spot for their plants, but those with serious green fingers can take it a step further by turning it into a full-fledged garden. This, however, quickly accumulates dirt and soil, so it's important to ensure the area is easy to clean and manage.

Image credit: Apartmentdecor
For a low-maintenance garden, use stands ($4.90) and shelves ($79) instead of placing pots directly on the ground where they can leave stains and cause obstruction. Trellises ($39.90), wall racks ($10) and railing-mounted ($23.13) planters also help to free up floor area while spacing out the greenery. 
Pro tip: In addition to keeping potted plants off the ground, using foldable outdoor furniture that can be stowed easily allows for a quick weekly balcony hose-down.
---
6. Play area – for outdoors playtime within your home
---

Image credit: @ayanote3, Grid.ID, sierraresgroup
While many of us don't have the luxury of sunny backyards and patios for spontaneous outdoor playtime, it is totally possible to retrofit your balcony into a sunny play area. This way, your tots get the benefit of being outdoors while in the safety and comfort of your own home.
For starters, rubber mats or artificial turf provide comfy soft flooring for crawling toddlers. Kid-sized furniture like benches ($89) or an inflatable pool ($18 – $31) can make for hours of fun – think picnics and water play. It is a high-rise balcony, after all, so wire grilles are a worthwhile precaution – though nothing can replace a constant and watchful eye on your children!
---
7. Bay seats – for additional storage space
---

Image credit: digsdigs
Space is a commodity in our compact homes, and many of our balconies might already serve as storage space. But with multipurpose furniture like bay seats, you can keep rarely-used items out of sight – like lights and decorations for yearly festivities.

Image credit: Houzz
Essentially functioning as low drawers ($120) and cupboards ($267), bay seats can be softened with cushions that also add plenty of character. Though this storage option is ideal for indoor balconies, there are plenty of outdoor furniture ($85) options with hidden storage compartments. But with the heat and humidity outside, storage is better limited to more robust items like hammocks and gardening tools.
---
8. Mini-garage – for outdoor gear and DIY projects
---

Image credit: Ikea
Easy to clean and well-ventilated, a tiny balcony also makes for the perfect mini-garage for storage and maintenance in a space-constrained HDB. Wall-mounted racks ($17.45) let you neatly store bicycles and other outdoor gear off the floor for easy cleaning, while generous industrial storage ($19.90) keeps knick-knacks and tools readily accessible.

Image credit: House Beautiful
In addition to prepping for your family's next weekend adventure, your well-lit garage zone is also an ideal DIY workshop. If you're thinking of picking up a handicraft like painting, sculpting or leathercraft, a quiet area for you to tinker in peace will surely get your creative juices running.
---
Ideas for your small HDB balcony
---
Your balcony can be so much more than just a laundry yard to dry your clothes. With these unique ideas for your small balcony, you can extend, transform and enhance this often-ignored nook into one that's full of possibility. 
Check out our articles on the best gadgets and appliances for your home: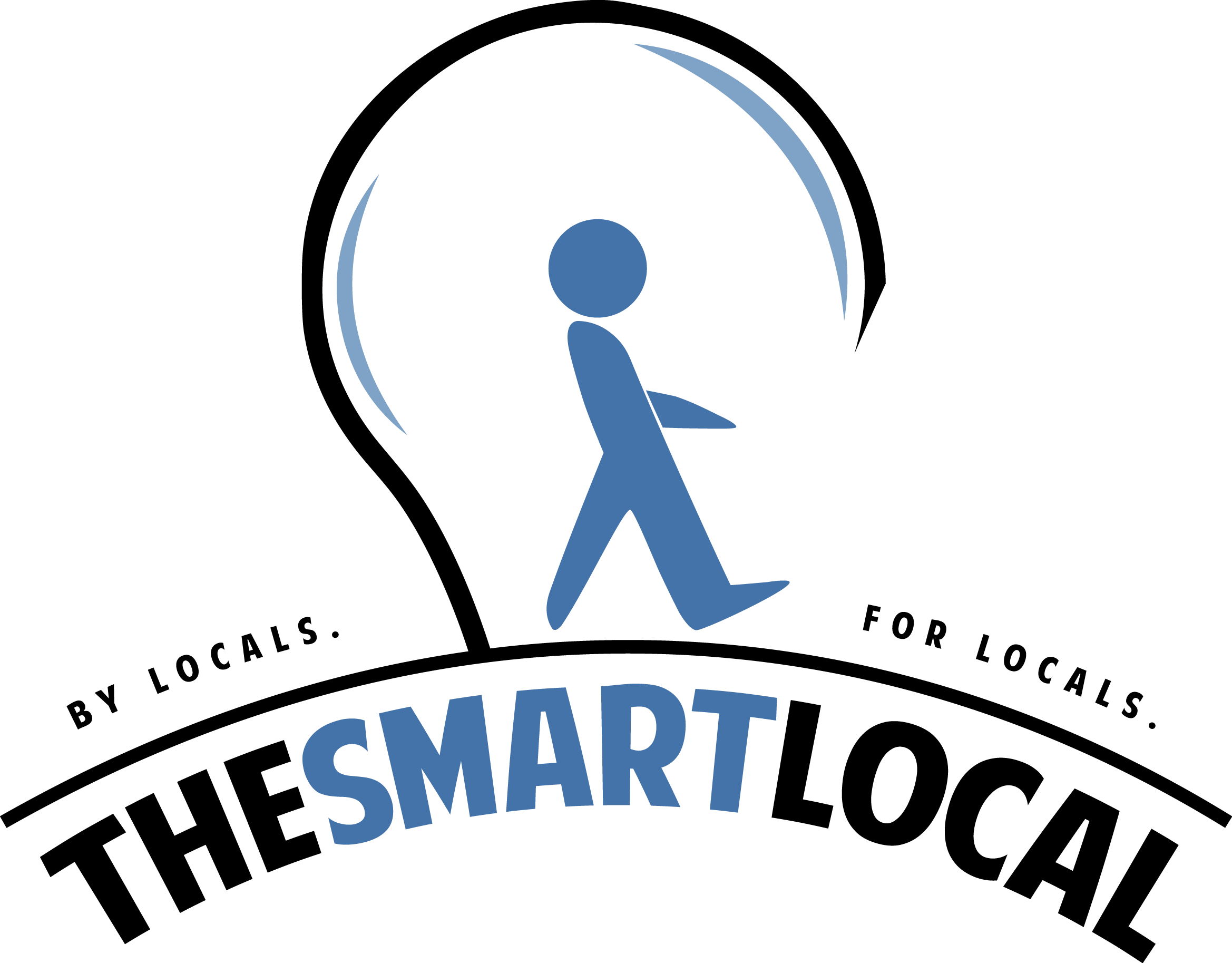 Drop us your email so you won't miss the latest news.