Singapore school memories
---
Ask anyone about their school days, and they'd instantly zero in on 2 things: the studying, and the CCAs. But dig a little deeper, and we'll slowly uncover nuggets that bring a smile to our faces.
No, we're not just talking about the good times with friends and teachers. As these 8 school memories show, the little moments outside of hitting the books did help to make life a little more interesting.
---
1. When the teacher announces it's computer lab day
---
Image credit: CHIJ St. Joseph's Convent
When smartphones and laptops weren't yet a thing, our only form of technological interaction came in the form of computer lab days. That always elicited raucous cheers from the class whenever it was announced – because that meant playing games of Minesweeper within blissful air-con labs.
Granted, we weren't given free reign to do whatever we wanted. But we'd be lying if we said we didn't sneak in some gaming time between typing classes and completing e-learning classes. 
---
2. When there were excursions for outdoor learning
---
Image credit: Ministry of Education, Singapore
Excursion days were always exciting. Whether a trip to the zoo or the Science Centre, the destination itself didn't matter. The most memorable thing was the fact that we could catch up with our pals on the bus ride, see the stuff we learnt from textbooks IRL, as well as bring home some cool souvenirs.
In any case, the thought of going on an excursion was enough to keep ourselves up the night before.
---
3. Getting $1 BBTs and $0.10 ice pops at neighbourhood shops
---
Image adapted from: Do You Remember?
Our canteens had food options aplenty, but there were some days when the food just didn't cut it. And that was when we'd hit up the trusty neighbourhood convenience stores for some much-needed fuel to power us through the day.
These days, we're snacking away on mala–flavoured chips and brand-name BBTs at the comforts of our desks. But we'll never forget hanging around those HDB shops with our pals after school, befriending the uncles or aunties who owned the shop, and savouring those $0.10 ice pops and $1 BBT which have become rare sights in Singapore.
---
4. Opening your friend's autograph book and seeing your name under the "BFF" section
---
Image credit: The Little Drom Store
Writing in a friend's autograph book was serious business. Markers, highlighters, stickers – we'd pull out all the stops to write a biography or profile page that usually included our main details, likes, dislikes, and the occasional poem.
But nothing could beat the warm feeling in our chests when we look back and see the effort that everyone took to express their affections. And while we cringe at our poem pieces today, it was a token of how much we loved our friends, and it'll never fail to bring back the memories we had from that time.
---
5. Getting numerous tags on your personal blog
---
Image credit: Farzana Fattah
These days, our conversations with our friends outside of school will usually take place on various social media platforms. But back then, these conversations would usually take place via the chatboxes on our individual blogs.
Sift past all the teenage emo entries on the site, and you'll find the "tags" our pals left for us. Be it a silly message, a note of encouragement, or a simple reminder to do our homework, they were signs that they had visited, and was essentially our form of validation when social media didn't exist.
---
6. When your PE teacher announces free time to play any sports you want
---
PE lessons can be a gruelling affair, especially when it's NAPFA season. Continuously hitting the track and doing strength training can get tiring, and whenever that happened, we'd naturally wish we could play just one game of Captain's Ball to switch things up a little.
And that's why it felt almost magical when our PE teachers would allow us to play any sport we wanted for a change. Cue the scramble to form Floorball teams, and the mad rush for basketballs, badminton rackets, and skipping ropes.
---
7. When you get to do morning assemblies in your own classroom
---
Image credit: Ministry of Education, Singapore
Morning assemblies usually entailed singing the National Anthem while sweating under the hot sun. But sometimes, much to our glee, these assemblies were held in class. Some of us made it a competition as to who could say the Pledge louder, and that somehow has contributed to us remembering the Pledge in at least 2 languages even today.
Of course, class assemblies also gave us more time to chill with our classmates, or for the last-minute kids, precious minutes to finish our worksheets due for the first lesson.
---
8. Going for P5 camp at Dairy Farm
---
Image credit: @randompenguin87
For every primary school kid, Primary 5 was almost sacred. We didn't just become one of the older kids in school – it also meant that the mandatory P5 camp was around the corner. It was the first overnight stay away from home for some of us, which we saw as a step towards playing grown-up.
Most of us would remember the camps at Dairy Farm in Bukit Timah, where we tried activities such as abseiling and the flying fox for the first time. Sure, it was scary, but it was also a great avenue to learn and apply values like teamwork and leadership in the face of challenges.
---
Outdoor learning with MOE
---
Image credit: MOE Adventure Centres
Our school days weren't just about studying or exams. As these nostalgic memories show, there were numerous moments we also looked forward to in our school life. And while we may think they're just pure nuggets from the past, there were still small lessons that stayed with us up until now.
Amongst these lessons, some of the more memorable ones were the opportunities to take a break from the classroom and head outside for a change. Whether it was roughing it out at P5 camp, or taking in mind-boggling displays at school excursions, they were opportunities to pick up useful skills and hone our characters.
And there are numerous chances to be a part of these experiences, whether it's via the CCE lessons or Outdoor Education activities. Through this, they'll be exposed to a wide variety of real-life situations that will shape their learning dispositions and inject some excitement into their school lives.
Rest assured that students today still have these opportunities in school, whether they're CCE lessons or Outdoor Education activities. They'll be exposed to a wide variety of situations and will learn how to overcome different challenges.
After all, life isn't just about the stuff you read from textbooks – it's also about the life skills, values and knowledge you gain, as well as how you apply them into your daily lives. 
---
This post was brought to you by the Ministry of Education.
Cover image adapted from: Ministry of Education, Singapore, Wildlife Reserves Singapore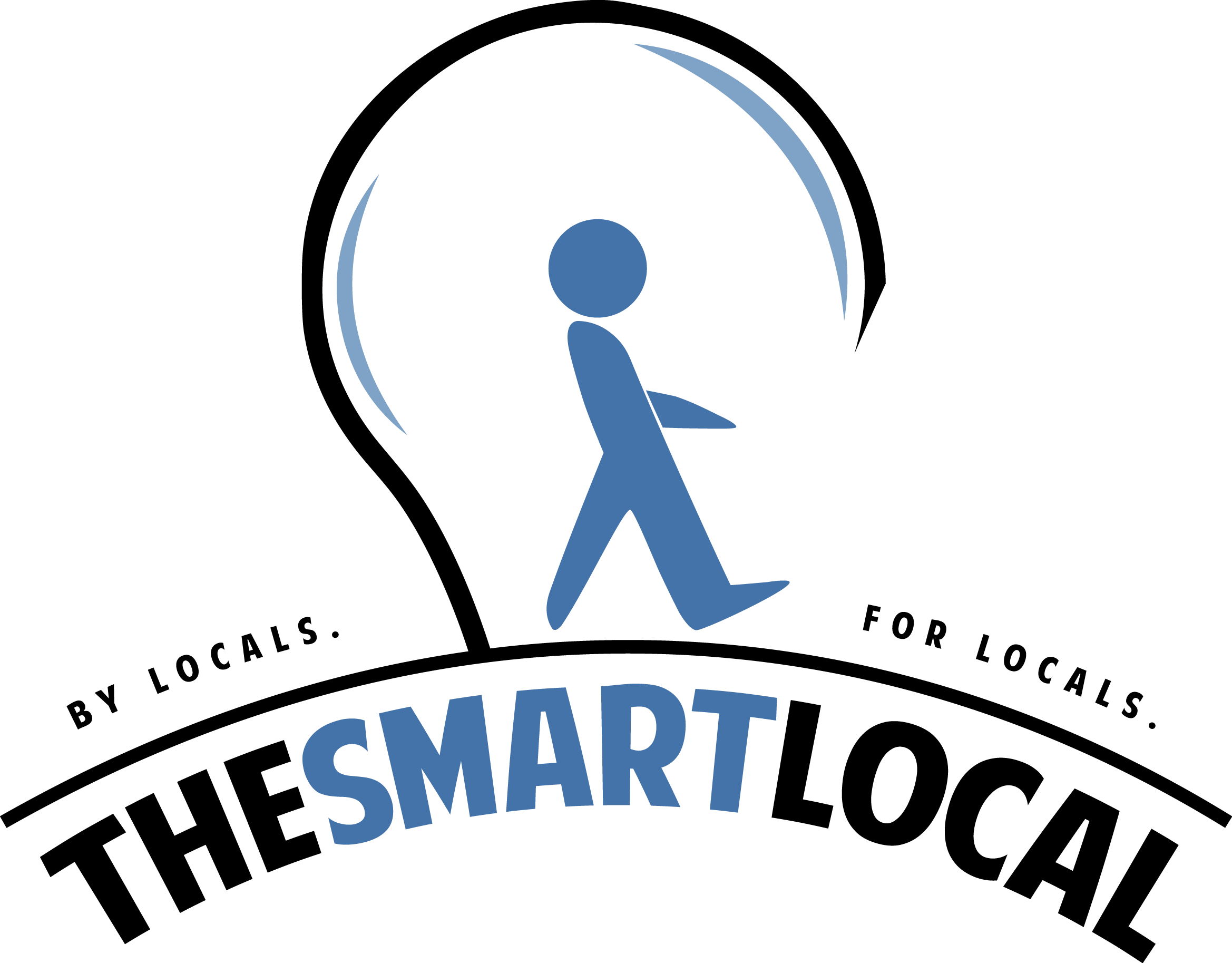 Drop us your email so you won't miss the latest news.