Modern wall clocks in Singapore
---
You may think that clocks have dwindled in popularity now that everyone has mobile devices on which to check the time. On the contrary, a snazzy wall clock has the ability to not only tell you the time at a glance, but add a touch of aesthetics to your living spaces as well.
These 8 modern wall clocks in Singapore under $20 prove that it doesn't cost a bomb to spruce up your humble abode with something that looks great, while serving a purpose we rely on daily. Combining form and function, it's safe to say that clocks will remain a timeless addition to our homes.
*Note: All prices are correct at the time of writing and may be subject to change.
---
1. Marble-textured with 9 colour and design options
---

Image adapted from: Ezbuy
Whether you want to add a pop of colour to your monochrome interior theme or match the shade of your furniture set to a tee, this Marble-Textured Clock ($13.40) comes in 9 different colours – with various clock face designs, to boot.
Choose between numbers, lines, dots or Roman numerals to showcase the hours and minutes. Available in classy shades of warm tangerine, deep emerald green and cool sapphire in the marble aesthetic that's highly sought after after, these frameless clocks give the illusion of a seamless cut-out.
Price: $13.40
Get the Marble-Textured Clock from Ezbuy
---
2. IKEA Panorera – polished gold rim with light-up second hand
---

Image adapted from: IKEA
The IKEA Panorera ($12.90) looks elegant with a chunky gold rim, housing a minimalist dial featuring slim hands and dainty dots that mark the seconds. The glowing second "hand" even has auto-adjusting intensity, which reacts to ambient brightness through a built-in UV sensor.
Following the little ticking orb of light around the circumference can be surprisingly relaxing! 
Price: $9.90
Get the Panorera Clock from IKEA
---
3. Pastel gradient geometric print
---

Image credit: Ezbuy
As far as trending aesthetics go, pastel gradients and geometric prints have been seen on desktop wallpapers, phone cases and notebook covers. If you're already a proud owner of these, it's time to up your game with this bad boy.
Available in 10-, 12-, 14- and 16-inch variations, this numberless Pastel Gradient Geometric Clock (from $11) features soft and delicate shades in a geometric print, contrasted by gold clock hands to create a 3D illusion.
Price: From $11
Get the Pastel Gradient Geometric Clock from Ezbuy
---
4. Hooga Gyda – 3D golden flower design
---

Image adapted from: Lazada
For a quirky statement piece, the Hooga Gyda ($19.90) is a more regal piece of decor than a humble clock. The thick golden border resembles a pretty daisy, or – for those filled with child-like wonder – an opened up slinky.
It never looks the same from different angles, giving the illusion of a 2-dimensional appearance when viewed straight on. The motion of the sun will also cast intriguing shadows throughout the day when shining through the rungs.
Price: $19.90
Get the Hooga Gyda Wall Clock on Lazada
---
5. IKEA Slipsten – unique colour-block popsicle stick hands
---

Image adapted from: IKEA
A smooth, numberless clock face, rounded hands which resemble popsicle sticks, and unique teal and lilac colour-blocking against a plain graphite background – the IKEA Slipsten ($9.90) has all the makings of a simple yet unconventional design. 
It lends a hint of colour and quirkiness, without screaming for attention and throwing the rest of the room's aesthetics off-balance.
Price: $7.90
Get the Slipsten Wall Clock from IKEA
---
6. Bamboo face with geometric cut-outs
---

Image credit: Shopee
When it comes to clocks, stripping away the fancy details and shiny materials can give your home an au naturel air of minimalism, and this Bamboo Geometric Cut-Out Clock ($16.50) does just that. 
Unlike most clock models which obscure the surface beneath, its skeletal design lets your unique wall design peep through.
Price: $16.50
Get the Bamboo Geometric Cut-Out Clock from Shopee
---
7. Cute frying pan design
---

Image adapted from: Shopee
While most of the clocks on this list exude modern aesthetics, we haven't neglected homeowners who prefer a dose of cuteness to brighten up their day. This Frying Pan Clock ($12) comes in 7 different colours, and will make an adorable addition to your kitchen that's sure to spark conversations among your guests.
Complete with a sunny side up egg, we can't help noticing that it resembles the egg frying emoji. Get this as a housewarming present for aspiring home cooks, or for someone who just loves eggs. Even the clock hands are composed of a little fork and knife, reminiscent of the masak-masak toys we played with as kids!
Price: $12
Get the Frying Pan Clock on Shopee
---
8. IKEA Nuffra – old-timey with Roman numerals & silent mechanism
---

Image adapted from: IKEA
The sleek black-and-white Ikea Nuffra ($14.90) sports large Roman numerals, dainty vintage hands and a retro inner track for a classy, antique look. 
Though you might expect loud ticking noises from this vintage-style piece, you'd be pleased to know that this model operates smoothly with a silent quartz movement. 
Price: $14.90
Get the Nuffra Wall Clock from IKEA
---
Affordable wall clocks in Singapore to boost your home aesthetics
---
Whether you're moving into fresh digs or are looking to jazz up your living spaces with a chio yet functional accessory, these unique wall clocks ought to get the job done. While perusing the offerings of boutique furniture retailers might have left you fearful that good-looking clocks cost a bomb, these online options prove otherwise.
Besides saving money, purchasing from web platforms also removes the need to head out and brave the shopping mall crowds. Just chill at home and await your gorgeous new home decor's arrival at your doorstep. 
While you're in the mood for shopping, check out our other electronics guides:
---
Cover image adapted from (clockwise): IKEA, Ezbuy, Shopee, Ezbuy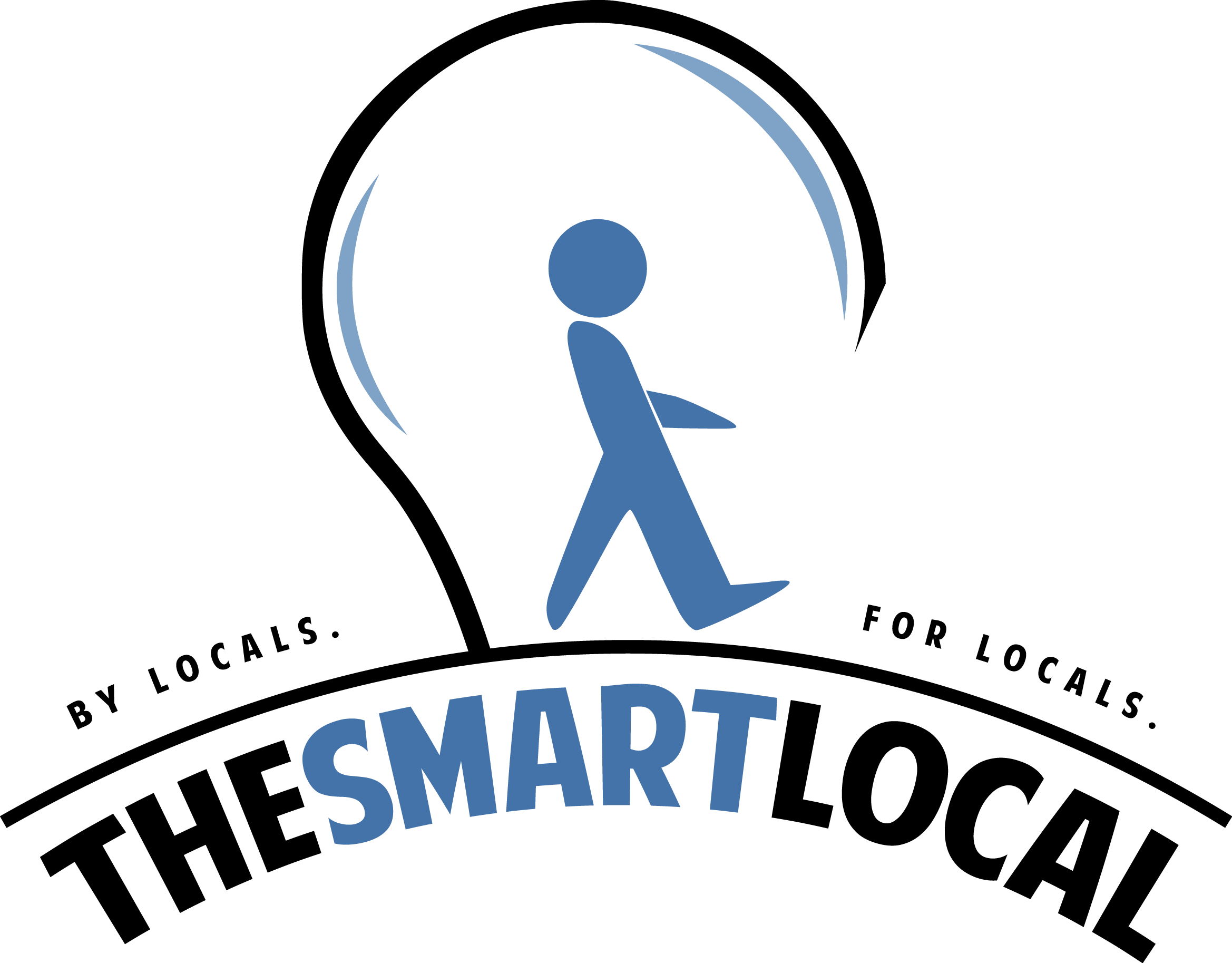 Drop us your email so you won't miss the latest news.