Multi-purpose kitchenware & cookware in Singapore
---
Whenever we gather up the confidence to cook up a home-made meal that isn't just instant noodles, we also have to deal with the realities of food prep. Used pots and pans pile up in the sink. That one tool we needed to slice up an ingredient mysteriously disappears. And getting a meal ready ends up taking way more time than expected.
Cut down on time and effort with these multi-purpose kitchen tools. You'll get to the best part of cooking – which is eating – way faster.
---
1. 5-in-1 breakfast maker
---

Image credit: Amazon
For a truly Singaporean stomach, the day doesn't start unless you've had a breakfast with soft-boiled eggs and kaya toast. With this 5-in-1 breakfast maker ($61.39), you can make your own kopitiam-style breakfast right at home.
Whether you like your eggs soft- or hard-boiled, steamed or fried, the side fryer has multiple attachments at your service to cook eggs and even bacon.
You'll never end up with chow tar toast, since the toaster has six heat dial settings for accurate control. Or if you're more of a Western-style bread eater, the overachieving toaster even has a snap-on attachment that defrosts and warms up bagels, croissants, and hamburger buns.
At the end of your culinary feat, you'll have just a few small attachments to clean and dry.
Get it here.
---
2. 8-in-1 vegetable cutter
---

Image adapted from TMall

Slicing vegetables thinly with a knife is an impressive skill. But as much as paper-thin greens level up your dish, knife mastery takes years to hone and ain't nobody got time for that.
Fake it with this 8-in-1 vegetable cutter ($4.33) which has shredder attachments in two different widths, a crinkle cutter attachment for potatoes, a spice grinder, an egg yolk separator, and a colander for washing.

Image adapted from Taobao
It also comes with a separate protective holder (pictured on the top left) to keep your hand safe while you shred any round vegetable, a fruit peeler, and a small box (second from left, in blue) to store all the attachments when not in use.
Get it here.
---
3. 2-in-1 colander and chopping board
---

Image adapted from ezbuy
If your kitchen is what visitors call "cute" though you really know they mean "tiny", you're probably familiar with washing, straining, and chopping fruits and veggies in a cramped space.
Instead of whipping out multiple accessories to get the job done, just unfold this collapsible colander ($11.38) in your kitchen sink to wash and drain them. Once done, turn it over and flatten it on the counter to use it as a chopping board.

Image adapted from ezbuy
It's easy to clean and takes up little space on a shelf, so it can get right out of your way once you're done.
Get it here.
---
4. 8-in-1 bottle-shaped kitchen tool set
---

Image credit: TMall
Home cooks who want to free up more cabinet space can go for this 8-in-1 bottle-shaped kitchen tool set ($6.59). It includes an egg yolk separator, funnel, measuring cup, fruit juicer, spice grater, cheese grater, egg masher, and cap opener that fit together as one compact item.

Image credit: Amazon
The best part: this tool is also far cheaper than buying each item individually and it's easy to tell each attachment apart with their bright, distinct colours.
Get it here.
---
5. 2-in-1 spatula with food thermometer – stirs and measures the temperature of fondue and meat
---

Image credit: Taobao
Stomachaches from undercooked food, begone. When cooking meat, you won't have to use telepathy or tear it apart with a fork to tell if it's cooked well. Pull out the thermometer probe from this 2-in-1 spatula and food thermometer ($23.49), and test the meat to make sure its internal temperature is ideal.

Image credit: Taobao
Fans of chocolate or cheese fondue attempting these desserts at home can also use it to ensure that these heavenly liquids are evenly heated. Made of food-safe stainless steel, the thermometer measures temperatures from -50°C to 300°C.
Get it here.
---
6. Cake slicer and server – feeds your birthday guests fast
---

Image credit: Taobao
When an eager crowd is awaiting their share of a birthday cake, a small, flimsy knife won't serve them fast enough. Home bakers can pick up this oddly specific but handy cake slicer and server ($4.42) to dole out their sweet treats as soon as possible.

Image credit: Taobao
Its polypropylene blade is blunt, child-safe, easy to clean, and will cut a satisfyingly shaped slice. Squeeze it slightly while serving the cake for a better hold – the slice will stay secure until you release it onto a plate.
Get it here.
---
7. Stainless Steel Coffee Scoop with Clip – seals and scoops up ground coffee
---

Image credit: Crate & Barrel
When it's time for that much-needed caffeine hit, you shouldn't need to go hunting all over the kitchen for the right-sized spoon. Reach for your favourite bag of ground coffee that you've sealed with this elegant Stainless Steel Coffee Scoop With Clip ($19.95), so you can scoop up the perfect amount of goodness straight away.
The tight seal will also keep the flavour in, making sure your next cuppa tastes as fresh as the first.
Get it here.
---
8. Pot brush that also dispenses soap ($27)
---

Image credit: Joseph Joseph
Kitchen reno doesn't come cheap these days, so we wouldn't want detergent bottles and sponges cluttering up our pristine kitchen space. Home cooks who are sticklers for tidiness can keep this two-in-one Palm Scrub ($27) by the sink instead.
Just press the button on top of the detergent holder to dispense the right amount of soap while brushing pots and dinnerware, and hang it on the stand to dry.
Get it here.
---
Multipurpose kitchenware for cooking
---
Whether you're a newbie cook or experienced kitchen veteran in a hurry, you'll find that these multipurpose cooking tools come in handy to save time on meal prep, free up cabinet and counter space, and get your food from stove to stomach fast.
Also check out these electronic and appliance tips:
---
Cover image adapted from: Amazon and Crate & Barrel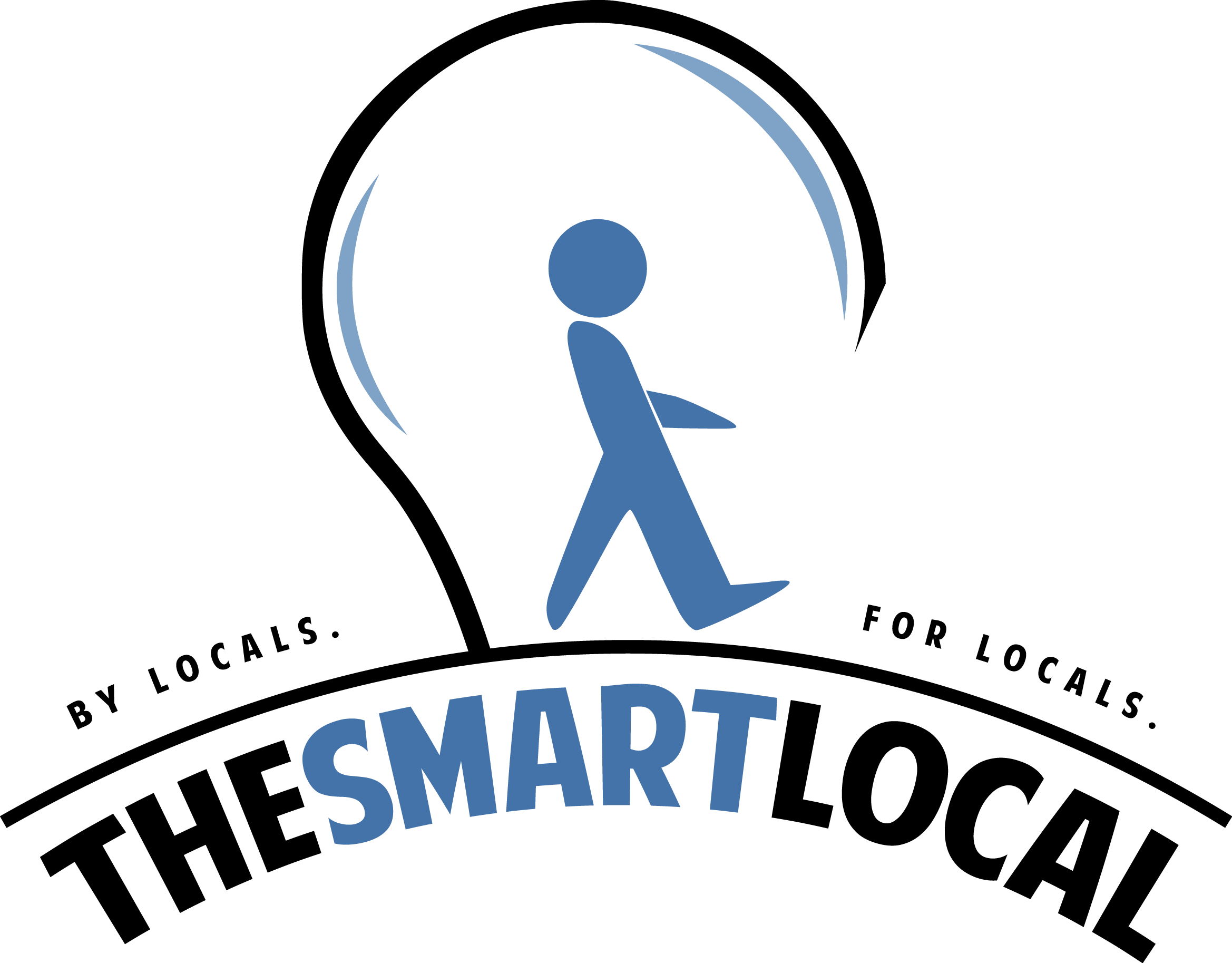 Drop us your email so you won't miss the latest news.